These US Cellular Prepaid iPhone are just for you if you are sick of paying monthly bill and don't want to sign any contract with the provider.
So, without any further ado, let's find out how you can enjoy the flexibility and freedom of US Celluar Prepaid phones–
About US Cellular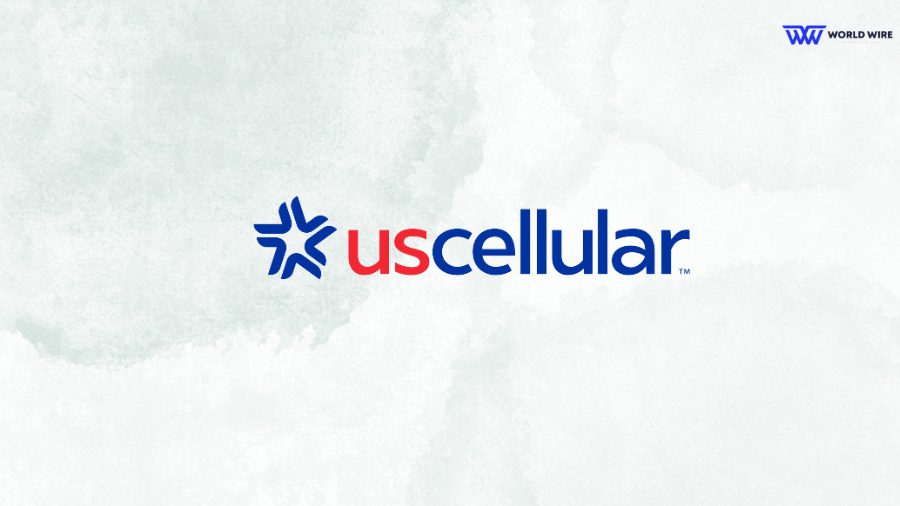 US Cellular is a wireless voice, messaging, and data service provider, serving more than five million customers in 426 markets in 23 states across the United States.
The company offers a wide variety of rate plans, including no-contract plans and plans that allow customers to upgrade their phones more often. US Cellular new or existing customers also get deals on phone purchases. Their services also include value-added services, such as visual voicemail, text messaging, and mobile web.
Here are the top reasons to choose US Cellular for your next iPhone purchase:
Carrier supports CDMA networks and makes the iPhone easy to use anywhere in the United States.
It has a large 4G LTE and 5G network, which allows to get fast download speeds.
US Cellular prepaid SIM cards have an easy unlocking method and have no extra charges.
US Cellular offers a wide selection of prepaid iPhone plans with no annual contract.
They give you the option to buy a new iPhone or bring your own.
US Cellular has a simple customer service team is always ready to help.
What is it Mean by US Cellular Prepaid iPhone?
Prepaid service is becoming more and more popular these days as it offers a lot of flexibility and freedom when it comes to your cell phone service.
US Cellular Prepaid iPhone means that when you purchase an iPhone from US Cellular, you are not bound to any contract from them. You can change plans at any time or switch carriers.
How to Choose Best US Cellular Prepaid iPhone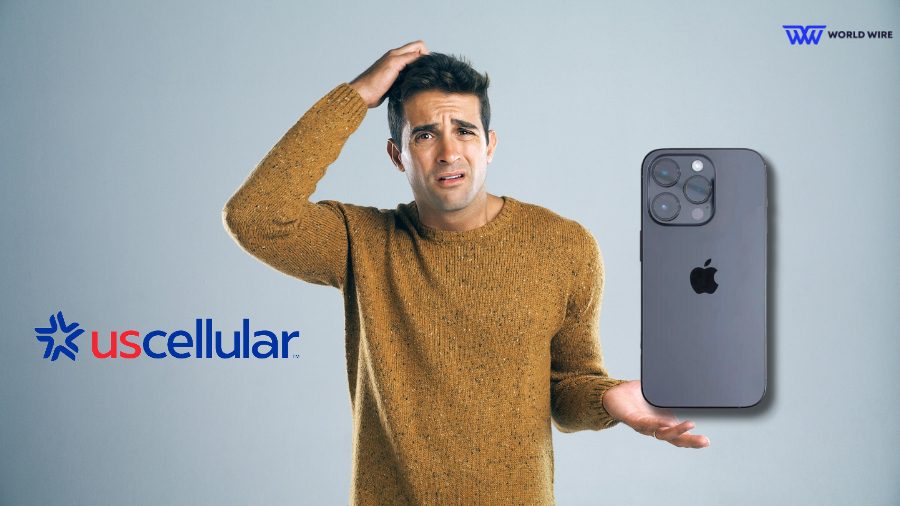 There are many US Cellular prepaid iPhone options available. We'll help you choose the best prepaid iPhone for your needs.
When choosing a  prepaid iPhone, you'll want to consider your own budget and needs, such as
If you need a lot of data, you'll want to choose a plan with a higher data allowance.
If you travel often, you'll want to choose a good international roaming policy plan.
If you want the flexibility to change your plan every month, you'll want to choose a no-contract plan.
Once you've considered your needs, you can start looking at different US Cellular prepaid plans by visiting "https://www.uscellular.com/plans/prepaid"
Things to consider while Choosing US Cellular Prepaid iPhone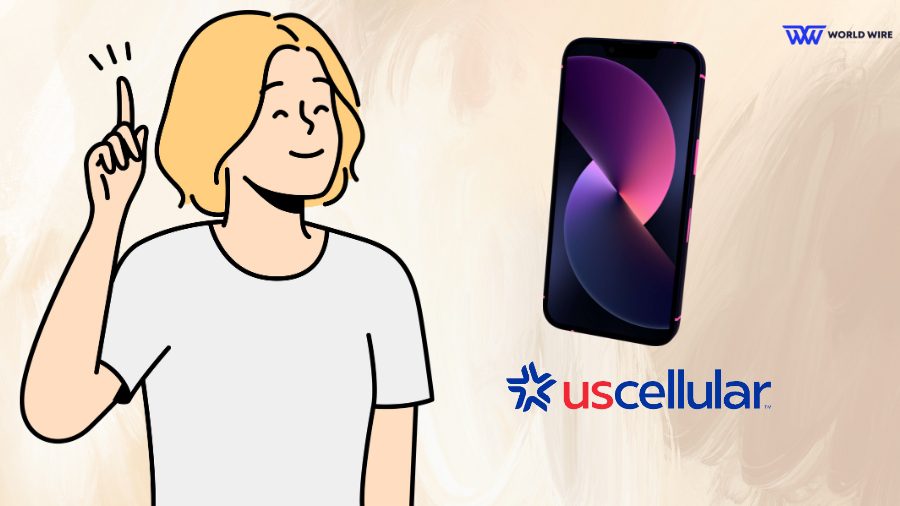 There are a few things to consider before buying a Prepaid iPhone. Here are a few factors to consider when choosing a Prepaid iPhone:
Coverage
Make sure you'll have good coverage in your area with the provider you choose. US Cellular has good coverage in most parts of the country, but you can visit "https://www.uscellular.com/coverage-map" to know if they have good network coverage in your area or not.
Data
If you stream a lot of videos or download a lot of files, you'll need more data than someone who only uses their phone for email and social media. US Cellular offers a variety of data plans to fit your needs.
Price
Make sure you compare prices of different plans and choose the one that fits your budget. US Cellular offers competitive pricing on their prepaid iPhones as low as $25 per month.
No Annual Contract or Hidden fees
Before purchasing a prepaid phone, make sure they don't have any annual contract so you can cancel their service at any time, or also make sure they don't have any hidden activation fees as it can increase your budget. As per our research, US Cellular has no annual contract or activation fees.
Top 3 US Cellular Prepaid iPhone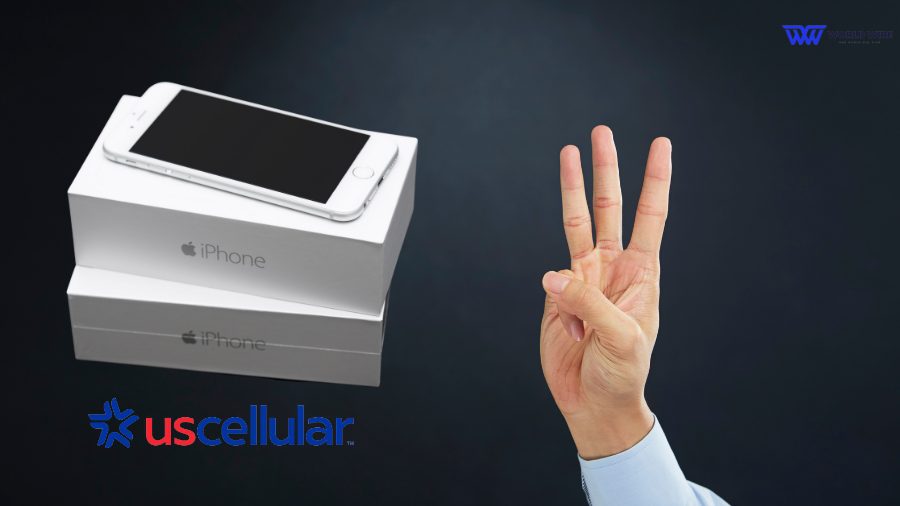 There are many US Cellular prepaid iPhone plans currently available. We have listed the Top 3 of their iPhones for you.
iPhone 14
iPhone 14 is the latest available Apple smartphone in the market, and with its amazing features, it has become everyone's favourite. You can buy this device from US Cellular and receive a discount of up to $600, but the offer is only available if you buy it with a postpaid plan and a 36-month installment at 0% APR.
iPhone SE
IPhone SE may be an old phone, but it still has some amazing features, and you can have this device from U.S cellular for free. For that you have to purchase the device with their Prepaid Evolve 8GB Plan or higher, and after that, you will receive $150 credit that will come via $15/mo divided over 10 months.
iPhone 11
With its large display and faster processing speed, iPhone 11 is one of the best devices available on the market. U.S Cellular is currently offering the device 20% off.
Conclusion:
The iPhone has always been popular for those looking for a quality smartphone. But the recent release of the iPhone 14 has become even more popular.
US Cellular offers a variety of prepaid iPhone plans that are affordable and flexible. We have covered the best US Cellular plans that might fit you well.
FAQs
What is US Cellular Prepaid Phone?
US Cellular Prepaid Phone is a type of Phone that is specifically designed to be used with US Cellular's prepaid service.
How do I activate the US Cellular Prepaid iPhone?
To activate your new US Cellular Prepaid Phone, insert your SIM card into the phone and turn it on. The phone will automatically activate itself, and you will be able to use it immediately.
How does the US Cellular Prepaid Phone work?
The US Cellular Prepaid Phone is the best way to stay connected while on the go. With this device, you can easily pick up a signal wherever you are and enjoy fast data speeds.
What are the benefits of using the US Cellular Prepaid iPhone?
Picking up a Prepaid iPhone is easy – select the phone you want and pay for it upfront. No monthly contracts or hidden fees exist, so you'll always know exactly what you're paying for.
How much data do I get with this US Cellular Prepaid Phone Plan?
The data you receive depend on the plan you choose. For example, their lowest $25 plan offers 2Gb of data.
How do I check my US Cellular Prepaid balance?
You can check your US Cellular Prepaid balance by logging into your account online or through the My US Cellular app.
How do I add minutes to my US Cellular Prepaid Phone?
Select the "Add Minutes" option from the main menu to add minutes to your US Cellular Prepaid Phone. From there, you will be prompted to enter your billing information and the number of minutes you wish to add.

Subscribe to Email Updates :