The United States along with the European Union and the Group of Seven Nations are imposing new sanctions on Russia, in light of the civilian toll that reports have revealed in Bucha and other areas of Ukraine over the past few days.
The sanctions that are being enacted by the United States aim at the biggest banks of Russia, along with the families of elite Russian officials including President Vladimir Putin's own children. The sanctions also target state-owned entities and all new investments by American nationals in Russia.
"As one part of this effort, the United States is announcing devastating economic measures to ban new investment in Russia, and impose the most severe financial sanctions on Russia's largest bank and several of its most critical state-owned enterprises and on Russian government officials and their family members.
These sweeping financial sanctions follow our action earlier this week to cut off Russia's frozen funds in the United States to make debt payments. Importantly, these measures are designed to reinforce each other to generate intensifying impact over time." -read a statement issued by the White House on Wednesday.
US Sanctions target Putin's daughters and former wife
The fresh sanctions announced by the United States are aimed at Russian President Vladimir Putin's two adult daughters, Maria Vorontsova and Katerina Tikhonova. The sanctions will also affect Putin's former wife, Lyudmila Shkrebneva.
The US is targeting the family members of Russian officials because it is believed that many of the Russian President's assets are being kept with their family members. The US said that "full blocking" sanctions will also be imposed on the foreign minister, Sergei Lavrov's wife and daughter, including a few members of the security council of Russia as well as the former Prime Minister and President, Dmitry Medvedev.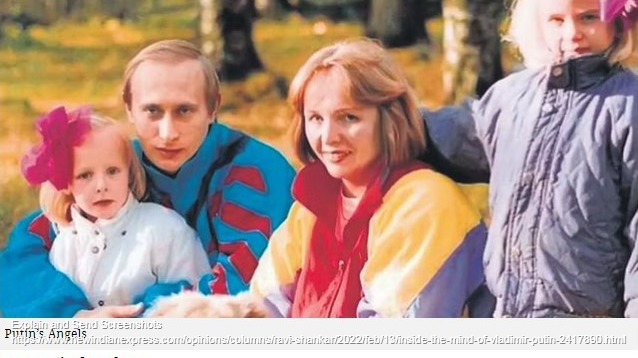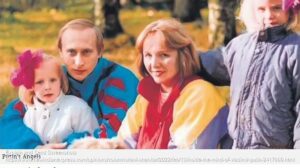 "We believe that many of Putin's assets are hidden with family members, and that's why we're targeting them," -said a senior US official, with reference to the two daughters of the Russian President.
"We will document and share information on these atrocities and use all appropriate mechanisms to hold accountable those responsible," -read the White House statement.
"Russia will pay a severe price for its atrocities" -said President Biden in a Tweet
The US also announced "full-blocking" sanctions to be imposed on the largest financial institutions of Russia including the Sberbank (largest public bank)  and Alfa Bank (largest private bank).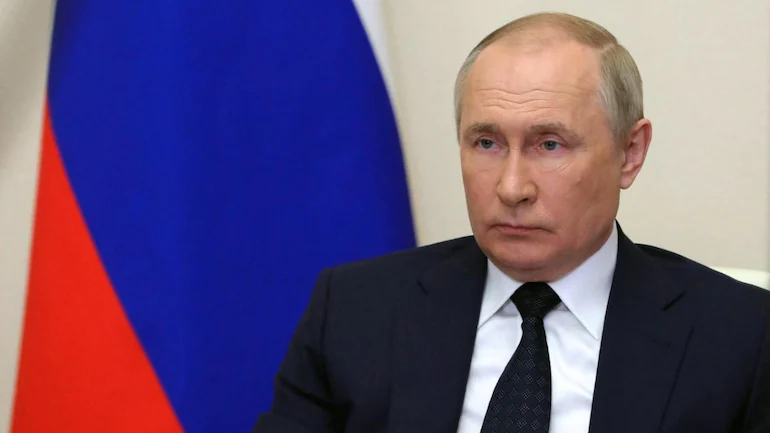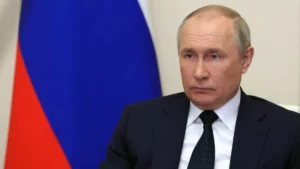 US President Joe Biden made a Tweet from his official Twitter handle on Wednesday, announcing the new sanctions. "I made clear that Russia would pay a severe and immediate price for its atrocities in Bucha. Today, along with our Allies and partners, we're announcing a new round of devastating sanctions." -read the President's tweet.

Subscribe to Email Updates :