US Supreme Court scraps New York's limits on concealed guns
U .S. Supreme Court expands gun rights and strikes down New York law. On 23rd June Thursday, The United States Supreme Court announced for the first time that the United States Constitution protects an individual right to carry a pistol or a handgun for self-defense. It has passed a landmark victory for gun rights lawyers in a nation deeply divided over how to handle handgun violence. 
The ruling, which was 6-3, with conservative justices in the majority and liberal justices in dissent, reversed New York state's regulations on carrying concealed handguns or firearms outside the home. The Court found that the 1913 law violated a person's right to "keep and bear arms" under the Second Amendment to the United States Constitution. The ruling was authorized by Justice Clarence Thomas, which could undermine similar restrictions in other states and endanger other types of state and local firearms restrictions across the country.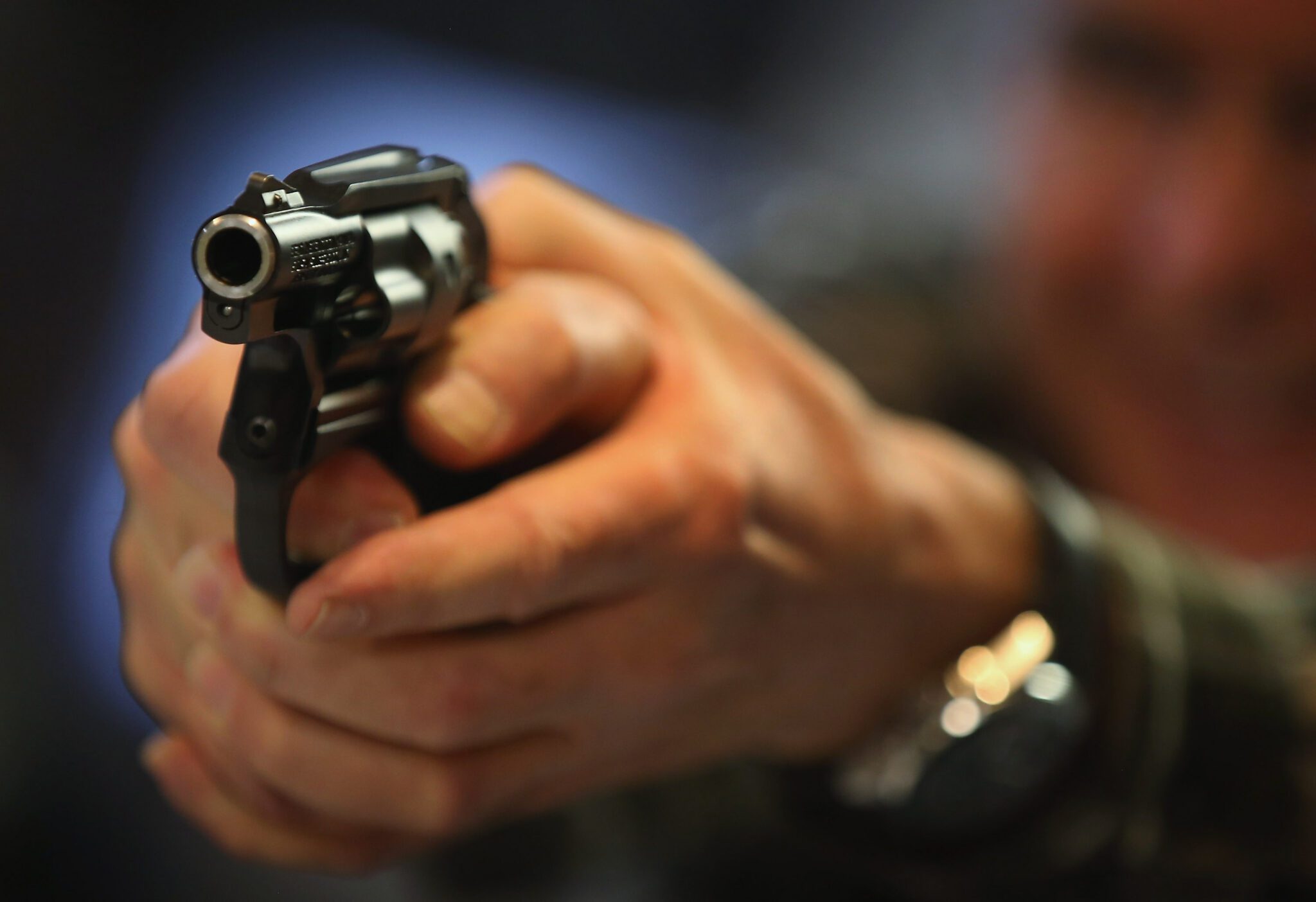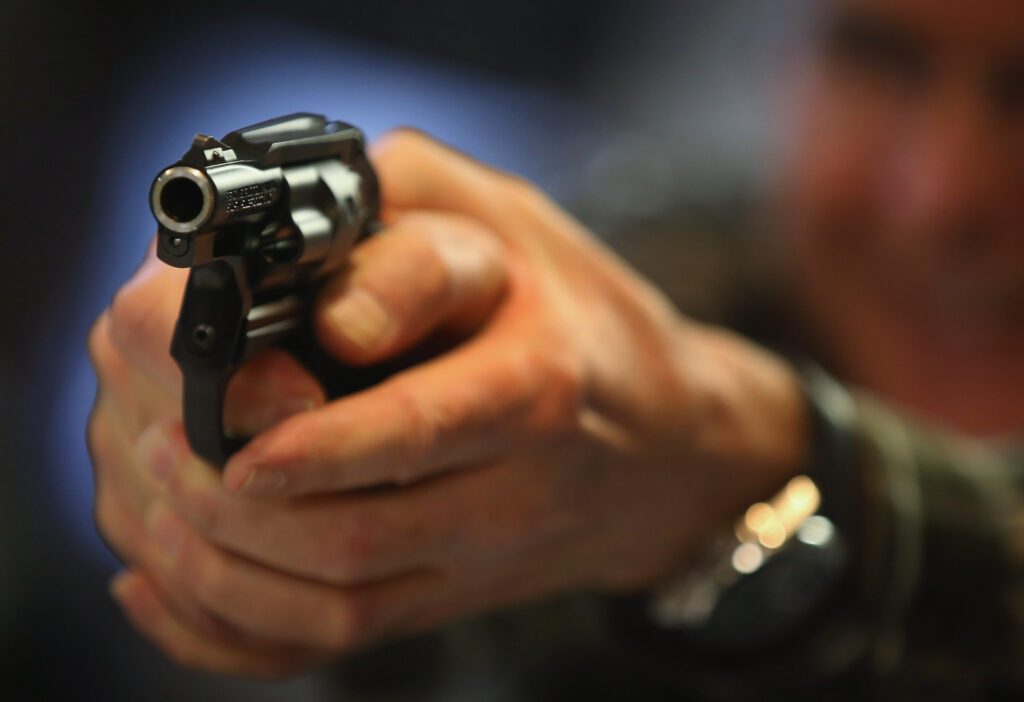 Clarence Thomas wrote: "We know of no other constitutional right that an individual may exercise only after demonstrating to government officers some special need." Gun rights, held dear by many Americans and promised by the country's 18th-century founders, are a contentious issue in a country with high levels of firearms violence, including numerous mass shootings. In recent weeks, 19 children and two teachers were killed on 24th May at an elementary school in Uvalde, Texas, and ten people were killed on 14th May at a grocery store in Buffalo, New York.
President Joe Biden
called gun violence a national embarrassment and condemned the decision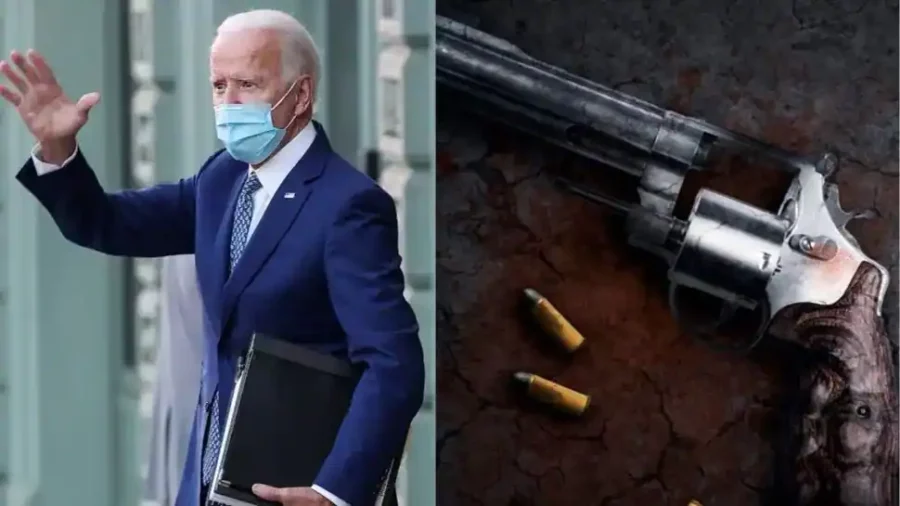 "This ruling contradicts both common sense and the Constitution and should deeply trouble us all," President Joe Biden said, "In the wake of the horrific attacks in Buffalo and Uvalde, as well as the daily acts of gun violence that do not make national headlines, we must do more as a society not less to protect our fellow Americans." 
Stephen Breyer, the Liberal Justice, wrote in dissent that the Court had been expanded without coming to grips with the "nature or severity" of firearms violence, with more guns per person than any other in the country. Stephen Breyer said that the ruling leaves states without the ability to address "significant dangers."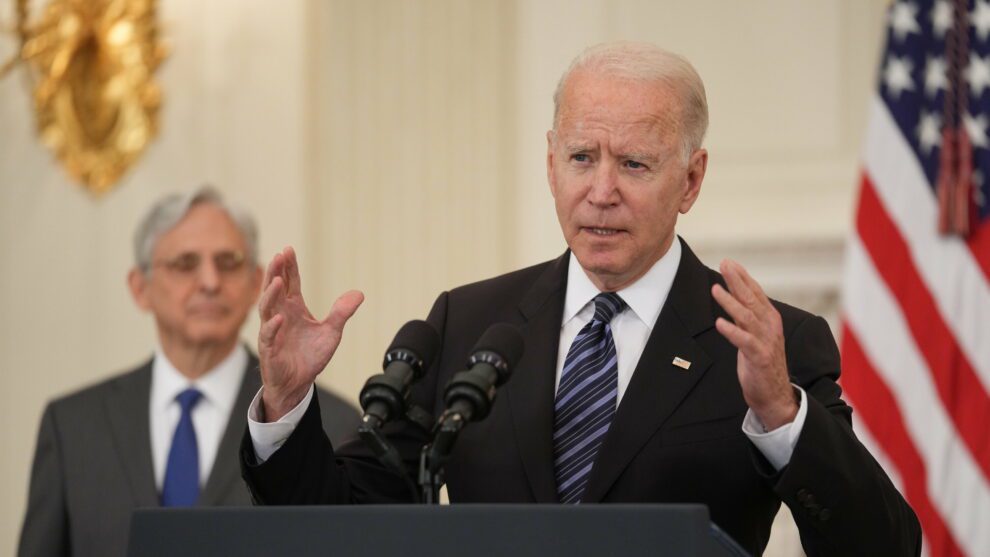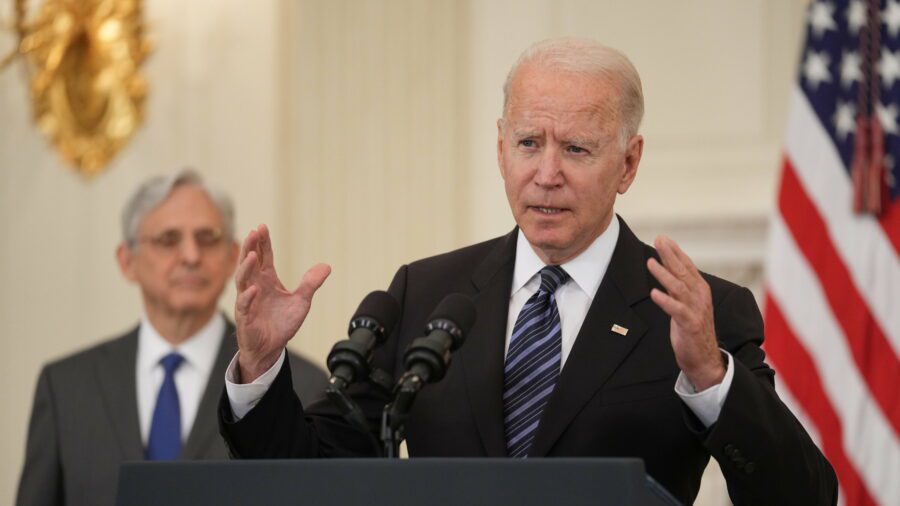 The Court's order to keep guns at home for their self-defense 
 A lower court ruling that threw out a challenge to the law by two gun owners and the New York affiliate of the National Rifle Association (NRA) was overturned by the Justices, an influential gun rights organization closely aligned with the republicans. This ruling represents the Court's most valuable statement on gun rights for over a decade. In 2008, the Court recognized for the first time to keep guns at home for self-defense in a case from the District of Columbia, and the rights were applied to the states in 2010. The new ruling emphasizes how the 6-3 conservative majority on the Court is compassionate to an expansive reading of Second Amendment Rights.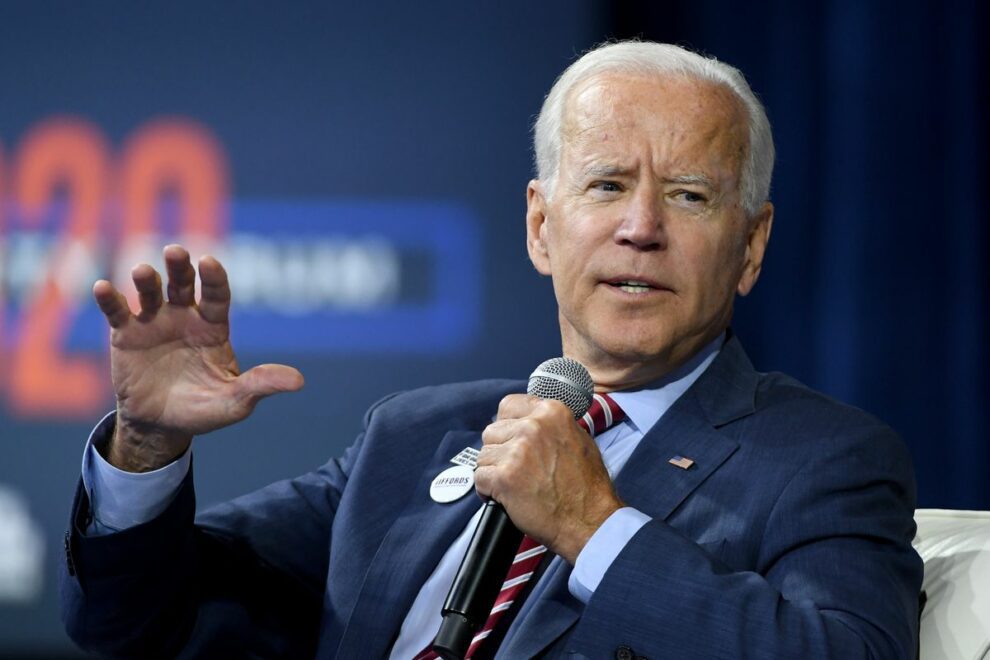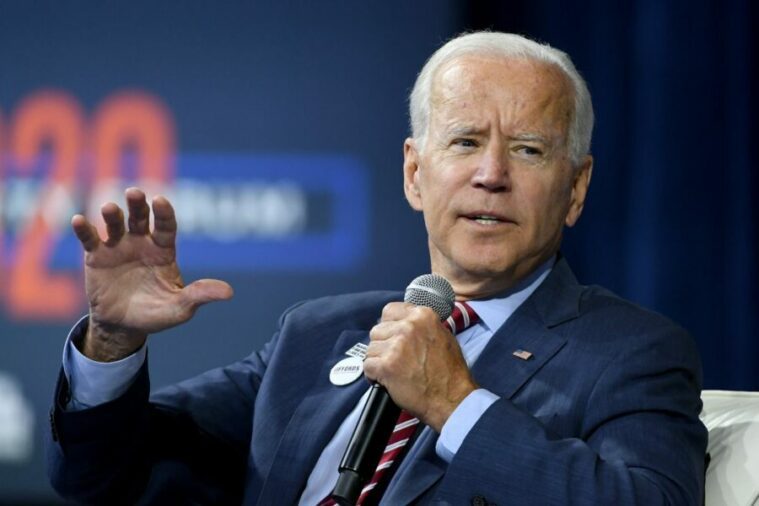 Under New York law's "proper cause," applicants for unrestricted concealed carry permits must convince state firearms licensing officers of an actual, rather than speculative, need for self-defense. Licenses for specific activities, such as hunting or target practice, could also be granted by officials. The ruling clarified how courts must now assess whether regulations are valid under the Second Amendment, requiring them to be comparable with restrictions traditionally adopted throughout United States history. Thomas wrote that New York's concealed firearm regime failed that test.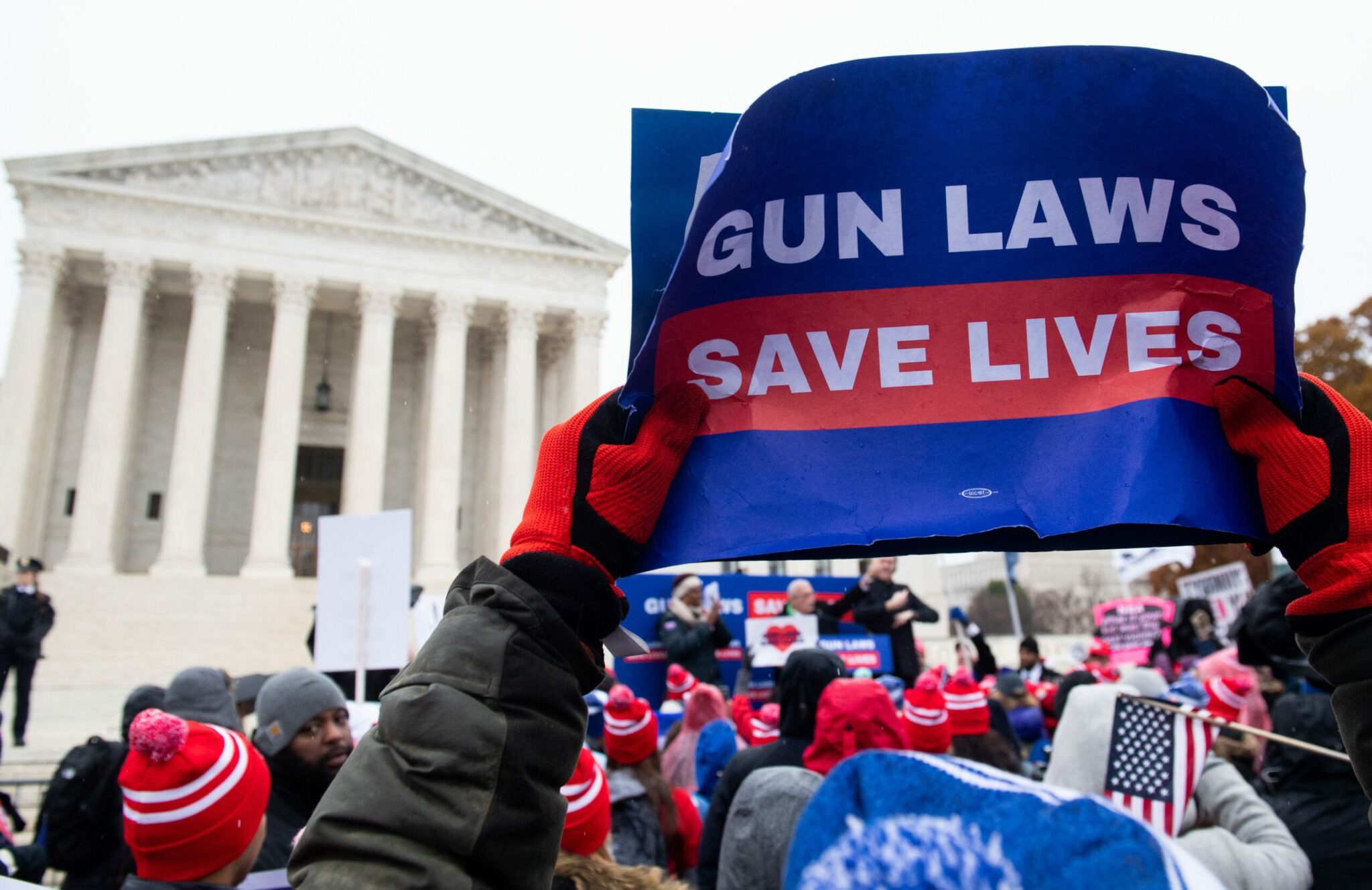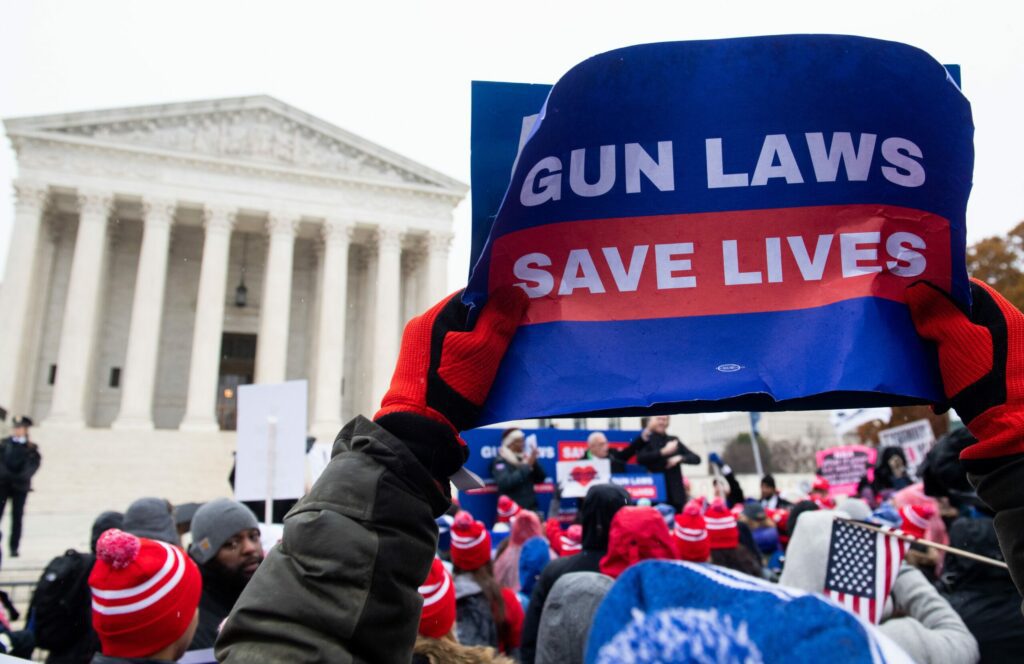 Gun control advocates feared that the ruling would undermine gun measures such as "red flag" laws targeting the firearms of people deemed dangerous by the courts, expanded criminal background checks for gun buyers, or restrictions on selling untraceable "ghost" guns assembled from components purchased online. They also feared it could endanger gun bans in sensitive places such as airports, hospitals, and schools.
About Clarence Thomas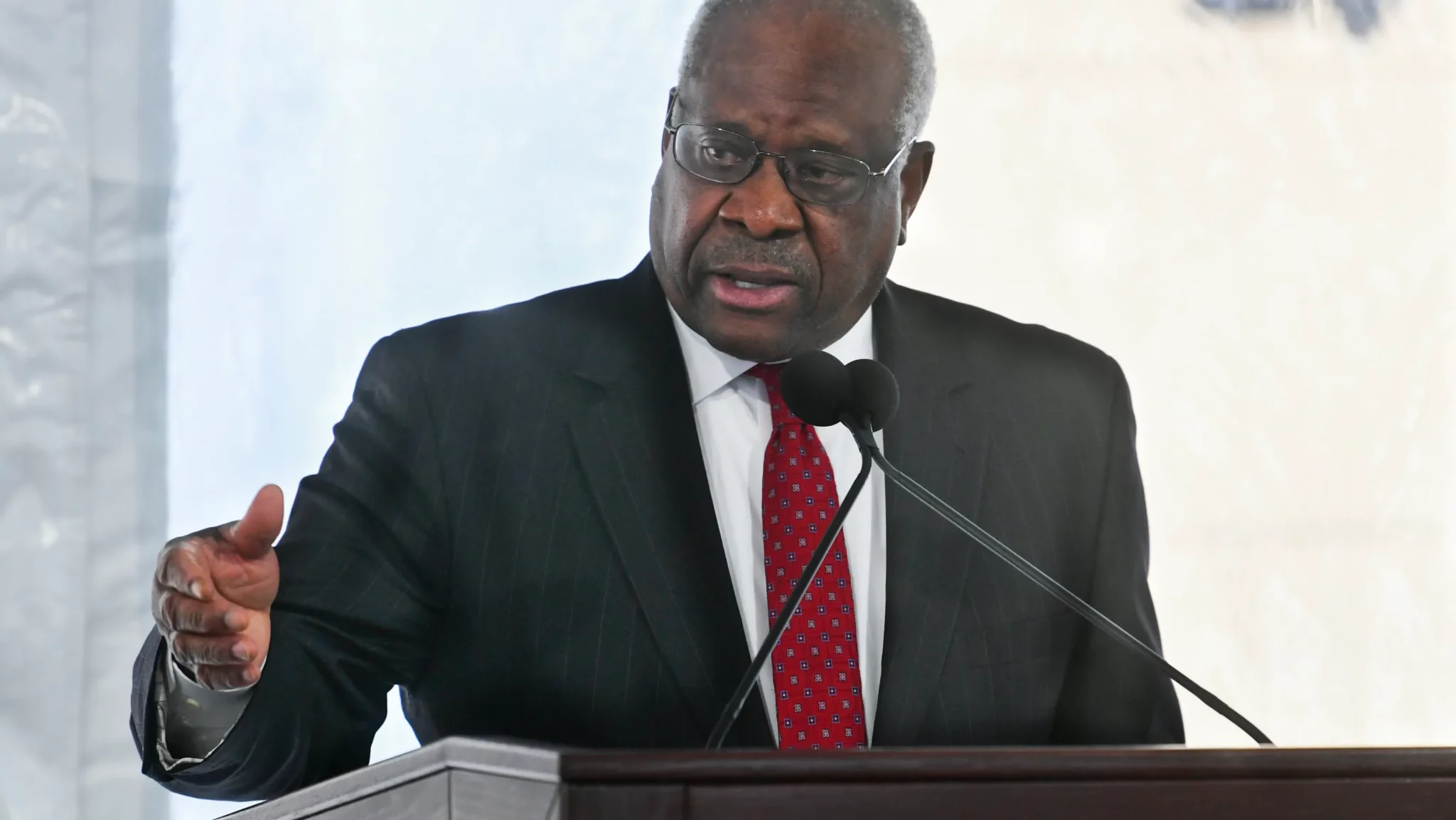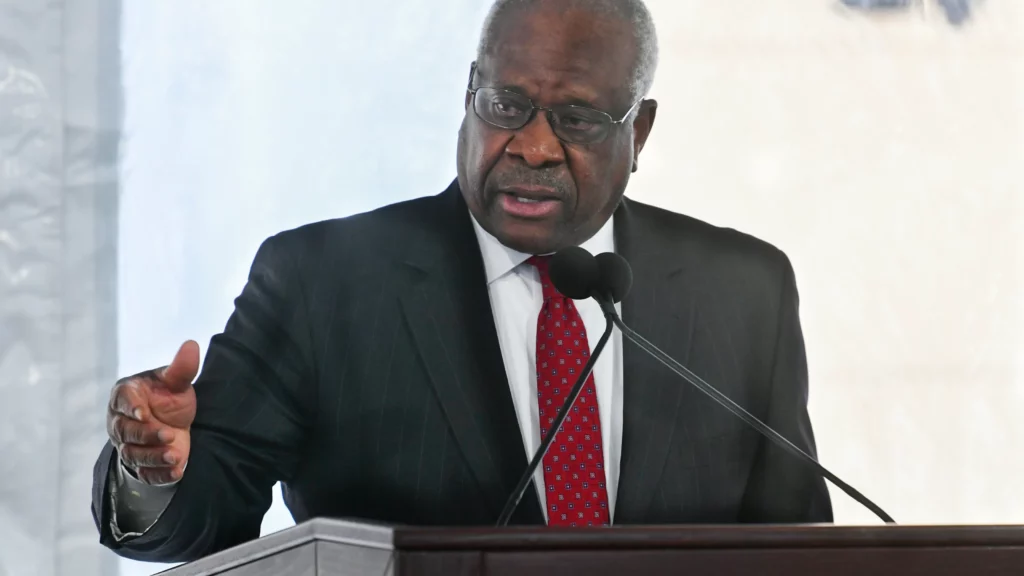 Clarence Thomas is an American Lawyer. He was born on (23rd June 1948). He serves as an associate justice of the United States Supreme Court. He was also selected by President George Bush to succeed Thurgood Marshall, who had served since 1991. He is also the second African American to serve on the United States Supreme Court after Marshall. Clarence had been serving the Court for the last 30 years and now making him the most senior associate justice of the Supreme Court. He has completed his education at the College of Holy Cross and Yale Law School. 
About Stephen Breyer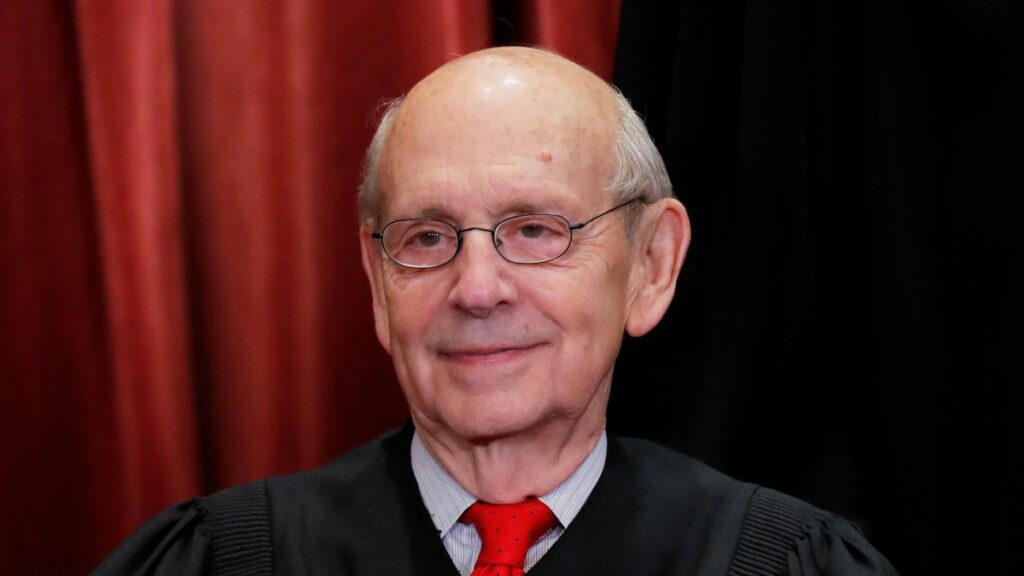 Stephen Breyer is an American Lawyer. He served as an associate justice of the Supreme Court of the United States. He was born on (15th August 1938), and he has been serving the Court since 1994. He was selected by President Bill Clinton and replaced retiring justice Harry Blackmun. He graduated from Harvard Law School. 
About Joe Biden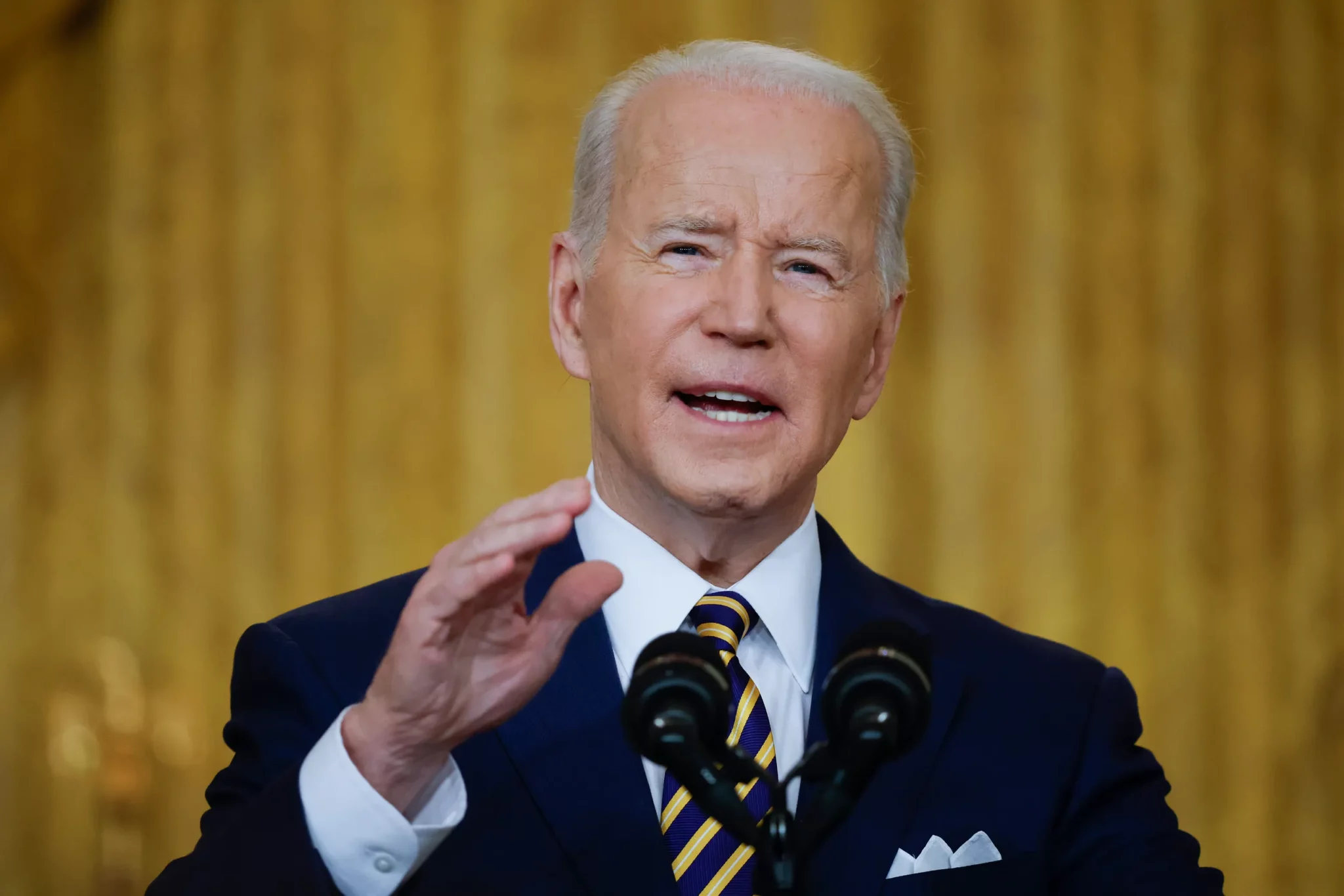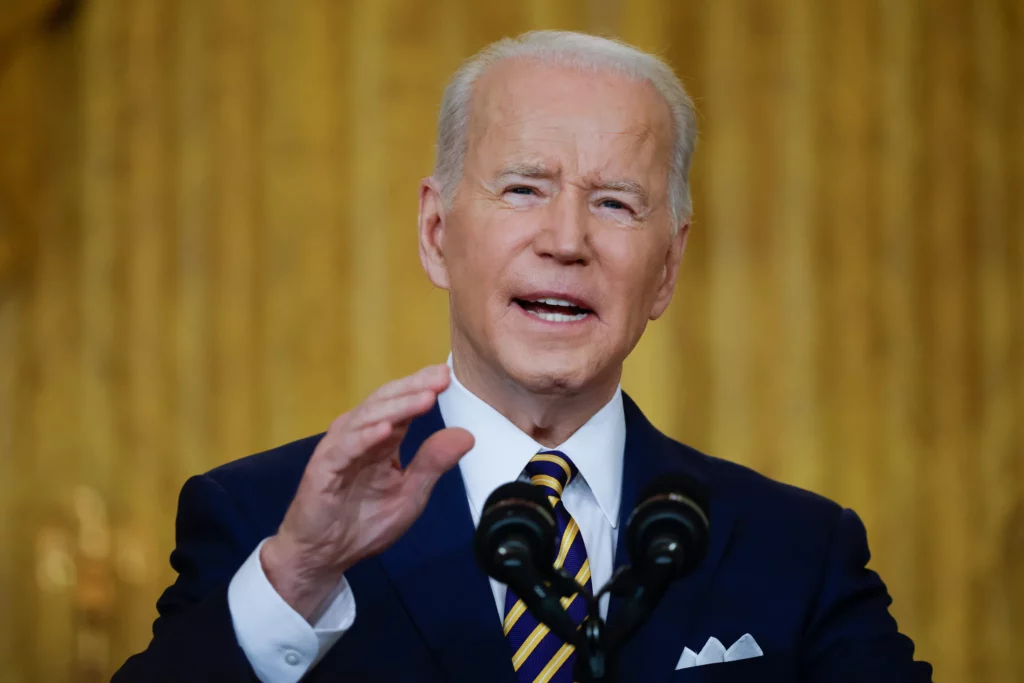 Joe Biden is an American Politician and the current president of the United States. He was born on (20th November 1942). He was born and raised in Scranton, Pennsylvania. In 1953 when he was ten years, he moved with his family to New Castle County, Delaware. He had done his studies at the University of Delaware and earned his law degree from Syracuse University in 1968.
About The NRA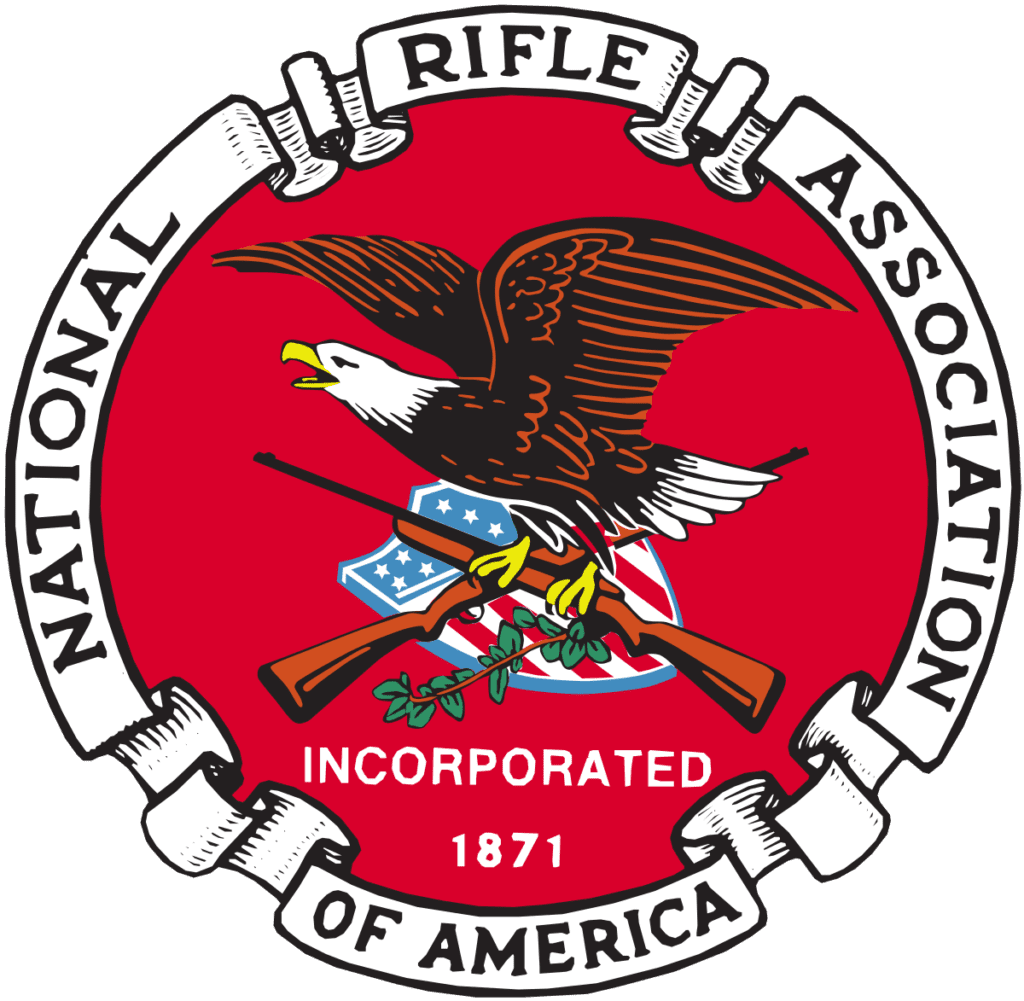 NRA stands for National Rifle Association. It is a gun rights advocacy group based in the United States. It was founded almost 150 years ago in 1871 to advance Rifle marksmanship. It was founded by William Conant Church George Wood Wingate. It is located in Fairfax County, Virginia, United States. There are approximately 5.5 million (self-reported) people. The president of NRA is Carolyn D. Meadows, and Wayne Lapierre is the Executive Vice President. 

Subscribe to Email Updates :