Looking for the Vans military discount? If yes, you have stumbled upon the right webpage.
Vans is a popular shoe brand known for its unique designs and durability. It offers a variety of shoes, including skate shoes, slip-ons, and sneakers, to its large base of customers. As a military member, you may be eligible for a discount on your purchase, helping you save money on your favorite Vans styles.
In this article, we'll look closely at the Vans military discount, including who is eligible, how to verify your military status, and how to use the discount online and in-store. We'll also provide tips for saving even more on Vans shoes and highlight some collections worth considering.
What is Vans Military Discount?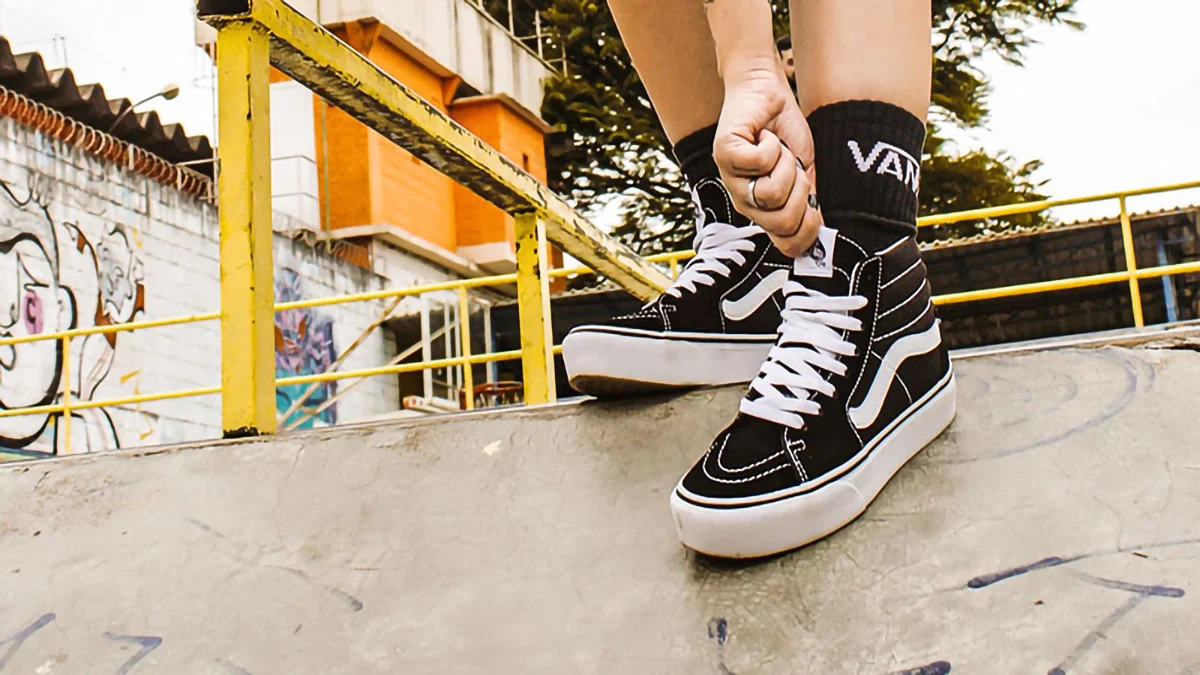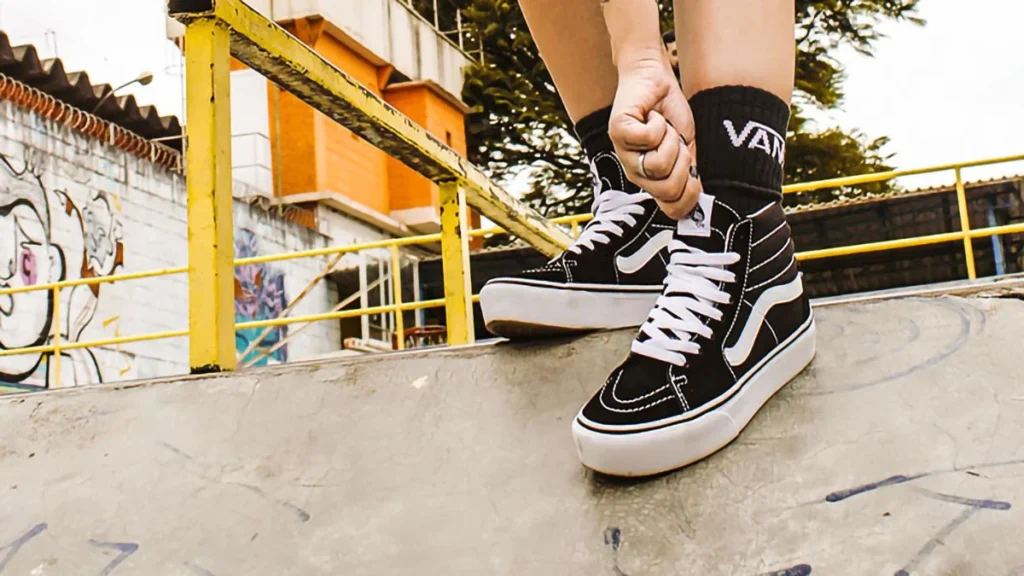 Vans Military discount offer is exclusively available to active duty, reserve, veteran, and retired members of any branch of the U.S. Military, as well as their spouses and dependents, who can provide valid military identification through the SheerID platform.
The offer can only be redeemed in the United States at http://www.vans.com/ and is not valid with any third-party retailers of Vans, whether in-store or online. The code provided is valid for a 10% discount on the purchase of in-stock Vans brand merchandise only and cannot be redeemed for cash.
The code expires 365 days after issuance and can only be redeemed once every thirty days, and is subject to re-verification through the SheerID platform. The code cannot be used for the purchase of clearance items, sale items, non-Vans products, gift cards, customs, prior purchases, or to pay for sales tax or shipping for online purchases.
To receive the discount, the code must be submitted/provided at the time of purchase, and for in-store purchases at Vans-owned retail stores, consumers must present valid photo identification issued by the U.S. Military.
This offer cannot be combined with any other offer, discount, promotion/promo code, employee discount, or on prior purchases or rain checks.
Do Vans Offer Military Discounts?
Yes, Vans offers a military discount to military members, including active-duty service members, veterans, retired military members, and their families. This military discount is a gesture of gratitude from the company towards military personnel and their families for their service and sacrifices. The amount of discount offered by Vans may vary depending on the specific promotion, but it usually falls within the range of 10% to 20% off on the retail price.
Military members who wish to take advantage of the discount must verify their military status, and after completing the verification process, they can use the discount code during checkout.
When making in-store purchases, military members are required to show a valid military ID to avail of the military discount. This discount is an excellent opportunity for military personnel and their families to save on premium shoes and accessories while also displaying their loyalty to the brand.
How to Claim Vans Military Discount?
Here are the steps that needs to be followed to claim the Vans Military Discount –
Verify military status
Military members must first verify their military status online or in-store. To verify online, they must visit the Vans website and follow the instructions for verifying their military status. This typically involves proof of military service, such as a valid military ID or other documentation verified from the SheerID platform.
Make purchases
After verification, military members can use the discount for online purchases by logging in to their Vans account and applying the discount code during checkout. Alternatively, they can present a valid military ID at the time of purchase for in-store shopping.
Reuse the code
Once the military status has been verified, the discount can be used multiple times but only after 30 days of any purchase.
Re-verify your military status
You will have to re-verify your military status after 365 days.
By following these simple steps, military members and their families can take advantage of the Vans Military Discount and save on high-quality shoes and accessories.
Eligibility Criteria Vans Military Discount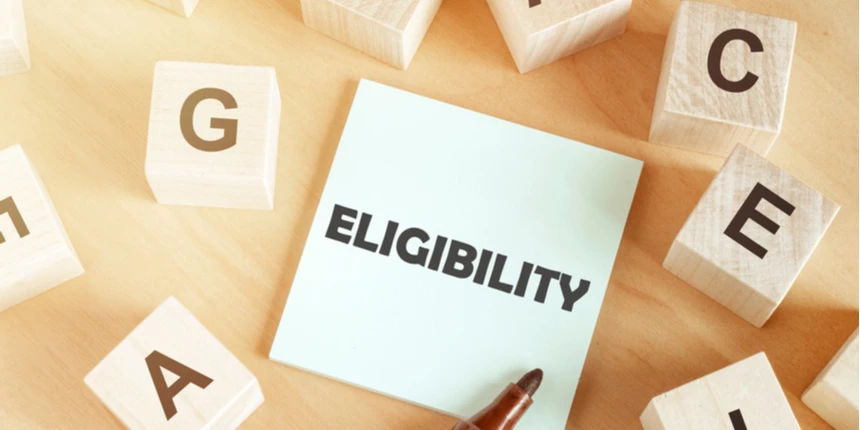 To be eligible for the Vans Military Discount, you must be an active duty service member, veteran, retired service member, or family member of a military service member. The discount is available to all military branches, including the Marines, Army, Navy, Air Force, and Coast Guard of the United States.
When verifying their military status, military members may be required to provide proof of service, such as a valid military ID or other legal documentation.
How to save on Vans Shoes Every Time You Shop
Vans shoes are popular for their high quality, comfort, and style. However, Vans shoes can also be expensive, especially if you buy them regularly.
Fortunately, there are several ways to save on Vans shoes every time you shop.
Here are a few tips to help you get the best deals –
Sign up for Vans' emails – By signing up for Vans' email list, you'll be among the first to know about exclusive promotions, new products, and special events. Plus, you'll receive a discount code for free shipping on your next order.
Follow Vans on Social Media – Vans often announces promotions and giveaways on their social media channels, so be sure to follow them on Facebook, Instagram, Twitter, and other platforms.
Check for sales – Vans frequently runs sales and promotions on its website and stores. Look for discounts on specific styles, clearance items, and seasonal sales.
Use discount codes – Besides the military discount, Vans also offers discount codes that can be used to save money on purchases. These codes can often be found on coupon websites, or you can sign up for Vans' email list to receive them directly.
Buy from authorized resellers – If you're looking for a specific style of Vans shoe, check to see if it's available. These retailers may offer lower prices than Vans' stores, especially if they're running a sale or promotion.
Following these tips, you can save money on Vans shoes whenever you shop. Whether you're a military member taking advantage of the military discount or a regular shopper looking for a deal, there are plenty of ways to get the best prices on your favorite Vans styles.
4 Ways to Save on Vans Shoes
Vans shoes are stylish and high-quality, but their prices are sometimes steep. Luckily, there are many ways to save money on Vans shoes while still getting the same quality and style.
Check out these four tips for getting the best deals on Vans shoes –
Join Vans Family Rewards
If you're a fan of Vans, signing up for their loyalty program is a smart move. Vans Family Rewards is completely free to join and offers a range of benefits to its members, including earning points on purchases, access to exclusive promotions, and more.
As a member of the Vans Family, you can enjoy –
10 points for every dollar spent at Vans, both online and in-store
Bonus points for completing tasks such as confirming your email address or taking surveys
Redeeming points for free Vans merchandise
A special birthday gift
Early access to new products
Exclusive access to members-only promotions and experiences
Access the Vans Student Discount
If you're a student and love Vans, you can get a 10% discount on your purchases through UNiDAYS.
To get the Vans student discount, follow these simple steps –
Sign up for UNiDAYS and verify your student status. It's free to register, and you only need a .edu email address or student ID from your school.
Once your student status is confirmed, you'll receive a Vans promo code that you can use when shopping at Vans.com.
If you prefer to shop in-store, simply show your UNiDAYS ID on your phone to access the discount.
Take advantage of this offer and save money on your favorite Vans products!
Visit the Vans Promotion Page
Vans has a special page on its website dedicated to promotions and deals. On this page, you can discover Vans promo codes, free shipping offers, and other deals.
Some promotions may require you to enter a Vans coupon code at checkout, but most offers will be automatically applied to your order.
Shop during the holidays
Vans often run special promotions during major holidays, such as Christmas, Valentine's Day, and Black Friday. Watch for these sales, as they can offer significant savings.
Following these tips, you can get the best deals on Vans shoes and still enjoy the same high-quality and stylish footwear. If you're on the hunt for a specific style or want to maximize your savings on your beloved Vans shoes, these tips can be lifesavers.
Vans Shoe Collections to Consider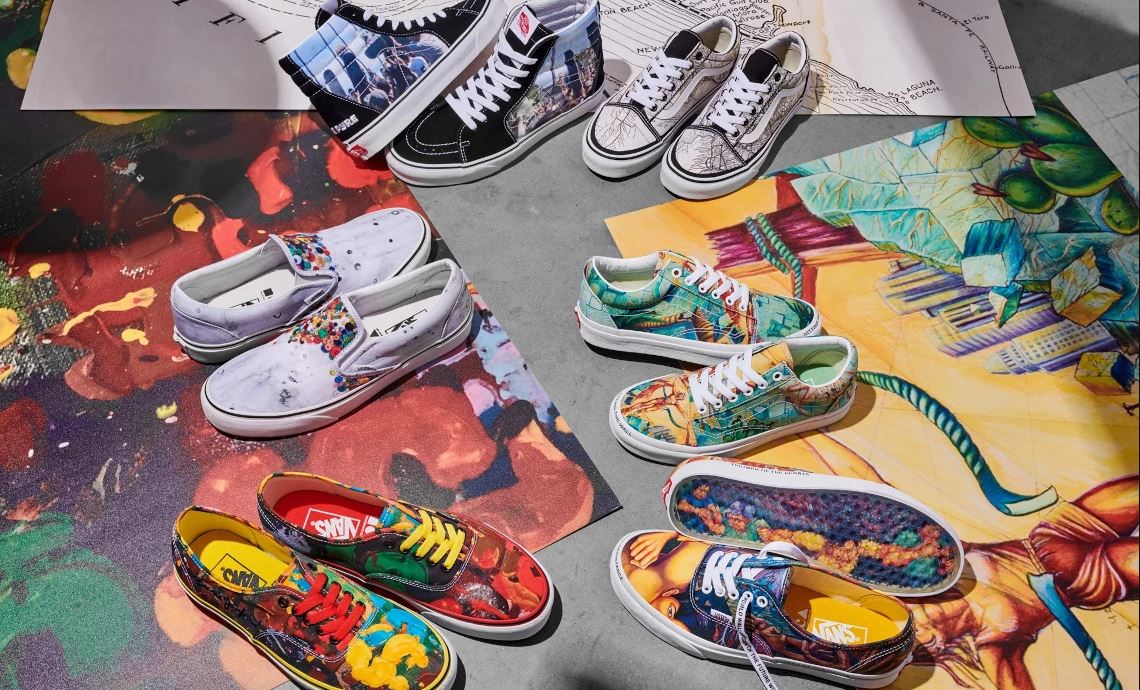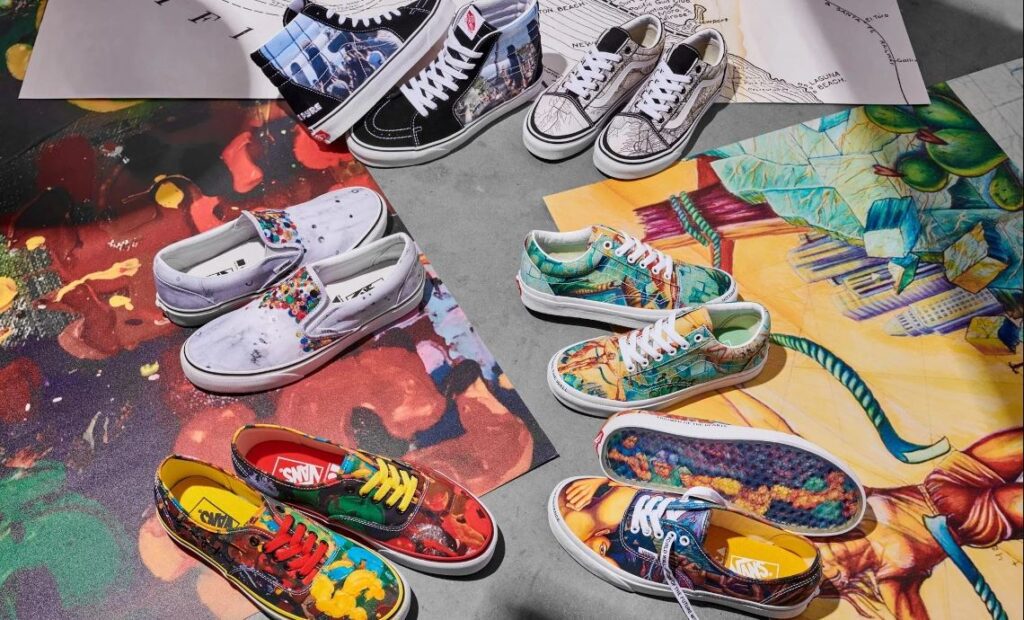 Vans offers a wide variety of shoe collections, each with its own unique style and features.
Here are a few collections worth considering –
Classics – This collection includes some of Vans' most popular styles, such as the Authentic and the Old Skool. These shoes are versatile and can be dressed up or down.
Pro Skate – This collection is designed specifically for skateboarders and includes features such as extra cushioning and reinforced areas for durability.
Slip-Ons – These shoes are easy to slip on and off and are available in a variety of colors and patterns.
Comfi Cush – This collection features shoes with a new cushioned sole technology for added comfort.
Vault – This collection includes limited-edition collaborations with other brands and artists.
No matter which collection you choose, be sure to take advantage of the military discount to save on your purchase.
FAQs
Can I use the Vans military discount at Vans outlet stores?
Yes, the Vans military discount can be used at Vans outlet stores.
Can the Vans military discount be combined with other discounts or promotions?
It may depend on the specific promotion or sale, but generally, the military discount cannot be combined with other discounts or promotions.
Do I need to create an account to use the military discount by Vans?
You must create an account on the Vans website and verify your military status to use the discount.
How long does it take for Vans to verify my military status?
The verification process can take up to 24 hours.
Are there any restrictions on the items purchased with the Vans military discount?
The discount may not be available for certain items, such as limited-edition collections or collaborations.

Subscribe to Email Updates :