Verizon First Responder Discount – With around 143 million subscribers, Verizon is the largest American network operator. It provides a reliable network and quality phone services. The company is known to offer great deals and offers to customers, helping them save money.
Does Verizon offer a first responder discount? If yes, who can avail of Verizon First Responder Discount, and how much could an individual save by this offer? These are the questions people often ask us.
If yes, you have stumbled upon the right page. This article is all you need to know about Verizon First Responder Discount, eligibility, application, and more.
So without further ado, let's begin –
What is the Verizon First Responder Discount?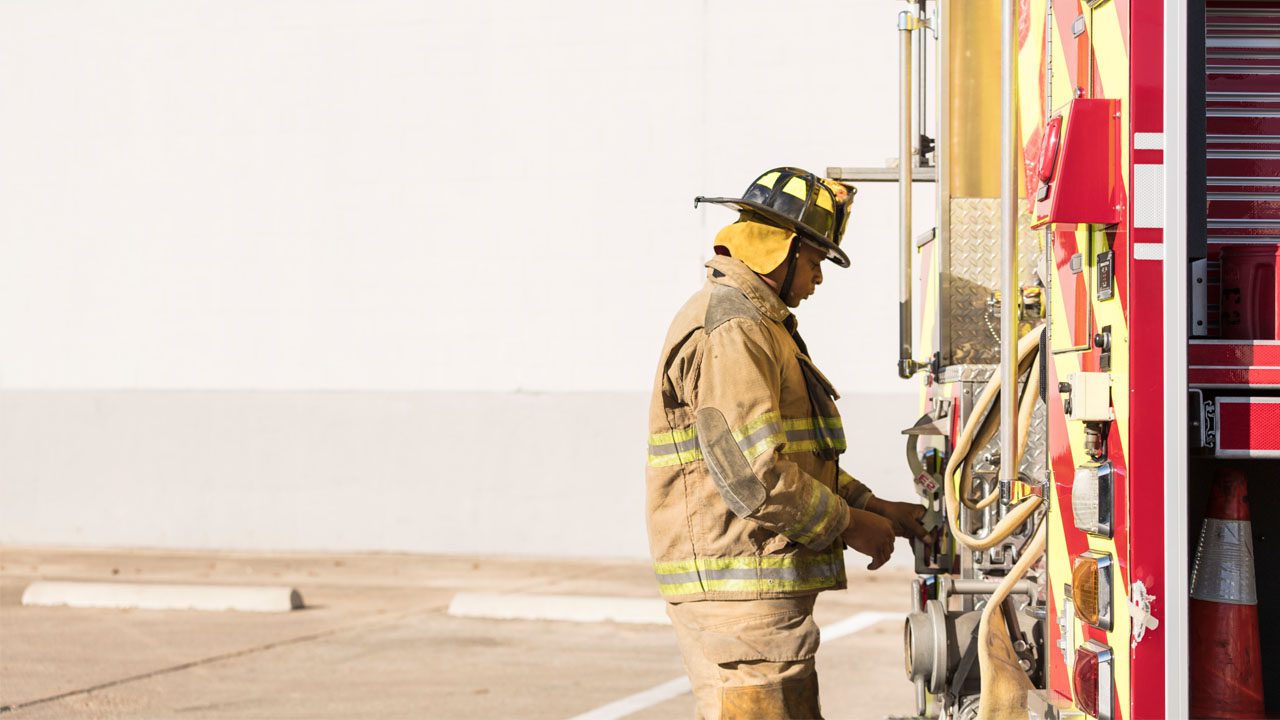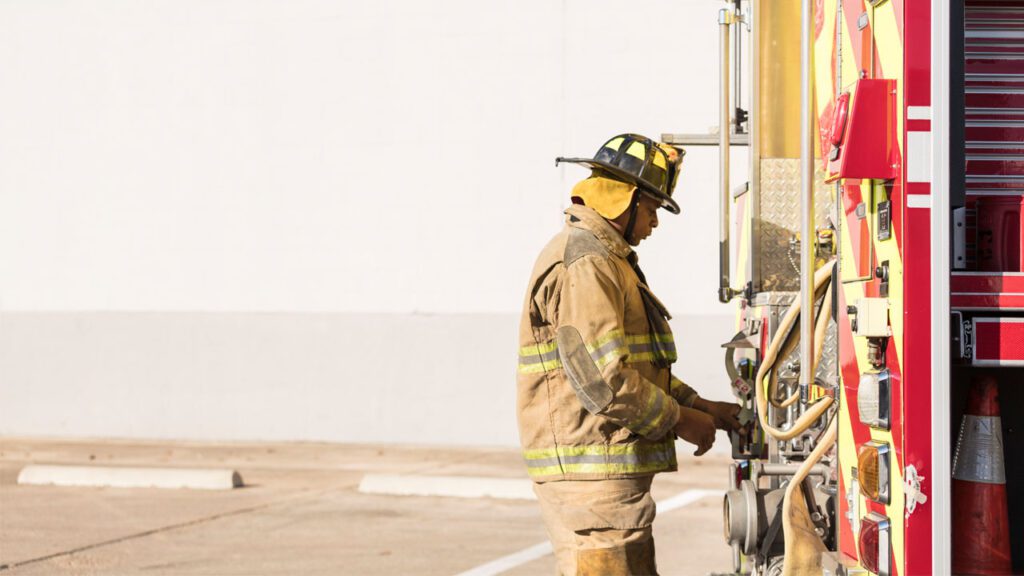 Verizon offers First Responder Discounts to some qualified individuals. This discount enables you to save money on Verizon's plans.
Through Verizon First Responder Discounts, you can save 25% on selected accessories on purchasing online through your Verizon Mobile account and can get 10% off on purchasing accessories in-store. Moreover, you can get a discount on Verizon FIOS services at home.
The qualified individual gets account-level discounts for a few unlimited plans. This discount depends on the number of plans you have signed up for. If you have only one phone on your account, you get a $10 discount; for 2-3 phones, you can save up to $25, and if you have 4 or more phones, you get $20 off.
You can receive First Responder Discount on the following Verizon Plan –
Unlimited Plans – You can get this discount on 5G unlimited plans.
All other Verizon plans which cost higher than $34.99 per month.
However, First Responder Discounts apply only to some specific individuals upon meeting certain eligibility conditions.
Who qualifies for the Verizon First Responder Discount?
Verizon has some requirements you must fulfill to be eligible for the First Responder Discount.
These discounts are only available to certain categories of individuals belonging to the special group. You can receive this discount if you are a retired volunteer or active first responder in the following fields.
Emergency Medical Technician
State Trooper
Sheriff Deputy
Firefighter
Emergency Medical Services
Local Police
Sheriff
Any immediate family members of first responders Killed in Action (KIA)
However, some first responders like Federal-level law enforcement officers, including NSA, CIA, DEA, or FBI, cannot apply for Verizon First Responder Discount as the company has other promotional programs for federal government employees.
What documents are required to apply for the First Responder Discounts?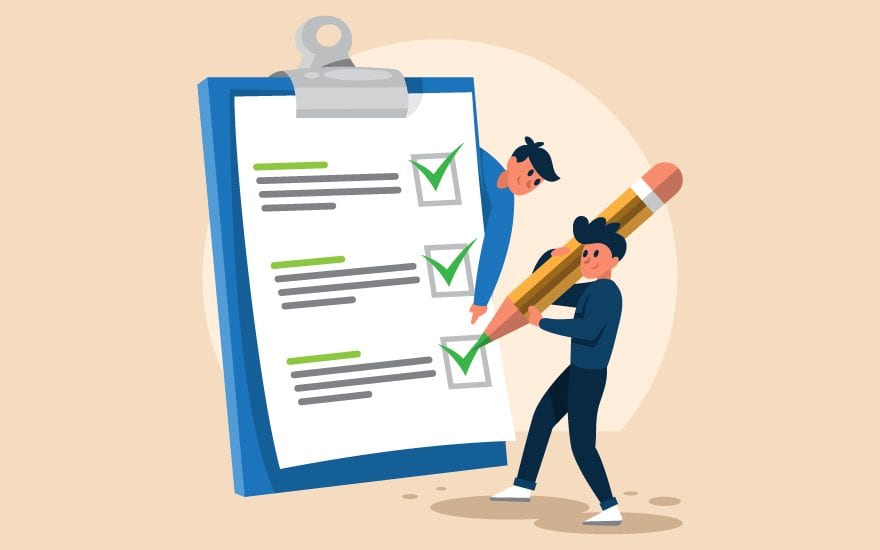 You must have certain valid documents to verify your Verizon First Responder that offers eligibility.
Below, we have provided a list of documents you need to apply –
Volunteer ID
Paystub
Statement of volunteer service
Pension stub
If you are getting this discount as a family member of KIA, you must visit the First Responder Agency to get an affidavit listing KIA status.
The documents you submit as proof of eligibility must fulfill these requirements –
Your document cannot be more than two months old.
The document must contain the organization name, your full name, date of issuance, etc.
The uploaded documents must be in GIF, JPEG, JPG, PDF, PNG, or TIF, format.
The documents must be cleared.
A document should not be more than 5MB in size.
You can hide sensitive information from the document, like your bank account details, employee ID, tax information, or social security number.
How to apply for Verizon First Responder Discount
To apply for the Verizon First Responder discount, you need to follow these simple steps –
Visit Verizon's First Responders page.
Select the "Check Eligibility" option.  You will be redirected to the ID.me sign-in page. You need to create your new account if you are a new user. If you are an existing one, please sign in to your ID.me account.


Now, open the First Responders Discount page.
Scroll down the page to locate the "Verify" icon.
Click on "Verify" to proceed with your eligibility certification process.
If you pass the verification process, you will be redirected to the Discounts by Verizon Wireless page. Read the instructions on the screen and follow the steps to get your discount code.
Once you receive your discount code, you can use it to shop online at the Verizon website or offline at the Verizon stores and get the respective discount.
Please note that the discount amount will vary for in-store and online purchases. The other thing to consider is that you must know these discounts come with a few terms and conditions.
If you are a first responder and a veteran, you can get only one active discount at a time, so you must choose between the two. Besides that, you should get the discount on your account, as adding the discount will keep everything about your plan and payment agreement the same.
How do you check your application status?
You can check Verizon First Responder Discount application status by visiting the "Check My Submission Status" and entering the essential details on Verizon's official website at www.verizon.com.
How much of a discount do First Responders receive with Verizon?
If you qualify for Verizon First Responder Discount, you can get an exclusive 25% off on a selective range of accessories for all your online purchases through "MyVerizon Account."
For your in-store accessories purchase, you can get a 10% discount. You can even get a special discount on Verizon FIOS services as a qualified first responder. In addition, you can save money on your monthly phone bill.
However, the discount can range between 10%-30%, depending on the number of lines on your account. Overall, you can save above $100 yearly with First Responder Discount.
Who can take advantage of Verizon First Responder Discount?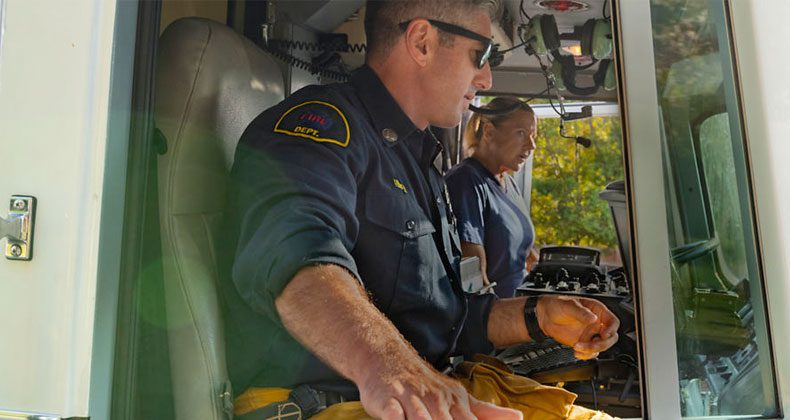 First Responder Discount is available only for a specific class of people in a special field. If qualified, people in the following group can take advantage of this discount –
Local Police
A military member, cadet, veteran, or Gold Star
Nurse (LPN, NP, LVN, or RN) or respiratory
Emergency Medical Technician
Firefighter
State Trooper
Paramedic
Therapist
Emergency Medical Services
Deputy Sheriff
Family member
Sheriff
Children and spouses of Killed in Action (KIA) First Responders
What Verizon plans are eligible for the First Responder Discount?
The Verizon plans eligible for the First Responder Discount are as follows –
Unlimited plans – New 5G unlimited plans or older unlimited plans are not available to purchase now.
Any standard plan that costs higher than $34.99 monthly.
But if you have a Verizon Shared Data Plan or a Prepaid Plan, you cannot avail of this discount.
Does Verizon FIOS provide a First Responder Discount?
Yes. Verizon FIOS offers a First Responder Discount. With the Verizon Fios discount, you can save $5-$15 monthly on broadband services or your home television. The amount of discount depends on your plan.
Similar companies that do offer First-Responder Discounts
Besides Verizon, other wireless service providers offer First Responder Discounts. The American largest 5G network operator, T-Mobile, offers First Responder Discounts on their phones up to $55 monthly. This offer is considered 50% off family lines. The other leading network operator, AT&T, also provides First Responder discounts for single-use limes and family packs.
Frequently Asked Questions
Does Verizon provide a special package for seniors?
Verizon offers a plan for seniors called 55+ Senior Plans, which is more reasonable than their regular counterparts. You can receive at least a $5-$15 discount per line on your account.
How much is Verizon's employee discount?
Verizon's employee discount ranges between 15-25%, depending on who your employer is. You can contact your employer to learn whether your employer is part of the Verizon discount program and how you can apply for the discount.
Do retirees receive Verizon discounts?
Verizon retired employees can apply for a discount. Please contact Verizon to know the sign-up process for the Retiree Phone Program.

Subscribe to Email Updates :