Verizon International Roaming – Verizon Mobile is the leading wireless network operator headquartered in New York City, United States. The company provides reliable 4G/5G network services, flexible internet deals, plans, a wide range of phones, etc.
However, people often get confused when it comes to Verizon international roaming. Therefore, we have prepared this article covering all the detailed information about the roaming cost and international plans.
So, without any further ado, let's get started –
Domestic Roaming Charges For Verizon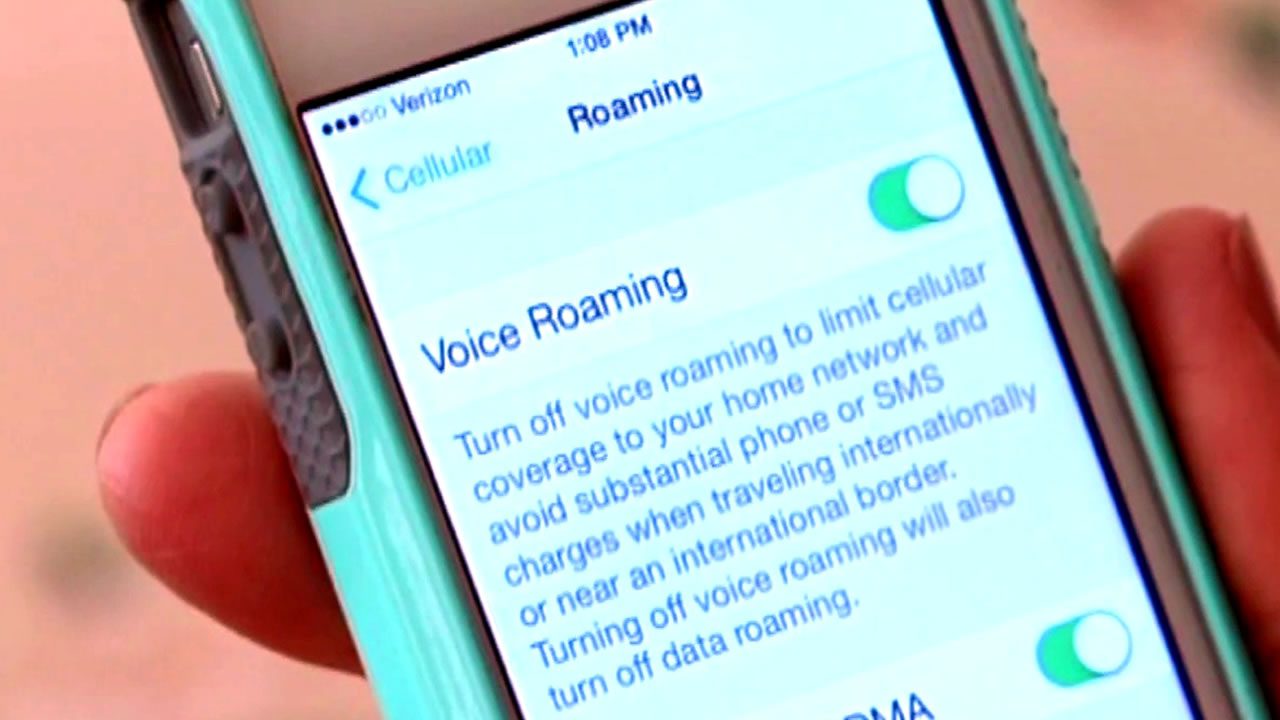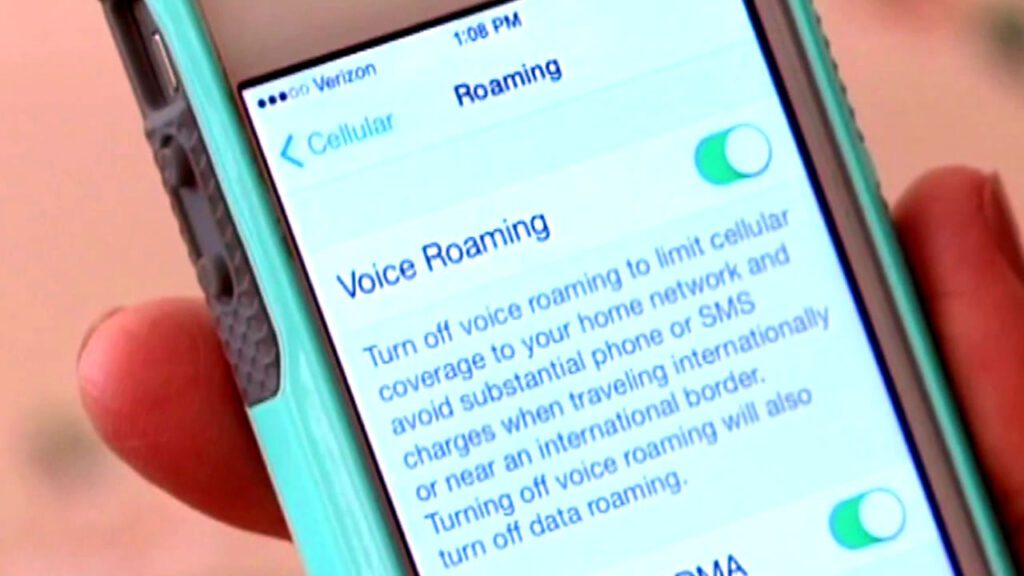 Your phone becomes eligible for domestic roaming when connected to a non-Verizon network in the United States, Puerto Rico, and the Virgin Islands.
Verizon provides a free domestic roaming service. You can see Verizon's coverage area on "Map" on the official website. The company has an agreement with other network providers to provide services if you are outside Verizon's coverage area. So, there are no extra charges.
International Roaming Charges For Verizon
Your phone becomes eligible for international roaming charges when you travel outside the United States.
As per Verizon Mobile's international roaming policy, you will be charged for roaming based on your Verizon plan. If your Verizon plan does not offer services outside the US, you will be charged an additional price for all your phone activities, like calls, data usage, and messages. These charges are per text, per minute, and MB.
When you start using your phone overseas, you will receive a text from Verizon showing all the Verizon Roaming charges in detail. While your phone is experiencing Verizon international roaming, roaming minutes will be billed individually from national minutes.
However, you can reduce your international roaming charges by opting for one of Verizon's international roaming plans.
Verizon International Roaming Plans You Can Opt


If you are moving out of the United States, Puerto Rico, and US Virgin Islands, you are in an international roaming area.
To reduce international roaming, you can use Verizon international roaming plans –
Let's discuss some Verizon international roaming plans here –
Verizon TravelPass
If you possess a 4G phone, you can sign up for a plan to make the roaming charges reasonable. One such plan is Verizon TravelPass. You can use this plan for a short trip.
Once you sign up for this plan, you can use your domestic calls, data, and messages in 196 countries for $10 per day and $5 per day for Mexico and Canada. You will have to pay this charge only when you use your phone.
Verizon International Plans
In addition, you can purchase a Verizon monthly international plan while traveling to another country for a longer time to save on roaming charges. You can get a monthly subsidy for minutes, data, and messages through these plans.
There are two Verizon monthly plans –
Monthly Cost – $70
Minutes – 100 min
Messages – 100 SMS
Data – 0.5 GB
Monthly Cost -$130
Minutes – 250 mins
Messages – 1000
Data – 2 GB
For more information on Verizon international roaming plans, please visit the official website of Verizon at www.verizon.com.
Verizon International Trip planner
You can also use the Verizon International Trip planner to avoid Verizon international roaming if you travel outside the United States.
The Verizon International Trip Planner will assist you in choosing the ideal plan for you.
Pay As You Travel
If you do not select TravelPass or any international plan to travel to another country not mentioned in the plans, you will have to pay the Verizon roaming charges as Pay As You Travel rates. The plan costs $0.99 per minute for voice calls in Mexico, Canada, Guam, and Mariana.
In other countries not listed here, Pay As You Travel costs between $1.79-$2.99 per minute.
The message rate includes $0.5 per message sent and $0.05 per message received, whatever the country. The Pay As You Travel data roaming charge is $2.05 per MB.
Verizon international roaming Rates for Voice Call, Messaging, and Data
Verizon roaming charges for voice call depends on your location. You can check Verizon rates by the country chart on the company's website, which shows the current roaming charges for your destination.
Verizon roaming rates for global messaging are $0.5 per day to send a message and $0.05 per day to receive a message.
In addition, you have to pay an extra $0.25 for incoming and ongoing Multimedia messages. Verizon international roaming for global data costs $0.002 per KB and $2.05 per MB for any destination-to-roam data. You can check for prepaid Verizon charges that differ from the Verizon plan charges.
Conclusion
Verizon roaming charges depend on your location and the countries you travel to. However, the company provides several Verizon international roaming plans to reduce roaming charges to affordable prices.
If you are planning to travel abroad with your phone, we recommend buying one of the Verizon international roaming plans you think is ideal.
Frequently Asked Questions
What are roaming charges?
Roaming charges are fair prices that consumers are contractually obliged to pay. Roaming charges may apply when you travel outside your "home" network area and "travel" into the network coverage area of another provider.
What countries do not need Verizon Roaming plans?
You don't need to purchase Verizon international roaming plans if you travel to Mexico or Canada.
How can I call the US while traveling internationally?
To make a call within the United States, you must dial "+" followed by the country code of the US, and finally, dial the number you wish to talk to.
What are international travel data usage alerts?
International travel data usage alerts are the notification that you get when your data charges reach $250, $500, $1000, and every $1000 after that. You can change your alert preferences online by using the My Verizon application.
How can I get help if I have a technical problem while traveling abroad?
You can get help by calling the interaction support team at +1-908-559-4899 or visiting customer support if you face any technical problems while traveling.

Subscribe to Email Updates :