Verizon Student Discount – If you are a student and looking for some discounts to reduce your monthly phone bills, you have stumbled upon the right webpage.
This article covers detailed information about Verizon student discount program, its eligibility, how it works, and more.
Let's dive right into it to learn more –
How Do Verizon Student Discounts Work?
Verizon provides a student discount for their Unlimited mobile plans.
You are eligible to get the student discount if you have any of the following plans –
5G Start
Welcome Unlimited
5G Do More
5G Get More
Play More Unlimited
5G Play More
Just Kids
Get More Unlimited
Go Unlimited, Beyond Unlimited, and Above Unlimited
Students who have prepaid and promotional plans won't be able to use the offer.
How to check if you are eligible for Verizon Student Discount?
Verizon uses the UNiDays service to cross-examine whether you qualify for the program or not. It is a tool used by prominent services such as Spotify, Apple Music, Samsung, and others to check if the candidate is a student or not.
They have access to a huge database of University students that they go through to check if you are a registered student and a part of a university or not.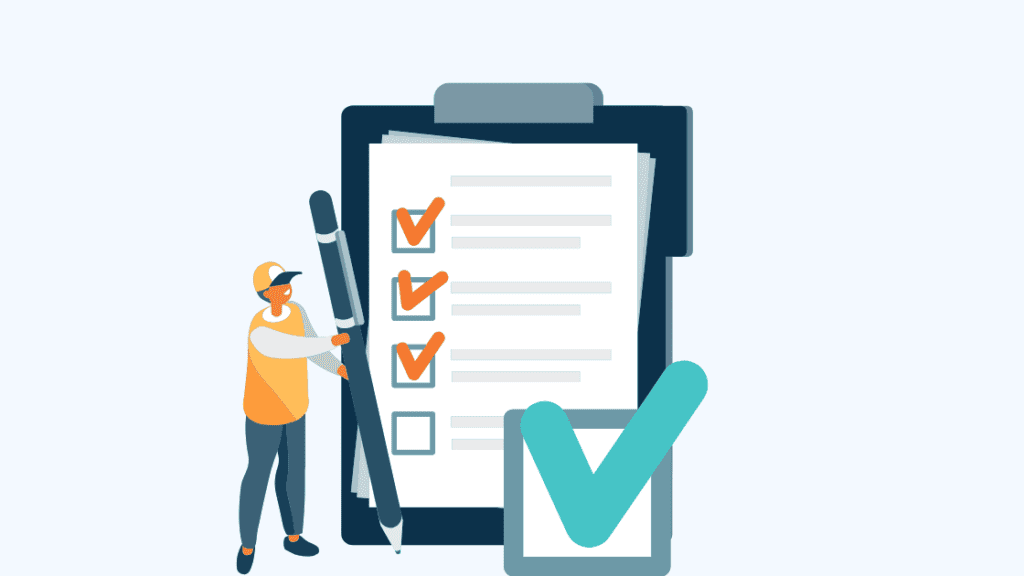 The most crucial thing you must keep in mind before registering for the program is that you must be a student and actively registered in a US secondary organization comprising graduate, undergraduate, or vocational school.
You can get the advantage of the discount if you have only two devices on your Verizon Mobile account. If you add the third one while using the discount, you will be immediately removed from the program.
Moreover, you must have an account on Verizon to get the discount. If you don't have an account, you will have to create a new one.
How to apply for the Verizon Student Discount
To apply for the discount, follow the easiest steps mentioned below –
Log in to the UNiDays account. If you don't have an account, create a new one.
You will be directed to Verizon's website to continue with the enrollment once UNiDays confirms your qualification.
Fill in all the credentials.
After filling in the information, Verizon will send you an email confirming that your application has been successfully applied.
Ensure that you fill in all the information correctly; else, it can become a hurdle in the process later.
How much is Verizon's Student Discount?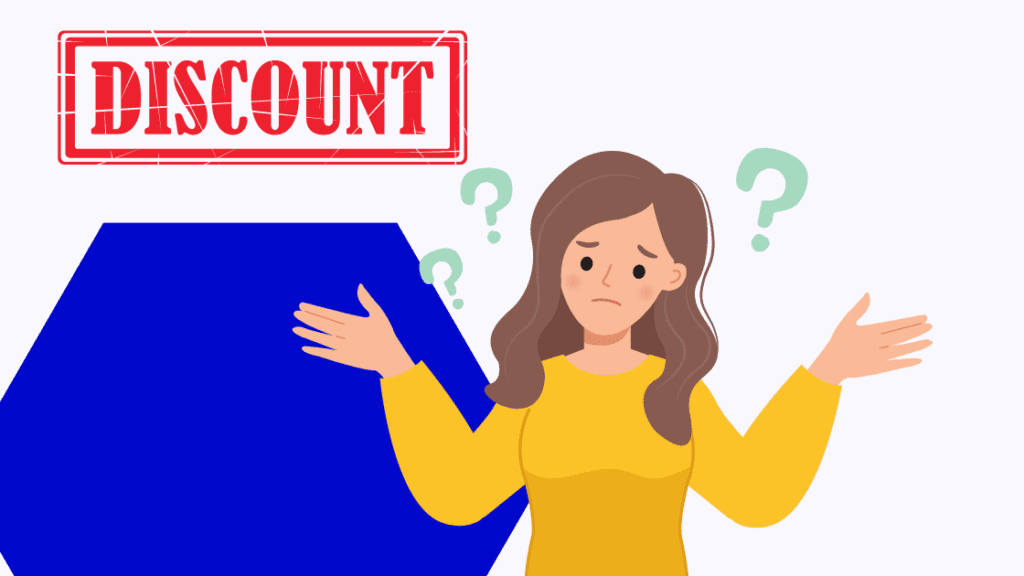 As of now, Verizon provides two primary discounts to qualified students –
$25 off a month on unlimited mobile plans
$10 off a month on FIOS Internet plans
The discount you will get completely depends on what you have signed up for. Students can save up to $10 every month with one line or up to $25 a month with two lines on 5G Do More, 5G Play More, and 5G Get More Plans.
FIOS students can get discounts of more than $10 a month if merged with 5G Unlimited plans.
How to sign up for a Verizon Student Discount
Signing up for Verizon's student discount is very lucid and doesn't take much time.
All you need to do is follow these simple steps –
Visit the official website of Verizon's Student page.
You will get an option of "Get Started." Click on the same.
Verify your qualification for the program via Unidays.
Now, enroll in your Verizon account and choose your plan wisely.
You will be notified via email once your services are activated.
Who qualifies for Verizon's student discount?
Only students who are actively registered in authorized institutions of higher education, such as a college or university, can get verified for Verizon's student discount. You will be asked to confirm your enrollment status every 12 months.
You can prove your identity as a student via UNiDAYS by registering for an account using your college information. If you already have an UNiDAYS account, you can assert your Verizon student discount effortlessly.
How long does the Verizon student discount last?
Verizon student discount lasts for four years until you complete your graduation. Those four years don't need to be one after the other. If you take one drop out from college, you can discontinue student pricing and come back after some time, as long as your four years don't get completed.
How does Verizon verify student enrollment?
Verizon uses Unidays, a prominent student discount verification program to confirm your enrollment status. It certifies your enrollment by verifying your school email address or by having you login into your school's online portal. Besides, it can ask you for the following credentials –
First and last name
School name
Year of Study
Course length
What other perks come with a Verizon Student plan?
All Verizon plans come with extra benefits. It would depend on what you sign up for.
Based on your plan, you can receive the following perks –
Discovery Plus
The Disney Bundle
A mobile and home discount
Disney Plus
A paper-free billing discount
Frequently Asked Questions
Does Verizon FIOS have student discounts?
No, Verizon doesn't have discounts for FIOS, but it offers discount programs to students for their smartphone connections.
Is UNiDAYS a safe website?
Yes, it is a completely safe website. It keeps various data from universities and provides authentic service to many brands.
Do students get discounts at AT&T?
Yes, AT&T offers student discounts at $10 a line on AT&T premium mobile internet plans with access to 5G. To get the discounts at AT&T, you will need to enroll with AT&T and let them confirm your details to get the discount.
How do you get the Verizon student discount without being a student?
This program is not for non-students. You won't be able to get the discount if you are not a student because you will need to verify your details by UNiDAYS to get the same.
Signup For Our Newsletter