Are you one of those Verizon subscribers who have encountered Verizon VZWRLSS*APOCC Charge on your credit card monthly bill?
Verizon users who have signed up to pay the bill via automatic payment by their cards often complain about a special VZWRLSS*APOCC charge on their card bill.
Verizon charges its customers for its plans and services for which you pay a monthly bill manually, or the payment gets cleared automatically through your card. If you are a new Verizon user who has opted for automatic payments, you might see such a charge on your monthly card bill.
What is Verizon VZWRLSS*APOCC charge on my card?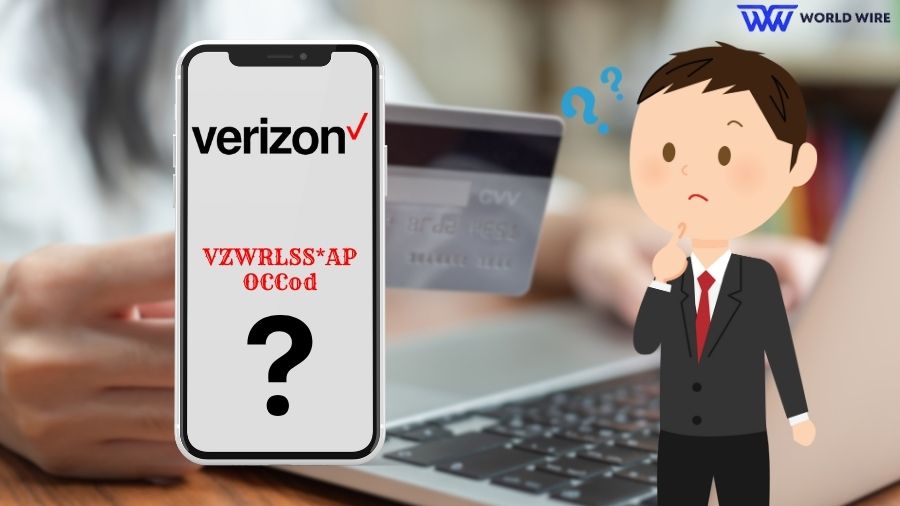 VZWRLSS*APOCC charge on the credit card is the Autopay fee Verizon charges you monthly for their phone and data services. Simply put, seeing VZWRLSS*APOCC on your credit card bill signifies that you are paying Verizon for one of their services.
The entire VZWRLSS*APOCC consists of three words, VZWRLSS, which stands for the company's name, Verizon Wireless.
The second term is APO, which means Automatic Payment Option, and the last, CC, stands for Credit Card.
| | |
| --- | --- |
| VZWRLSS | Verizon Wireless |
| APO | |
| CC | Credit Card |
VZWRLSS*APOCC is the monthly fee the company charges you for your phone lines.
However, you must ensure that this charge is the same as the monthly charge for your phone connection.
You incur this charge only when you choose to have automatic payments through your cards for your Verizon postpaid plans. Also, your card that incurs the VZWRLSS*APOCC charge must be the same card you have used for automatic payments for your Verizon services.
Before taking a postpaid or prepaid plan, discover more about what plan is perfect for you according to your needs. Please read our guide – Verizon Prepaid vs Postpaid: What Works Best For You?
Why Is Verizon Cryptic About Naming Their Charge?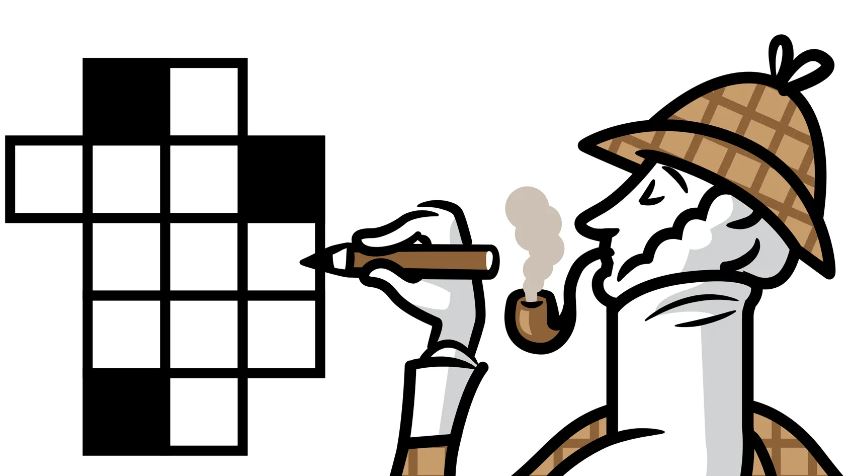 An electronic machine, like a computer, allows a specific number of characters to be entered into a bill or a statement. The machine does not recognize or display the extra characters if you enter any number of characters outside the specified limit.
Therefore, Verizon uses the abbreviation VZWRLSS*APOCC instead of its full name, Verizon Wireless Automatic Payments Option Credit Card, to name their charge so that they use fewer characters and simultaneously clearly indicate their purpose.
Since your credit card bills are automated machine-generated statements, it would be easy for the machine to display all the characters in the name.
However, being in abbreviated form, you might consider Verizon VZWRLSS*APOCC charges on your card a scam. Nevertheless, there are ways to find out whether the charge is legitimate.
How To Verify That Verizon VZWRLSS*APOCC Charge On My Card Wasn't A Scam?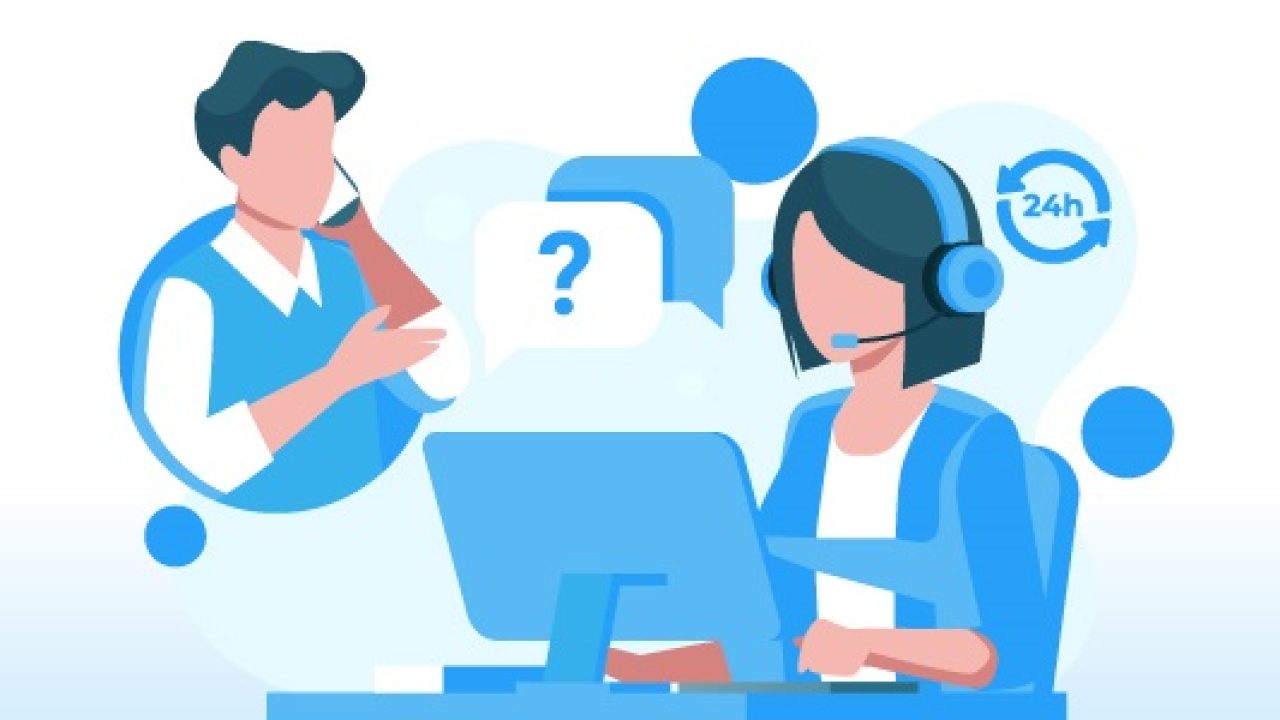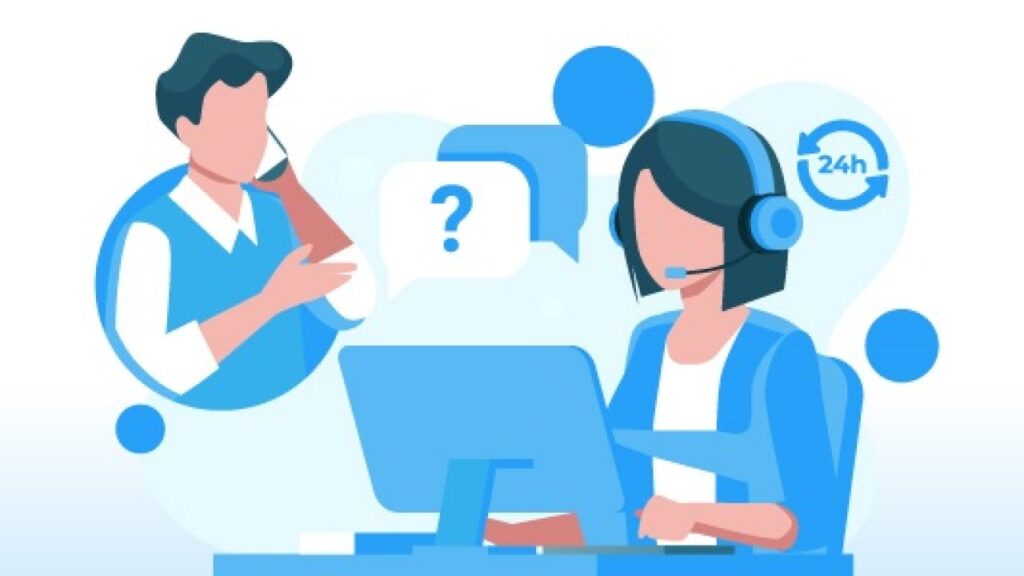 This isn't very pleasant when you have to find out details about the hidden abbreviated charges on your card. There is a lot of conflicting information about the Verizon VZWRLSS*APOCC charge. Some reputable sites even claim this charge is a scam, while others argue the opposite.
Since there are plenty of online scams, any information about the scam cannot be ignored and must be determined beyond doubt to avoid the risk of scams.
The easiest way to verify the fairness of this charge is to check your phone number at the end of the charge.
However, due to technical error, sometimes your phone number does not appear at the end of this charge. In that case, you can use other ways.
The second way to check VZWRLSS*APOCC charge includes visiting your Verizon account –
Log in to the Verizon account.
Visit the billing section.
Check the payments made towards your bills.
Please check for the VZWRLSS*APOCC charge and see whether it is reflected on your Verizon account.
Suppose you don't see this charge in your account. Please contact Verizon and your bank to block your card.
You must have AutoPay enabled for this charge to reflect on your card. So, please check if AutoPay is enabled with your Verizon account. If you get the same charge on your card after disabling AutoPay, you must contact Verizon.
You must also check that the VZWRLSS*APOCC charge on your card matches the amount you must pay for your monthly Verizon services.
Conclusion
Verizon charges its users for the services they provide. VZWRLSS*APOCC charge, which stands for Verizon Wireless Automatic Payment Options Credit Card charge, is one of the types of service charges that the company issues to customers who opt for Automatic Payment options for their monthly Verizon postpaid services.
However, many doubt the charge and consider it a scam.
I hope this article helped you understand everything about this charge in detail. If you still have any doubts or questions, feel free to shoot them in the comment section below. Our team will respond to you ASAP.
Frequently Asked Questions
What is Verizon VZWRLSS*APOCC charge on my card?
Verizon VZWRLSS*APOCC Charge is the Verizon Wireless Automatic Payment Options Credit Card charge. The company issues this service charge to customers who opt for automatic payment for their Verizon monthly postpaid plans.
Is Verizon cheaper with autopay?
Yes. With your autopay enabled, you get a discount of up to $10 monthly for selected plans. However, please read the plan details, as only a few plans are eligible for this discount.
What is Verizon's loyalty discount?
Verizon offers a discount to customers who have used its service for a long time. With Verizon's loyalty discount, you can get $5 off your monthly bill if you stay on the service for at least four months. This discount is $10 monthly if you use Verizon services for ten months.
Will my Verizon bill be higher with 5G?
No. With the correct 5G plans, you will not add additional charges if you shift your Verizon connection to 5G.
Does Verizon waive the activation fee?
Verizon waives the activation fee if you negotiate enough. However, the company offers you a discount on the activation charges if you activate the phone online without visiting the Verizon store.
Signup For Our Newsletter