Vicky Kaushal & Katrina Kaif are Dating? Rumors about their Relationship: The rumors of Bollywood's two big stars dating have been surfacing a lot on the internet. The two actors being none other than Vicky Kaushal and Katrina Kaif. The rumors started when the two were spotted attending Diwali parties and many other Bollywood parties together.
Vicky Kaushal & Katrina Kaif are Dating?
When asked about his dating life in a recent interview, Vicky Kaushal said, "There are no Cons in a relationship, it is a beautiful feeling." When the actor was told that they the duo has been spotted by the paparazzi heading to a lot of events, to which the actor replied, "The paps are doing their job, and also people might have an interest in our personal lives because of us being public figures, and that is completely fair."
However, with this, the actor also made it very clear that he is not comfortable talking about his personal life at this point and that he wants to guard the good things he has in his life right now. Vicky also said that he has been quite open to his fans when it came to his personal life, and it is entirely up to him if he wants to share this information.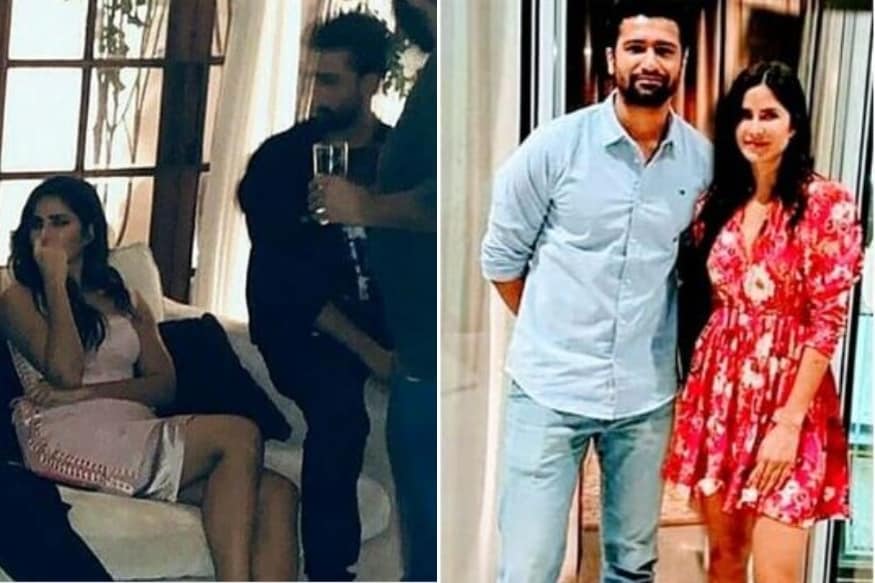 Vicky Kaushal & Katrina Kaif Relationship?
The rumors also picked up pace when the beautiful Actress Katrina Kaif was seen at the special screening of Vicky Kaushal's "Bhoot Part 1: The haunted ship". In a recent interview this month, when asked about the rumors, Vicky also said that there is no base to this, and he said there is no story at all.
The actress is yet to comment on the rumors, there has been no reaction for her side to these stories surfacing on the internet. But with the interest of fans, it is said that their duo will be one of the most inflectional couples in Bollywood.

Subscribe to Email Updates :