Vikas Dubey, after Killing 8 Police officers on 3 July 2020, was on the run and had a bounty of Rs. 5 lakh. He was arrested in Madhya Pradesh's Ujjain, yesterday, 9 July 2020, where he surrendered voluntarily to avoid getting encountered.
Vikas Dubey was encountered today, 10 July 2020, when he was being taken from Madhya Pradesh  to Uttar Pradesh.
Vikas Dubey Encounter Full story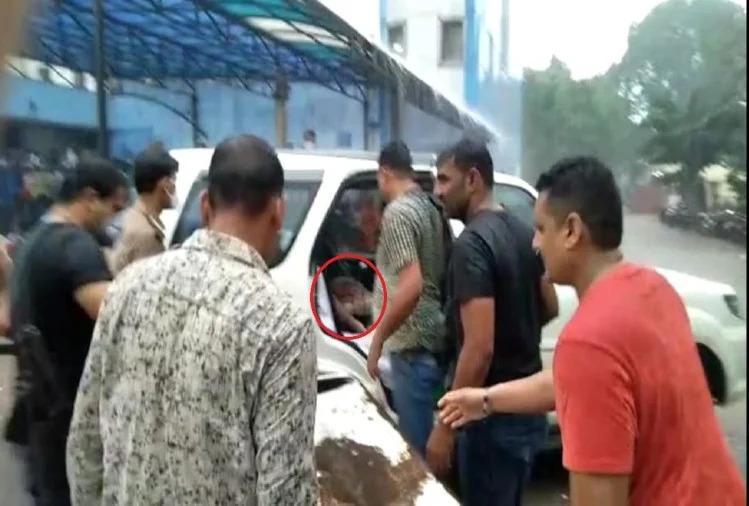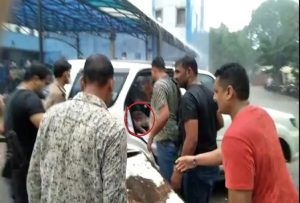 Vikas Dubey was shot dead when he was being taken from Madhya Pradesh to Uttar Pradesh, he tried to escape the police and had stolen a gun, the police surrounded him. They tried getting him to surrender again, but Vikas had started firing, and UP police had to shoot him dead, as said by the Kanpur Police in a statement.
"He was then taken to the hospital where he died during the treatment," they added. Many of Dubey's aides have been encountered in the same manner.
A petition in the supreme court was filed yesterday asking for the gangster's security and a CBI inquiry on the killings, the answer for the petition is yet to come.
Dubey's wife and Son were traced down to Lucknow and are now being questioned.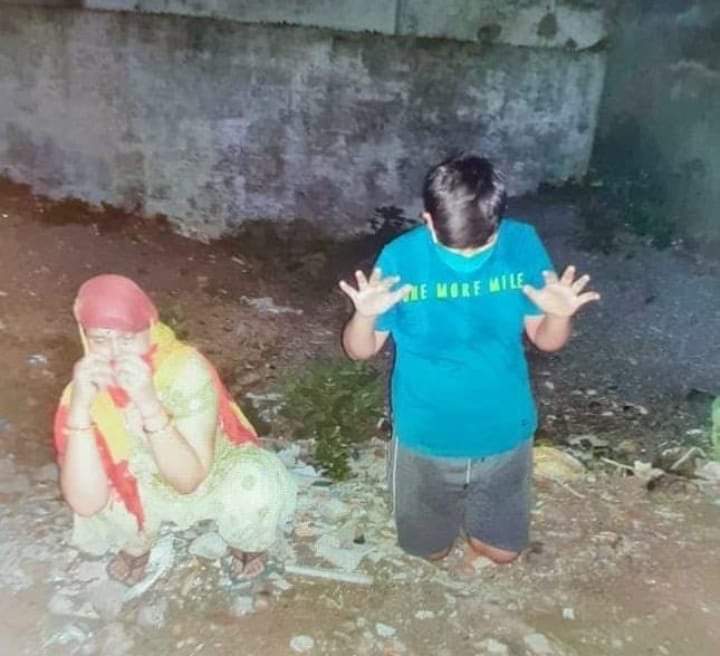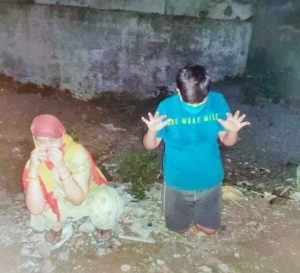 Vikas Dubey encounter fake?
Many people on social media have been arguing about Vikas's encounter. A lot of them are also alleging this to be fake. They state that the story of this encounter is much like many Bollywood movies where they do counterfeit encounters.
People call this unconstitutional way of giving the gangster his utmost fate; people are also seen saying that Vikas had strong political connections and could've proved to be troublesome for many big faces in the state and national politics, that is, why he was encountered.
While people have been alleging this encounter to be fake, all we can say is be it anything the gangster was a gruesome murdered. He got his utter fate, investigation on the encounter will occur, and any update will be shared with our users with top priority.

Subscribe to Email Updates :