CCDF is holding its June meeting with Seth Keshel, a former Captain of Military Intelligence, election fraud specialist, and CCDF buddy. On Thursday, June 9, 2022, the meeting will be held in the Global Spheres Center in Corinth.
The official announcement of the meeting says, "We are excited to announce that captain Seth Keshel will be with us at our June meeting on June 9. Seth Keshel, MBA, is a former Army Captain of Military Intelligence and Afghanistan veteran. Seth is an expert on election fraud and will share with us what is going on in our nation. He is a friend of CCDF and we are thrilled to have him come and share. 
Everyone is invited! Reserve your seat now!"
Date and time of the CCDF June Meeting with Seth Keshel
The event is scheduled to be held on Thursday, June 9, 2022. The timings of the event are from 6:30 PM – 9:30 PM CDT.
About CCDF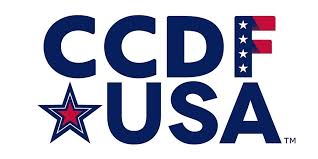 The CCDF-USA claims to equip citizens with the tools and assistance they need to protect their rights and liberty. It also claims to return municipal administration to the people's hands. CCDF-USA strives to assist and advocate for American persons whose rights and liberty have been violated.
About Seth Keshel
Seth Keshel served as a Captain in the United States Army. After his recent election claims, he is also renowned as an election data specialist. He is also a baseball analyst. Carissa Keshel is Seth Keshel's wife. They are the parents of three children. Their social media accounts show two girls and one boy.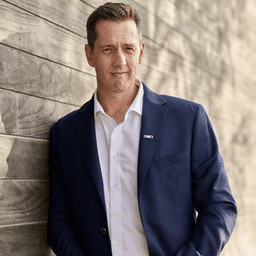 Seth Keshel has made headlines as a result of his comments about the 2020 US presidential election. According to his analysis, former US President Donald Trump won the election in seven states. He feels the vote counts have been tampered with or distorted.
https://docs.google.com/document/d/1wADcQa0Bz1la5_HklG2GttgKePlz7VBAFHQJE9yQDmo/edit?usp=sharing

Subscribe to Email Updates :