Watch Mo Brooks on the Dinesh D'Souza Podcast
What is this episode about?
In this episode, Dinesh D'Souza analyzes the Reuters' " fact check" on the 2000 Mules documentary. He said that it was full of flaws. Rep. Mo Brooks joined Dinesh D'Souza in this podcast to discuss his public tussle with FOX News's Sandra Smith. Dinesh and his wife Debbie discussed Venezuela's case study of how "everything socialist goes to…" Dinesh ended the discussion with Dante's final exam in faith, hope and love.
About Dinesh D'Souza Podcast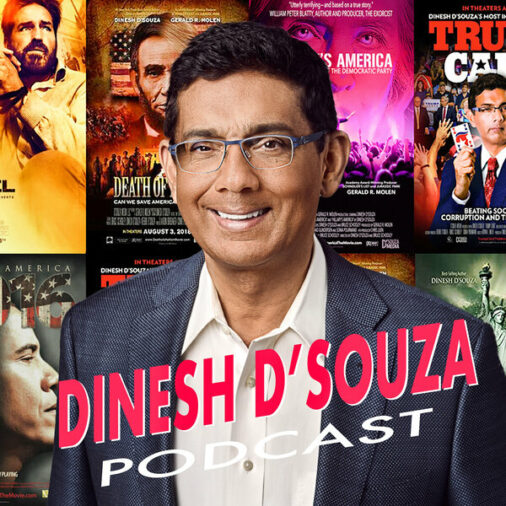 Dinesh D'Souza is a best-selling author and is well known for his political documentaries.  His podcast mainly deals with enlightening conversations about politics, history, philosophy, literature, and much more.
Dinesh D'Souza's podcast episodes
Some of the latest episodes of his podcast are:
What is up at Fox?
Silent No Mo
No safe spaces
Performance Artist
Busted
Head of the Snake
In Theaters Now
Critiques And Rebuttals
Unlawful Conduct
And therefore what?
Movie Update
About Rep. Mo Brooks
Morris Jackson also known as "Mo" Brooks Jr, was born on 29th  April 1954, and is an American attorney and politician. Since 2011, he has been serving as the U.S. representative for Alabama's 5th congressional district. His district is based in Huntsville and stretches across the northern fifth of the state. He is from the Republican Party and a founding member of the Freedom Caucus.
Brooks was born in 1954 in Charleston, South Carolina and shifted to Huntsville, Alabama in 1963. He completed his graduation from Duke University with a double major in political science, and economics and with honours in economics and got his JD degree from the University of Alabama (school of law) in 1978.
He was ranked as the 75th most conservative member of the U.S. House of Representatives by National Journal in 2012.
About Dinesh D'Souza
Dinesh D'Souza ( full name Dinesh Joseph D'Souza) was born on 25th April 1961. He is an Indian-American right-wing political commentator, author, and filmmaker. D'Souza has written over a dozen famous books, several of them are New York Times bestsellers.
He was born in Mumbai, India and has truly lived the American dream. He shifted to the United States to attend school on a Rotary Scholarship. He worked as a policy analyst in the Reagan White House.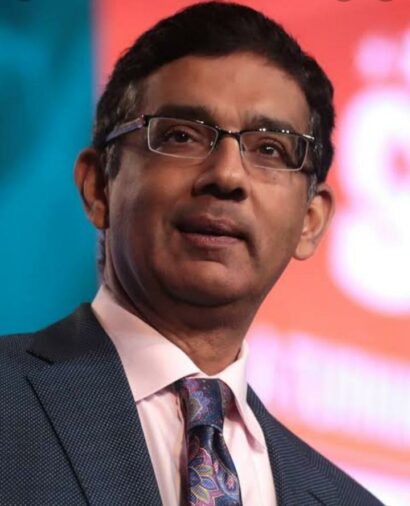 After completing his graduation from Dartmouth College. D'Souza has served as the John M. Olin Fellow at the American Enterprise Institute and the Robert and Karen Rishwain Fellow at Stanford University. From 2010 to 2012, he was the president of The King's College a Christian school in New York City. He resigned from the president post after an alleged adultery scandal. He is married to Debbie D'Souza and they have three children.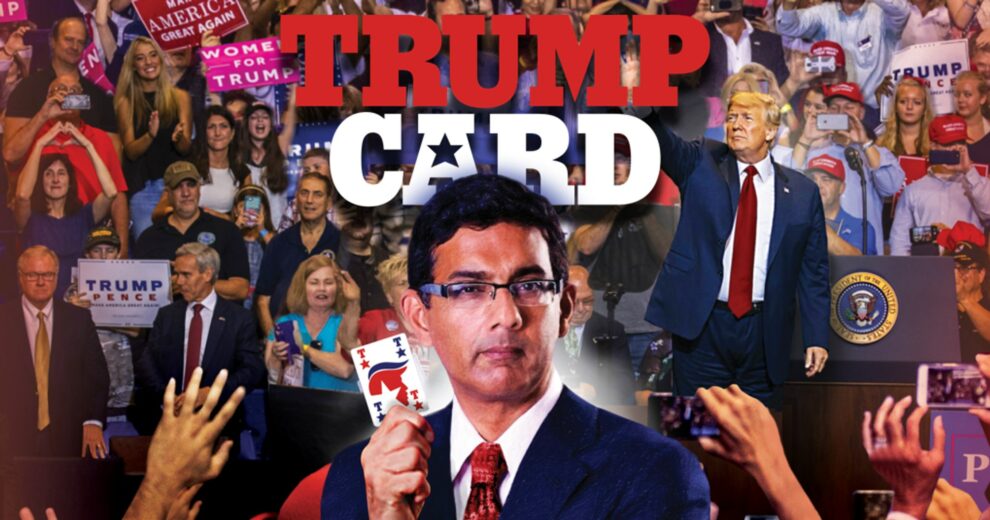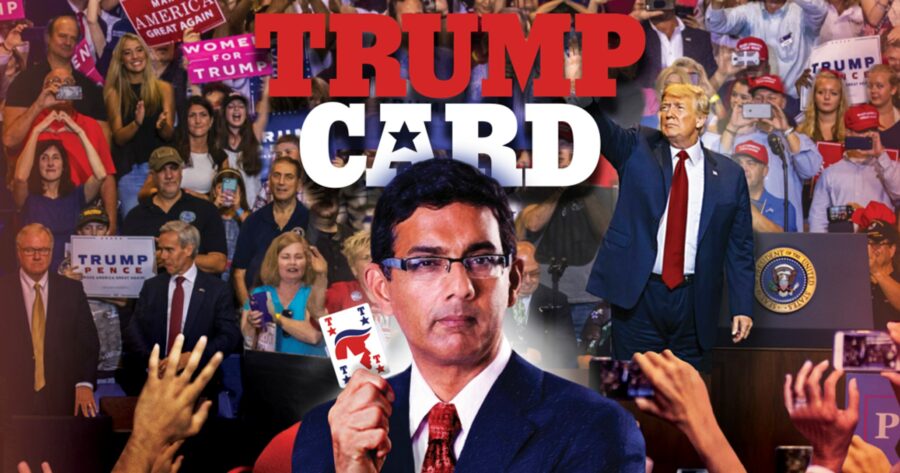 Being the author of more than 15 nationally notable books, he has been invited to speak to groups worldwide on major topics like politics, philosophy and Christianity. The New York Times has named him as one of the most influential conservative thinkers. The World Affairs Council listed him as one of the nation's 500 leading authorities on international issues, and Newsweek cited him as one of the country's most prominent Asian- Americans.
He has won many awards including "Best Documentary" for America (The Dove Foundation). His documentary films include  America: Imagine the World Without Her (2014), Hillary's America (2016), Death of a Nation (2018), Trump Card (2020) and 2000 Mules (2022).

Subscribe to Email Updates :