Watch Trump's interview with Maria Herrera Melado of Americano Media
What's this interview about?
This interview was taken by Maria  Herrera Mellado. In this interview, Maria talked about the latest shooting in the subway of Donald Trump's hometown in his close city. Furthermore, she asked about the reaction of Donald Trump to the violence.
Replying to Melado's question, he said that it was very bad to see the violence, especially in the Democrat-run cities. He said it was terrible to see the violence and they are looking for the person who is behind this.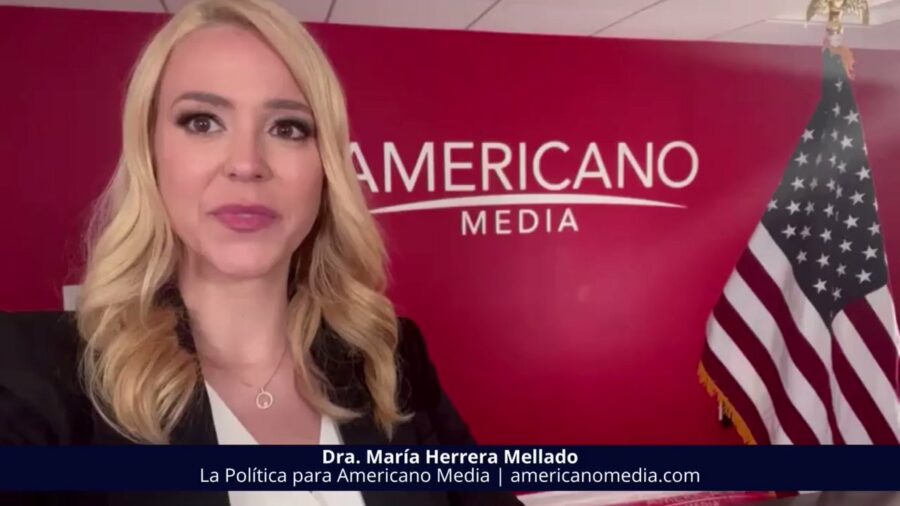 Maria further said that they conducted a poll that showed there was a considerable shift in the voting of conservatives and also said that many were saying he started the strain in 2016 and is being continued in the present year 2022.
Maria asked," Do you agree with this or do you think there were other factors for the shift"?
In reply to Maria's question, he said that he thinks he started it very well in 2016 they did it much better everywhere. They got 12 million votes in the 2nd Presidential election of 2020. They did much better than anyone.
The interview was about Trump's presidential election and the violence that took place in the subway of his home town in a nearby city.
About Americano Media
American Media is a news program in Spanish in the United States of America and also in other countries in which it regulates. The main aim of Americano Media is to attract a varied and demanding audience to bring them news on the most appropriate topics of the moment, stimulating debate and illustrating an invincible examination of civil policies and laws that influence the population daily.
About show host- Maria Herrera Mellado
Maria Herrera Mellado is a licensed adviser in the District of Columbia, New Mexico, South Carolina, and Arizona, and also in Sevilla, Spain (currently inactive). She is also a French-Spanish certified translator and court interpreter by the Ministry of Foreign Affairs.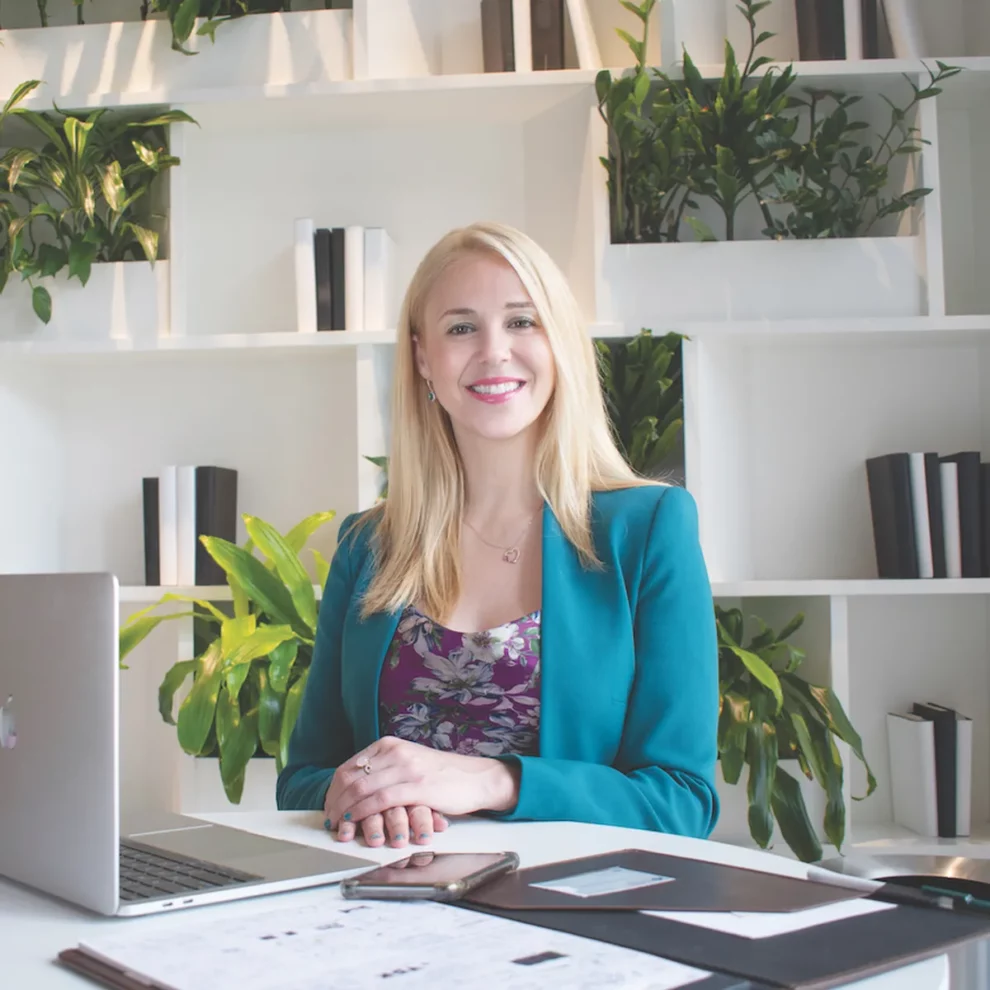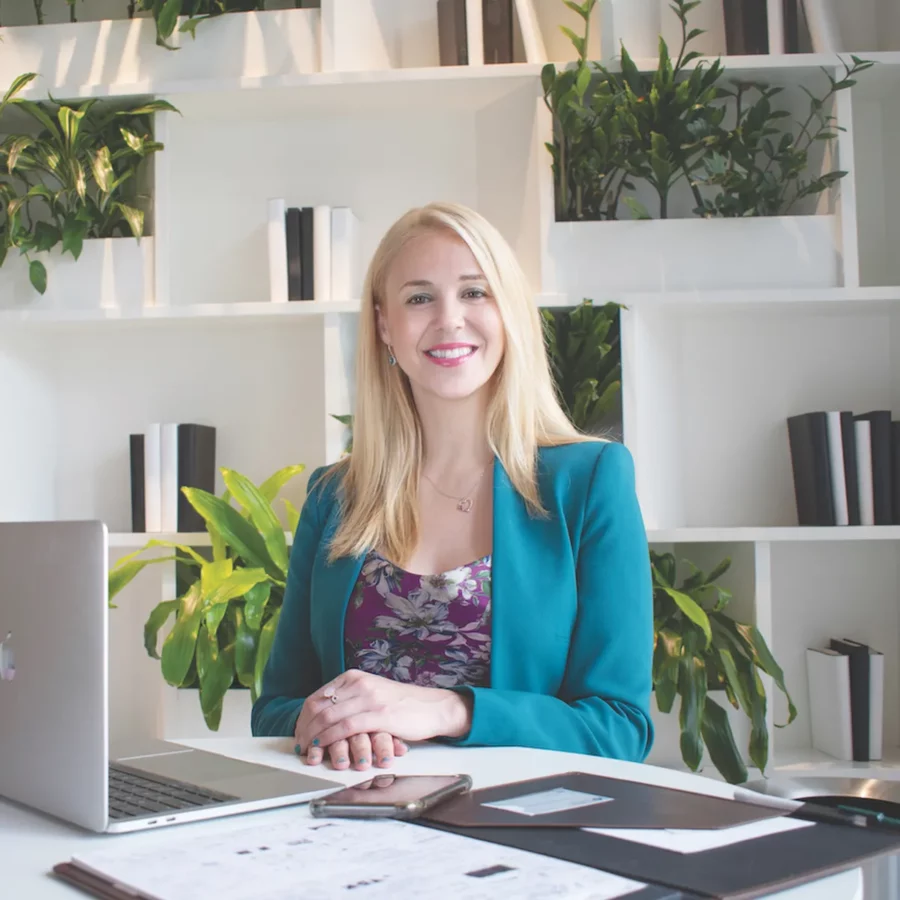 She has also operated as an intern for the United Nations (New York, NY) and trained for the European Commission (Brussels, Belgium). At present time she features on tv to evaluate current policy matters and furnishes guidance to foreign investors and entrepreneurs on how to immigrate to the U.S. She also tutors courses on comparative business law in Spain, Mexico, and Cuba. Maria is the writer of several articles on Financial Consumer Protection and Banking Law in Spain, Portugal, and Brazil.
Things to know about 'From the desk of Donald J Trump'
Donald Trump has launched his own webspace named 'From the desk of Donald J Trump' where he can freely criticise everyone he dislikes after being banned from the majority of the popular social media outlets. Therefore, he launched a space on his website where he can mail messages, post pictures, videos, comments, articles and statements on various issues.
The former president closed the blog he created just a month ago, though many of his written statements that appeared on it remain on his traditional website.
Trump used the short-lived blog as an option for Twitter, Facebook and other social media sites. He was banned from media outlets because of his steady false announcements about last year's election loss to President Joe Biden.
Trump spokesman Jason Miller said the blog, labelled "From The Desk of Donald J. Trump," was planned to be temporary as the alliance develops its own social media zone.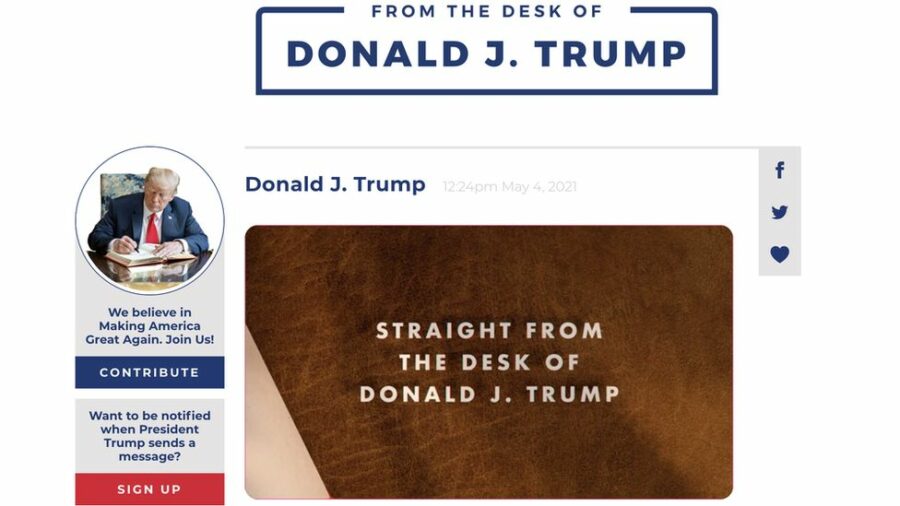 "It was just auxiliary to the broader efforts we have and are working on," Miller said. Miller said he didn't even know when Trump's social outlet might begin.
Most of Trump's written affidavits during May, which include falsehoods about "election fraud" and outbreaks on Biden and anti-Trump Republicans, still emerge on the website of the ex-president of the United States of America Donald Trump.
Trump assistants announced the blog on 4 May, broadcasting a video that advertised "straight from the desk of Donald J. Trump" and included sources to his prohibition from social media.
Twitter and Facebook prohibited Trump after his testimonies in the path of the riot in the U.S. Capitol on 6 January, when his followers tried to stop the congressional assurance of electoral ballots that put Biden in the White House.
Trump's attackers enjoyed the extinction of the blog. The Lincoln Project tweeted, "Gone, but [easily] forgotten."
Things you may not know about Donald Trump
Donald John Trump was born on 14 June 1946 is an American diplomat, media personality, and businessman who served as the 45th president of the United States from 2017 to 2021.
Trump's political party union changed various times. He enrolled as a Republican in 1987, a member of the Independence Party, the New York state companion of the Reform Party in 1999, a Democrat in 2001, a Republican in 2009, unaffiliated in 2011, and a Republican in 2012.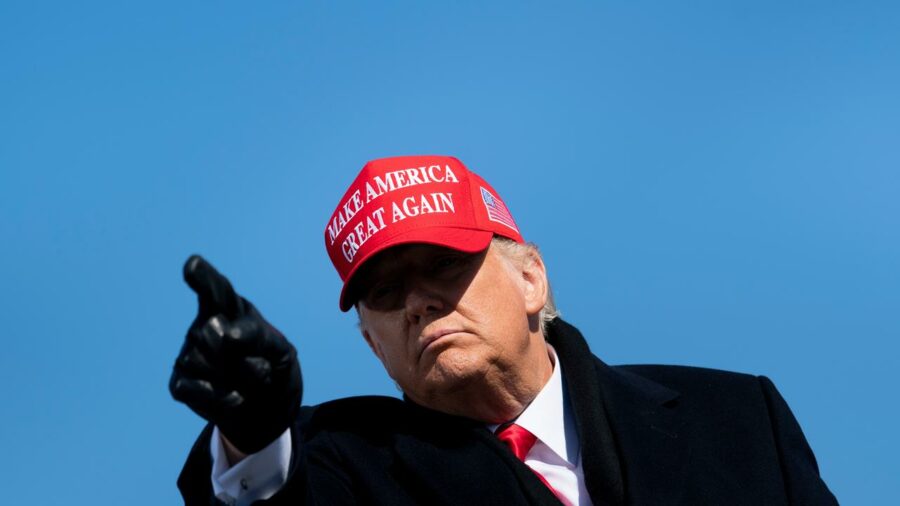 Trump's political positions have been described as populist, protectionist, isolationist, and nationalist. He won the 2016 presidential race as the Republican nominee against Democratic candidate Hillary Clinton while forfeiting the popular vote. He becomes the first U.S. president with no previous military or administration service.
A special counsel investigation led by Robert Muller in 2017- 2019 ascertained that Russia infringed in the 2016 election to benefit the Trump campaign, but not that members of the Trump campaign planned or organized Russian election intervention activities. Trump's election and policies provoked various protests. Trump made many false and deceptive announcements during his campaigns and presidency, to a degree remarkable in American politics. He also promoted corruption theories. Many of his statements and activities have been portrayed as racially accused or racist, and many as misogynistic.

Subscribe to Email Updates :