Watch Exclusive Interview: Donald Trump sits down with Jon Voight – Trump has continued to make statements and support candidates throughout the country and is very much involved in politics. He has held several rallies in support of candidates before primary contests in several states, and he plans to hold more before the November midterm elections.
Recently he sat down to interview actor and supporter Jon Voight for Newsmax and discussed the Abraham Accords, the Middle East peace treaty that the Trump Administration negotiated in 2020.
Watch Donald Trump Interview with Jon Voight
Overview of Donald Trump's Interview with Jon Voight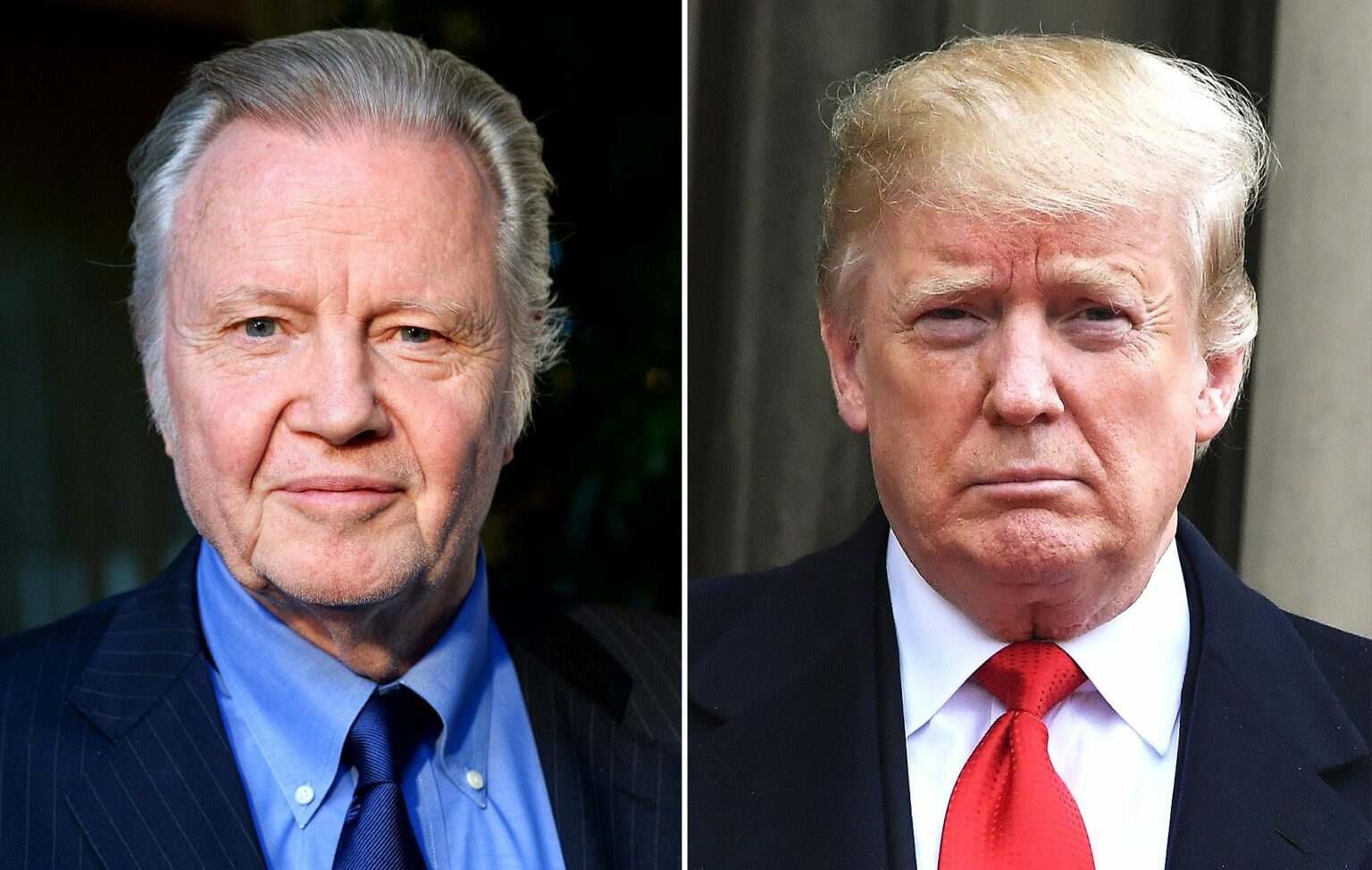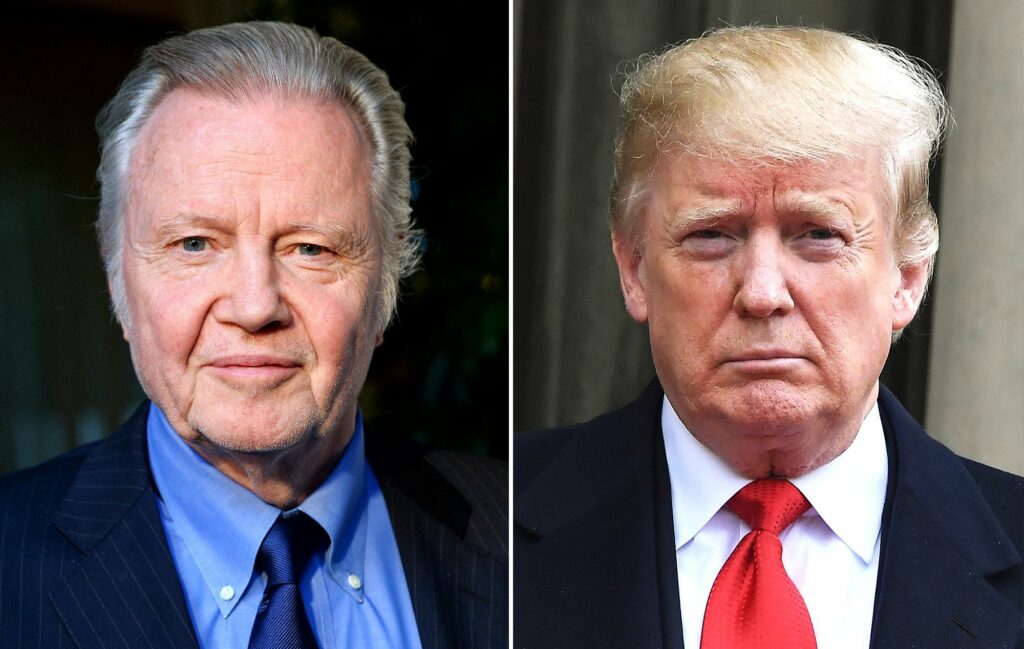 Along with a brief introduction, Trump praised Voight's acting career and referred to him as a highly talented individual and a very terrific actor.
Voight spent the remaining nineteen minutes primarily relating anecdotes about his trips to Israel and expressing his sincere respect for Trump's legacy under which the Abraham Accords were established, allowing Bahrain and the United Arab Emirates to work toward normalizing diplomatic ties with Israel with the assistance of the U.S.
Additionally, Trump was in charge of moving the American embassy to Jerusalem.
Trump informed Voight that he has always had good ties with Jews and still holds them in high regard. He acknowledged some of the nation's present difficulties while expressing his affection for Israel and optimism that all will improve soon.
The actor told Trump about the U.S. and that he thinks there will be a turnaround, to which Trump replied, "Is that a hope or an instinct?"
Voight started crying while mentioning how Trump offered to pay for a golf course employee's cancer treatments. Trump stated it was a great way to express himself and called Voight a fantastic person.
Next, Voight complimented Trump once more and hoped that the world would "move toward peace."
Also Read – Watch Trump Rally Ohio Online Livestream
About the Jon Voight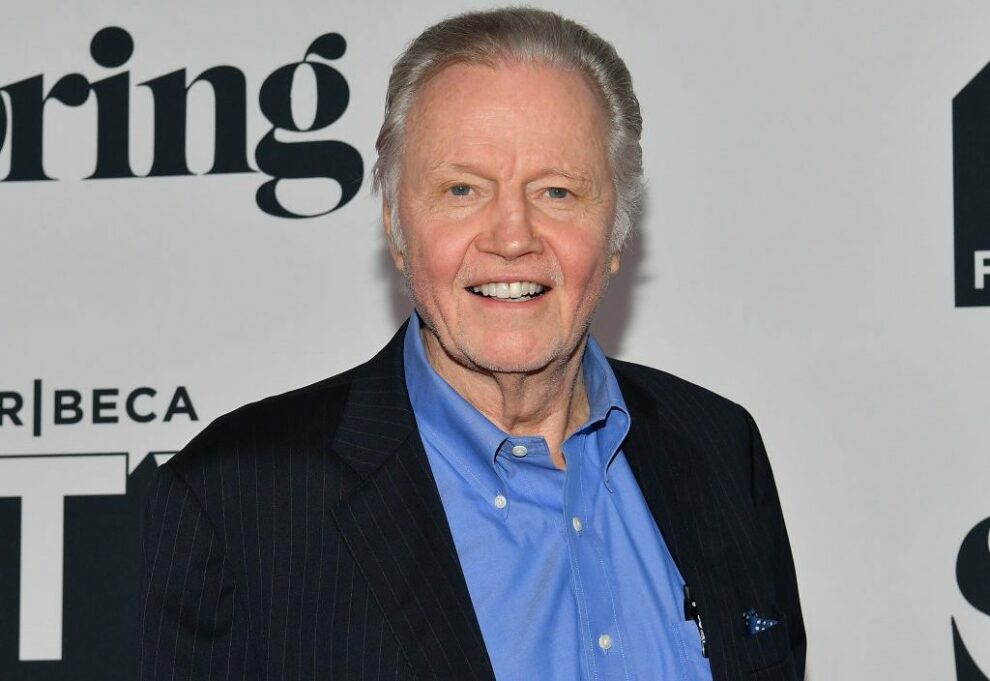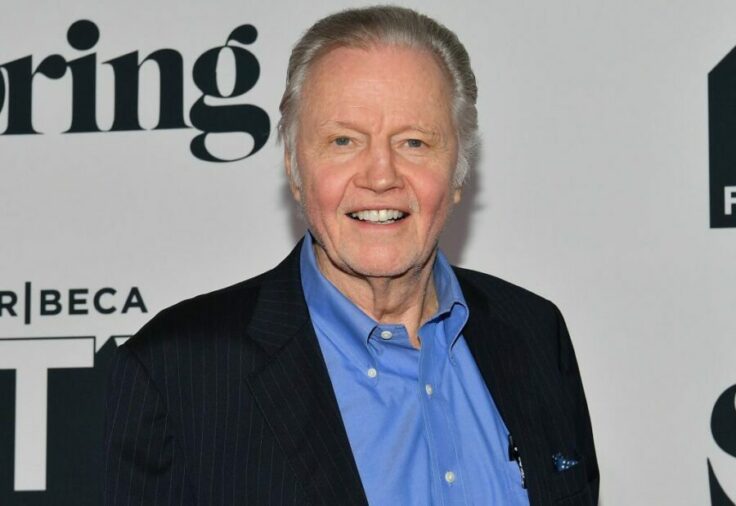 American actor Jon Voight rose to fame after playing street hustler Joe Buck in the ground-breaking movie Midnight Cowboy in 1969 and then had a successful career playing challenging, leading, and supporting roles in various films and television programs. With his role as a businessman involved in a murder in Deliverance (1972), a paraplegic Vietnam veteran in Coming Home (1978), and an impoverished former boxing champion in the remake of The Champ, he rose to fame in Hollywood during the 1970s.
Voight was nominated for four Academy Awards and has only received one. He has been nominated for eleven awards and has won four Golden Globes. He received the National Medal of Arts on November 21, 2019, with a commendation for "his outstanding ability as an actor to represent extremely complicated characters."

Subscribe to Email Updates :