Want to watch How We Got Here Livestream by Mike Lindell? Here, we have shared a detailed guide that you can follow to watch How We Got Here by Mike Lindell.
Watch How We Got Here Livestream by Mike Lindell
Click to Watch Live: – Moment of Truth live stream
Mike Lindell will host another event named "Moment of Truth Summit" on 20th and 21st August. It will be organized into six parts, and Mike will discuss various topics and stream live on the FrankSpeech app and its website FrankSpeech.com. The event will feature more than 200 lawmakers, representatives from the federal and state levels, and prominent speakers from every 50 states. 
Venue of the Moment of Truth Summit by Mike Lindell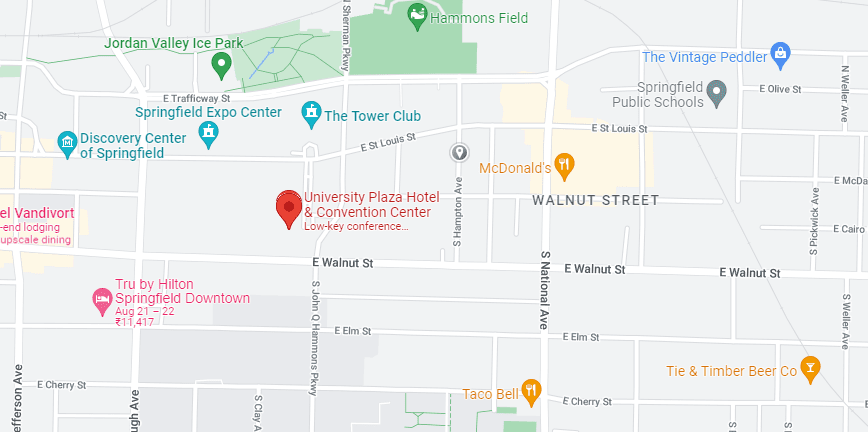 The summit titled How We Got Here will take place at  University Plaza Hotel & Convention Center
333 S John Q Hammons Pkwy
Springfield, MO 65806 United States 
How to watch How We Got Here Livestream by Mike Lindell?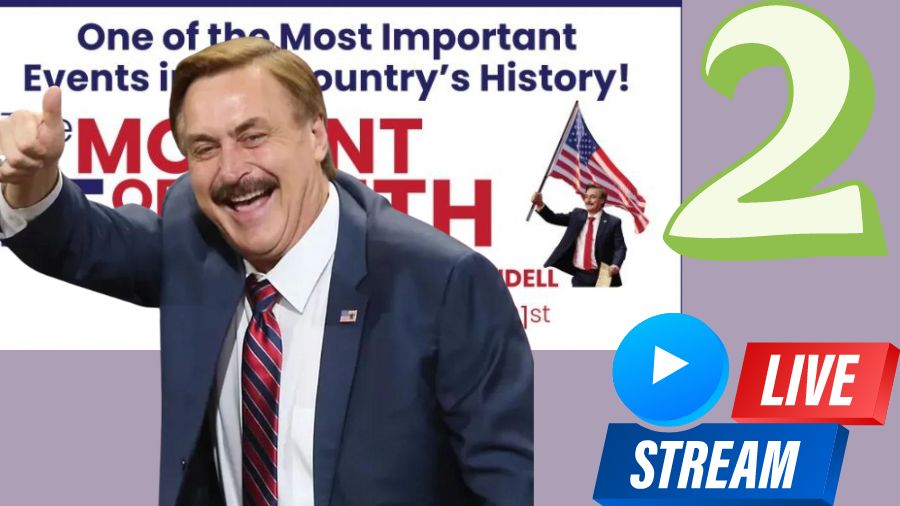 The event titled How We Got Here will be streamed here. You can watch it on World-Wire as it will stream the event live, or you can join our Telegram channel for more updates. You no need to be concerned about tickets; there is no need for them. You can watch it anywhere at your convenience. 
Schedule of the Moment of Truth Summit by Mike Lindell
 

CEO of MyPillow, Mike Lindell, will start the event with a small recap of every incident between November 3 and the present. It has been scheduled between 9:00 a.m to 11:30 a.m.

 

All 50 states will be represented between 11:30 a.m. to 6:30 a.m. Every speaker will present their states in alphabetical order.

Mike Lindell will broadcast the Selection Code between 6:30 p.m. to 11:30 p.m. You may get a free copy of it at selectioncode.com, speakers will mark their speeches, and there will be a prayer for the flourishment of the country between 9:a.m to 11:a.m on 21st August.
The closing statement, also referred to as the Machine Trail, will be delivered between 11:00 a.m. and 6:00 p.m.
Also read: Tina Peters Selection Code
Watch How We Got Here Livestream Event
Mike's first topic of discussion will be How We Got Here. He will discuss the reasons that led all the people to present at that stage.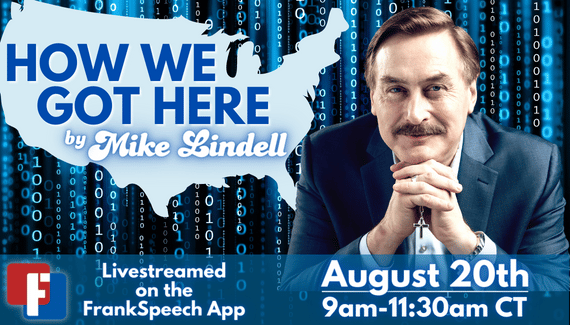 It will feature speakers such as Jenna Ellis, Kurt Olsen, Patrick Colbeck, Dr. Douglas Frank, Justice Gableman, and many more. Here is the list of speakers who will speak at How We Got Here by Mike Lindell.
Jenna Lynn Ellis is a well-known lawyer known for working as a member of Donald Trump's legal team. She never attended school in her childhood and completed her school education from her home. To complete her further studies, she enrolled at Cedarville University and then at Colorado State University to complete her studies in Journalism. She received a J.D. degree from the college of the University of Richmond School of Law. Ellis worked as a deputy district attorney in West County, Colorado, from 2012 to 2013.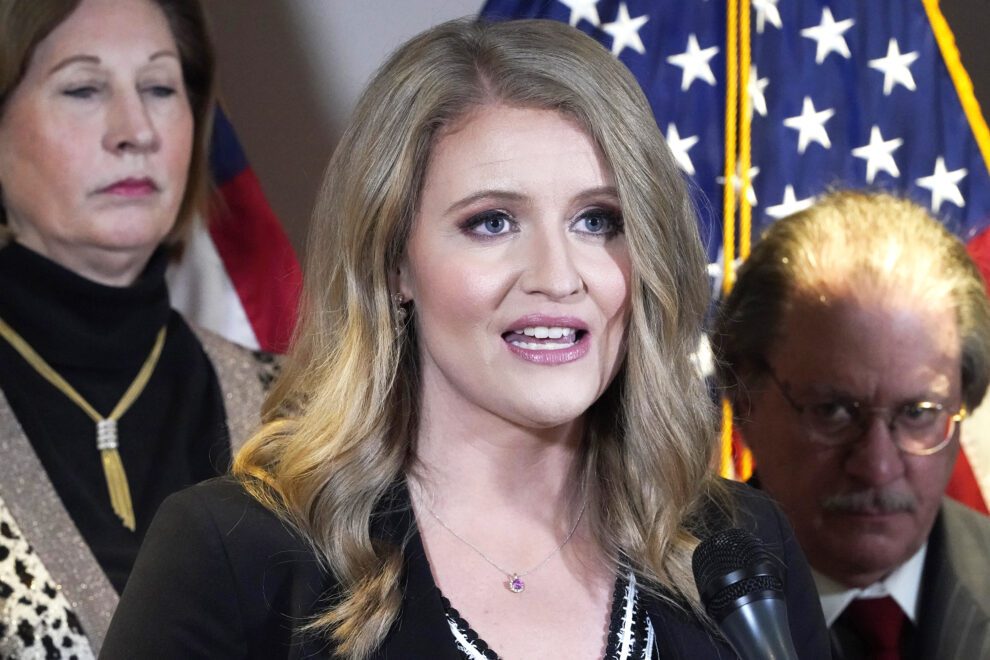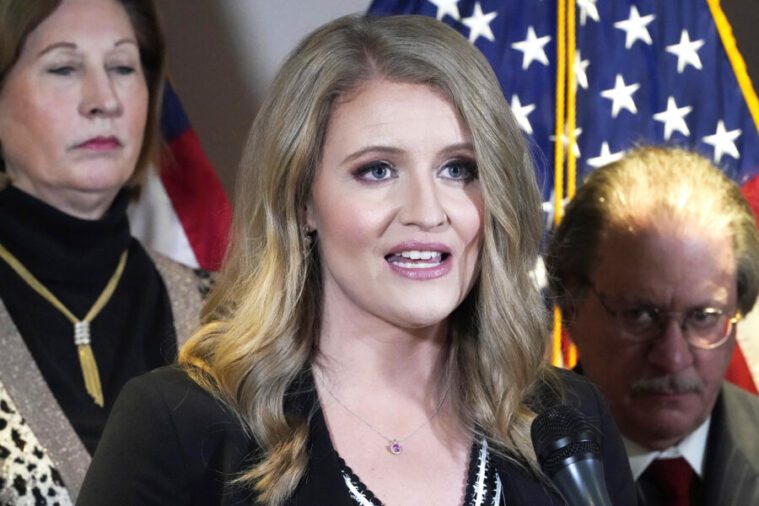 She has also worked on felony traffic, assault, and theft cases in state courts. Ellis served as an affiliate member and assistant professor at Colorado Christian University from 2015 to 2018. Ellis was a strong critic of Trump during 2015 and early 2016 when he was a nominee for President in 2016. She wrote on Facebook that Trump was "without love," "treacherous," "abusive," and "unholy."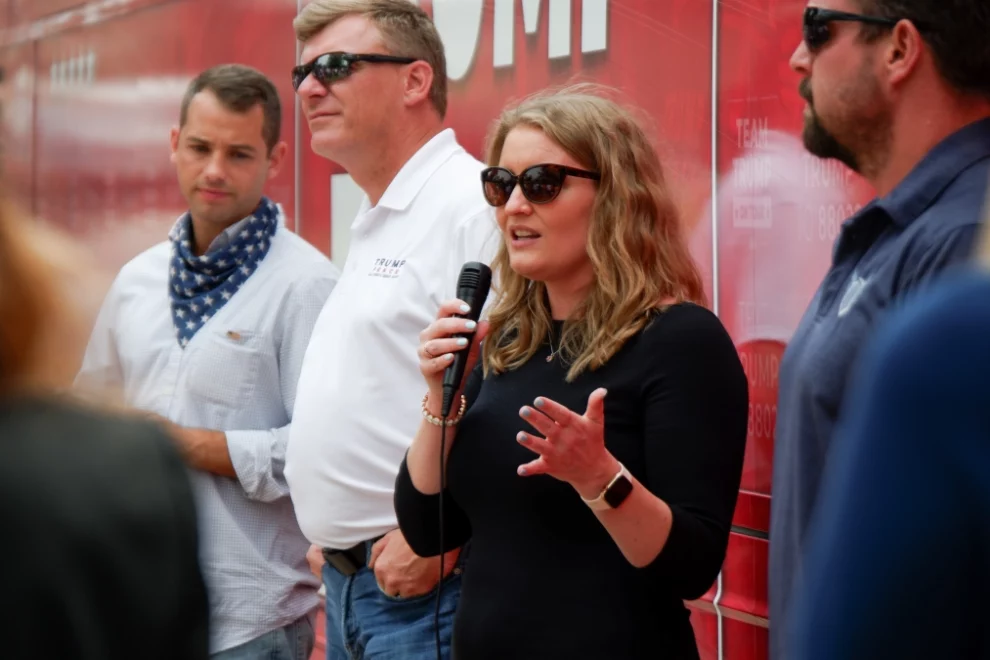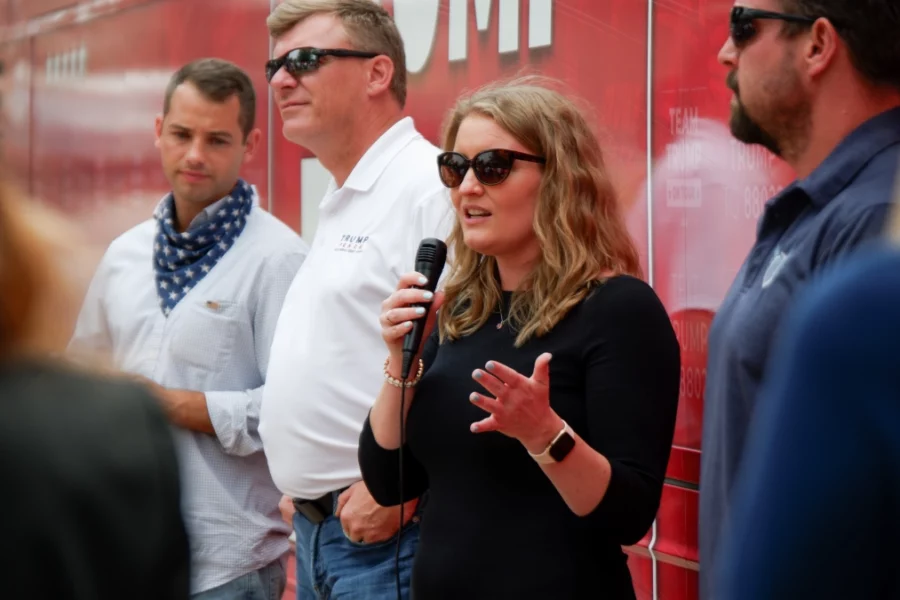 Moreover, she also commented on Trump that "destroy American democracy" was "one of the greatest threats to our liberty" "cannot handle criticism." and alleged him of not being an honest Christian. She also condemned Trump's supporters, stating that they "DON'T CARE about facts or logic." They aren't seeking truth" but are "narcissists"; Later, she became a staunch supporter of Trump.  Trump hired Ellis as a senior legal advisor in 2019. She will be a speaker at the How We Got Here event.
Patrick Colbeck is a member of the Republican Party and a former member of the Michigan State Senate, representing District 7. He ran in the election for the governor of Michigan from the Republican Party but unfortunately lost in the Republican Primary on August 7, 2018. Due to limitations in terms, he couldn't run for re-election in 2018. Patrick received a B.S. and an M.S. degree in aerospace engineering from the University of Michigan.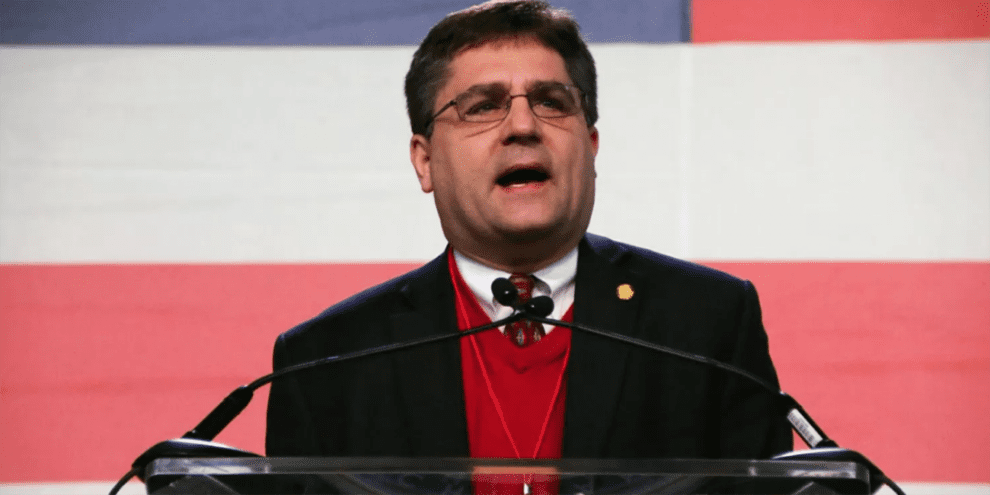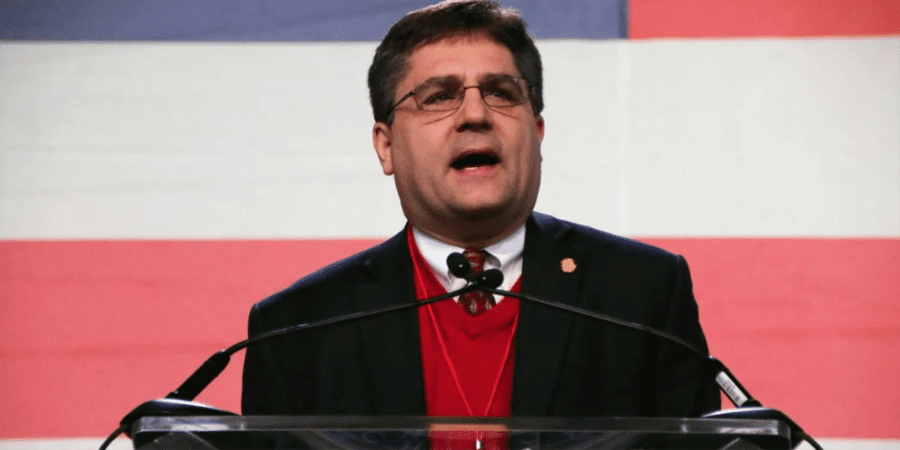 Further, he completed his studies at the University of Alabama in Huntsville, Michigan State University, and the International Space University in Strasbourg, France. He has worked in various fields, such as aerospace, defense, pharmaceutical, healthcare, telecommunications, automotive, information technology, and financial services, and also as an independent management consultant and president of Perspective Shifts, LLC. He is the founder of Tek Made Easy, a web hosting services company that he founded in 2017. 

Subscribe to Email Updates :