Watch: General Michael Flynn's interview with Digital Warriors United

What's the interview about?
In the interview with J. Hutton Pulitzer, General Michael Flynn talked about his family members as Pulitzer was very keen to know about Michael's family. In response to Pulitzer's question, Michael said that his grandfather served in the Navy. He said that his mother had always been politically active. Her main concern was learning and knowledge. She had got a scholarship but refused it so that she could be a person of her own choice- a doctor, engineer or politician.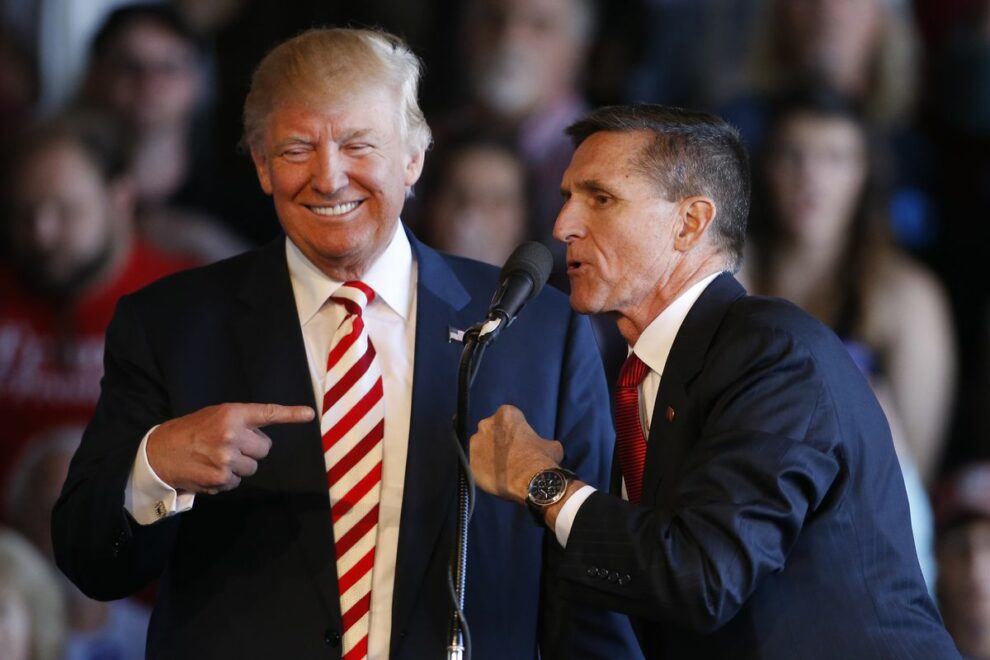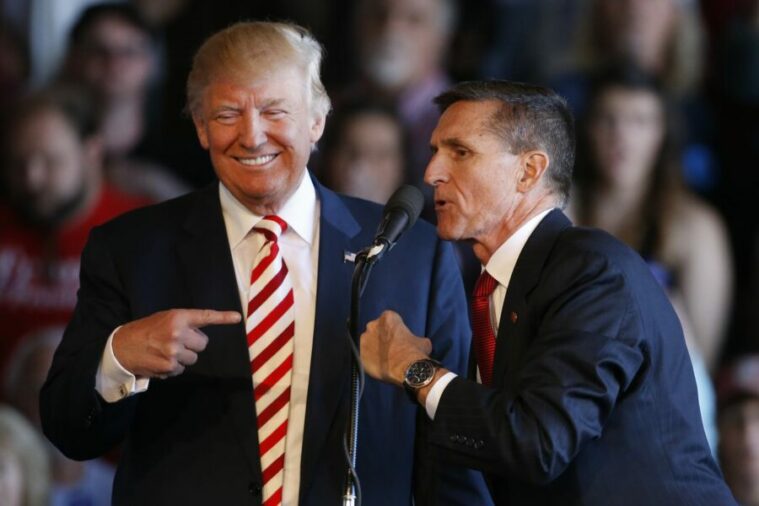 He said that her mother was very strict as regards education. Michael mentioned that they always argued over meals. Michael opened up about the home in which they lived. He has 9 siblings and they all lived in a very small house. He explained the house in detail. He said that his father died due to a heart attack. He said that his mother was the only person in his life who encouraged him to be a good person. She was his life-long partner. Michael also talked about the presidential election of 2020 and how it was manipulated which led to Former President Donald Trump's loss.
About J. Hutton Pulitzer
Jovan Hutton Pulitzer is an American entrepreneur and former treasure hunter from Dallas, Texas. He is known for inventing the widely-criticized CueCat barcode scanner and "kinematic artefact detection" technology to find folds and bamboo fibres in election ballots. His marketing work comprises the online show Net Talk Live! and selling crystals. He is known for CueCat. Cue is a wired, handheld device that can scan barcodes printed in newspapers and other publications. It allows readers to go directly to linked content on the web without typing in the URL.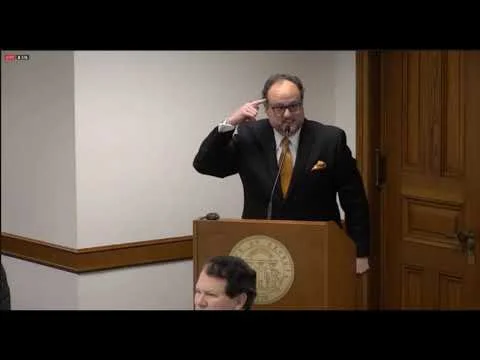 Pulitzer has written nearly 300 books on history. His books comprise How to Cut Off Your Arm and Eat Your Dog: Plus Other Recipes for Survival.
About General Michael Flynn
Michael Flynn (full name Michael Thomas Flynn) was born on 24th December 1958. He is a retired United States Army lieutenant general who was the 25th U.S. National Security Advisor for the first 22 days of the Trump administration. He resigned in light of reports that he had lied regarding conversations with Sergey Kislyak.
He had played an important key role in shaping U.S. counterterrorism strategy and dismantling insurgent networks in the Afghanistan and Iraq Wars. He had played an impressive role in combat arms, conventional, and special operations senior intelligence assignments. He became the 18th director of the Defense Intelligence Agency in July 2012 until his forced retirement from the military in August 2014.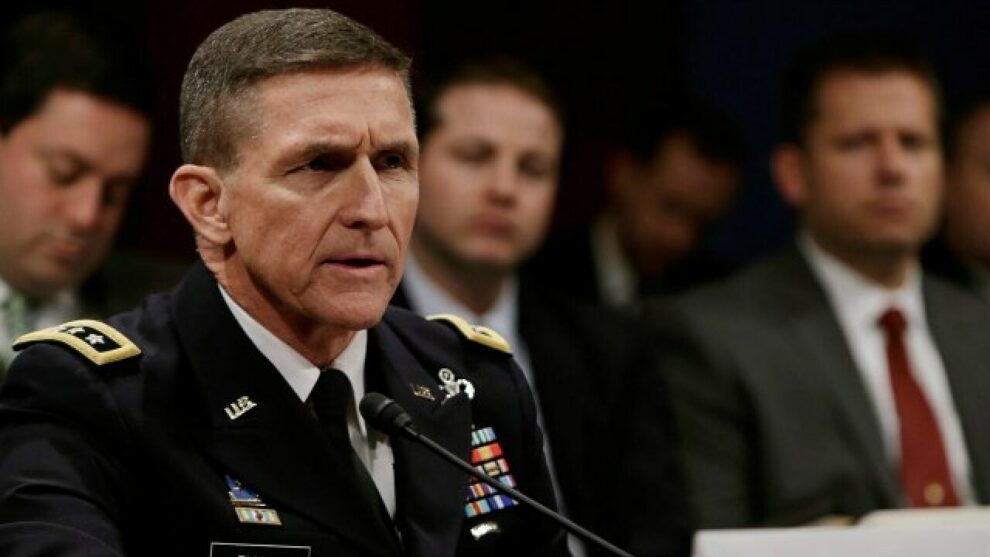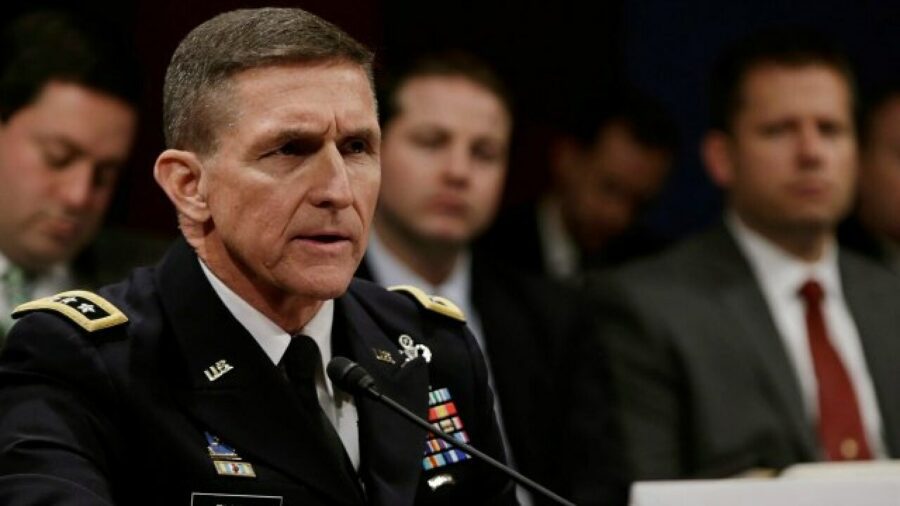 During his service in the military, he gave a lecture on leadership at the Moscow headquarters of the Russian military intelligence directorate GRU, he was the first American official to be admitted entry to the headquarters.
He has been rewarded with many medals for his incredible service in the military. Some of them are as follows:
Defense Distinguished Service Medal (4)
Legion of Merit (2)
Bronze Star Medal (4)
Meritorious Service Medal (6)
Joint Service Commendation Medal
Army Commendation Medal (5)

Subscribe to Email Updates :