Watch Mark Finchem's Interview with Kari Lake prior to True The Vote's presentation on Ballot Harvesting
What's this interview about?
Rep Mark Finchen joined Kari Lake for an interview with RSBN's Brain Glenn at the Arizona state capital before the presentation of 'True The Vote' on ballot harvesting in Maricopa and Yuma countries to the Arizona state senate.
Kari Lake introduced herself as Trump's endorsed candidate for Arizona governor and introduced Rep Mark Finchem as Trump's endorsed candidate for the secretary of state.
Kari told Rep Mark Finchem " You were the one among the people to take this seriously as a lawmaker. How can the wholesome hearing be done?" She asked about the things that were happening in Arizona at that time.  Mark replied that "the most interesting thing is that people were talking about interest or perhaps they who are taking interest have a look at the evidence then". In response, Kari said that if they had seen '2000 mules' they would have come to know what was happening there.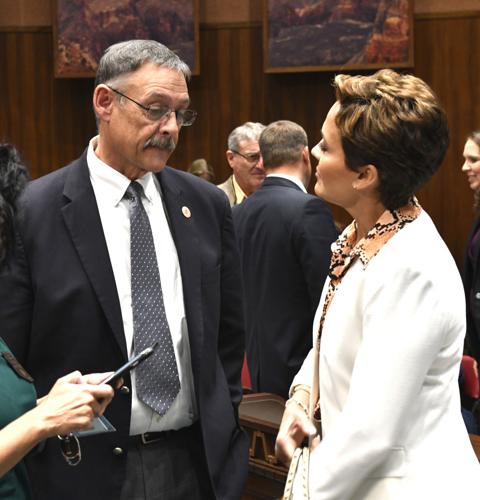 The interview concluded with the questions put by Mark "This question is for lawmakers whether Democratic or Republican have you soon '2000 Mules'? Have you seen the evidence about to be introduced here soon? Will they be considering the evidence coming in July that is going to be the mega type of evidence?" He said that the election was badly compromised.  It was the process of putting the evidence into the hands of the executive branch namely 20 Generals. It was the Legislature that chose the time and place for the election. They all had to only collect general information. They did not have enforcement capacity, what they developed is like only testimony or anything, they had to hand only to generals or prosecutors. Those who had shown their efforts were the real American heroes.
They concluded that the presidential election of 2020 was stolen and everyone should watch the documentary film 2000 Mules and "also something big is up to come".
About Kari Lake
Kari Lake's full name (Kari Ann Lake) was born on 23rd August 1969 in Illinois (U.S). She is an American politician and former television news journalist. She resigned from her anchor role in March 2021 after working at Phoenix television station KSAZ-TV for 22 years.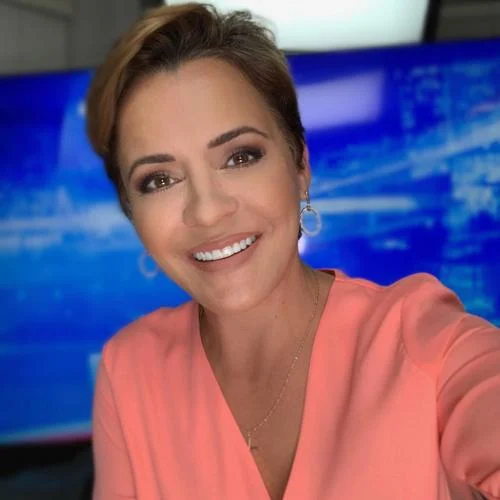 Lake is from the Republican party and a Trump's endorsed candidate in the 2022 Arizona gubernatorial election. False claims had been made by her during her campaign about the presidential election of 2020. In that, Trump was the only second Republican who lost to Arizona since 1948.
Lake's father was a  basketball coach from Richland Center, Wisconsin and her mother was a nurse from Appleton, Wisconsin. She grew up in Iowa and has eight siblings. From the University of Iowa, she earned a Bachelor of Arts degree in communications and journalism.
About Mark Finchen
Mark Finchem (full name Mark W. Finchem) was born in Detroit, Michigan, and grew up in Kalamazoo. He worked as a firefighter and police officer in Kalamazoo after completing his graduation from high school and retired in1999 from his post. Mark also worked as a Rancher in Deltin, Michigan. He worked for the business and financial software company Intuit before becoming a real estate broker in Tucson, Arizona.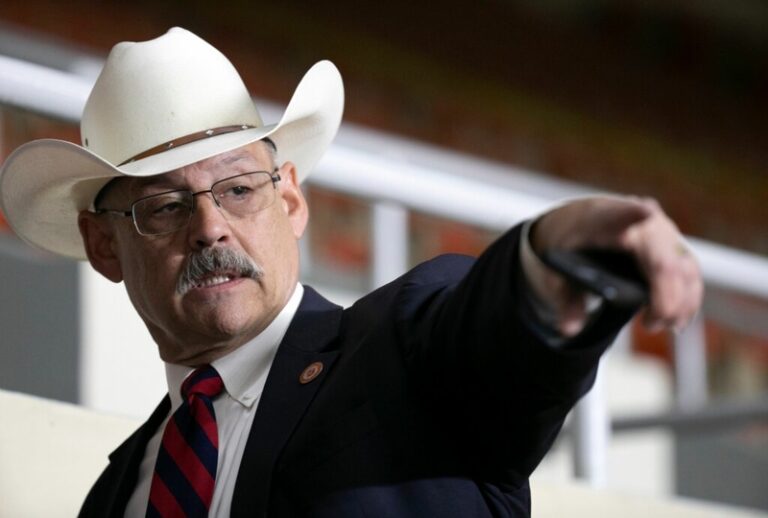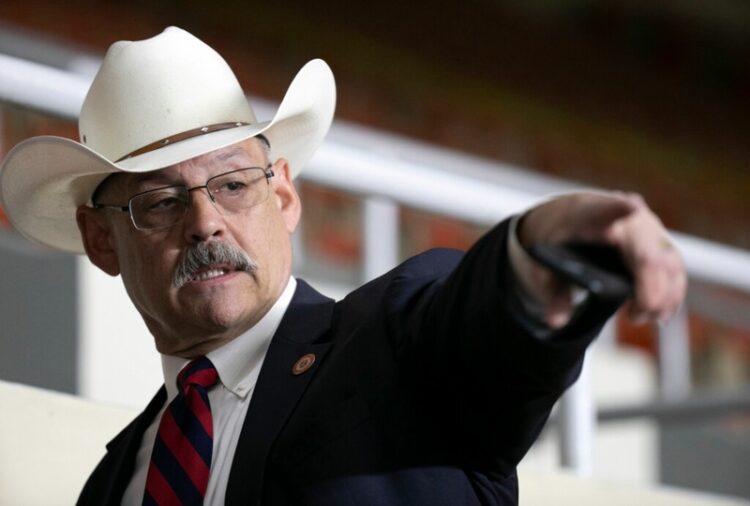 Mark is an American far-right politician who has been serving as a member of the Arizona House of Representatives representing District 11 since 5th January 2015. He is the Arizona Coordinator for the Coalition of Western States. It is an organization that opposes the activities of the Bureau of Land Management and supported the occupation of the Malheur National Wildlife Refuge in 2016.
Finchem is a member of the militia group Oath Keepers and has accepted the QAnon conspiracy theory. He is from the  Republican party and a candidate to become Secretary of State of Arizona in the 2022 race.

Subscribe to Email Updates :