Watch Trump Waco Rally Live On Saturday, former President Donald Trump will hold the first rally of his 2024 presidential campaign in Waco, Texas, a state that has consistently supported him.
While he Announced the rally under pressure from several ongoing criminal investigations. Including a New York investigation into allegations that he paid hush money to adult film star Stormy Daniels in 2016.
Despite Trump's denial, Daniels alleges he had an affair with her in 2006. The former president may be indicted in the Manhattan District Attorney Alvin Bragg's office, making him the first president in American history.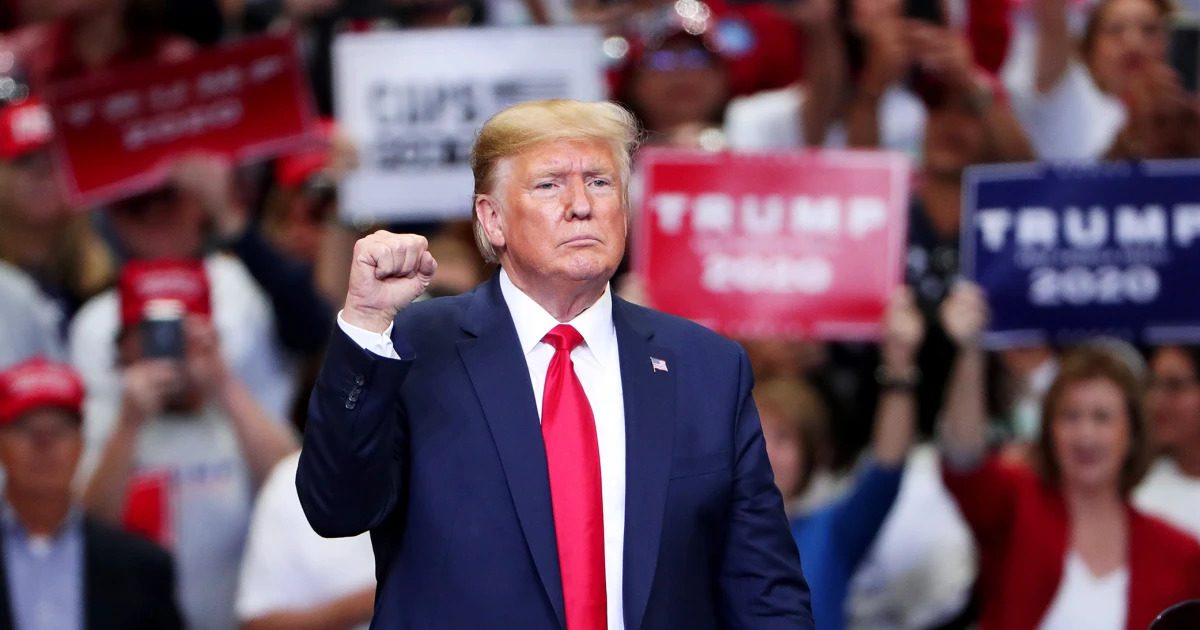 In March, Trump announced the rally in Texas on his website; the day before, he claimed on social media that he would be arrested under Bragg's investigation and called for his supporters to protest. While not arrested, he repeatedly criticized Bragg and the investigation, insisting he was innocent.
The timing of Trump's rally also coincides with the 30th anniversary of the Waco siege, which ended in the death of 86 people after a 51-day standoff between US law enforcement and Branch Davidians, a religious movement suspected of storing illegal weapons, after a 51-day standoff. As a symbol of government overreach, the Mount Carmel Center burned down at the end of the siege.
How to Watch Trump Waco Rally Live
Trump's website says the rally will be held at Waco Regional Airport. A guest speaker is expected to deliver remarks at 2 PM local time. Cheung said the speakers would be announced later in the day. Doors will open at 8 AM local time.
You can watch a pre-show of the rally on WorldWire at 4 PM ET, while Trump's speech will air at 6 PM ET.
Also, Read | Book Ticket for Make America Great Again Waco Rally
A reported 13.1 million US subscribers subscribed to DirecTV in the fourth quarter of 2022, one of the few cable networks still broadcasting Trump's rallies.
WorldWire, Right Side Broadcasting Network (RSBN), and Trump's YouTube channel will also live stream the event. In January 2021, Trump supporters stormed the US Capitol building to stop the certification of Joe Biden's presidential election, and the YouTube channel was suspended for over two years. Last week, it was reactivated.
Signup For Our Newsletter