In an interview with David Letterman on his Netflix show, My Next Guest Needs No Introduction, Will Smith opened up about the "trauma" he experienced in life during an interview with David Letterman. This interview was recorded before he slapped Chris Rock at the 2022 Oscar award show. He highlighted some light on the "pain" in his life. In  March 2020, Will became the centre of discussion for slapping Chris Rock onstage at the Oscar event after the comedian made a joke about his wife Jada Pinkett Smith.
Smith's childhood trauma
Talking about his childhood, Smith revealed why he felt like a 'coward' during his growing days. "When I was 9 years old, I saw my father beat up my mother and I didn't do anything (about it). And that just left a traumatic impression on me as a coward," the 53-year-old actor said during the conversation. Furthermore, Smith even disclosed how resorting to comedy helped him fight the negativity. "Negativity cannot exist inside a human body when you're laughing," Smith added.
The impact caused Will to project a cheery, positive image throughout his career. "When I showed up, I wanted people to feel good and be happy," he explained. "Because I found that when I was that way, I felt safe."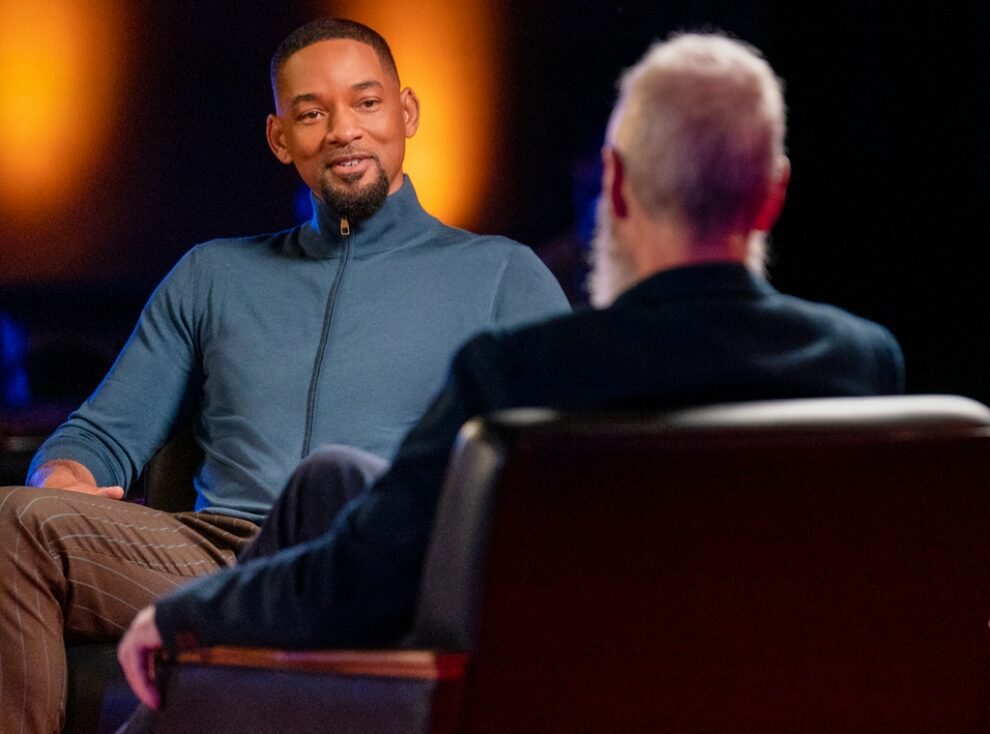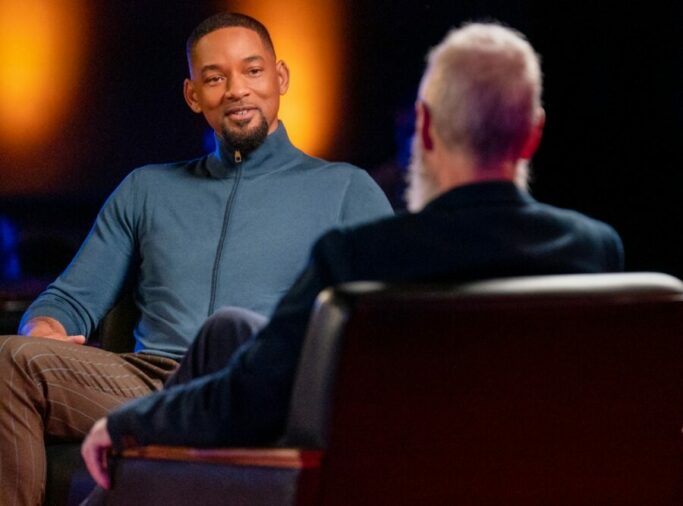 During the episode, the actor jokingly mimicked getting into multiple fights. At one point, Will pretended that he would throw a punch when the host referenced his mother, teasing, "Don't say nothing about my mother, Dave."   
Later on in the interview, the Men in Black actor shared that he once experienced a vision of "my whole life getting destroyed" after taking Ayahuasca.
The moment gave him confidence about his future. "When I came out of it, I realized that anything that happens in my life, I can handle it," Will shared. "I can handle any person I lose. I can handle anything that goes wrong in my life. I can handle anything in my marriage."
The interview is the most-viewed episode on Netflix
Netflix has recently dropped new episodes of Letterman's talk show's new season (fourth) that feature Billie Eilish, Ryan Reynolds and other notable personalities. But the one featuring Smith's interview with David Letterman grabbed a lot of attention as the actor opened up about his 'life trauma' with the talk show host.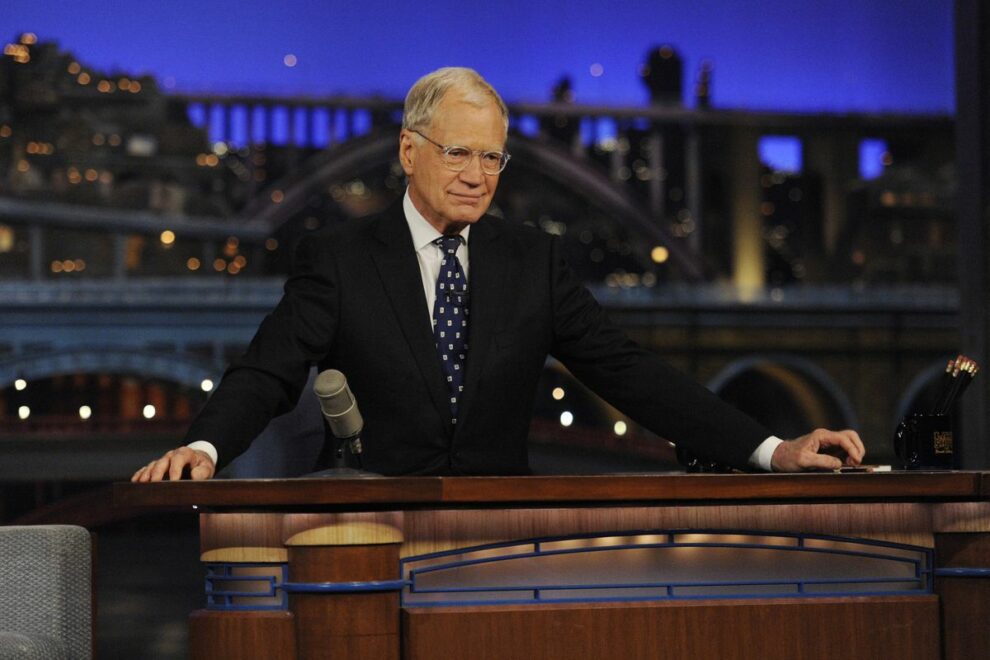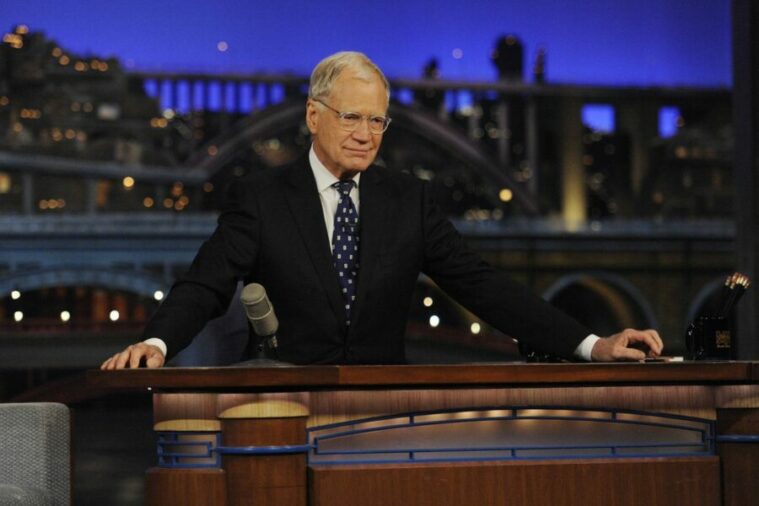 Viewers were hoping that the "King Richard" star would talk about the notorious Oscars slap with the seasoned talk show host, David Letterman. But the fans didn't get anything except disappointment as they came to know that the episode was already filmed before March 2022.
Smith's point of view about the protection of family
Smith also gave Letterman some boxing tips and spoke about defending his family. The "Fresh Prince of Bel-Air" star noted that he realized at one point in his life that the "material world is completely, utterly, and incapable of sustaining our happiness." 
"Beyond the essentials of protecting yourself and your family," Letterman interjected. Hence, Will talked about the idea that it's impossible to "protect your family" from the outside world.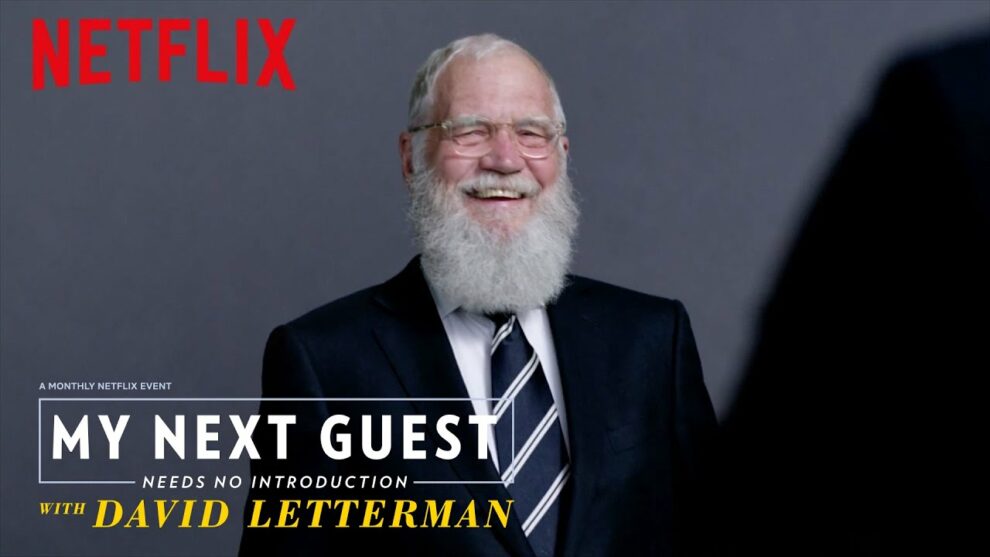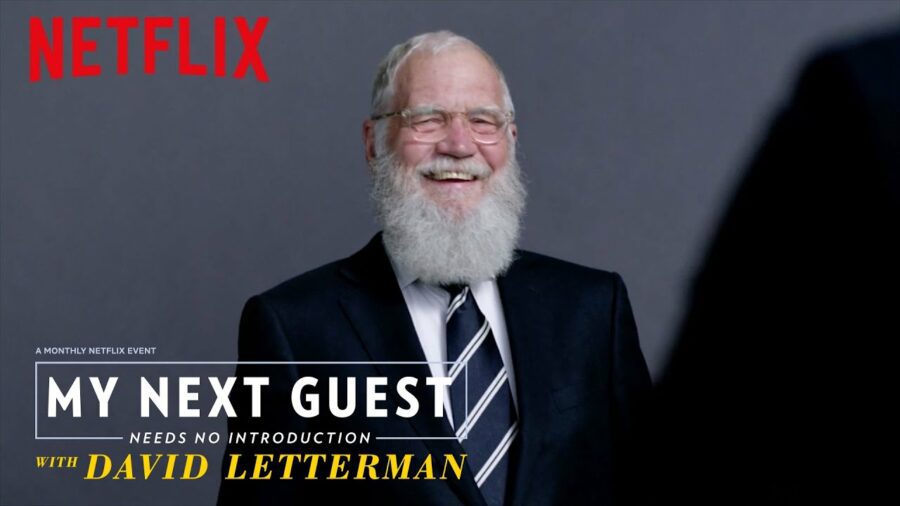 "You can't protect your family, right?" the father of three said. "That's not real. Protection and safety are an illusion. You have to learn to live with the reality that at any moment, anything can be gone in one second," he said.
"So, with that reality, how can you be here? And how can you be joyful and be here?" Smith ruminated. At the end of Will and David's conversation, Will shared that he has dealt with all of these difficult feelings that he's been holding on to throughout his life and this difficult feeling has "unlocked" a new part of him as an actor.
"Life is so exciting to me right now because I can reach people differently than I've ever been able to reach people, largely because of my pain," he explained. "I'm ready to dive into my art in a way that I think will be hopefully fulfilling for me and helpful for the human family." 
How do these ideals tie in with the Will Smith- Chris Rock controversy?
During the Oscar award show 2022, Will Smith slapped comedian Chris Rock for making a joke about his wife Jada Pinkett Smith. Rock mocked Jada Pinkett Smith's buzzed haircut at the Oscar and said that: "Jada, I love you. 'G.I. Jane 2,' can't wait to see it," Rock compared Pinkett Smith to Demi Moore's "G.I. Jane" character, who had a buzz cut in the 1997 film which made Will angry at him.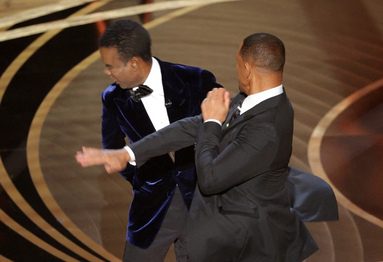 As a result, Smith quickly stood up from his seat at the front of the venue and went over the stage, slapping Rock across the face before sitting back down and shouting at Rock to keep his wife's name out of his mouth.
Pickett Smith is suffering from a disease named alopecia which causes baldness. After the controversy occurred last March, Will resigned from the Academy of Motion Picture Arts & Sciences and received a 10-year ban. He also publicly asked forgiveness from Chris for the incident. He wrote in part, "There is no place for violence in a world of love and kindness."
About Will Smith
Will Smith (full name Willard Carroll Smith II) was born on September 25, 1968. He is also known by his stage name the Fresh Prince. He is an American actor, rapper, and producer. He has received various honours for his work in music, television, and film, including an Academy Award, a BAFTA Award, a Golden Globe Award, a Screen Actors Guild Award, four Grammy Awards, and nominations for a Primetime Emmy Award and a Tony Award. His Emmy, Grammy. His nomination for Oscar and Tony made him one of few black individuals to be nominated for the four major American entertainment awards (EGOT).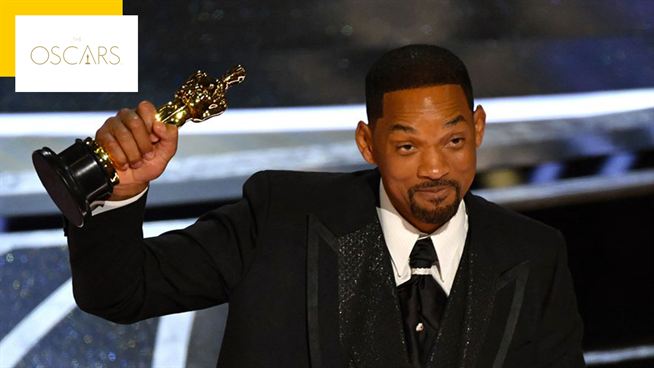 Smith has achieved and held several US and international box office records. According to 2021, his films have grossed over $9.3 billion globally which made him one of Hollywood's most bankable stars.
About David Letterman
David Letterman (full name David  Michael Letterman) was born on April 12, 1947. He is an American television host, comedian, writer, and producer. He hosted late-night television talk shows for 33 years. The show started on 1st  February 1982 and ended on  May 20, 2015.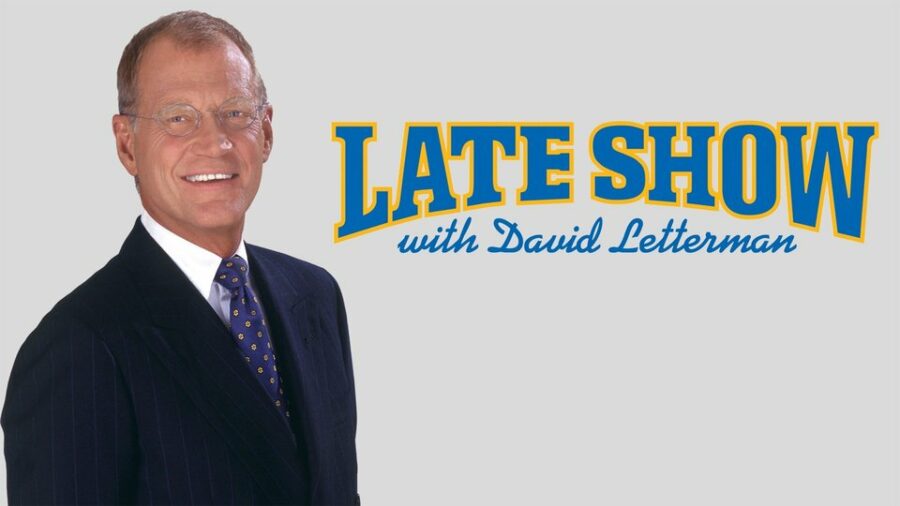 In total, Letterman hosted 6,080 episodes of Late Night and Late Show, surpassing his friend and mentor Johnny Carson as the longest-serving late-night talk show host in American television history. In 1996, Letterman was ranked 45th on TV Guide's 50 Greatest TV Stars of All Time. In 2002, The Late Show with David Letterman was ranked seventh on TV Guide's 50 Greatest TV Shows of All Time.

Subscribe to Email Updates :