The Young Republican Leadership Conference is a four-day event held in Washington DC. Young Republican National Federation is hosting the event. Young Republicans will attend the event from the nation. You will get a chance to meet them and help build the next generation of conservative leaders.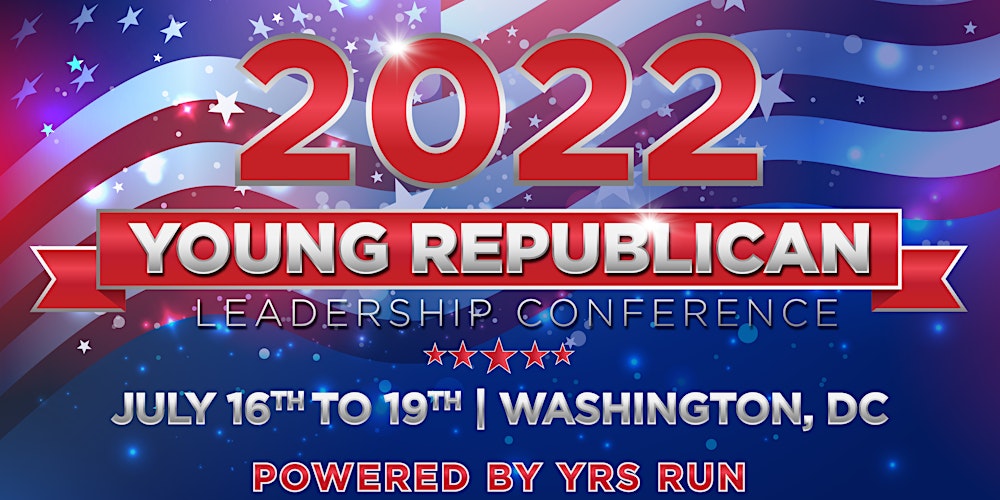 The Young Republican National Federation is a conservative youth organization. It works to develop the Republican Party.
It brings in the youth of America to guide them on the path to becoming the ideal Republican, thus securing the future of the Republican Party
. "The Young Republicans are fighting for the future of the Republican Party.
Together, our mission is to recruit new Young Republicans and engage young voters with the Republican Party, train the future leaders of the United States, and elect Republican candidates from the top to the bottom of the ballot across the country
!" -reads the official website of the federation.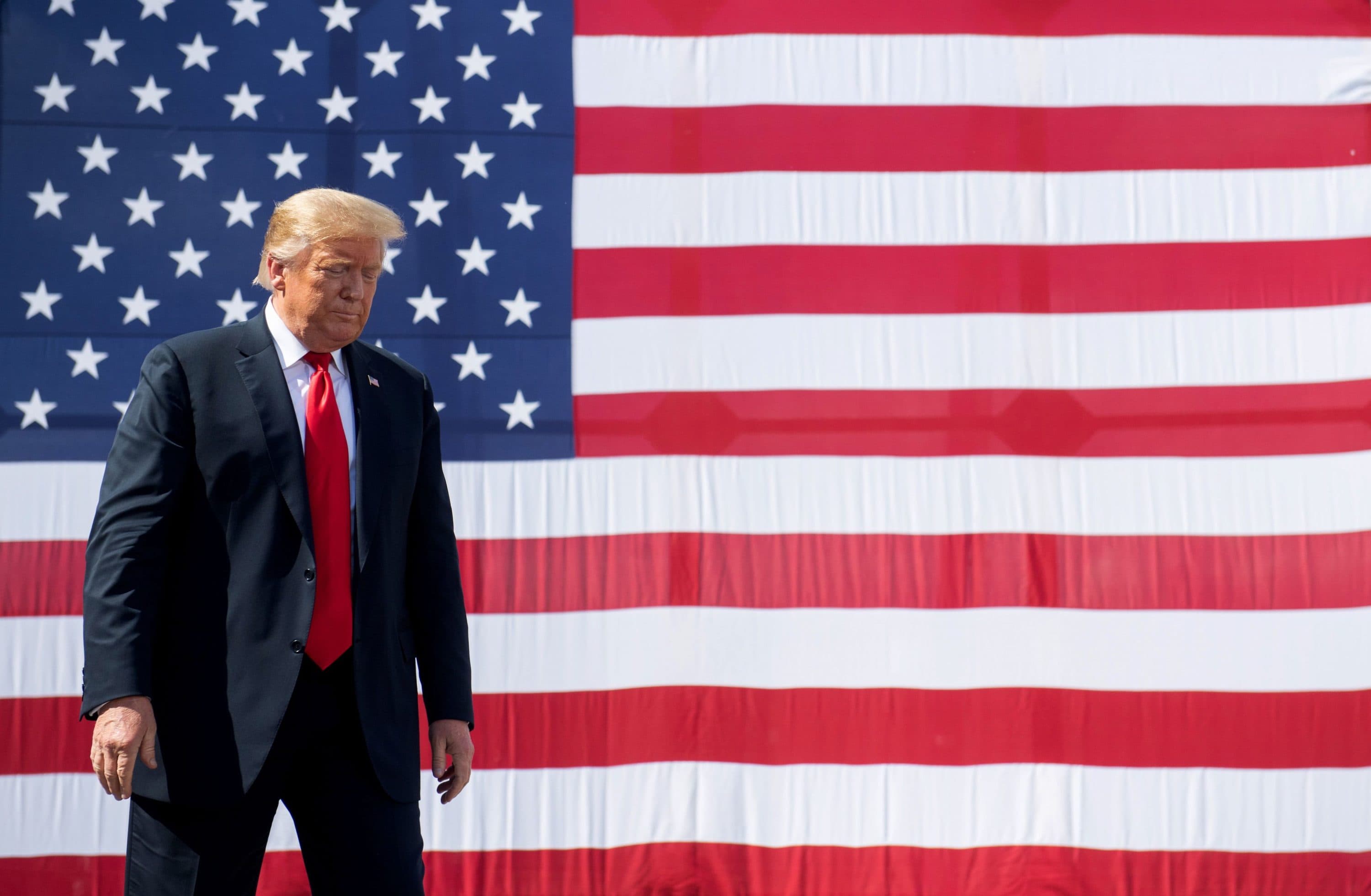 Young Republican Leadership Conference Live Stream
The Young Republican Leadership Conference will be live-streamed on a wide variety of online streaming platforms
. This makes it easier for those who cannot attend the event in person. The entire event will also be live-streamed on World Wire the day it begins. Until then, you can join our Telegram channel for daily updates.
Young Republican Leadership Conference Timings, Venue, and Schedule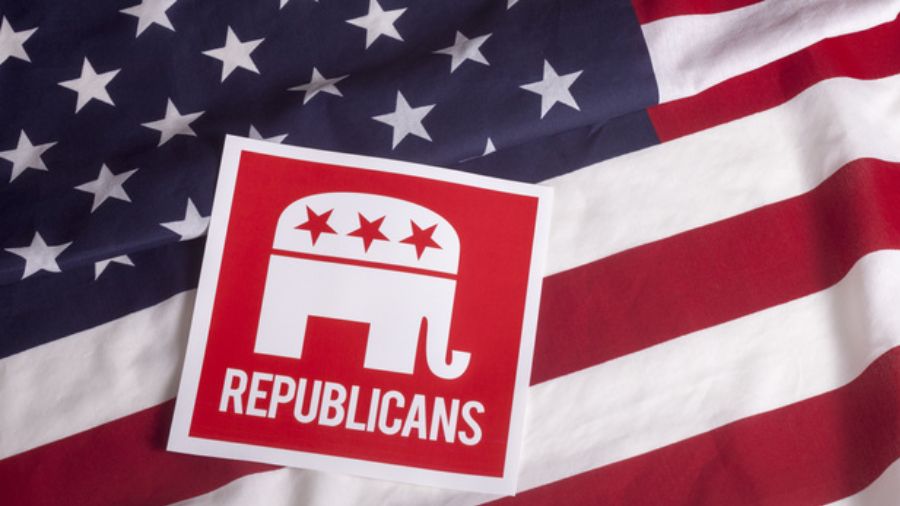 The Young Republican Leadership Conference will
be held
in Washington DC from 16th to 19th July 2022
. The venue and the timings of the event will
be disclosed
once you register for the event.
The tentative schedule for the Young Republican Leadership Conference is as follows:
July 16: Welcome Party

July 17: Training & Panels
July 18th: YRsRun Forum & YRsRun Party
July 19: Capitol Hill Visits
Guest Speakers for Young Republican Leadership Conference
The Young Republican Leadership Conference will feature an impressive line-up of speakers consisting of party leaders and elected officials
.
It also includes Texas Congressman Dan Crenshaw and Kat Cammack and Matt Gaetz from Florida
. The entire guest speakers list has not yet
been released
. Stay tuned with us and check this space to get regular updates.
Rep. Dan Crenshaw is a proud 6th-generation Texan who grew up in Houston. He
knew from a young age that he wanted to serve his country with the most elite fighting force in history: the United States Navy SEALs
.
Dan graduated from Tufts University in 2006 after earning his Naval officer commission through Navy ROTC
. Following graduation, he reported to SEAL training in Coronado, California.
Dan deployed to Fallujah, Iraq, to join SEAL Team Three after graduating from SEAL training, his first of five deployments overseas
.
Dan's life changed forever during his third deployment in 2012.
He lost his left eye after six months of combat operations when an IED blast hit him during a Helmand province, Afghanistan mission
.
Dan
was elected
to represent the people of Texas's Second Congressional District in November 2018
.
He is a member of the House Energy and Commerce Committee, which has the most authority of any legislative committee in Congress
. Dan is also a member of the Health and Environment and Climate Change Subcommittees. He also serves on the House Select Committee on Climate Change.

Kathryn Christine Cammack (born February 16, 1988) is an American politician and political advisor currently serving as the United States Representative for Florida's 3rd congressional district
.

Cammack
previously
worked as the deputy chief of staff to Rep. Ted Yoho, retiring in 2020.
After Democrats Sara Jacobs and Alexandria Ocasio-Cortez, she is the third-youngest woman elected to Congress in the 2020 election cycle
.
Matthew Louis Gaetz II (born May 7, 1982) is an American lawyer and politician representing Florida's 1st congressional district since 2017
.
He is a Republican who has emerged as one of former President Donald Trump's most critical congressional allies
. Gaetz grew up in Fort Walton Beach, Florida, the son of prominent Florida politician Don Gaetz.

He was a member of the Florida House of Representatives from 2010 to 2016, gaining national attention for defending Florida's contentious "stand-your-ground" law in the aftermath of Trayvon Martin's death in 2012
. He
was elected
to the United States House of Representatives in 2016 and re-elected in 2018 and 2020.
Steps to Book Hotel for Live Young Republican Leadership Conference
Hotel accommodations have also
been arranged
for the guests at the Ritz-Carlton Hotel in Pentagon City
. The rooms are available at a discounted rate of 189 USD per night. To avail of this discount offer, you must book your rooms before June 17.
Follow the steps provided below to book your hotel room for the Young Republican Leadership Conference:
 

Head over to the official event website, eventbrite.com.
On the page that opens up, you will see a hyperlink that reads, "CLICK HERE TO BOOK YOUR HOTEL ROOM."
Click on the link, and you will

be redirected

to the hotel website.

Select your preferred date for check-in and the number of rooms you will

be needed

, depending on the number of guests

.

There are two options available, a deluxe guest room with one king-sized bed and a deluxe guest room with 2 King sized beds

.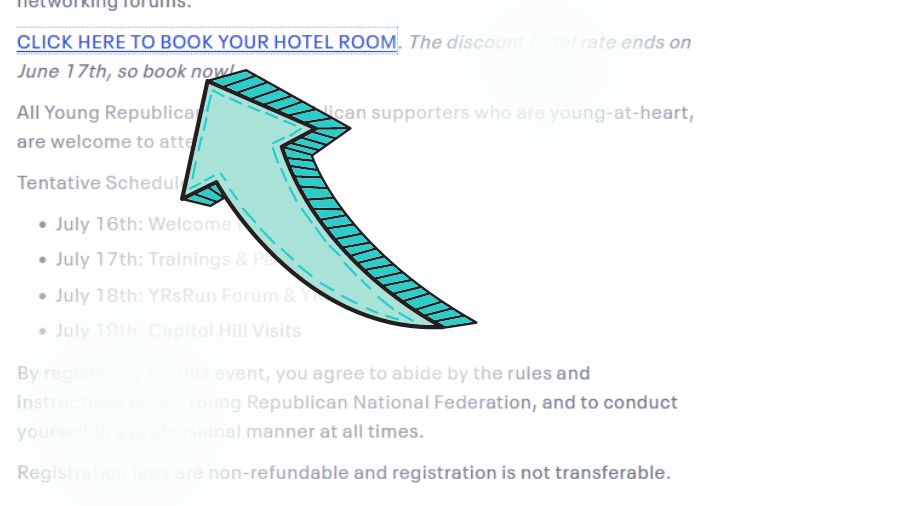 Select your preferred option and click on the tab that reads "SELECT."

Choose the room features according to your preferences and click "CONTINUE."

You will now

be redirected

to a page where you must fill in your information details and those of your accompanying guests

.

Fill in all the necessary details, choose your preferred payment option, and then pay.

Once the transaction

is processed

, you will receive a booking confirmation on the mobile number that you have provided

.
That's it! You now have a room booked for the event.

Subscribe to Email Updates :