The Fox News host, Tucker Carlson, questioned the individuals in charge of the state. In what was essentially crying out of Republican voters there, he spent several minutes slamming political people.
During a broadcast in which he argued Utah's governor does not represent the people, Tucker Carlson blasted Gov. Spencer Cox for discussing his pronouns with a youngster.
Carlson compared Utah to California. He pointed out that Utah had the highest percentage of church attendance in the country. According to Carlson, Utah has similar low crime rates and is a reliably conservative state.
He explained that Utah is not California, and yet some of its most famous politicians would like to alter that. He later said that if you don't believe him you can just listen to them talk. They sound like they're running for Santa Monica City Council.
He pointed out that Ron DeSantis is the "most conservative" governor of America. He asserted that in a state divided sharply along party lines, he frequently has to battle for every single vote.
Carlson contended that this is not the case in Utah
Carlson commented, "What a creepy guy." "Spencer Cox identifies as a male, at least to some limited extent. Cox could've cleared up that mystery a lot more quickly simply by declaring, 'I'm a man.' Instead, he went full hostage video," he added.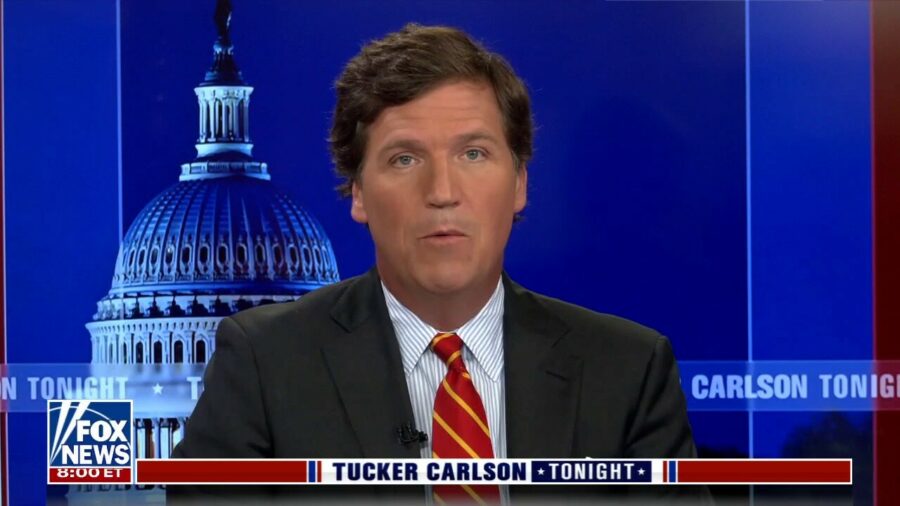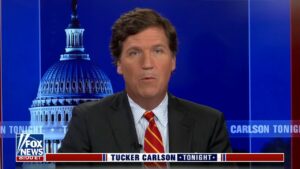 Cox rejected a law last month that would prohibit transgender youngsters from participating in girls' sports, but the state legislature overrode his veto.
Spencer Cox reacts to this remark
Many conservatives were outraged when Cox vetoed Utah's contentious House Bill 11. This bill prohibits transgender athletes from participating in girls' sports. It was a viewpoint he justified in a letter centred on compassion. It was the kind of missive you'd expect to see from Utah.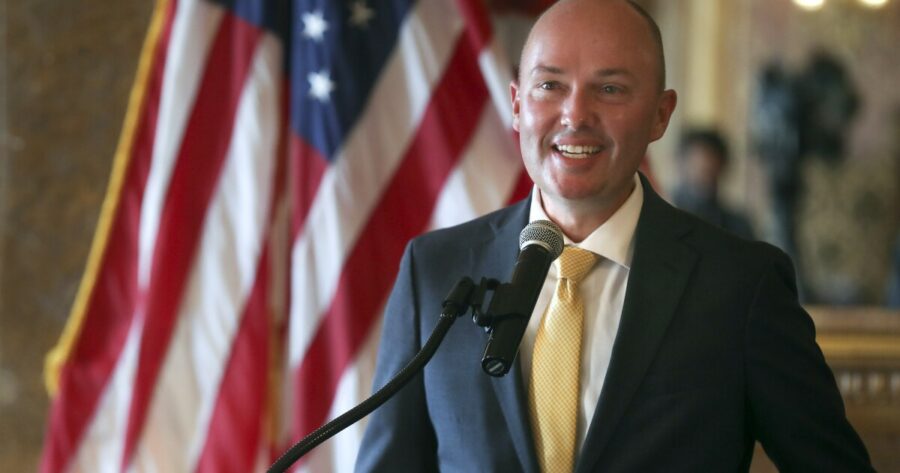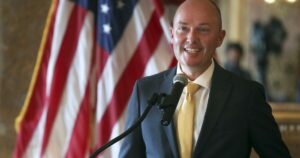 Cox chose a tweet to react to this remark. A Twitter user shared a screenshot of Tucker Carlson's clip and wrote, "When Putin's favourite white nationalist dislikes you, you're probably doing something right. #utpol". Cox liked this tweet.
Carlson has come under fire for repeating Russian talking points in the aftermath of Putin's ruthless attack on Ukraine. Carlson's outbursts have even been exploited by Russia's state-run media as propaganda.
About Tucker Carlson
Tucker Swanson McNear Carlson was born on May 16, 1969. Since 2016, he has presented the weekly political discussion show Tucker Carlson Tonight on Fox News, where he is a conservative political pundit.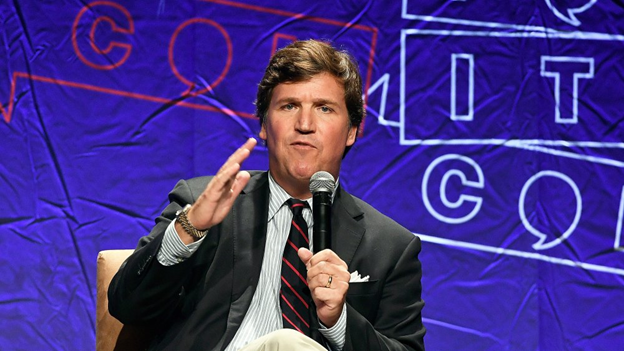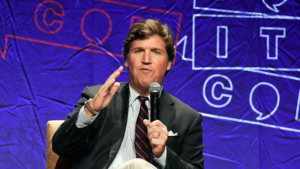 Carlson started his career in journalism in the 1990s, writing for magazines such as The Weekly Standard and others. From 2000 to 2005, he worked as a CNN pundit and co-host of the network's prime-time news discussion show Crossfire. He presented the nightly show Tucker on MSNBC from 2005 until 2008.
Carlson has been labelled a nationalist for his strident opposition to liberalism and criticism of immigration. He used to be an economic libertarian, but now he favours protectionism. He repudiated his original support for the Iraq War in 2004 and has been suspicious of US international actions since then.

Subscribe to Email Updates :