What is JioMart: When the Reliance Industry of Mukesh Ambani entered the telecom sector as Jio in 2015, it took over almost every contestant in the market. 
After that, Jio Fiber came, and that too was very successful. After the success of Jio and Jio Gigafiber, Reliance Limited Industries continues eyeing the e-commerce business, and for this, Mukesh Ambani has brought JioMart.
JioMart will compete directly with Amazon, Flipkart, and Grofers, and for this, Reliance has bound hands with Facebook, and Reliance Jio Mart is currently available only in some cities of the country like Navi Mumbai Thane, and Kalyan. 
However, Reliance will soon execute it further in the country. The company intends to provide its service in every town of the country that will connect three crores, offline retailers, with 20 crore users.
The company has launched the Jio mart page on its Jio site, and in the following time, the Jio Mart App will also be viewed on the Google store. 
Today I am going to give you all information about this Reliance Project, So let us start with our article…
What is JioMart: How Mukesh Ambani Is All Set To Revolutionize The E-Commerce Industry with JioMart
What is JioMart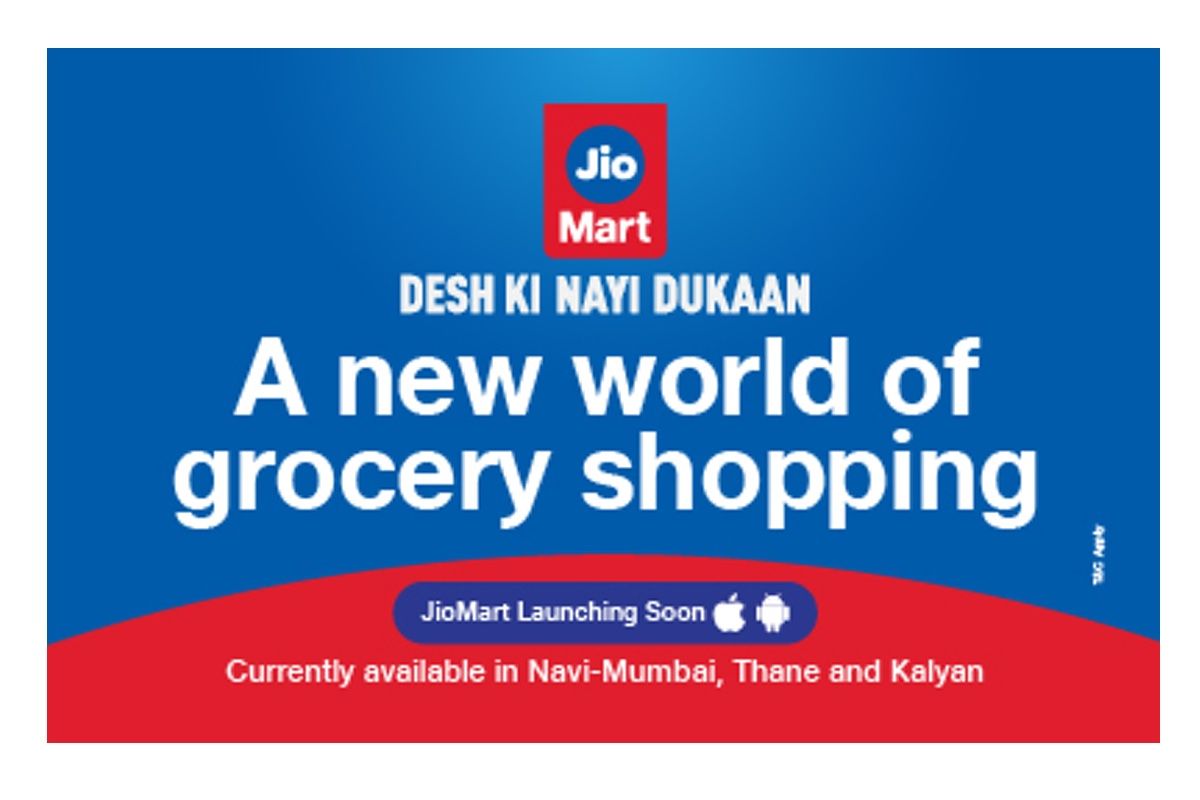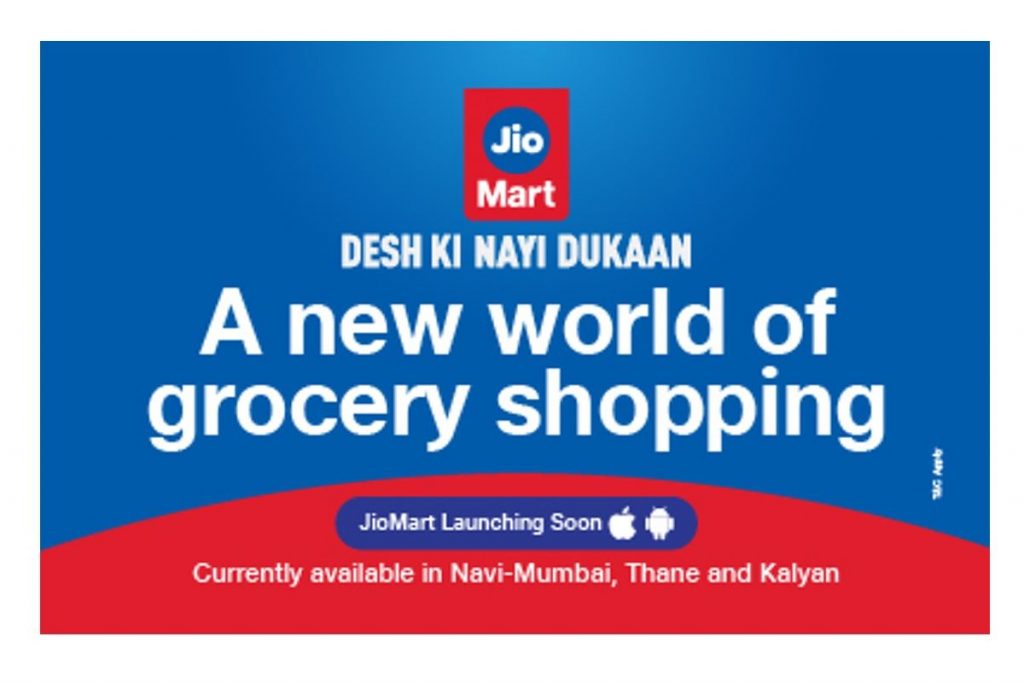 What is JioMart: Reliance JioMart is an online shopping gateway from where you can now ask for groceries used in your home, which is being fully managed by Reliance Jio.
JioMart will directly benefit the seller and customer as it operates on specific Online to Offline business design, and it is also different from other service providers like Xiao Mart, Amazon, Flipkart, and Grofers. 
But under the O2O in Jio Mart, you will order your goods with the help of the app, and your order will be delivered to your house from your nearest store.
Reliance has initially targeted to connect with three crore shopkeepers so that it can serve its 200 million customers. 
You will be able to get more than 50000 grocery products on Jio Mart, on which Reliance will also give you a considerable discount.
If you want to sell your goods at Jio Mart, then you have a good chance that you register yourself as a Seller at Jio Mart so that your product can reach more people than ever.
Benefits of JioMart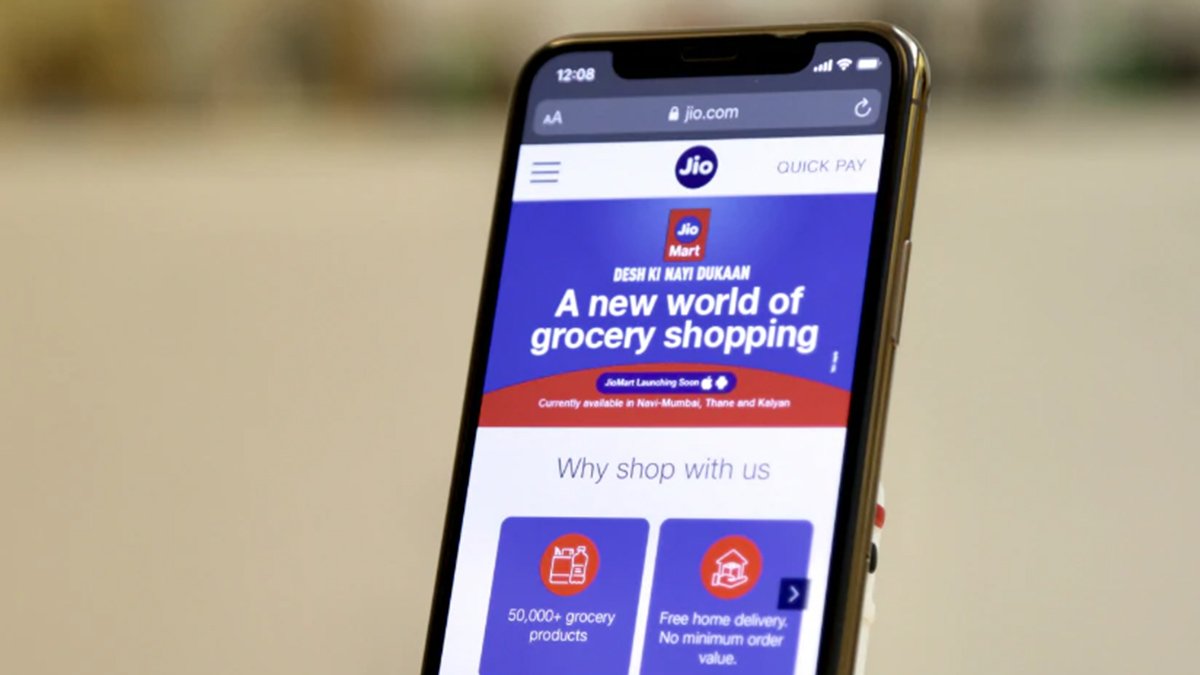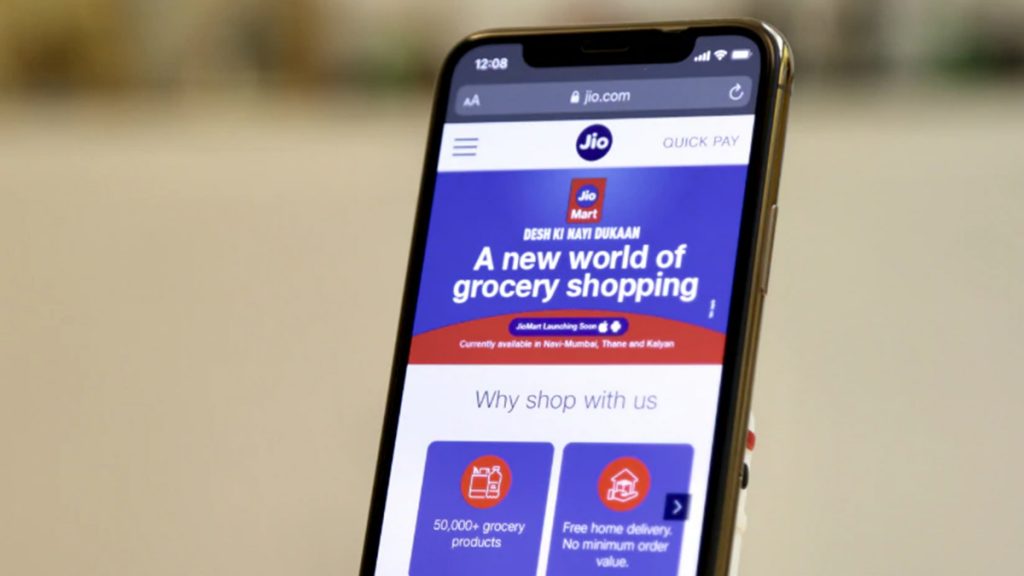 Now comes the reason why you should ask for your groceries from JioMart when a lot of companies are already in the market.   In the online to offline business, people have to bear the expenses of warehouse maintenance so that they can provide to their customers. 
If you can provide the goods at an excellent price, then let's see how much we are going to benefit.
Here you get more than 50000+ Grocery products.
You are given free home delivery at Jio Mart, and there is no minimum order value.
On returning the goods, no one will question you.
In this, you will be provided with express delivery so that the products will reach you as soon as possible.
If you pre-register, you will be able to save up to 3000 at the time of launch.
In JioMart, you can buy goods both online and offline.
How to order items from Jio Mart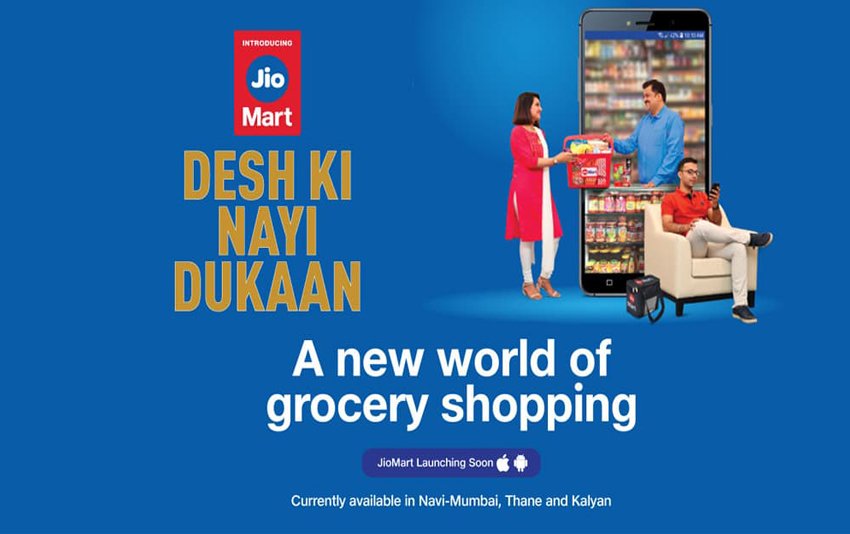 First of all, let me tell you that Reliance has not yet launched Jio Mart App, but you can use your WhatsApp to order goods from Jio Mart, for which a number has also been released.
Recently, there was a Reliance Facebook deal, in which Facebook has said to invest 43574 in Reliance Jio, and under this, Jio Mart will be able to place orders on the shopping platform with the help of Whatsapp. 
Still, for now, Reliance's e-commerce business Testing has been started in three places.
So to make Whatsapp Online Order On JioMart, follow the steps given below.
First of all, you have to save the 8850008000 number on your phone
After this, open your Whatsapp and initiate Jio mart's Whatsapp Number in it.
Now you have to address and send Hi to this number, as soon as your SMS is received, you will be sent an auto-generated link from JioMart.
As soon as you click on this link, it will take you to a web page where you will have to fill in necessary information such as your name address area code locality.
After this, you have to click on the option of Process.
Now select whatever goods you want from JioMart and place your order.
After this, you will get a message of order confirmation.
Service will be available in these areas for now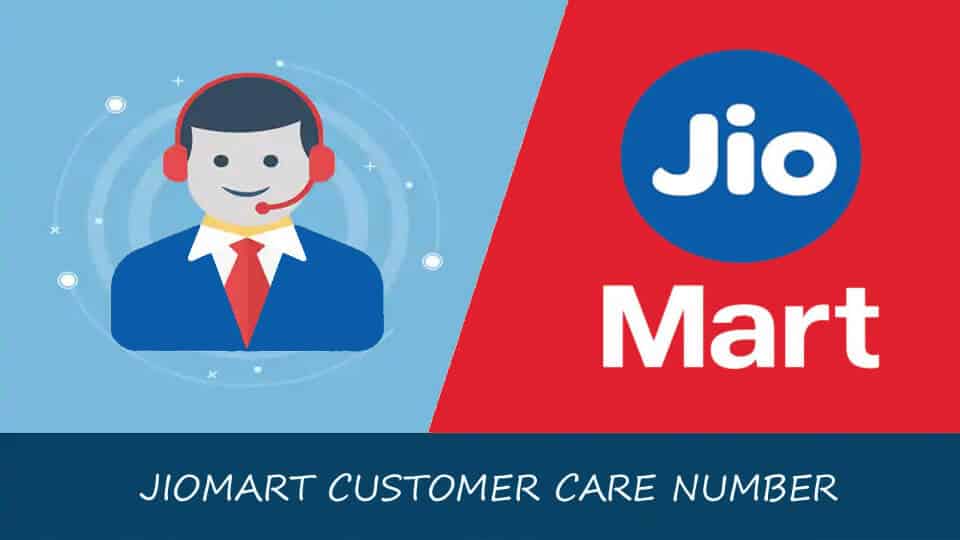 What is JioMart: For your information, let me tell you that this facility is available only in Navi Mumbai Thane, and Kalyan, which is currently under testing, and in the following time, you will also get this facility in other states of the country. 
The Reliance Jio mart Tagline "Desh ki nayi dukaan" is also being promoted.
But nothing has been said on behalf of the company till when this facility will be given in the states of the country.
How will the arrival of JioMart affect other e-commerce companies?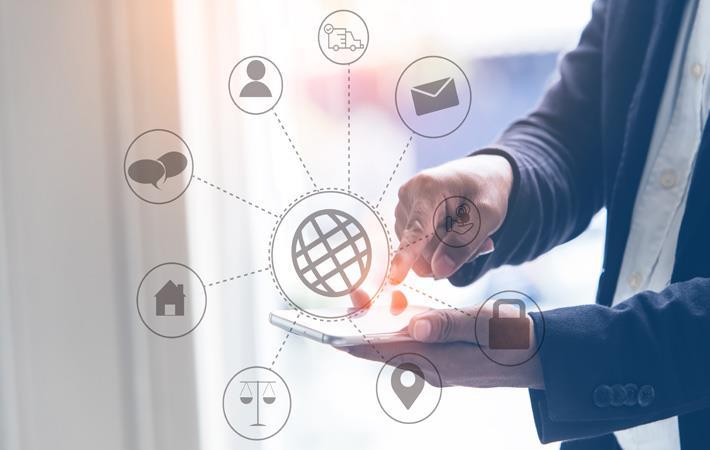 With the introduction of JioMart in the e-commerce business, other companies are going to get a big competition, which will directly benefit customers. 
Now people use Grofers, Bigbasket, Amazon for grocery products, but in JioMart, you can place your order with the help of Whatsapp, and WhatsApp users in India are too much.
Customers who fancy ordering with the help of WhatsApp will also like it, and you will not have to make much effort in promoting the business. 
Besides, it is equating you with your local grocery store so that your product can be delivered to you pretty soon.
The offline distributors would also like to work with JioMart as their product will be able to get a good platform, which will increase their sales and give them a chance to earn more profit than before.
How to get the benefit of 3000rs from jio mart pre-registration


Though it has not been launched in the entire country yet, to attract its customers, the pre-registration option is being given by JioMart on Jio's site, by registering on which users will save up to Rs 3000rs after its launch and its for this you have to fill some details, and your registration will be done.

Subscribe to Email Updates :