Mint Mobile is a virtual network provider offering cutting-edge cell phones and affordable phone plans since 2016. The cell phone network has grown significantly in prominence after Ryan Reynolds bought the majority of its shares in 2019.
But what has garnered more attention than Deadpool being a shareholder of Mint is the kind of network MINT use.
This article will go into detail about what network does Mint Mobile use and more so that you are fully informed before enrolling.
What network towers does Mint Mobile use?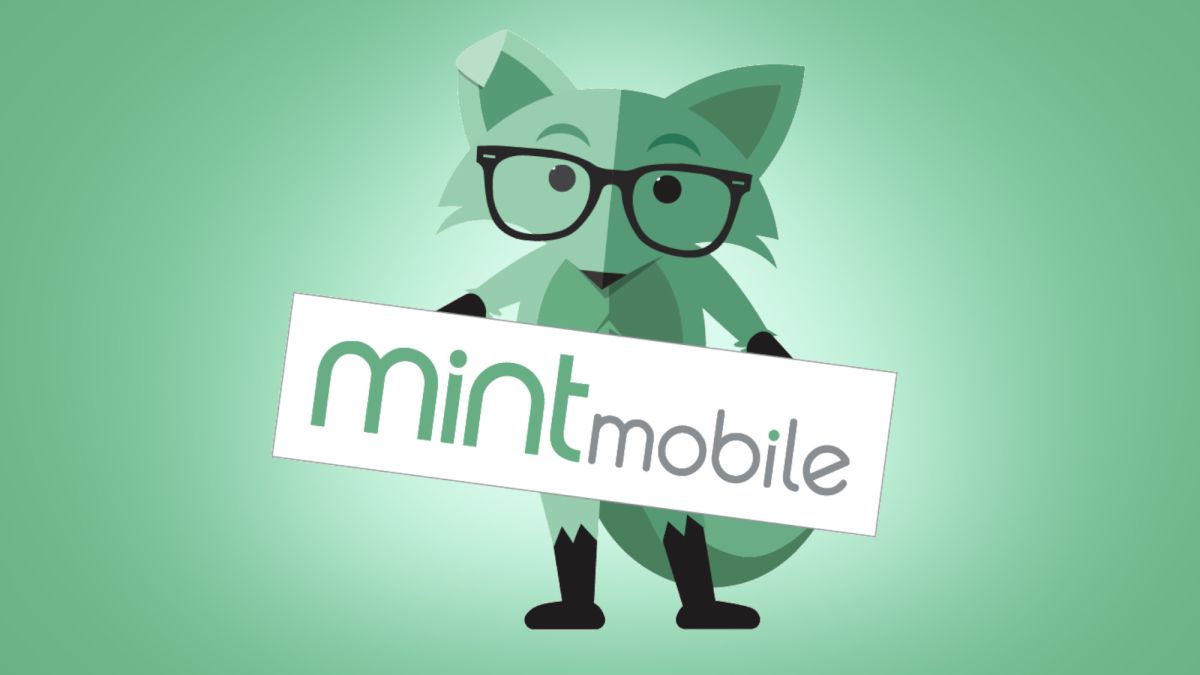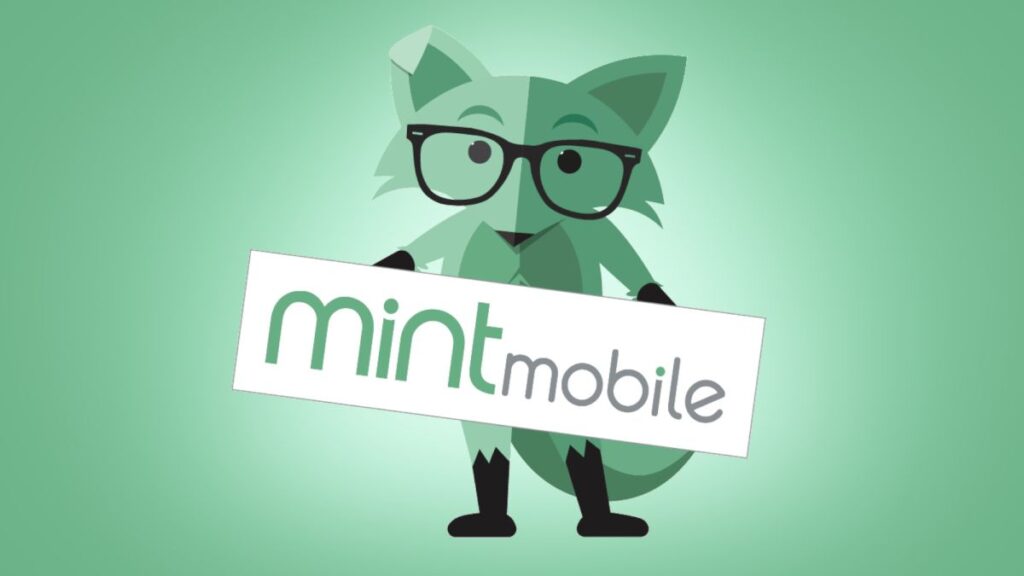 Mint Mobile's main selling point is its low prices, which start at just $15 per month and enable customers to reduce their wireless bills significantly.
In addition to being reasonably priced, Mint Mobile is all about simplicity. Users only need to choose one of the many plans available—which mainly vary in the amount of monthly mobile data offered—activate their services, and then enjoy being connected.
However, there are also some disadvantages, as Mint Mobile is an MVNO, and they don't have a network of mobile towers.
What network does Mint Mobile use?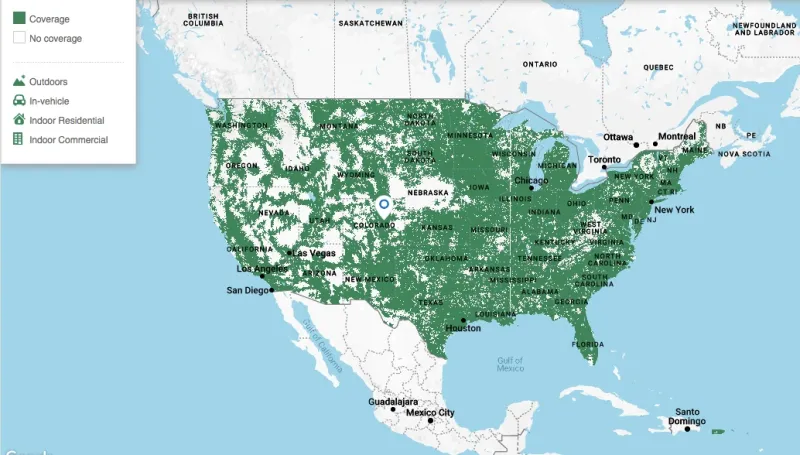 Mint Mobile uses the T-Mobile network to provide its customers with cellular services. This allows Mint Mobile customers to enjoy the coverage and network speeds of T-Mobile at a lower cost.
Since Mint Mobile uses the T-Mobile network, one of the biggest and most technologically advanced networks in the nation, it uses the same 4G LTE, 5G, and 3G networks.
Customers of T-Mobile and Mint Mobile have comparable calling, texting, and data usage experiences. As a result, customers who want to save money on their wireless service while still having access to a quick and stable network should consider Mint Mobile.
Remember that even though Mint Mobile uses T-network, Mint Mobile is a separate entity and runs independently, meaning Mint Mobile, not T-Mobile, will handle customer service, plans, and billing.
Mint Mobile 5G: What do you get?
Even though Mint Mobile does not currently offer any specific 5G plans, its customers can access the 5G network as long as they have a 5G compatible device and are in an area with T-Mobile 5G coverage.
T-network can currently support 5G in many locations across the nation, and you can take advantage of its faster download and upload speeds, lower latency, and other advantages if you have a Mint Mobile plan and a 5G-compatible device.
It's important to remember that 5G service availability and speed depend on the user's location and the device being used.
How to check the Coverage of Mint Mobile in Your Area
Before you purchase any of Mint Mobile's plans, it is advisable to confirm that the network is accessible in your area. When visiting a different state or location, checking for coverage is crucial because you still want to ensure you can use Mint Mobile.
The process is fairly easy to follow –
Visit the homepage of Mint Mobile.
Enter your ZIP code in the box that says "Check the coverage in your area" near the top of the page.


Select the orange "Let's Go" button next to it to proceed.
Enter your street address and ZIP code on the following page and click "Continue."
The outcomes will indicate whether the coverage in your area is poor, fair, good, or excellent.
Disadvantages of Mint Mobile
Although Mint Mobile customers and T-Mobile customers use the same network, there is a small drawback. Mobile Virtual Network Operators frequently deprioritize data, and you should be aware that Mint Mobile's affordable mobile plans include a data deprioritization feature.
When too many users are utilizing the network at once, your data speeds are significantly slowed, and customers who purchased the more expensive plans from the major carrier will be given priority.
They will still get fast data rates even when the network is busy.
How to Sign Up for the Service at Mint Mobile
You can easily sign up for Mint Mobile's service and begin using their network by following the steps below –
Visit the official Mint Mobile website and choose from the available plans on the homepage. You are allowed to bring your own phone too, but it must be a phone that is compatible with Mint Mobile.
If your phone is supported, you can include a SIM card kit in your shopping cart.
Enter your billing and shipping addresses and finish the checkout process.
Your SIM card kit will be delivered to the address you provided.
You must use the Mint Mobile app, which you can download online, to activate the SIM card once it has been delivered.
After configuring your settings according to the instructions, you can begin using the Mint Mobile network.
Mobile Mint Bring Your Own Phone Program
As long as your device is compatible with Mint Mobile's network, Mint's "Bring Your Own Phone" policy allows you to use your current device.
To determine whether your phone is compatible, you should –
Visit the BYOP page for Mint Mobile.
Click "Check Phone" after entering the manufacturer and model of your phone in the compatibility checking tool.
Alternatively, you can check for compatibility using your device's IMEI.
Dial *#06# to get your device's IMEI.
Enter the IMEI in the "Enter your phone's IMEI" box on the phone compatibility check tool.
Tap "Check Phone."
Results from either method will indicate whether or not your phone is compatible.
Mint Mobile Pricing and Plans
Unlike other network carriers, which only offer subscriptions that last for a month, Mint Mobile offers plans that are valid for 3, 6, and 12 months. This allows you to save money over time by avoiding the cost of monthly plan renewals.
When you sign up for Mint Mobile's service, you can choose between four different data plans – 4GB, 10GB, 15GB, and unlimited. All of these data packages include unlimited talk and text.
Are Family Plans Available at Mint Mobile?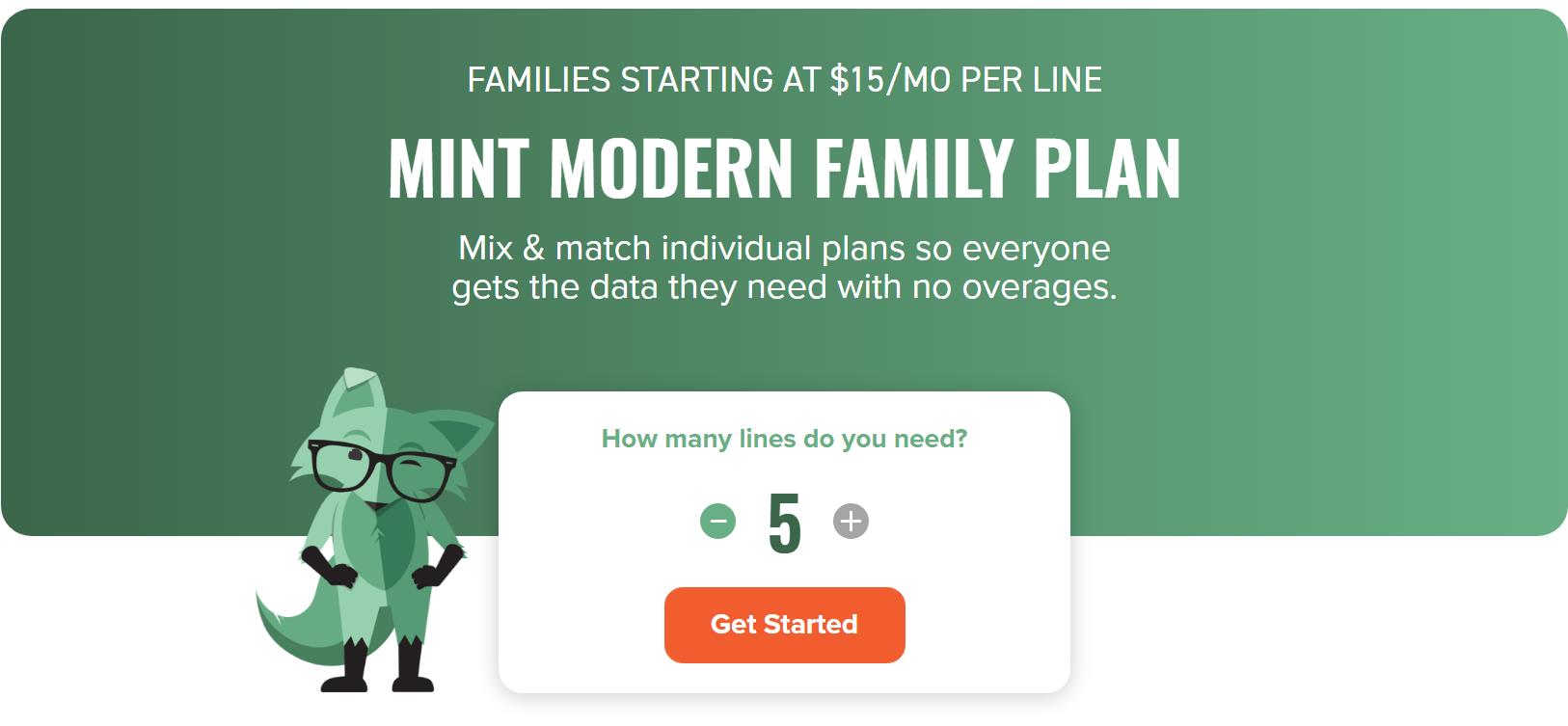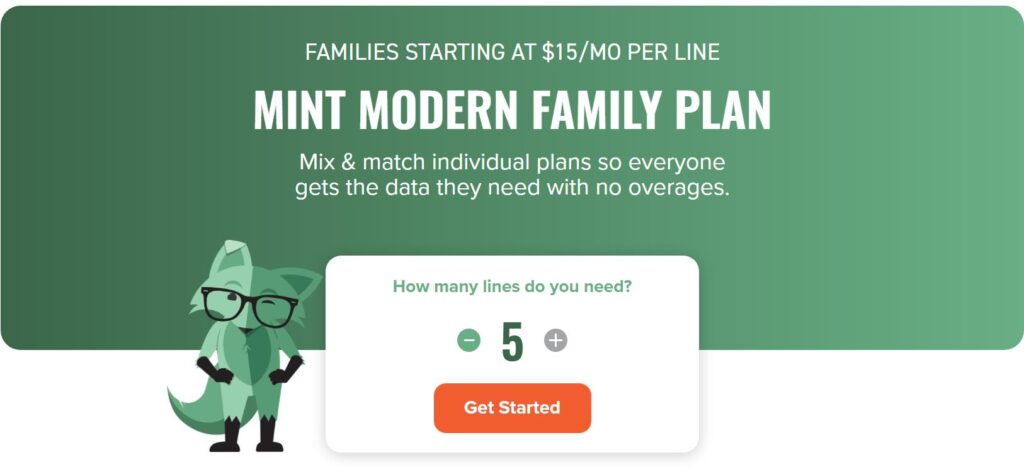 Most carriers give you access to multiple lines and, up to a certain point, charge less per line for each additional user. Unlike other carrier family plans, the Mint Mobile Family plan is unique.
Mint Mobile's family plan charges the same amount for each person. They will, however, give you the same discounts. For instance, if two family members choose the 4GB data plan, their combined monthly expenses will be $30.
You can also mix different data plans with the Mint Mobile Family Plan. For those who consume different amounts of data but still want to save money when buying phone plans.,for instance, one family member could choose a data plan with 15GB and the other with 4GB.
However, under Mint's family plan, you can only purchase a maximum of 5 lines and a minimum of 2.
Closing Comments
Despite being a newcomer to the market, Mint Mobile has caught up with its rivals by providing plans at competitive prices. They also have wide network coverage, allowing them to connect with many customers nationwide.
Mint Mobile is the best option if you're looking for a telecommunications provider that will let you avoid paying too much for data plans. However, when the network is busy, you should be ready for slower data speeds.

Subscribe to Email Updates :