Do you ever think, What Towers Does Cricket Wireless Use? If you want to know the answer, this guide is for you.
Below is detailed information about What Towers Cricket Wireless Use? Cricket offers, plans, and more.
Cricket Wireless is a prepaid service provider based in the United States and has changed significantly since 2015, now competing with the industry's top players and other prepaid subsidiaries. Cricket Wireless has taken its services to the next level.
Amongst this, people often ask questions like what network Cricket Wireless use that helps it to provide such an amazing service.
This article will compare and contrast the original Cricket with the new Cricket by discussing Cricket Wireless LTE Bands and answering the question What network does Cricket use?
So, without any further ado, let's get started –
What Towers Does Cricket Wireless Use?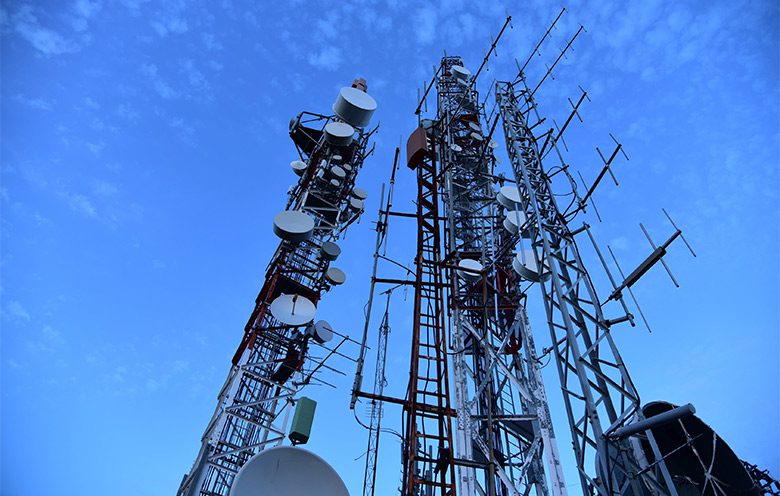 Cricket Wireless previously had little chance of competing with the industry's dominant cell phone providers, but when it became an AT&T subsidiary in 2015, everything changed.
They have transitioned from a CDMA network to GSM network technology and are using the same towers as AT&T to ensure uniform and comprehensive coverage.
AT&T and Cricket have shared cell towers since the latter's acquisition by AT&T in 2015, and Cricket's LTE bands now cover almost the entire United States, and even the most remote areas have access to 4G, 3G, or third-party coverage.
Cricket's coverage is dependable and extensive due to these new towers.
Old Cricket vs. New Cricket
Cricket Wireless switched to GSM after being acquired by AT&T.
Improvements in service quality and coverage area expansion are two other significant differences between the old and new Cricket Wireless services.
Since Cricket and AT&T's merger, AT&T's service has improved, and their new plans are more appealing than their previous ones. Simply put, they now offer more coverage than they did previously, and because the two companies share cell towers, Cricket now has the same dependable service as AT&T.
Does Cricket Wireless Use Verizon Towers?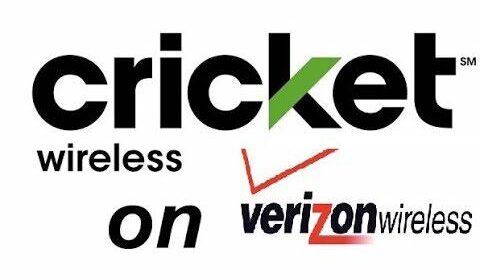 No. Cricket Wireless doesn't use Verizon Towers.
AT&T owns Cricket Wireless entirely, and they can use AT&T's network for free, albeit with lower priority than AT&T devices.
However, AT&T's network may be superior to Verizon's, depending on where you live. Since it uses AT&T's network, Cricket Wireless is the best MVNO in many areas.
Why Choose Cricket Wireless?
There are three basic reasons why Cricket is better than most of the MVNOs present –
Most cost-effective options available – Cricket offers one of the most cost-effective plans. Cricket's basic plan costs $30 monthly and includes unlimited talk, text, and 2GB of high-speed data. Their most expensive monthly plan costs $60 and includes unlimited high-speed data and 15 GB of hotspot data.
Extensive retail network – Cricket expands its MNVO market presence by opening its stores staffed by mobile experts. This makes Cricket Wireless more accessible than other MVNOs and ensures customers can always find customer support within a short drive.
Cricket Plans
Cricket Wireless offers several plans that we have covered below –
Cricket More
This premium plan has 15GB of hotspot data and other benefits. Each additional line costs $10 more, bringing the total to $130 for four lines. Cricket, More subscribers, can send and receive unlimited texts and voice calls and use unlimited data.
Cricket Core
Regarding features, it is similar to the Cricket More plan, but the data speeds are slower, and no hotspot is included.
Cricket's Low-Cost Data Plans
These are the preferred option for many customers as they're cheap, basic, and meet the needs of many people. There is no discount for adding additional lines to the $30/month 5GB plan; it only applies to a single line of service.
However, as more lines are added, the 10GB plan becomes less expensive. At $40 for one line, $70 for two, $90 for three, and $110 for four, it's one of the most affordable family plans.
Cricket Offers Add-ons
Cricket Wireless also allows you to purchase plan add-ons monthly or to recur, and customers can tailor their plans to their specific requirements. Here are some add-ons you can opt from –
The Bark website allows parents to track their children's online and offline activities. Cricket and Bark have recently partnered, and you can add it to your Cricket Wireless service for an additional $9.99 monthly.
People who make many international calls can benefit from International Extra. There are 31 countries available, and each user can make up to a thousand minutes of international calls per month.
The high-speed data allowance on the less expensive plans can be increased if the user prefers.
The included 15GB hotspot can be upgraded to 30GB for an additional fee. This can be added for a single month or two months if preferred.
What is a GSM carrier?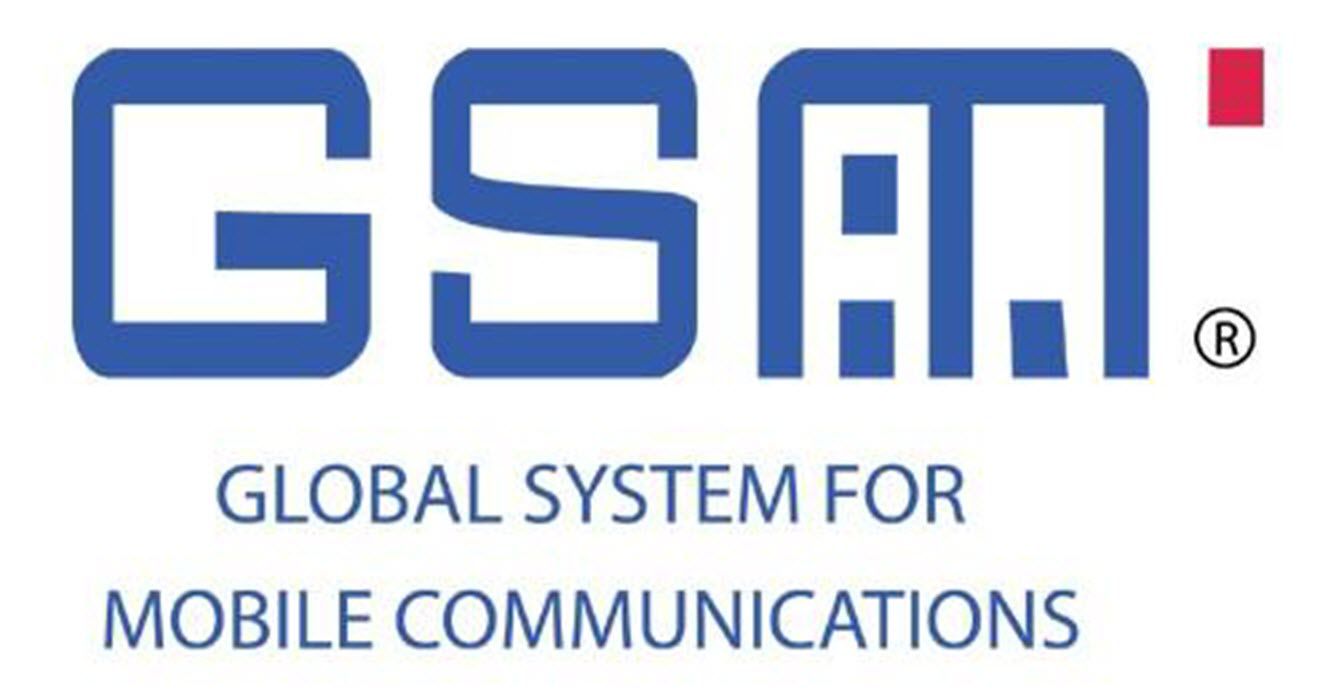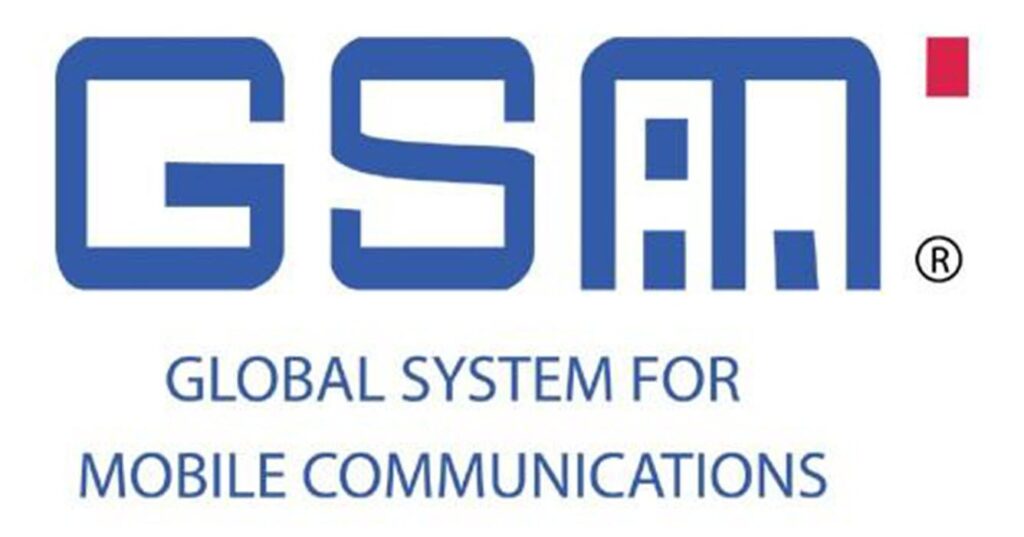 The Global System for Mobile (GSM) is an international wireless data and voice communications standard. It was designed to replace analog networks from the first generation and pave the way for the next, 2G.
GSM was conceived in the 1970s when Bell Laboratories developed a cell-based radio system.
In 1982, the European Conference of Postal and Telecommunications Administrations (CEPT) established a "Groupe Spécial Mobile" (GSM) committee to broaden the scope of pre-existing analog network standards, and by the year 2000, GSM had become the most widely used mobile communication standard on the planet.

Subscribe to Email Updates :