Inflation rates in the United States have been soaring since the past few months; and Americans are exhausted. The rate is currently sitting at around 8%, and is expected to rise even further by the end of this year. President Biden will blame Putin and Corporate America; and Corporate America will direct the blow back at President Biden and his pandemic assistance programs that have put in a whole load of extra cash in the economy. But, according to economists who can view the bigger picture much more clearly, inflation is because of all of these things, and more.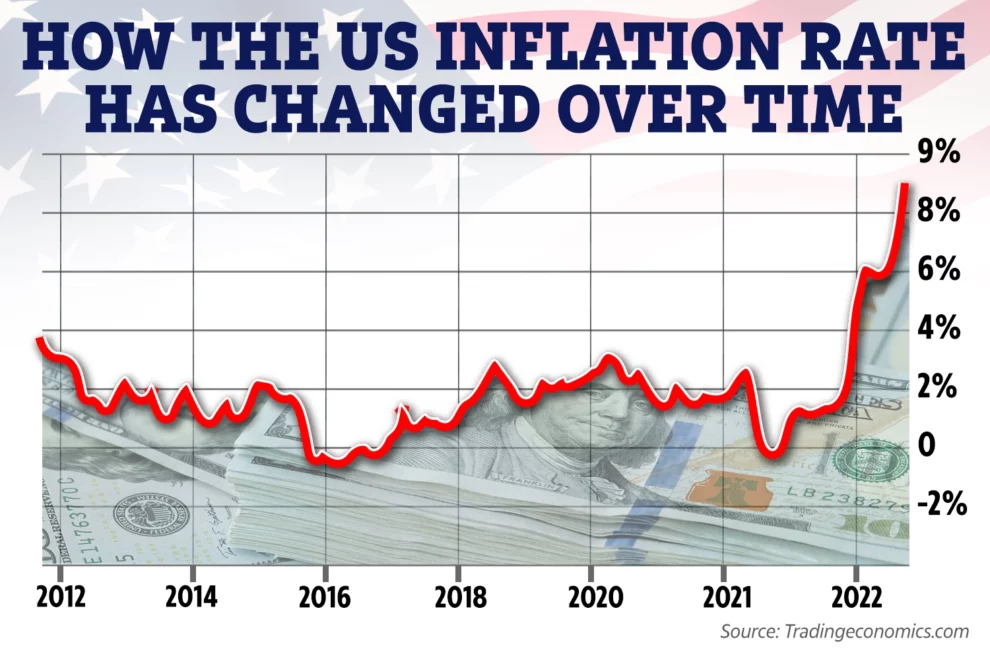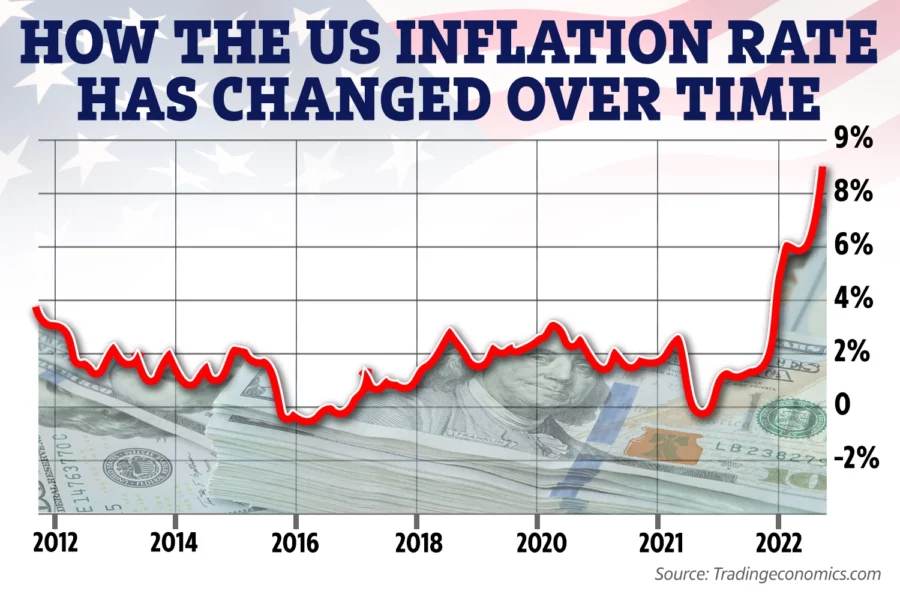 Who exactly is to blame for inflation in the US?
The Biden Administration
Republicans have been hammering all the blame on President Biden and his administration for the rising levels of inflation. Senator Mitch McConnell wasted no time pointing fingers after the November CPI came in at 6.8 percent. "It is unthinkable that Senate Democrats would try to respond to this inflation report by ramming through another massive socialist spending package in a matter of days," he wrote on Twitter.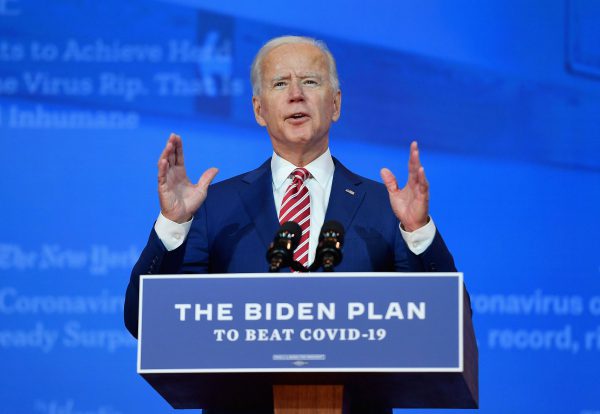 While it is true that government spending raises inflation, economists have argued that President Biden's ambitious social safety net expansion will not cause price increases. According to Moody's analysts, government spending on items such as low-income housing, prescription drug cost reductions, and making childcare more affordable is aimed at lowering prices and easing shortages.
Economists point out that the trillions of dollars in spending passed in 2020 with Republican support and signed by then-President Donald Trump, is also a contributor to the inflation levels today. 
Vladimir Putin and the Russo-Ukrainian war
While Republicans blame Biden, he blames the US inflation on Russia president Vladimir Putin and the Russo-Ukrainian war. But according to Federal Reserve Chairman Jerome Powell, inflation was already well over palatable limits before Putin decided to send his troops in to invade Ukraine.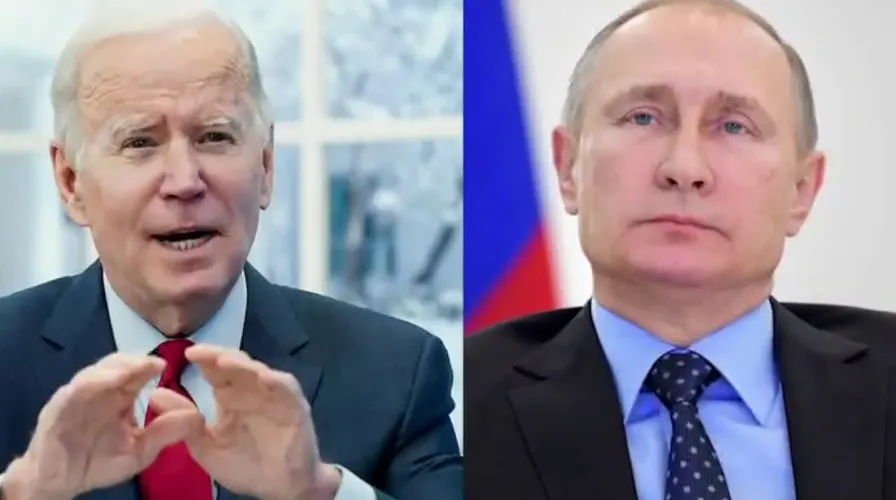 "No inflation was high … certainly before the war in Ukraine broke out," Powell said, contradicting President Biden's repeated insistence that the war was the "primary driver" and the "single biggest driver of inflation." 
Powell's testimony comes exactly a week after the Fed announced a three-quarters-point hike, the largest in nearly three decades, to a range of 1.5 percent to 1.75 percent. With inflation at a 40-year high, Fed policymakers anticipate a faster pace of rate hikes this year and next than they did three months ago, with the Fed's key rate reaching 3.8 percent by the end of 2023. Its highest level in 15 years.
Also Read: Rough waters ahead for President Biden
The Coronavirus pandemic
This is a no-brainer. The pandemic disrupted everybody's lives and with a lockdown imposed in almost every part of the world in 2020, it was as though someone had pulled the plug on the global economy.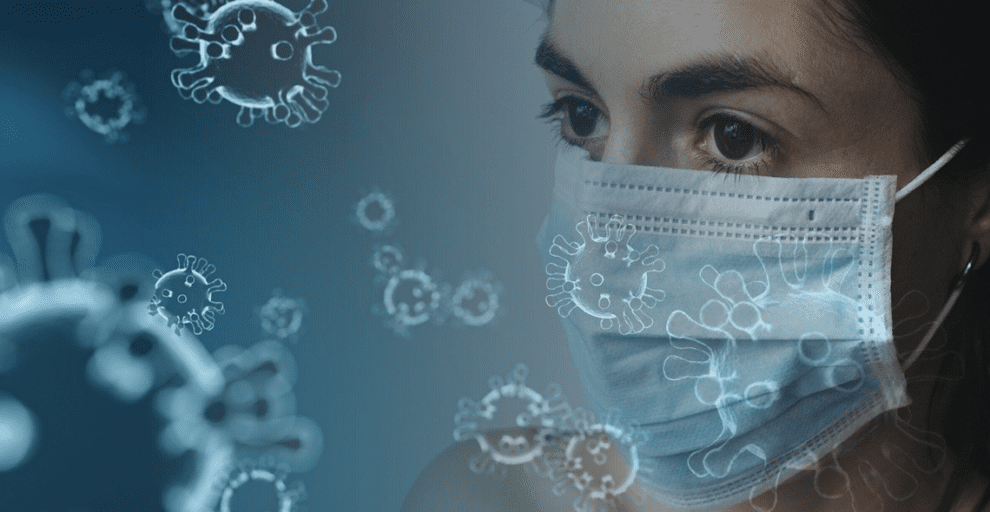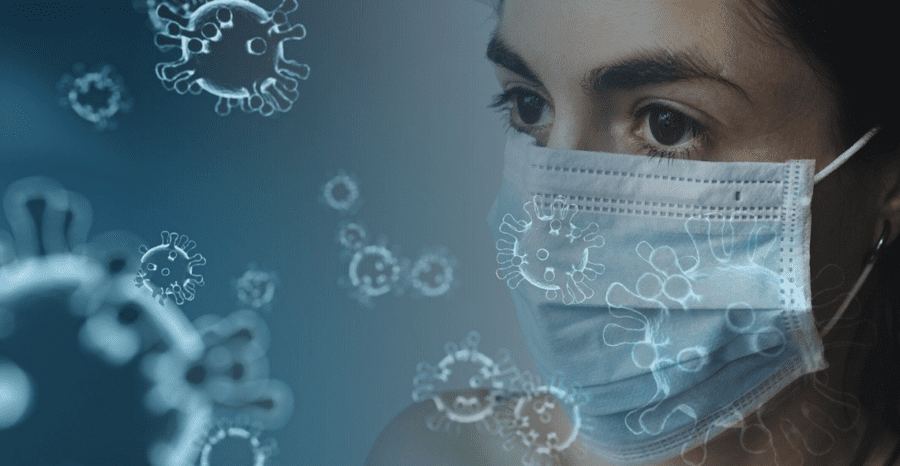 But as the summer of 2020 approached, consumer goods demands began to rebound. President Biden and the Congress passed a historic stimulus bill of $19 trillion, that filled up the wallets  of American citizens. But we couldn't exactly travel or dine out, so we just spent it all on bucket loads of stuff from online shopping. Demand shot from zero to 100 in very little time, but supply was not so quick to bounce back. And with lockdowns and Covid-19 restrictions on factories, shortages of literally everything cropped up. 
Corporate America
It does feel extremely satisfying and also very convenient, politically, to pin the blame on Corporate America, seeing as the profit margins across industries did not suffer, even as production costs showed a record high.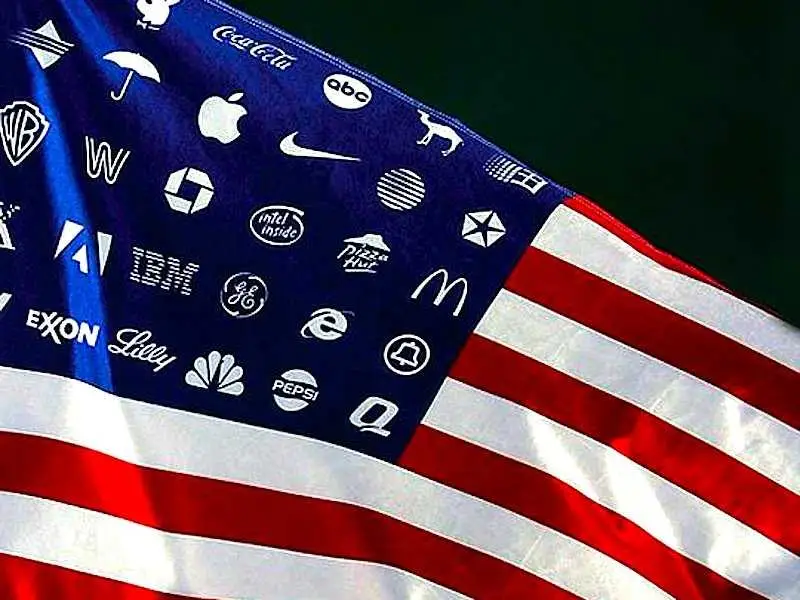 According to the Wall Street Journal, more than half of the biggest publicly traded companies of the United States reported fat profit margins during the first half of 2021, in comparison to the same period in 2020. To explain in simpler terms, even as the costs of production, labour and transportations went up, big companies offset these costs by raising prices.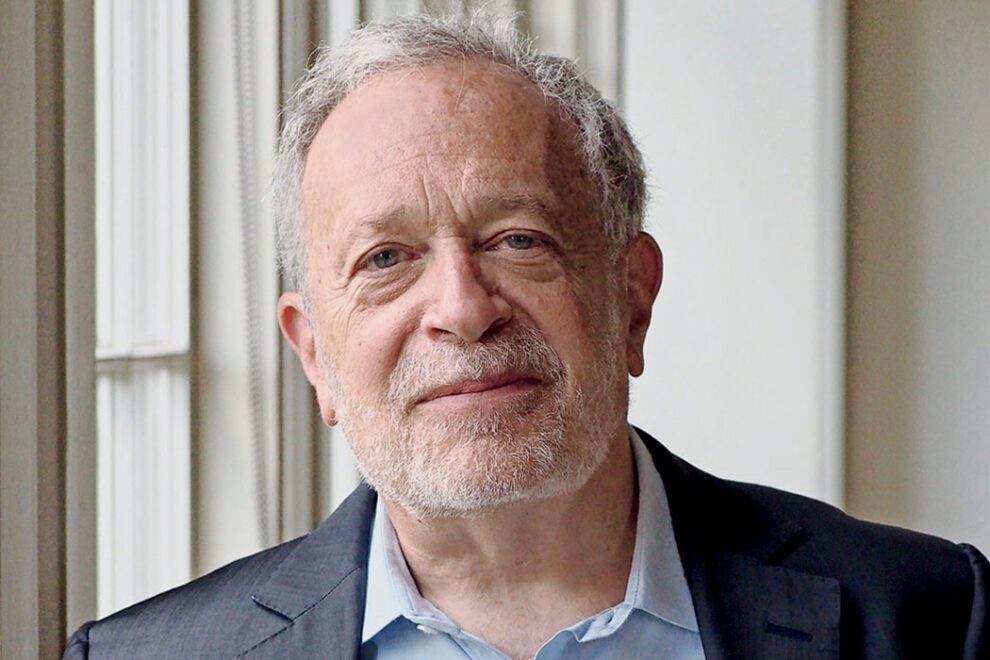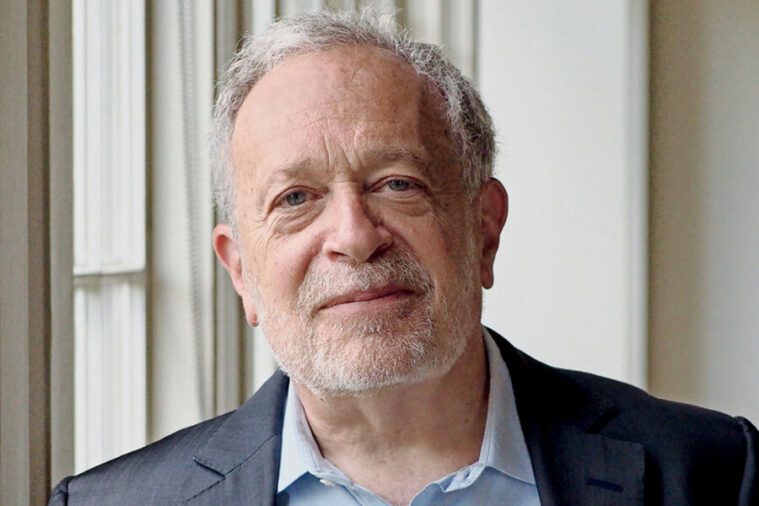 "Viewed this way, the underlying problem isn't inflation per se. It's a lack of competition," said former US secretary of labour, Robert Reich. "Corporations are using the excuse of inflation to raise prices and make fatter profits."
Whatever the reason, a solution has to be found to relieve suffering at the grassroot level in America.
Also Read:
Why Biden's move of raising business taxes will not help much in curbing inflation
Subscribe to Email Updates :