After late actor Sushant Singh Rajput's father filed a complaint with Patna police against Rhea Chakraborty and five others for instigating him for suicide and other crimes, the police have swung into action immediately. A team has been formed under Patna (Central) Superintendent Vinay Tiwari to investigate in the deceased actor's case.
Who is IPS Vinay Tiwari?
Vinay Tiwari is a young IPS officer and has been entrusted with this case after there were reports of non-cooperation between Bihar and Mumbai police. He reached Mumbai on Sunday. Talking about his education, he has completed his Civil Engineering from IIT-BHU and has also worked as an assistant manager in JSPL during his final year of the college.
He is a 2015 batch officer and became the SP of Patna central in 2019. He was in limelight recently for his hobby of writing as he released his poem on Coronavirus. He is reportedly writing a book titled Mathematics and Principal of Life.
Coming back to the case, Bihar DGP Gupteshwar Pandey alleged that Mumbai police are restricting the Bihar police in accessing the forensic evidence and thus non-cooperating with them. Reportedly, the Bihar police have still not been able to get access to the video and images of the body, fingerprints, etc., collected on June 14 from the deceased actor's home in Bandra when he was found hanging there.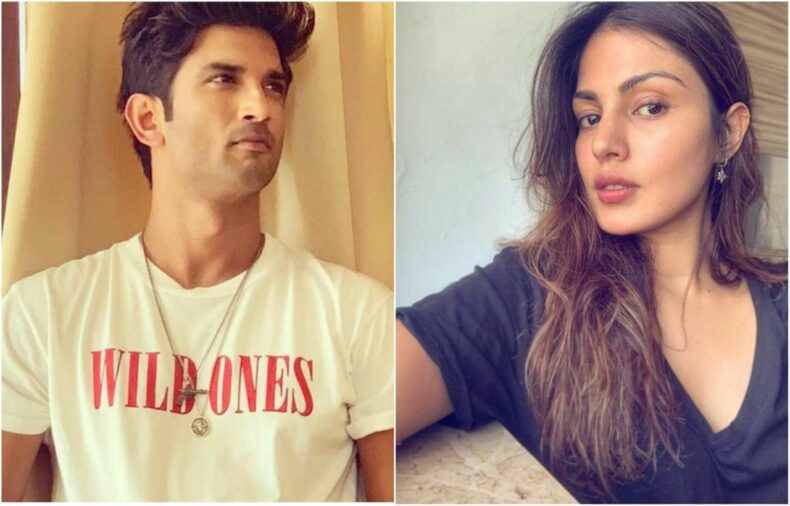 Patna IPS officer Vinay Tiwari probing Sushant Singh Rajput's case forcibly quarantined
In the latest update in Sushant Singh Rajput's case, Bihar DGP Pandey said that Vinay Tiwari who was on his official duty to lead the police team in Mumbai has been forcibly quarantined by the BMC officials. He further added that Tiwari hasn't been provided with accommodation in the IPS mess even after several requests and has been compelled to stay in a Guest House in Goregaon.
Bihar police have objected to the treatment being done with the IPS as none of the 4 Patna police officials have been quarantined, even the flight's co-passengers also haven't been quarantined. They questioned that when written information regarding Tiwari's arrival was given to the Mumbai police, why they didn't inform Bihar police about this at that time and stamped him at the airport.
Meanwhile, talking about Mumbai police's progress, they have recorded statements of around 40 people including the deceased actor's family, staff, and people from the film industry like Sanjay Leela Bhansali, Aditya Chopra, Mahesh Bhatt, etc.

Subscribe to Email Updates :