The specialty of the Indian entertainment industry is that the audiences get to see the finest of actors. Brilliant performances are introduced with the best of people from the industry. And this is not just limited to the Hindi language but from all the Indian regional languages. Today we will be talking about one such talented actor Mohanlal Viswanathan.
Who is Mohanlal Viswanathan?
Mohanlal Viswanathan is an Indian actor, producer, playback singer, philanthropist, and distributor. He mainly works in the Malayalam movie industry and is one of the most admired actors. Mohanlal Viswanathan has a dynamic career where he has performed over 4 decades and in more than 340 films. Not just Malayalam, but he has worked in many regional language films as well. Mohanlal has won 5 National Film Awards, an award for the best feature film as a producer, and many more. In 2009, he became the first actor to get Lieutenant colonel's honorary rank in the Territorial Army. With such an exceptional graph, the actor has some stellar movies in his career. Let us have a look at the top 5 movies you should watch of Mohanlal Viswanathan.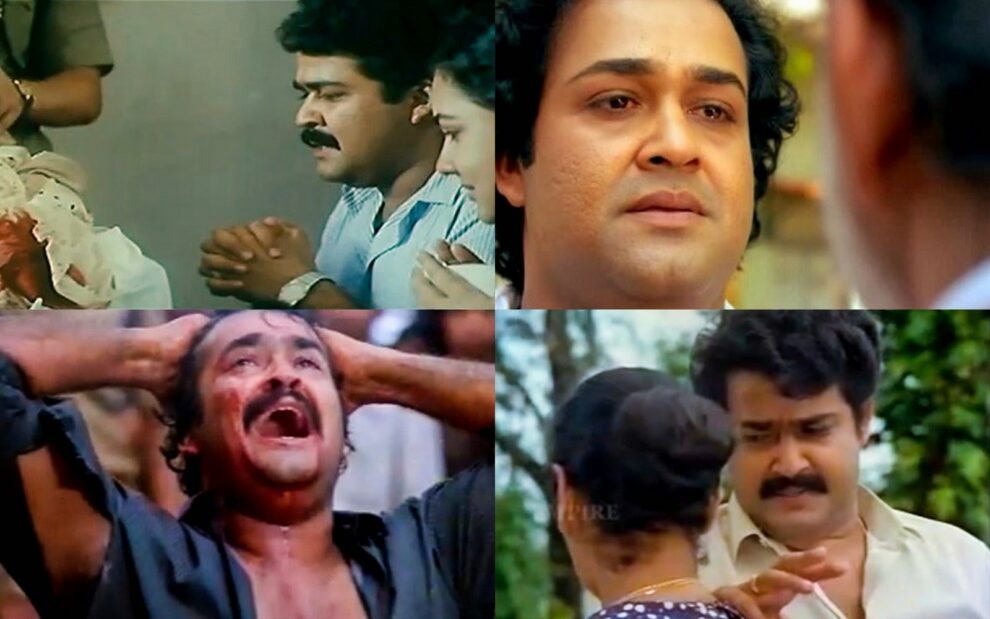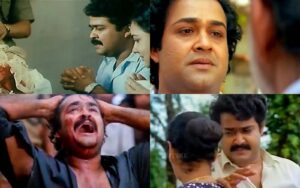 Top 5 Mohanlal Viswanathan movies to watch:
-Vanapraatham (1999)
This movie was life-changing for the actor. After watching this movie, a French technique garnered the actor with praises. He added, "if this actor were born on the other side, he would have bagged many Oscars." The film essentially revolves around Kunhikuttan, who is a Kathakali artist. He slowly becomes the object of desire and seeming delusion of Subhadra, the Maharaj niece. It is a must-watch film for the performance and the storyline.
-Kireedam (1989)
Yet another stellar performance by Mohanlal Viswanathan. The story of this movie is heart-wrenching and utterly emotional. It highlights the story of a common man whose fate is opposite to what he does in life. The story will grip you right from the beginning and will highlight the dark side of society.
-Sadayam (1992)
The plot of this story would somewhat come a little different. It is not a very familiar story, and the plot is seemingly dark as well. The story is about how death comes as a savior sometimes when everything else in life is utterly disturbing. The story also powerfully portrays how society sees women and how every woman should stand up for her rights. This movie is a dark story but with a message and performance.
-Devasuram (1993)
In this movie, he has broken his usual image and has turned to a completely different character. He has portrayed a toxic man's nature, and he later became the face for the same in Kerala. The image that was created in this movie was also seen in many of his later films.
-Kilukkam (1991)
This movie is a light-hearted comedy movie and is still one of the best in Malayalam. This movie is a little underrated, but it is best to binge on to forget the stress in our daily life. If you decide to watch one film out of the 5, watch this one. To learn more about films, entertainment, web series, and more, stay tuned to world wire.

Subscribe to Email Updates :