Satish Maneshinde, the famous celebrity lawyer that Rhea Chakraborty hired, the girlfriend of Late actor Sushant Singh Rajput for defending her against the Abetment of suicide case, which was filed by SSR's father earlier this week.
Sushant Singh's father, in his FIR, stated that Rhea Chakraborty had kept Sushant Singh Rajput as a hostage for a very long time. Not only that, she overdosed him of Malarial drugs to worsen his mental health. SSR's father stated that Sushant wanted to leave the industry and pursue organic farming in Kerala,. Still, the actress blackmailed him that she'll disclose details of his mental health to the media.
Who is the Lawyer of Rhea Chakraborty?
Rhea Chakraborty hired a famous criminal lawyer Satish Maneshinde. Rhea Chakraborty was accused of Abetment of Suicide and other crimes such as keeping as hostage, over drugging, and blackmailing.
Who is Satish Maneshinde?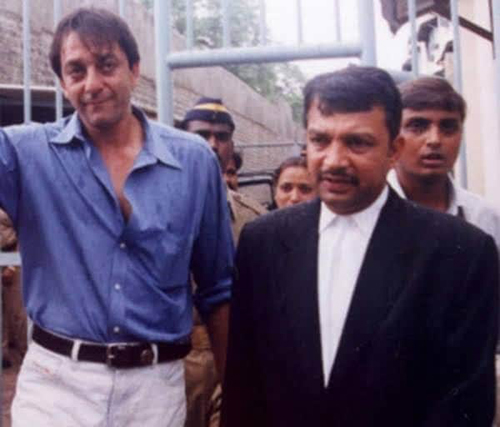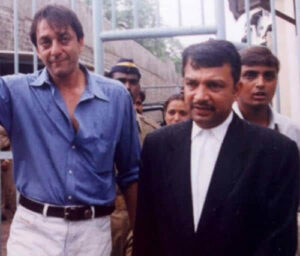 Satish Maneshinde is a very famous celebrity lawyer and has worked on numerous celebrity cases ever since including the Sanjay Dutt's Mumbai Blast case of 1993 and Salman Khan's Case of 1998.
Satish Maneshinde is originally from Karnataka. After coming to Mumbai, he started working as an intern under the famous criminal lawyer, Late: Ram Jethmalani. He came into limelight when he solved the famous Sanjay Dutt's Mumbai Blast Case, since then, the graph has been raising for him.
Satish Maneshinde Networth and Fees, How much he charges per client?
He charges a massive fee of Rs. 10,00,000 per day for the hearing. Satish Maneshinde Net worth in 2020 is Rs. 350 crores. He was born in 1965 in Karnataka in a Hindu family. He is married. Satish Maneshinde's office address is 304, 3rd Floor, Ceejay House, Dr. Annie Besant Road, Opp. to Atria Mall, Worli, Mumbai, 400018 ( as per Wikipedia )
Why Did Rhea Chakraborty hire Satish Maneshinde?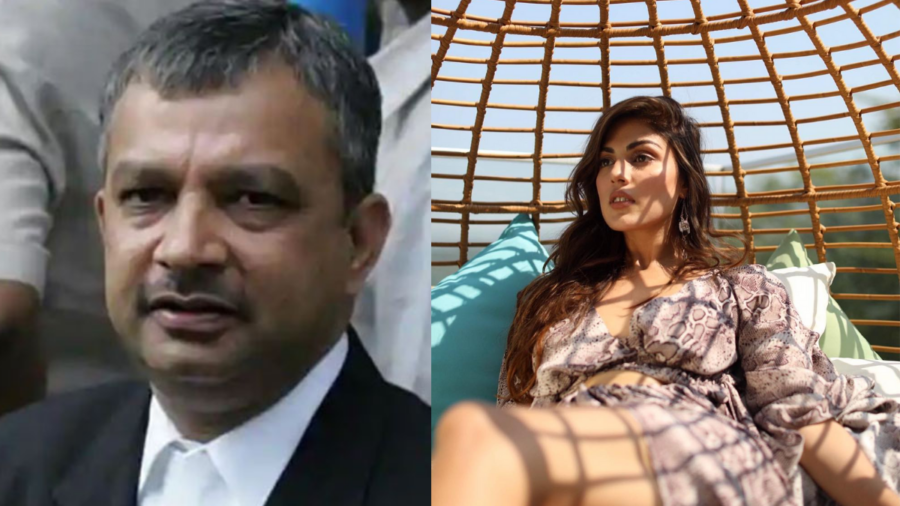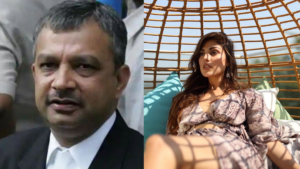 Rhea Chakraborty hired Satish Maneshinde because he is the most famous celebrity lawyer at present he has more than 30 years of experience. He has even worked for big stars from the Bollywood industry such as Salman Khan and Sanjay Dutt.
Satish Maneshinde also worked with Rakhi Sawant on her Abetment of Suicide case and also has worked on Daya Nayak's disproportionate assets case and the famous Chhota Rajan's wife in an organized crime case.
5 Unknown facts about Satish Maneshinde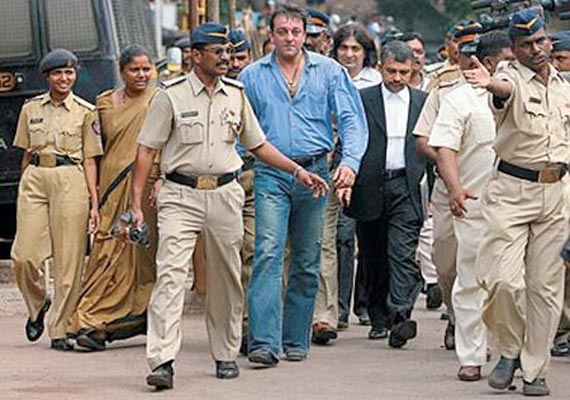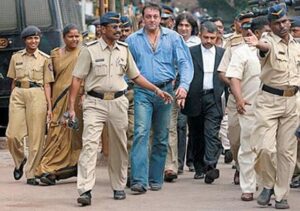 Satish Maneshinde after completing his law degree from Karnataka moved to Mumbai in 1983, some unknown facts about him are:
Satish Maneshinde worked Under Ram Jethmalani: Satish Maneshinde worked under the most famous criminal lawyer, the Late: Ram Jethmalani as an apprentice for ten years.
Satish Maneshinde Charges 10 Lacs Rupees for one hearing: Yes, you heard it right, Satish Maneshinde charges a considerable sum of Rs. 10 lac for one hearing, well seeing the high profile cases he has worked one, it's legit to ask for this much money.
He has worked on Sanjay Dutt's 1993 Mumbai Bomb Blast case: Satish Maneshinde has worked on Sanjay Dutt's 1993 Mumbai bomb blast case and was able to ease the sentence for him.
Salman Khan is a regular client of Satish Maneshinde: Salman Khan is one of the most controversial actors in the industry. So he is a regular client of Satish Maneshinde, and he has also worked on Salman Khan's drink and drive case.
Work with Bollywood celebrities: He has worked with many stars from the Bollywood.
Satish Maneshinde is a Fantastic lawyer, and we are skeptical that what's he going to do since the case has caught quite much heat, be it whatever, he is going to make it easy for Rhea Chakraborty.

Subscribe to Email Updates :