World Music Day 2020: Lockdown Lessons from Dhvani Bhanushali, Jubin Nautiyal, & Many Others: Due to the coronavirus pandemic, the world has come to a standstill, but many celebrities and singers have been sharing their daily updates with the fans. They post stories and posts encouraging people to stay inside their houses but still be creative.
Hence on World Music Day, famous singers like Dhvani Bhanushali, Jubin Nautiyal, Papon, and many others have shared their lockdown music lessons with the fans. And to beat the stress of staying at home, they have been sharing their music to help people kill their boredom. They are also spreading an important message of never taking things for granted and respecting nature's value.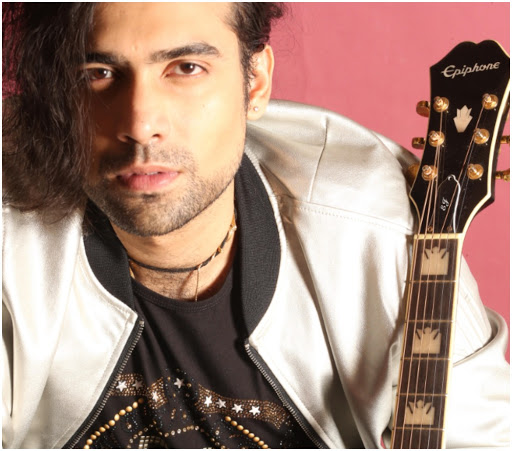 Singer Jasbir Jassi says that COVID 19 has disturbed the economy and the work but nothing in terms of creativity. He also says that it has given a chance to develop our creativity and nurture the time to spend with family. Another talented singer Dhvani Bhanushali noted that "we don't get the time to see ourselves in our busy schedules." She has worked hard on her skin and is continuing her training on music and also trying her hand at cooking with her younger sister.
Papon, on the other side, kept his creativity active by composing and writing, and he also sang the song called "Paar Hobo Aei Xomoy." He has also worked hard on the new composition of songs, which will be released soon. And he has also learned how to shoot and edit videos himself.
With the lockdown situation in the country, many singers and celebrities are spending time with their families, nurturing their hobbies, practicing self-care. They are also encouraging people to do the same. This pandemic situation is a fruitful time for people to start new hobbies and learn in this pandemic period.

Subscribe to Email Updates :