WWE Fans are Banned From Wearing Masks By WWE During Raw Tapings: It was quite a matter of tension among Raw WWE superstars ever since the 9th of June 2020. This was because the company has confirmed a positive case in the NXT roster and ever since then, they have been on their toes!
 In an official statement made by the WWE team on the 9th of June itself, it broke the news of a development talent being tested positive for Coronavirus. They said that he was last on site at the training facility on the same day itself. They further stated that no other members who had joined the facility have tested positive yet.
WWE Fans are Banned From Wearing Masks?
They decided to undertake a safety precaution by testing all the staff, on the ground crew, performers, Stars, and everyone around the facility for COVID-19. What they further said is that once the tests are done and the results come, the normal television production schedule will return. 
As of now, it is certain that no other superstar has tested positive by this dreadful virus. Yet, what comes in as a shock to the world, the WWE superstars were left in grey about the incident. They weren't updated by anyone on their team and had to rely on social media to grab hold of this news! 
WWE Coronavirus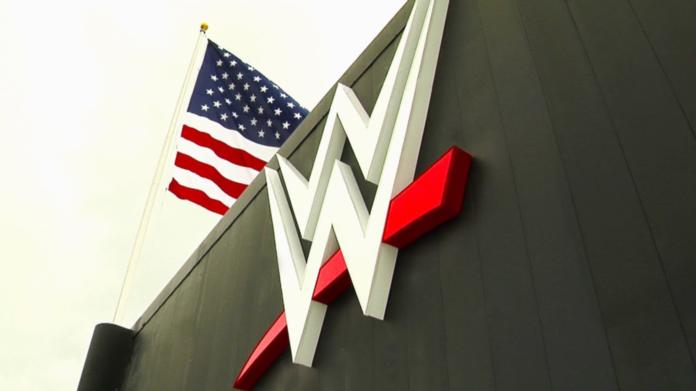 That certainly isn't very ethical and they might have to face repercussions for it, because if they were positive and wouldn't have been aware, they would've spread the virus unknowingly causing serious damage.
  But what's more astounding that has left several of the members related to WWE in utter shock is that, not only were they left in grey about the positive case, those few fans selected by WWE to witness the sport weren't allowed to wear masks at all! This news came after Superstar Bryan Alvarez tweeted about the same! 
WWE COVID positive patients
He explained that on top of the COVID positive patient that only came into limelight through social media, he was told by several sources that WWE wouldn't allow fans to wear their masks at the RAW screening. In unprecedented times like these, WWE will have to face severe repercussions and will affect its production on TV for sure! 

Subscribe to Email Updates :