Kirk Jones, the director of "Nanny McPhee," is planning on taking on Donald Trump in his debut television series, "You've Been Trumped."
Jones has previously written and directed "Waking Ned" and "Everybody's Fine," and will also write the piece, with Baxter serving as a creative director.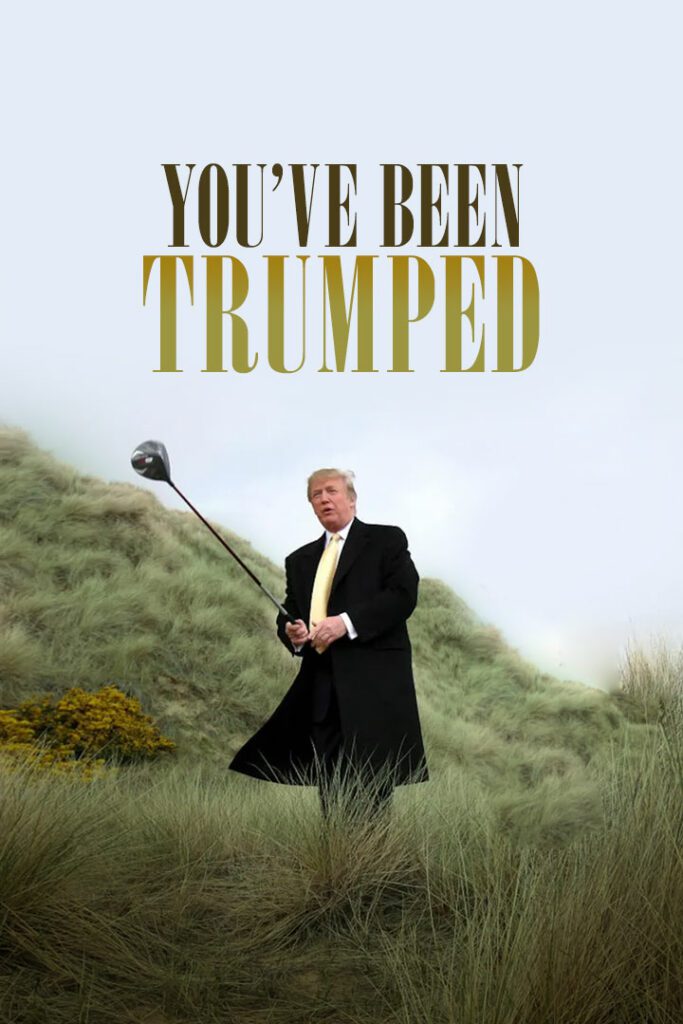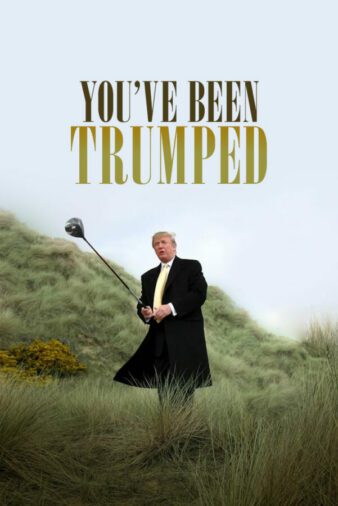 Based on Anthony Baxter's 2011 documentary, the drama depicts the story of a little Scottish hamlet that took on the then-reality TV star when he attempted to create a golf course in a nature reserve.
Vertigo Films co-founder Allan Niblo commented, "Trump's presidency is arguably one of the most insane periods of modern history, and yet it was this story – one of rebellious spirit, human endeavour and genuine fear for the planet – that we felt compelled to dramatize. Kirk is the perfect person to retell this story having captured so brilliant the strength of community, heart and spirit so well in Waking Ned."
You've Been Trumped directors and producers
The series will be co-produced by Vertigo Films, Blazing Griffin, and Montrose Pictures. Jones, Allan Niblo of Vertigo Films, Naysun Alae Carew and Lizzie Gray of Blazing Griffin, and Anthony Baxter will executive produce the series.
You've been Trumped movie
Anthony W. J. Baxter's documentary You've Been Trumped was released in 2011.
The video follows developer Donald Trump's development of a luxury golf course on a beach in Balmedie, Aberdeenshire, Scotland, and the ensuing battles between residents, Donald Trump, and Scottish legal and political authorities.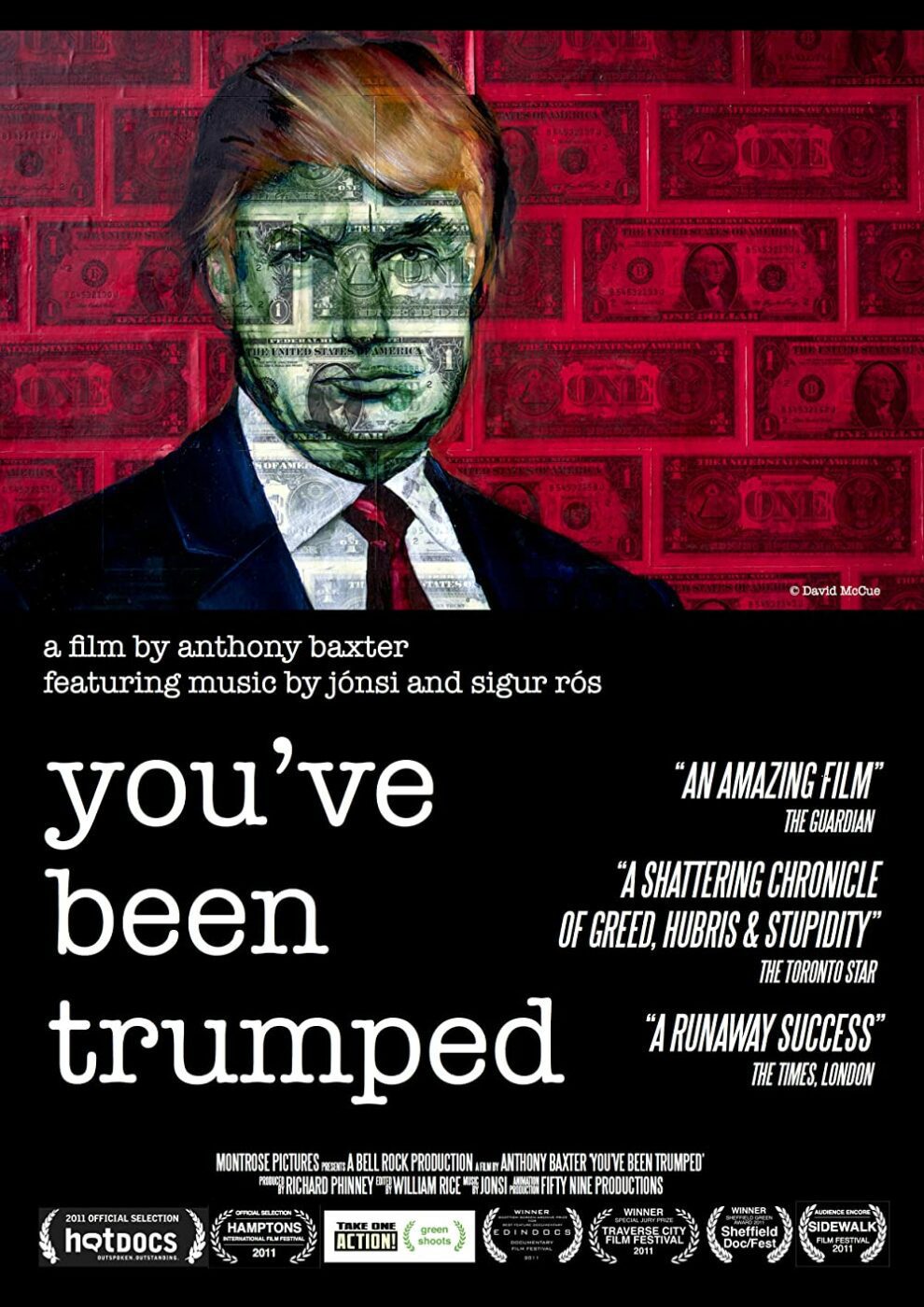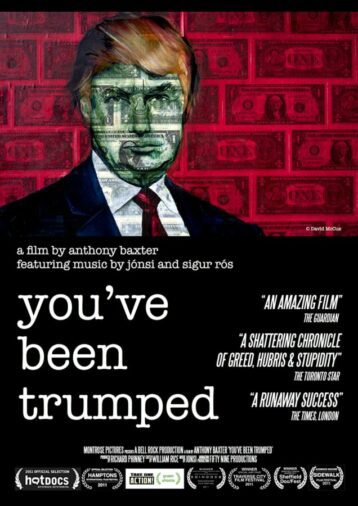 Kirk Jones said, "There was a reason why the world's media was drawn to this story in 2006 and why there was such a determined effort to prevent Anthony Baxter's excellent documentary of the same name, being released in 2011."
He added, "A special site of scientific interest was stripped of its status and a community of decent people faced an unwanted aggressor. This is a story that needs to be told to a wider audience and I am thrilled to be working with this team on what we plan to be a humorous, dramatic and emotionally engaging TV series set in one of the most stunning locations in the British Isles."
About Kirk Jones
Kirk Jones is a screenwriter and director from England. Between 1985 and 1987, he attended Backwell School and Filton Technical College before being accepted into the University of South Wales' Newport Film School. There he concentrated on directing theatre, comedy, and television commercials.
After receiving a National Student Film Award, he graduated and began working for BFCS, a London-based production business.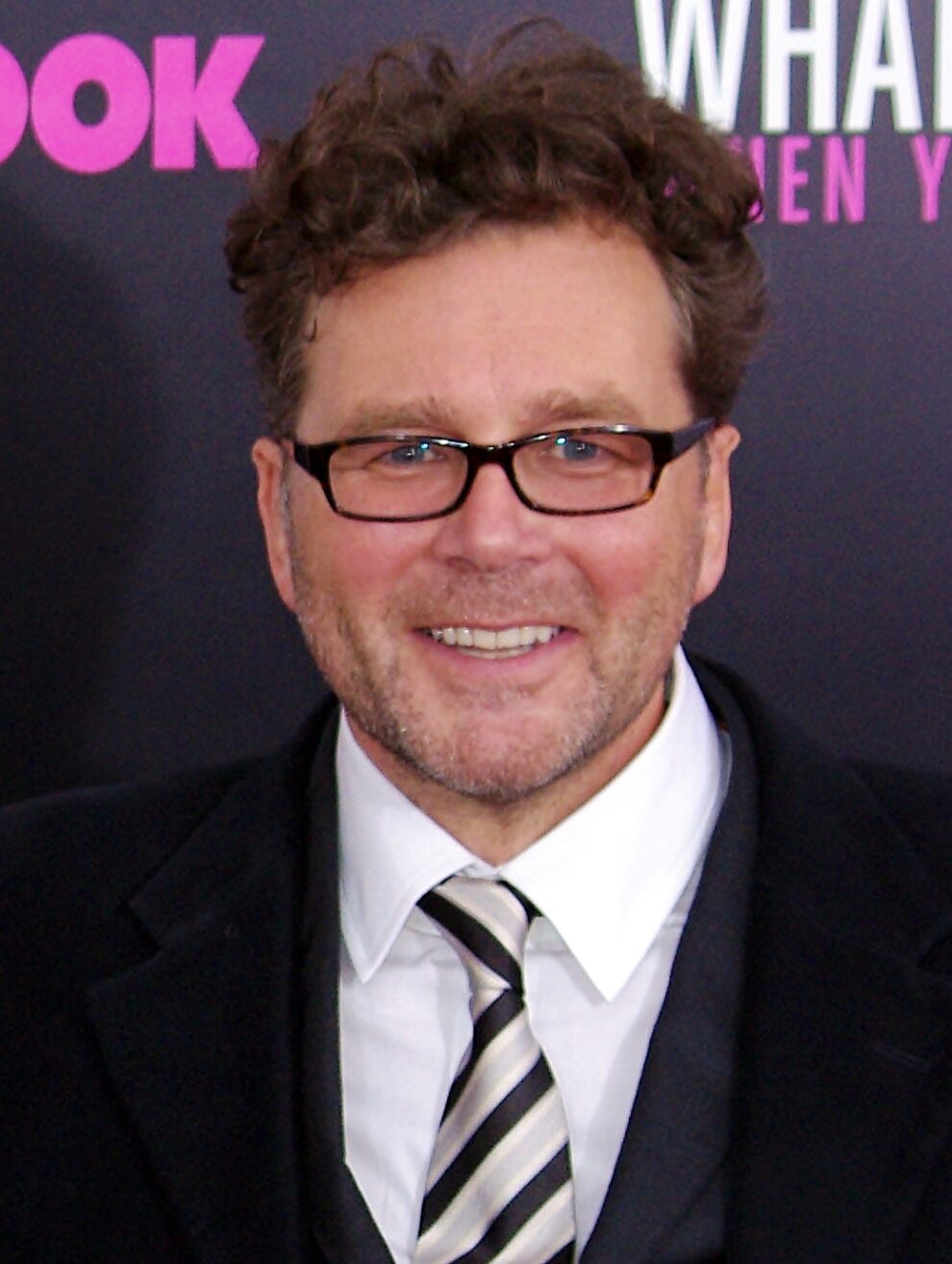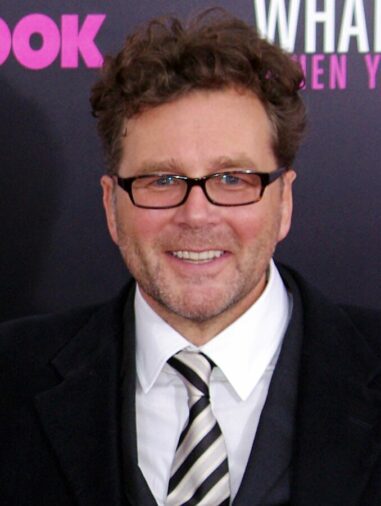 Kirk directed over a hundred advertisements for companies such as The National Lottery, Reebok, National Westminster Bank, HSBC, Coca-Cola, and others.
In 1996, his Heinz ad earned a Silver Lion at Cannes (Best Campaign), and in 1998, his Reebok campaign won honours from both The Creative Circle and the British Television Advertising Awards.
Awards won by Jones are as follows:
1998 Critic's Choice Award for Waking Ned
1998 Best Feature Award for Waking Ned
1999 Sir Tim Award for Waking Ned
1999 Public Prize for Waking Ned
2000 Guild Film Award – Gold for Waking Ned
2000 BAFTA Carl Foreman Award for the Most Promising Newcomer
You've been Trumped cast
The series' cast has yet to be determined. We will update this space as soon as any information in this regard surfaces.

Subscribe to Email Updates :