Ziply Fiber has announced its new 50-gig internet service on the latest Ethernet technology.
Here is what you need to learn about the company's recent plan.
Ziply turns to Ethernet for new 50-gig internet offer
Ziply Fiber, one of the leading telecommunication service providers in the United States, has launched its new 50-gig internet service using Ethernet technology, offering 5 times more speed than the traditional PON networks.
Ethernet is a more advanced technology with better performances than GPON (Gigabit Passive Optical Network) and also offers many advantages for high-speed internet.
The company uses XGS-PON to deliver a few of its services, such as the 2-gig and 5-gig offerings. However, Ziply Fiber has established its network on Ethernet instead of PON technology to provide internet connections.
With its significant 50-gig internet service announcement, Ziply Fibre has attempted to provide the fastest and most reliable internet service.
Recently, the International Telecommunication Union has released the 50G-PON standard. However, they are limited to Wi-Fi routers and user devices that support this technology.
Ziply, being aware of this fact, advises customers that achieving the full 50-gig speed over Wi-Fi is quite difficult and unreasonable. However, the company declared that the bandwidth can be shared among devices, with some devices using Wi-Fi and others using direct connections.
Zeitz said, "We can't define what a community's bandwidth needs will be in the next five or ten years." The company proposed new solutions as an alternative to meeting their customers' growing demands.
As a result, Ziply Fiber has preferred Ethernet for its 50-gig service to improve internet speeds and ensure that customers receive high-speed data.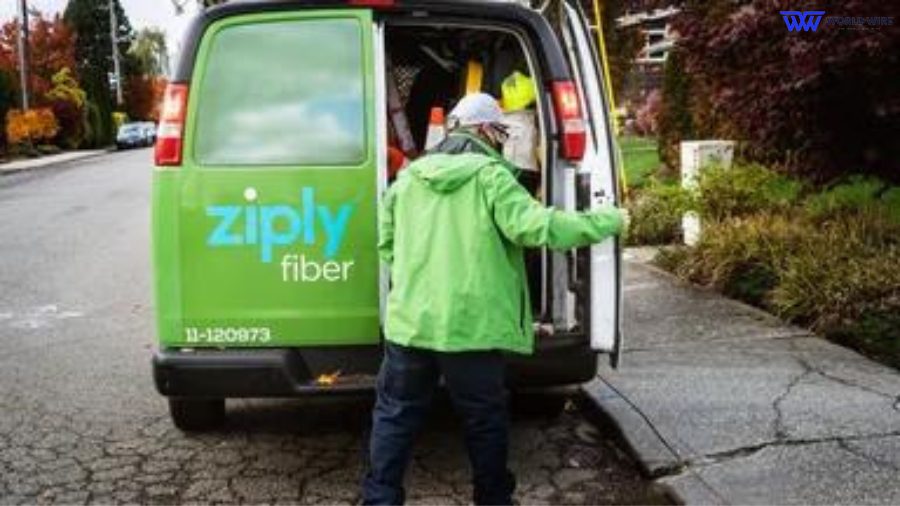 Ziply Fiber's CEO Harold Zeitz has said that the company is offering a 50-gig service that is 5 times the speed of its current 10-gig offering, and it is not using the PON network for it.
Zeitz said, "It is not PON, it's Ethernet. We've architected our network differently than others, so we can either deliver a PON network to the home or we can deliver a direct fibre connection, in which case we could deliver any speed. We could deliver 400 gigs if we wanted to."
As per the information provided by the company, Ziply Fiber's new plan is not for businesses but will mainly benefit residential customers. It offers 50G, 100G, 400G and wavelength services to enterprises only for some time, and then the newly launched plan will serve local customers.
It is important to note that Ziply Fiber's new 50-Gig Internet service plan costs $900 monthly and comes with Static IPv6 and IPv4 addresses. There is also a one-time $600 installation fee.
In addition, 50 Gig customers must provide their own router or switch or any required in-home hardware or wiring for this service setup.
Since its formation in 2020 via the Assets acquisition from Frontier Communications, Ziply, a subsidiary of WaveDivision Capital, has been endeavouring to expand its fibre network.
The company has committed that 60% of its locations will be fiberized by 2023. The company's dedication to providing reliable, high-speed internet nationwide is a significant step in enhancing technological advancement for residential customers.
Signup For Our Newsletter