10 Best Anime To Watch in Indian Netflix- Best Anime To Watch On Netflix India: Now that illegal sites are getting banned it is time that we shift towards the legal sources to watch the anime. Netflix India has been streaming anime in India for a while now, it might not have a huge library of anime yet, but it is adding more and more anime lately and there are some really good titles on Netflix that you should really watch, and let's look at some of them.
10 Best Anime To Watch in Indian Netflix
1. Baki – If you are a fan of action, Baki is an anime for you. Filled with action sequences one after another, with really less focus on character development, it might be a downside for the fans who love story but in terms of action, it is one of the best anime there is. Baki is based on the manga of the same name and if you have watched the original Baki and you loved that, you should surely give this a try.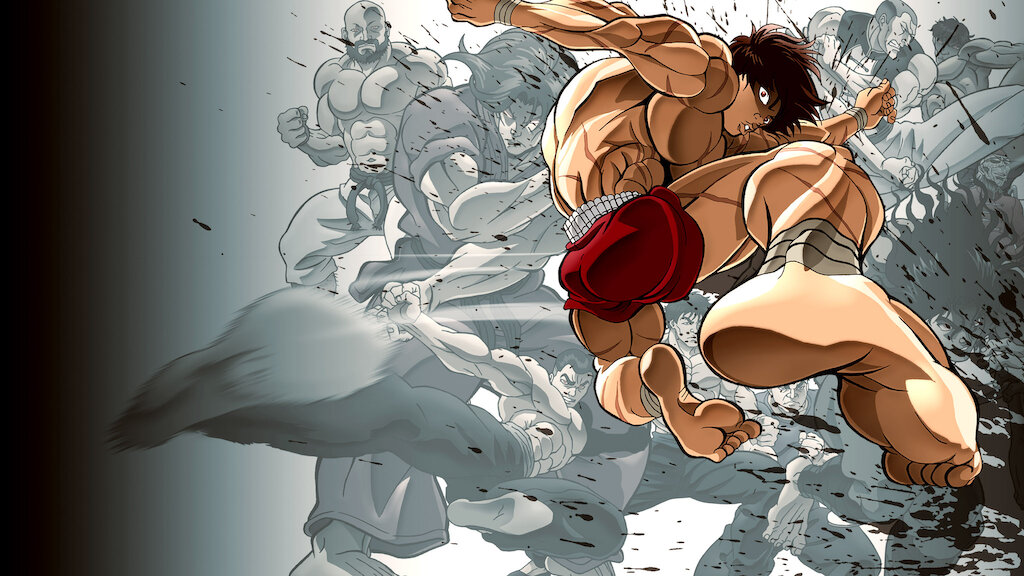 2. One-Punch Man – One Punch Man is one of the most unorthodox anime ever. Overpowered main hero who can defeat anyone in just one punch, the main protagonist who can be number 1 hero in the world, but isn't because he is too chilled out for that. One Punch Man might be just a parody anime, but it is so good. Filled with amazing action sequences, too many laugh out loud moments, and that slick animation, it is a must-watch anime.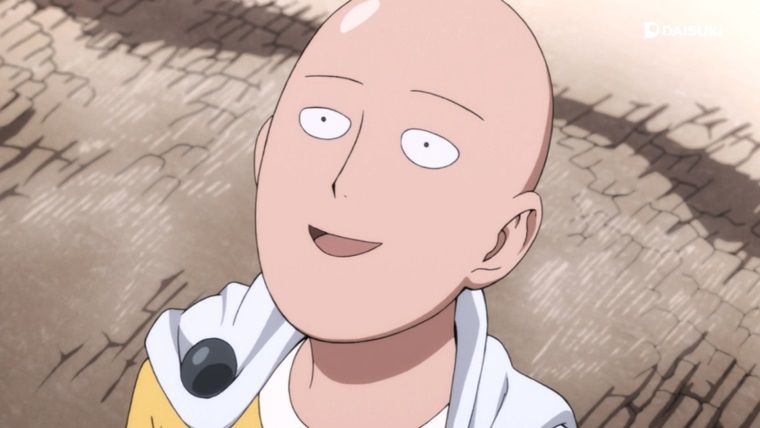 3. Jojo's Bizzare Adventure – Now, Jojo Bizzare Adventure is not for everyone. But fans who have watched it know exactly how good this anime is. Now we can't really categorized Jojo in one genre category. Every part of this anime will fall into a different genre. From Gothic Drama to Indiana Jones-esque adventure to Slice Of Life to Mob Thriller to Western-style classic to a Thriller. This anime has everything. It is really not like your usual anime but if you want to try something different Jojo's Bizzare Adventure is for you.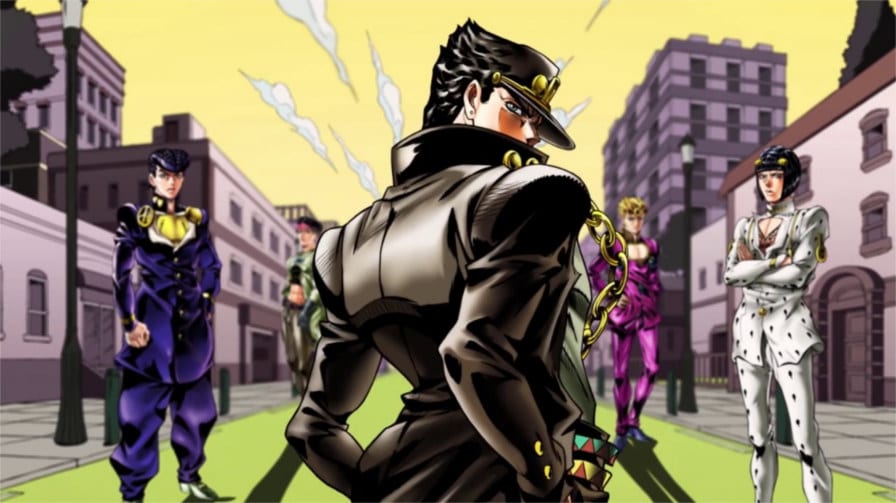 4. Full-Metal Alchemist Brotherhood – There is a reason why the Full Metal Alchemist Brotherhood is on the top of  MyAnimeList for almost a decade. This anime is definitely one of the best anime ever. It is a long story arc with plenty of amazing characters who grow on you with time. You love some characters, you hate some characters but you are involved with every single one. The storyline is amazing too and will keep you entertained for the whole time. Now, don't confuse it with Full Metal Alchemist because both of them are different.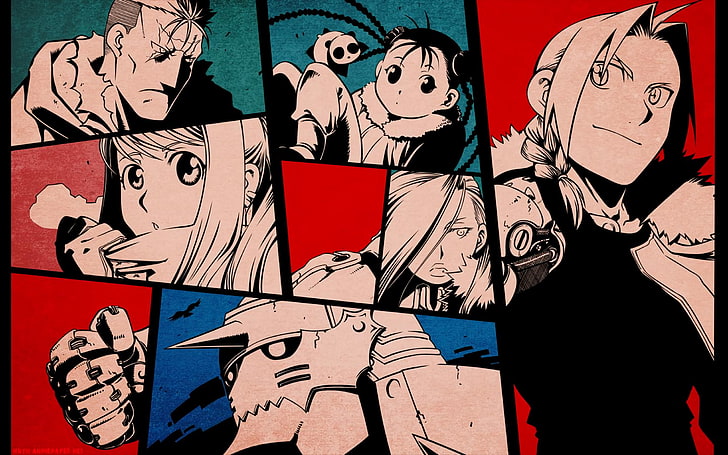 Also Read Noblesse Anime Release Date, Recap, Cast, & Spoilers: When will Noblesse Anime is Coming Out?
5. Hunter X Hunter –  Hunter X Hunter is regarded as one of the best anime of all time and we are lucky that Netflix has his title with them. If you think that this anime is light-hearted and is for kids, well you are in for a hell of a ride, because it is one of the most darkest and gritty anime and the way it's tone changes suddenly you will be amazed and will get hooked on to this anime. If you are going to watch this anime as a typical shounen anime, you are really going to be dissapointed.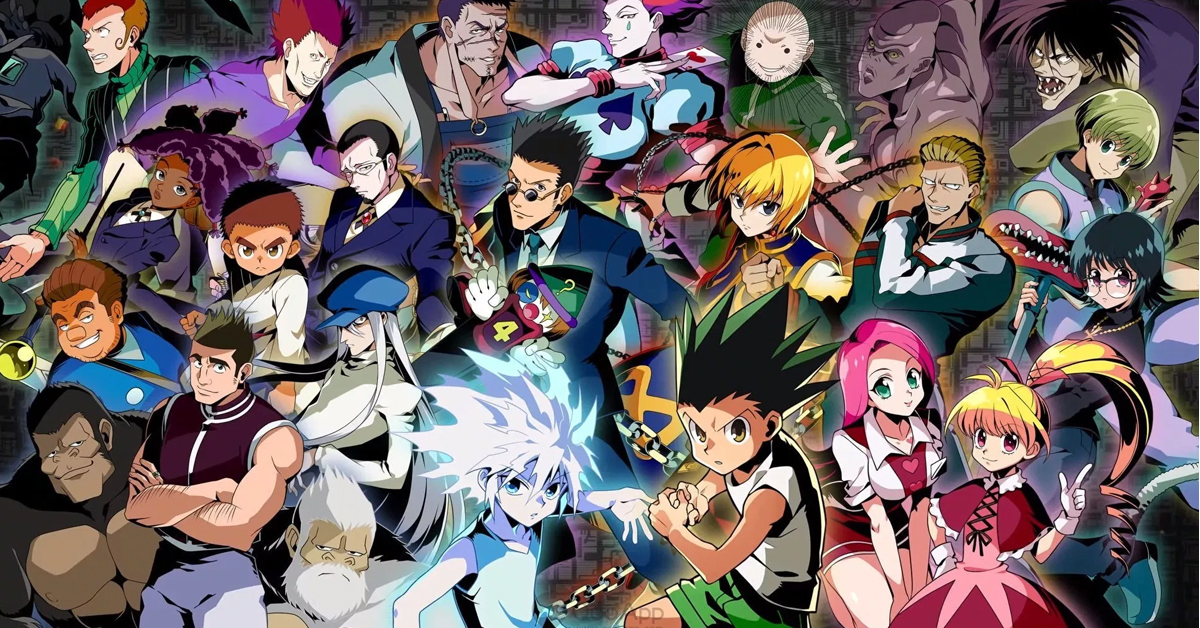 6. Haikyuu – This might be the only sports anime here. Haikyuu is a cult classic sports anime over the whole world. Haikyuu manga was finished last month itself and the whole twitter was gone mad, with Haikyuu trending. This type of wild reaction is given to very few anime and Haikyuu is one of them. No matter if you are a sports fan or not, Haikyuu is for everyone, you can enjoy it nonetheless, The adrenaline rush, the excitement, you will everything while watching it, and with its fourth season on the way, now is the perfect time to start this one.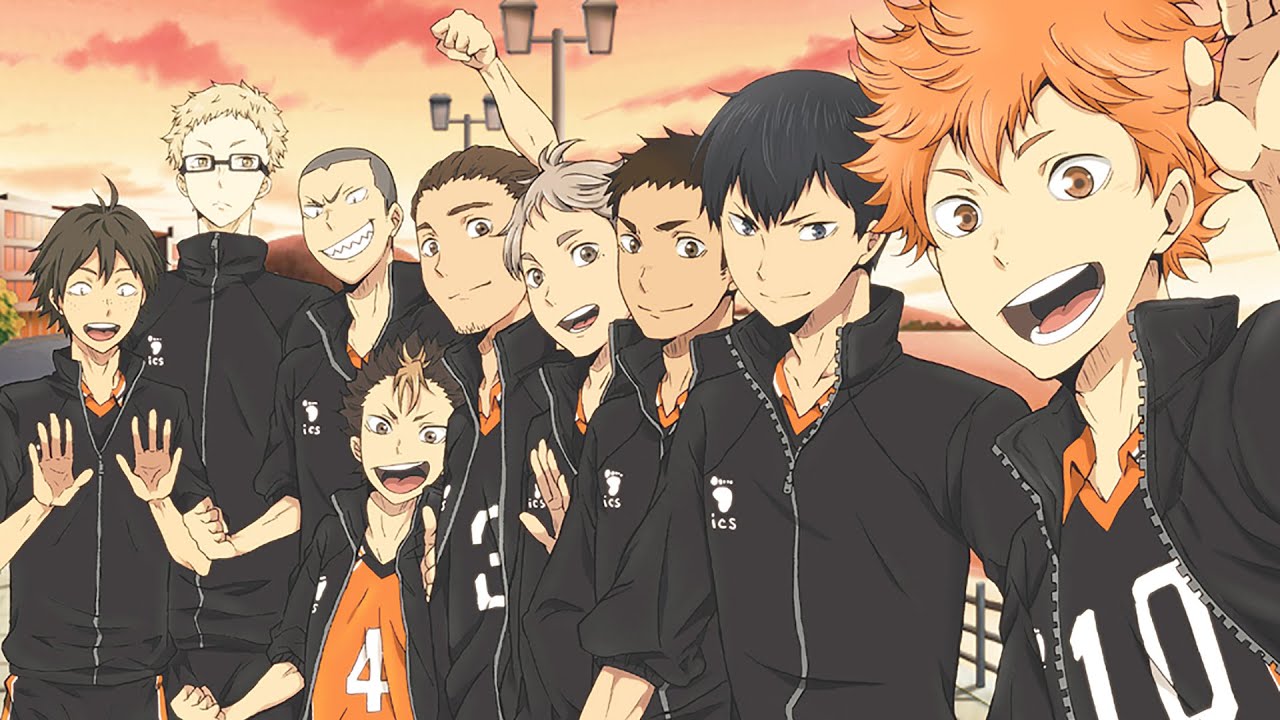 7. Bleach – Bleach is one of the holy trio of Shounen Jump. Bleach is a typical shounen anime. Bleach is one of those legendary anime that is loved by almost everyone. The stand out point of Bleach is that even though it is a shounen anime and with lots of action sequences, not a single action sequence is random in any way. Everything is connected and it all makes sense. Bleach is one of those anime where you love the antagonist and side characters more than the actual protagonist.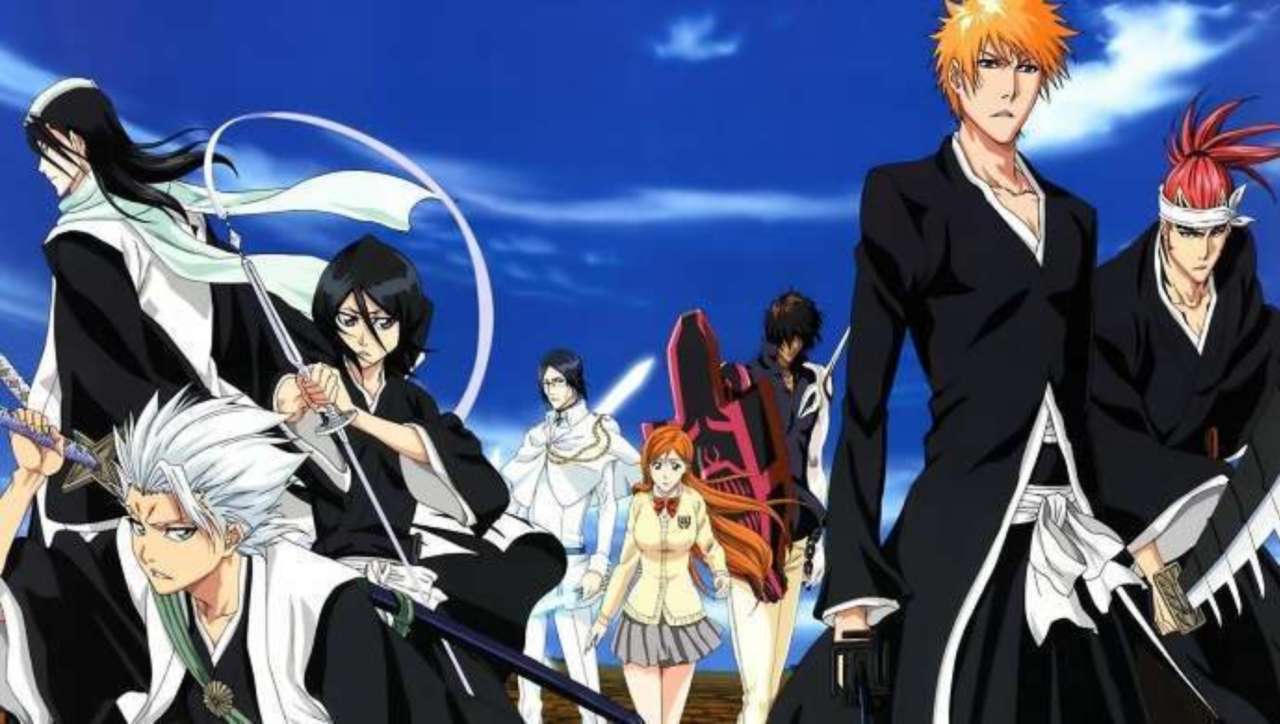 8. Attack On Titan – Attack On Titan season 4 trailer was out earlier this year and it is one of the most famous things related to anime throughout the world. The show starts a bit slow but as it picks up the pace it becomes one of the best things you will ever watch. Emotions, Actions, Relations, Empathy, Cruelty, this anime has everything you can ask for. It is not a surprise that everyone is saying that season 4 will takeover Full-Metal Alchemist Brotherhood in the MyAnimeList rating.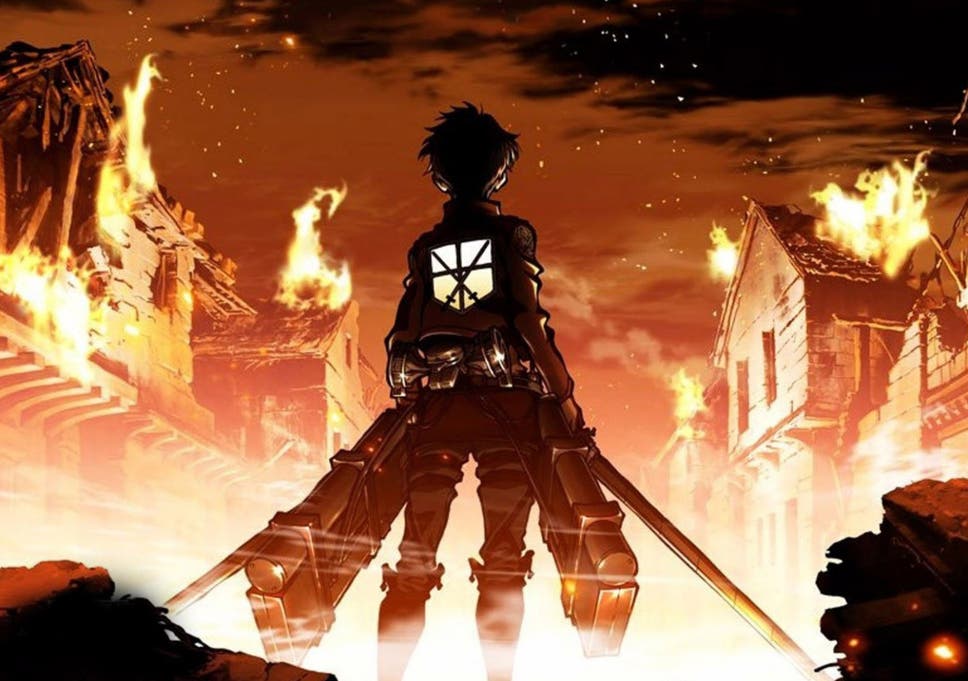 9. Death Note – Death Note is the mainstream anime of India, almost everyone has watched it. If you haven't watched anime, this is the perfect place for you to start it. Death Note is regarded as one of the best thrillers of all time and if you have watched it, you can't really argue otherwise, saying anything else will spoil the anime, so do yourself a favor and watch this anime.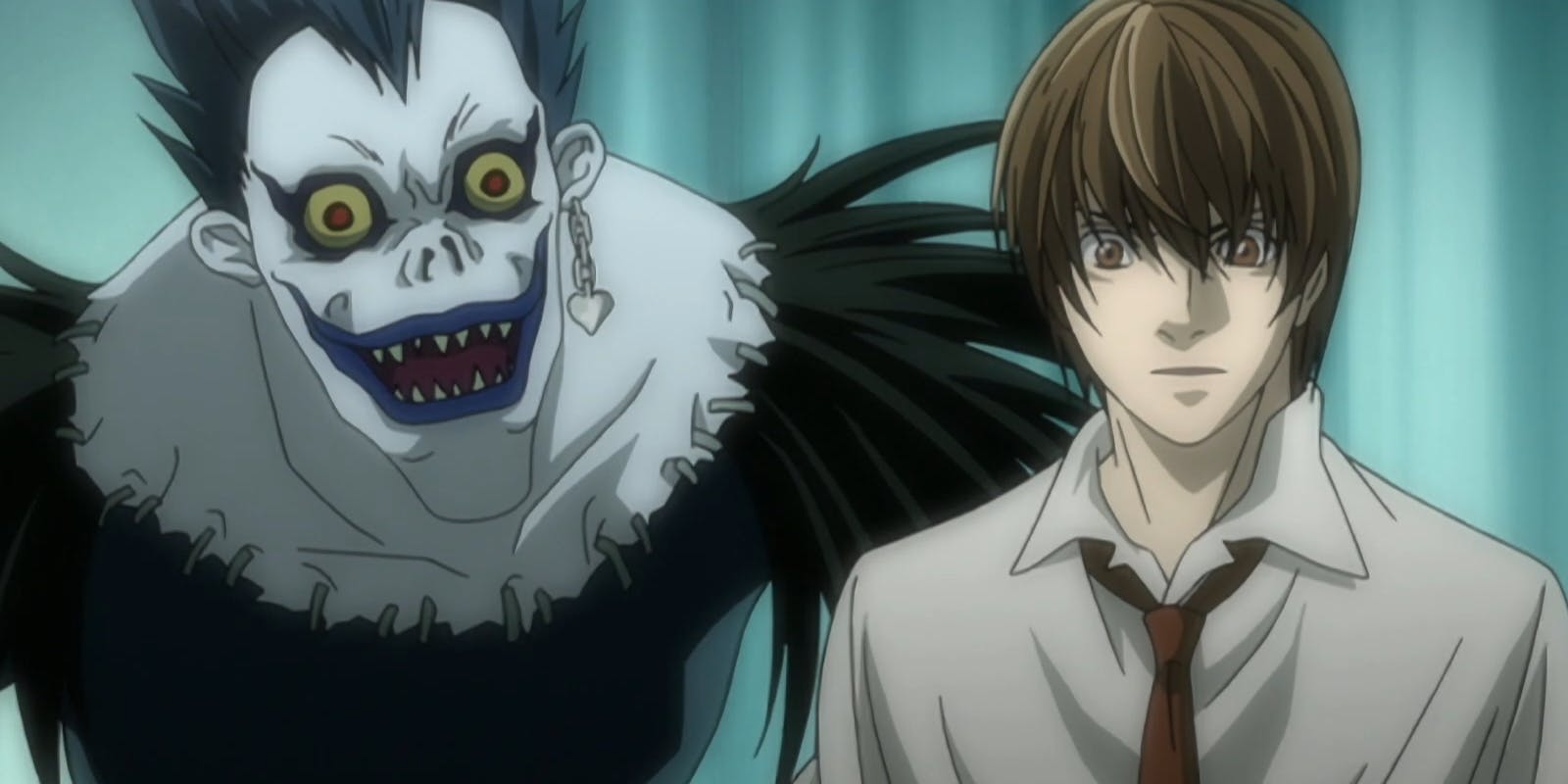 10. Naruto – Well, you can't finish the list without mentioning one of the major pillars of the anime industry. There might not be a single person who haven't heard of Naruto. Naruto is really a long anime, but if you start it you will see that you won't be able to stop until you finish it and after that, you will demand more. It is just that good of an anime. Naruto Shippuden is not yet on Netflix, but there are talks that it will be included soon, so this is the right time to start it.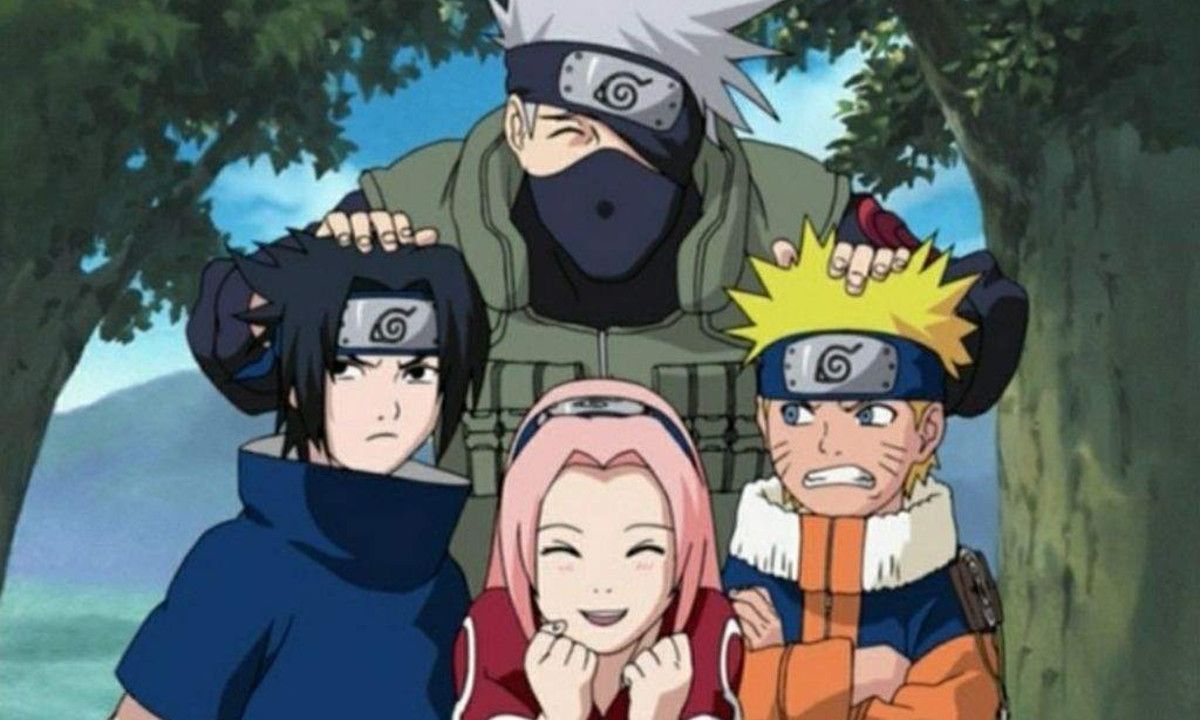 There were many more amazing titles on Netflix that you really should try, but we can't include every single anime in this list. This is not any type of ranking, it is just personal opinion that these are the best anime according to us.

Subscribe to Email Updates :