10 Best Ecchi Anime You Must Watch in 2022- Unpopular List (Check): Even though it is unusual, the Ecchi genre has been a fan favorite for a very long time. And over time we have seen some masterpieces of anime in this genre. So, if you are new or want to explore this genre we have compiled a list of 10 Best Ecchi Anime You Must Watch for you so that you can start your journey. This list might not include your favorite anime, because we can't include every single anime in this list. It doesn't mean that the anime is bad or anything, it's just we might have forgotten to mention it or haven't watched it yet.
1. Kill La Kill
Kill La Kill is not your typical ecchi in any way. It is one of the few shows where you only need to watch one episode to decide if you'll want to actually watch it or not. This anime is better than you're expecting it to be.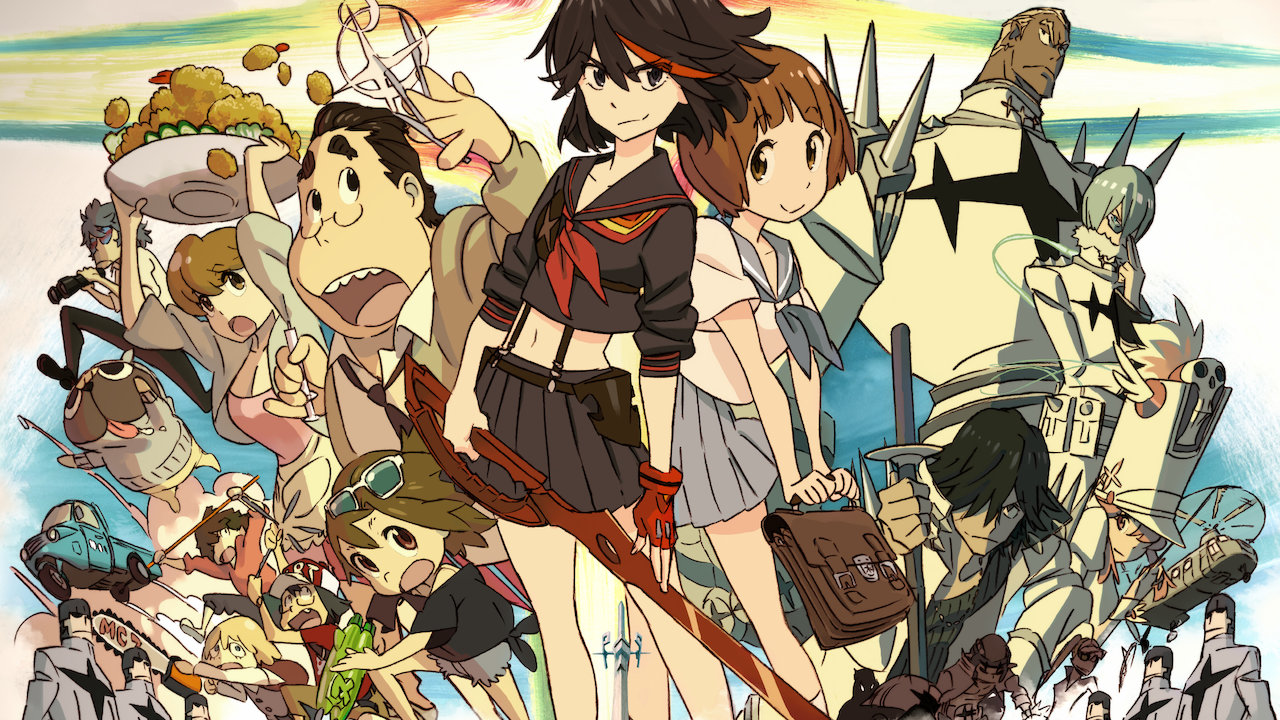 2. Rosario Vampire
Everyone knows that Rosario Vampire's manga is superior to anime. But if you want some light comedic moments in your ecchi you can go for this one. The first season is good, you can watch it after that it just gets repetitive and has dumb plot lines. There were few better choices than this one, but hey, I liked this one.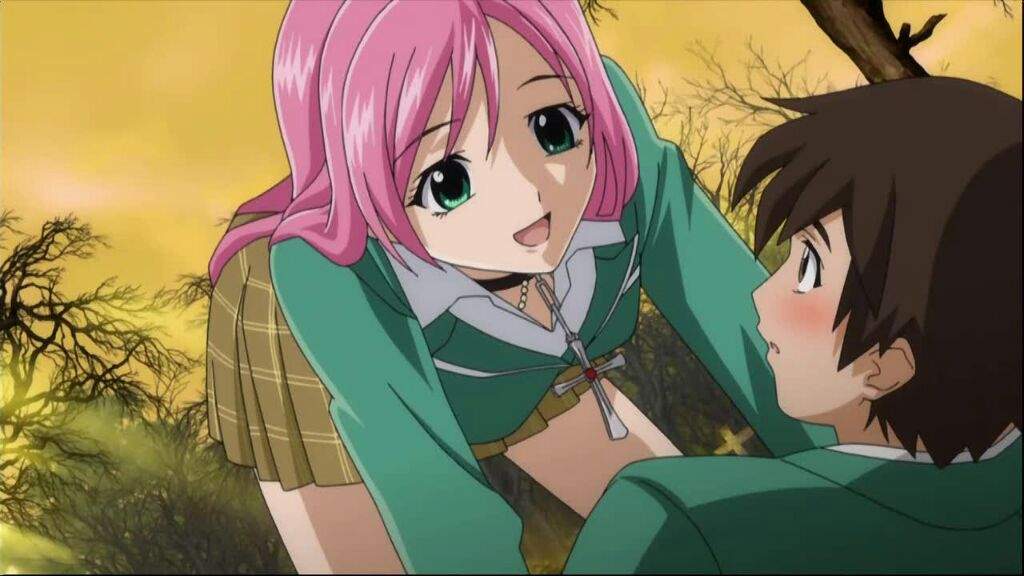 3. Trinity Seven
One of the most enjoyable series in this genre. The Main Character is good. A different pace from all the other ecchi anime and fairly not dumb entertaining characters. But if you are into something like a plot, an explanation of surroundings is not for you. After all who looks for these things in an anime anyway?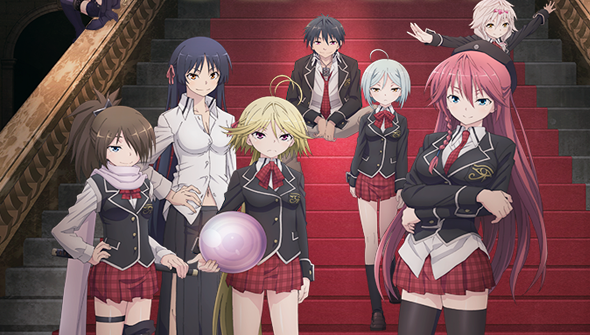 4. Prison School
What if you are one of the only 5 boys in an all-girls school? This is Prison School. This anime has the best wingman in anime history in form of Gakuto. This anime needs season 2 and there are a lot of rumors that it has been renewed for season 2. It is one of the funniest shows I've ever watched and the comedy scenes in this anime were filled with tension. You will be interested in the characters and will want them to succeed.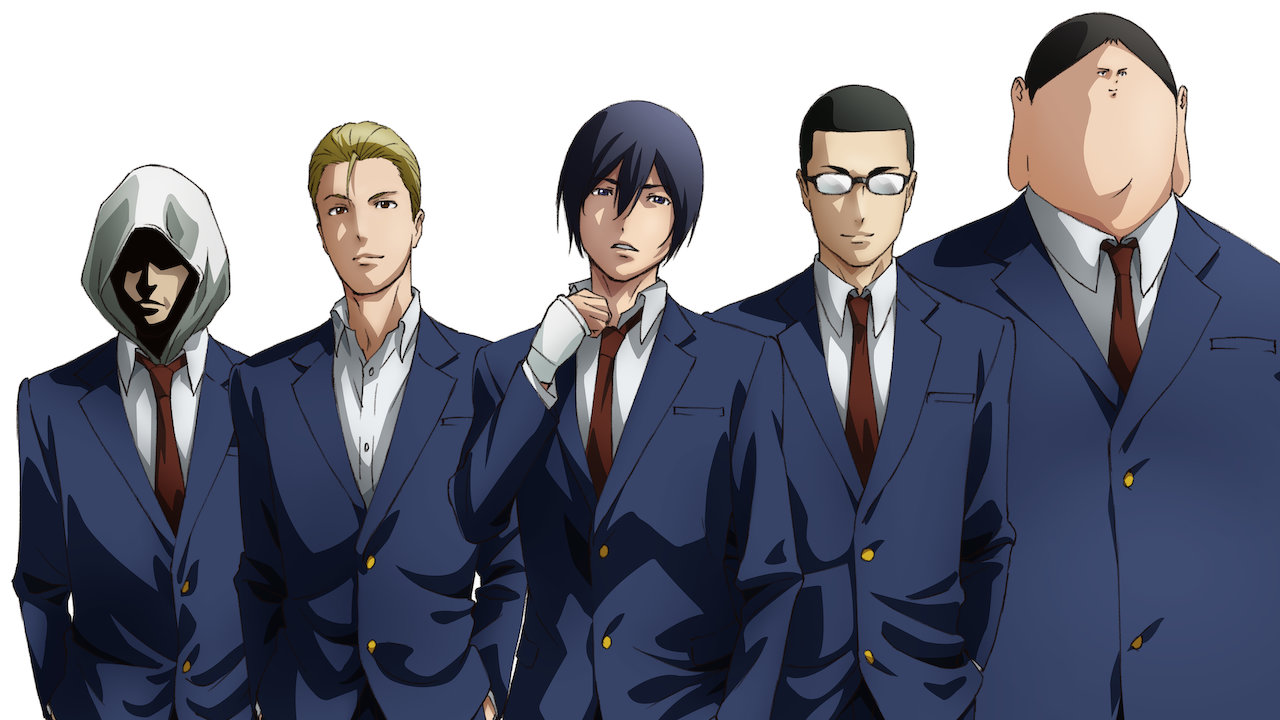 5. Monster Musume
It is one of the better ecchi anime you will watch and it has monsters as girls give you a variety that you don't know you need. Not the greatest show but still fun to watch. Also, censorship is done perfectly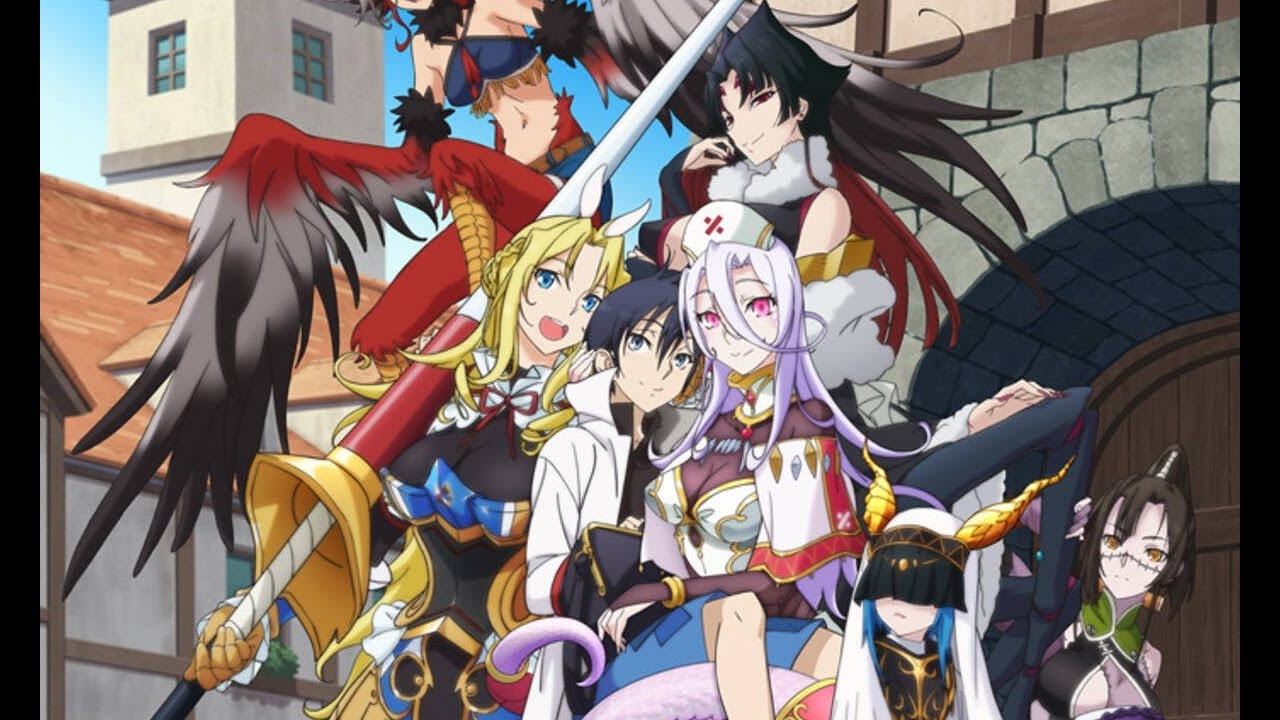 6. Grand Blue
Grand Blue is one of the most underrated anime of all time. It is one of the best comedy anime that you can watch right now. Amazing visuals are just the cherry on top. You won't get better comedy anime than this. There are too many moments to highlight and there are really only a few other animes that will make you laugh this hard.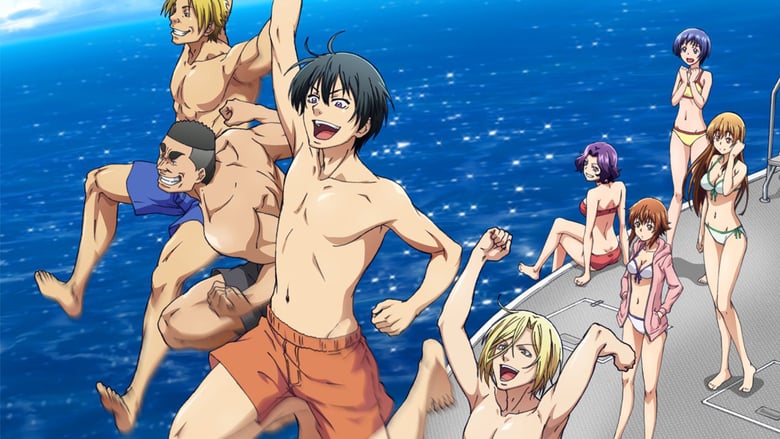 7. Highschool of the Dead
This is one of the best-directed anime I have ever seen. It is a thrill to watch. All the different camera angles, the zoom-ins, and outs, and the overlooking view of the city in the first episode. It is just a gorgeous anime to watch.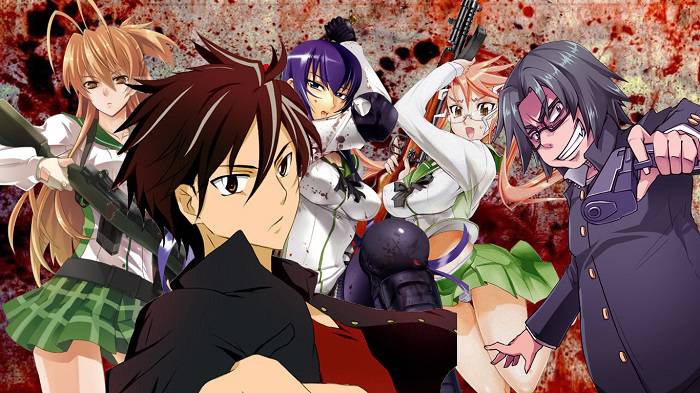 8. Sekirei
It's Pokemon but with girls. If you want to see an extremely generic battle harem with a shy nice guy protagonist, unimpressive art, and a few chuckle-worthy jokes but otherwise bland writing, with lots of ecchi material, then give it a shot.
9. No Game No Life
One of the most underrated adventure ecchi anime! This anime has one of the most interesting plots ever. Alongside ecchi elements, it also gives you the tension of a sports anime. It's an entertaining show. And now we can just hope for a second season.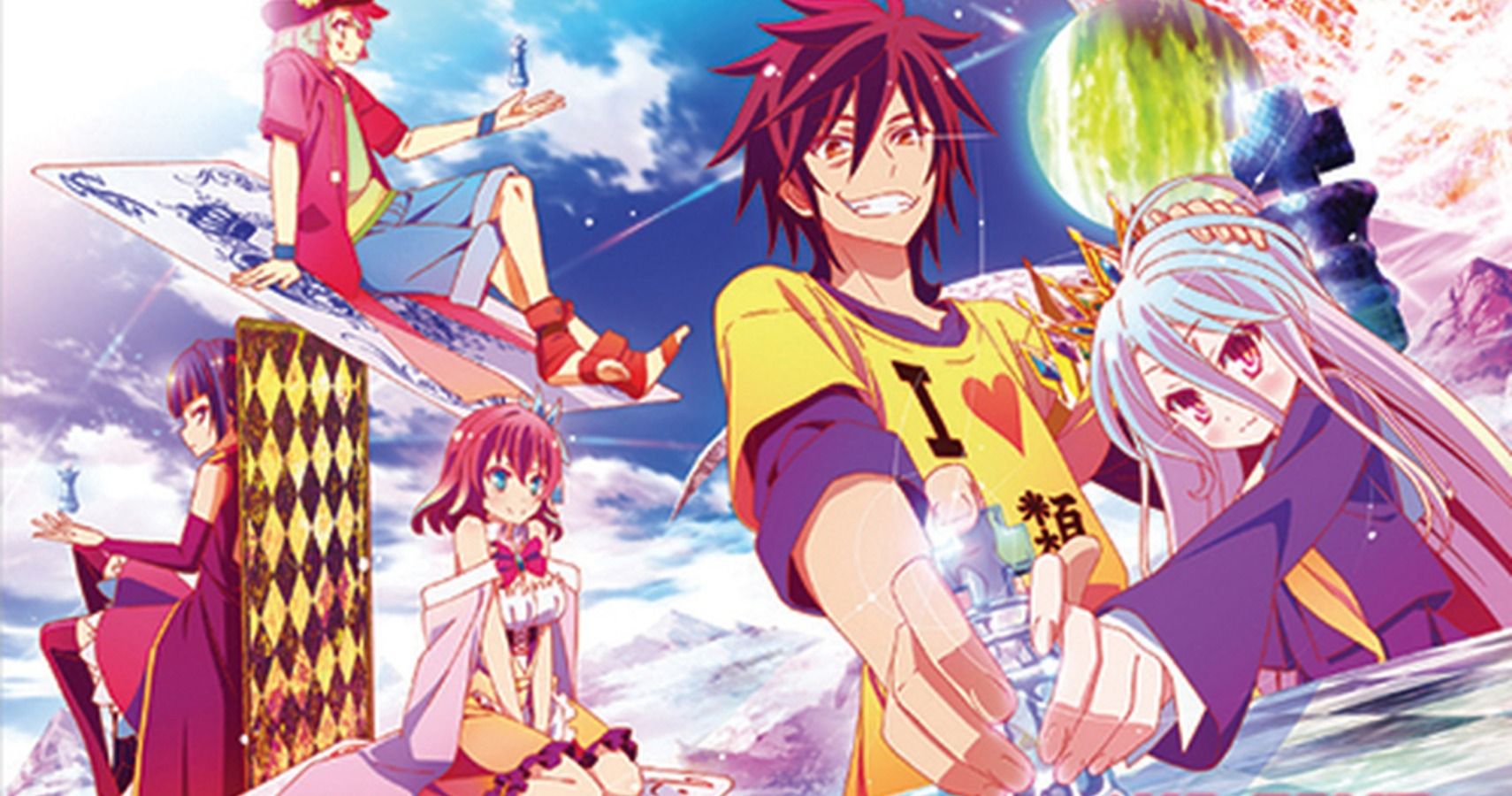 10. High School DxD
How can we make a list without the best ecchi anime out there? It has a really well-written story behind all that as well as pretty good character development. It is the only ecchi anime that you can watch for the plot. High School DxD is generally under-appreciated or not talked about that much because of its harem and ecchi tags. This is a show everyone should give an honest try.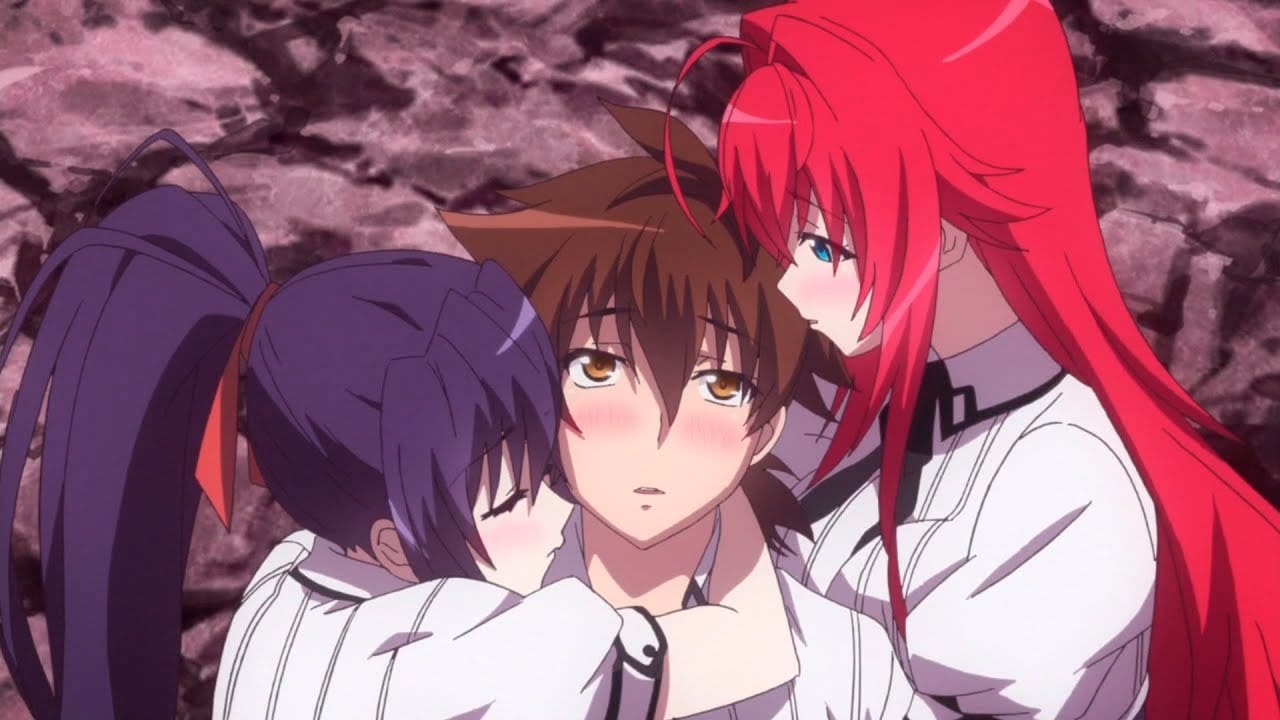 Some Honorable Mentions
Date A Life
Infinite Stratos
Yuragi-sou no Yuuna-san
Kanokon
For More like this, You may Join us For More Updates on our Telegram Chanel so you will get regular Updates related to What you like.

Subscribe to Email Updates :