10 lakh migrant laborers stranded in Maharashtra: To prevent the spread of COVID-19 in the country, the government has implemented a lockdown till May 17.
Due to this, special labor trains are being operated to send migrant laborers trapped in various states to their home states. However, some states are ignoring migrant laborers in calling them home states.
On the other hand, Maharashtra Revenue Minister Balasaheb Thorat on Saturday expressed concern over some states not being called back by migrant laborers trapped in the state due to the lockdown imposed to deal with COVID-19.
10 lakh migrant laborers stranded in Maharashtra, some states are not ready to recall them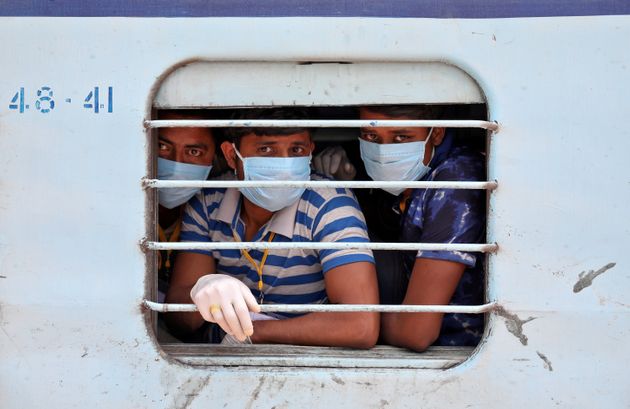 Thorat alleged that the situation was worsened by several states taking arbitrary decisions about migrant laborers. He claimed that the Maharashtra government was doing everything possible to repatriate stranded migrant laborers back to their home states. Still, many states were not willing to call back their people.
The minister demanded that the Center should intervene in the matter and give clear guidelines to all states before the situation deteriorates. He said that there are about 10 lakh migrant laborers in Maharashtra who want to return to their home state. So far, 32 trains have been run from the state to send such laborers.
He claimed that there are many workers from West Bengal and Odisha who want to go to their home states, but these states are not ready to recall them.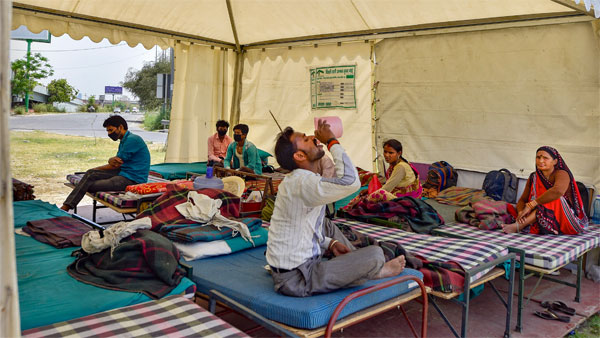 Thorat said that initially, Uttar Pradesh refused to recall the people of its state, but now they have changed their decision, and we have started sending them back.
The minister alleged that the Bihar government, which had been cooperating till a few days ago, has now stopped the entry of migrant laborers.
At the same time, Congress was willing to bear the travel expenses of these laborers.

Subscribe to Email Updates :