Actress Priyanka Chopra and Nick Jonas Demand Action Against Racism: Black America rages over US death in police custody of George Floyd. 
On Monday, protesters gathered at New York City's famous Times Square. The curfew has been announced in the city from 11 am to 5 am, as the crowd of protesters gathered.
Earlier, more than 50 officers of the intelligence service were injured in clashes during demonstrations outside the White House. 
Exhibitors looted in California, Philadelphia, and Boston. There is also news of a demonstrator being killed by police in Lewisville. 
According to media reports, protesters broke into New York City and vandalized several of the channel's stores. Then looted the goods from there.
This is the whole case
---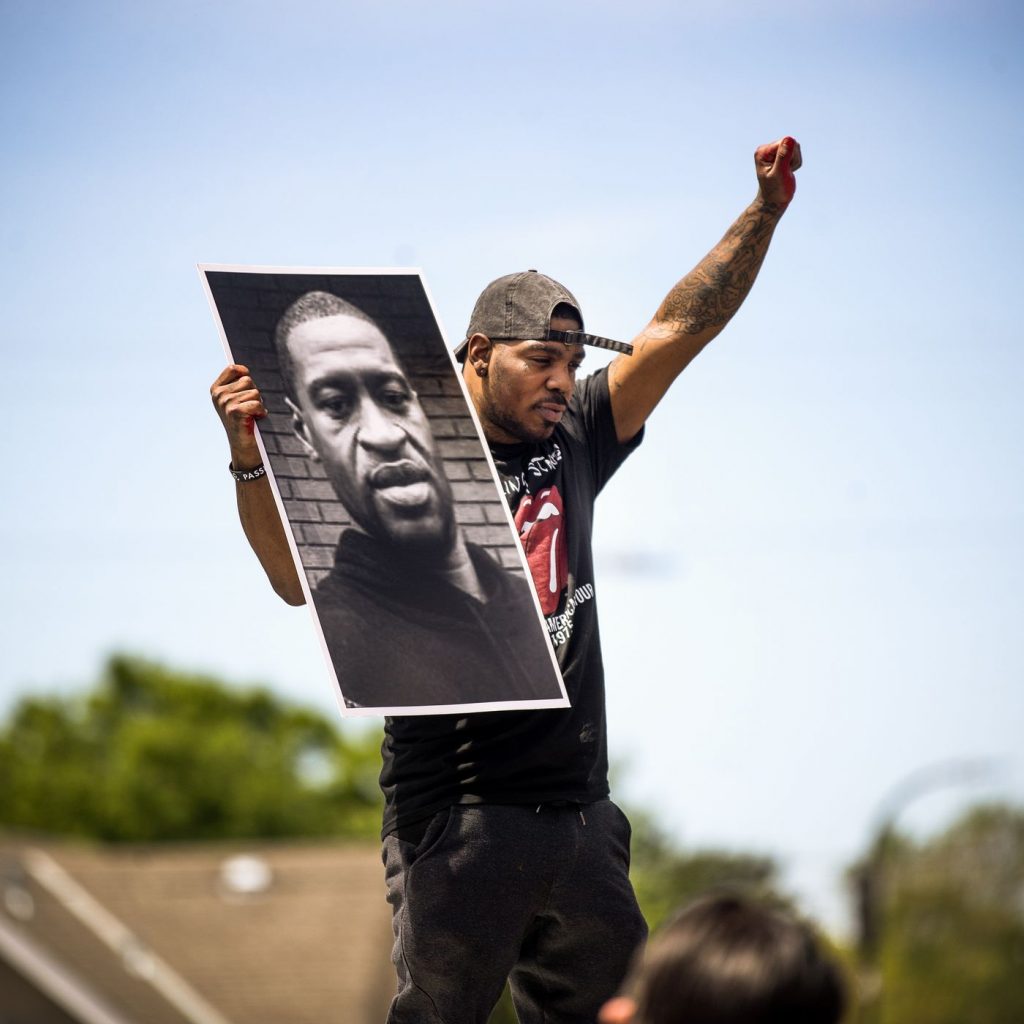 In fact, on 25 May, the black American George Floyd was arrested by the police on charges of using a fake $ 20 note. 
Americans are angry at Floyd's painful death. A video of the incident surfaced in which a policeman was seen kneeling on George's throat for 7 minutes. 
George fainted by saying 'I can't breathe but accused police officer Derek Schoen did not feel sorry. After George's death, people are on the streets demanding justice against this apartheid atrocity of the police. 
The protests reached the capital Washington and the White House, the president's home, had to be closed.
Actress Priyanka Chopra and Nick Jonas Demand Action Against Racism
---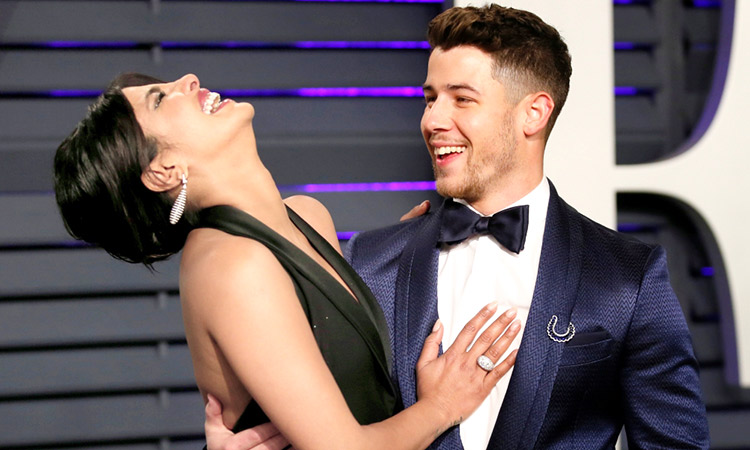 Actress Priyanka Chopra and her pop star husband Nick Jonas have joined the movement against apartheid in the US and have sought justice for George Floyd. 
Nick wrote on Twitter, "Priyanka and my heart are very heavy. The reality of inequalities in this country and around the world is visible. 
Systemic racism, bigotry, and boycott has been going on for a very long time, and maintaining silence not only strengthens it but allows it to move forward."
Amidst the performances of Black Lives Matter happening around America, Nick said he has donated to the Equal Justice Initiative and the American Civil Liberties Union. 
He said, "The time is now to take action. I am not racist, and it is not enough to say that now. We should do everything that is against racism and stand with the black community. "
In the last few days, many film personalities including Karan Johar, Priyanka Chopra, Kareena Kapoor Khan, Disha Patani, and Ishaan Khattar supported the movement, which is related to the death of a black American in police custody, named George Floyd. 
Following George's death, protests and violence erupted in about 40 cities in the US, following which a curfew was imposed. Demonstrations are continuing in the US against mass racism.

Subscribe to Email Updates :