Alexandra Anna Daddario is an American actress known for her exceptional skills. She has worked in many Hollywood famous series and films, leaving a mark on the audience's minds. Alexandra Daddario made her acting debut at the age of 16, and Alexandra has been Hollywood's favorite actress ever since. With every performance, she keeps growing, and her charm never goes away. So today, we will look at a few of her upcoming movies and series.
Alexandra Daddario Upcoming Movies
We Summon the Darkness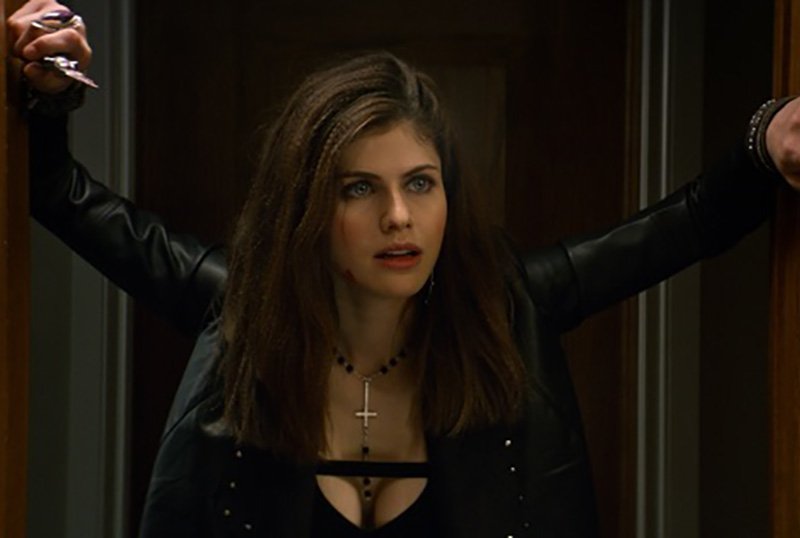 Alexandra Daddario, along with Keean Johnson, will star in this horror thriller. The story is pretty intense as it starts with a light note, but eventually, dead bodies begin to turn up. The plot will get thrilling, and these stunning actresses join with the other cast, making it worth a watch.
Alexandra Daddario Why Women Kill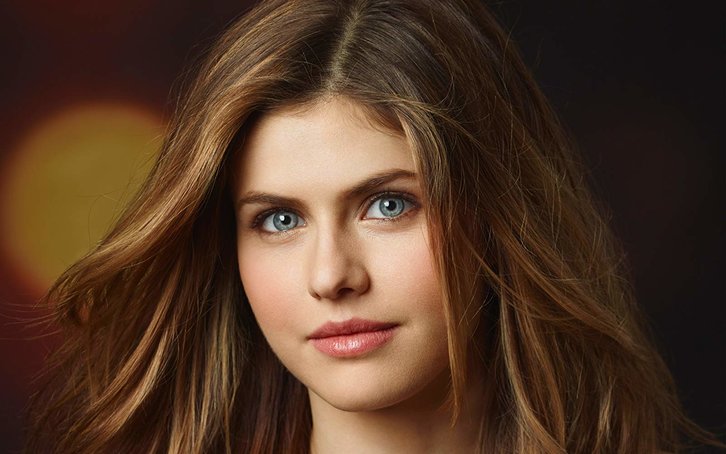 This is American dark web series, which airs on the CBS channel. The drama revolves around the death that takes place in the lives of three married women. It all begins when they find out that their husbands have been committing adultery. The chains that connect the three women and how, in turn, things take place from three different timelines is a gripping story to watch.
Lost Girls and Love Hotels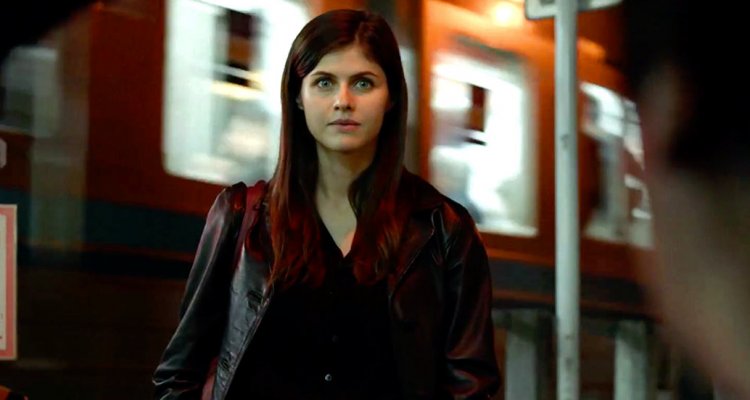 Lost Girls and Love Hotels is an upcoming movie that will be released on the 18th of September 2020. The film's story revolves around a teacher who falls in a messy affair with a gangster in Tokyo as her past still haunts her. The story is based on a novel and will be an exciting watch with Alexandra as a lead actress and Takehiro Hiza.
Alexandra Daddario Song Bird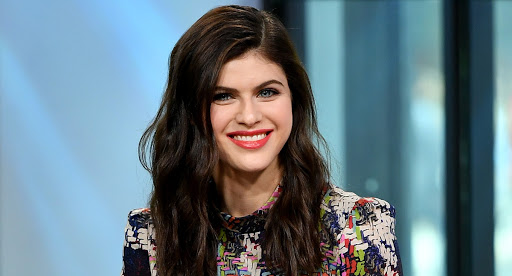 The songbird is an American romantic thriller movie that will star Alexandra and KJ Apa along with others. The story revolves around a young man who has fought to get back to his life's love. More details about the movie we're still unaware of, but a remarkable story and performance can be expected based on the cast.
Die in a Gunfight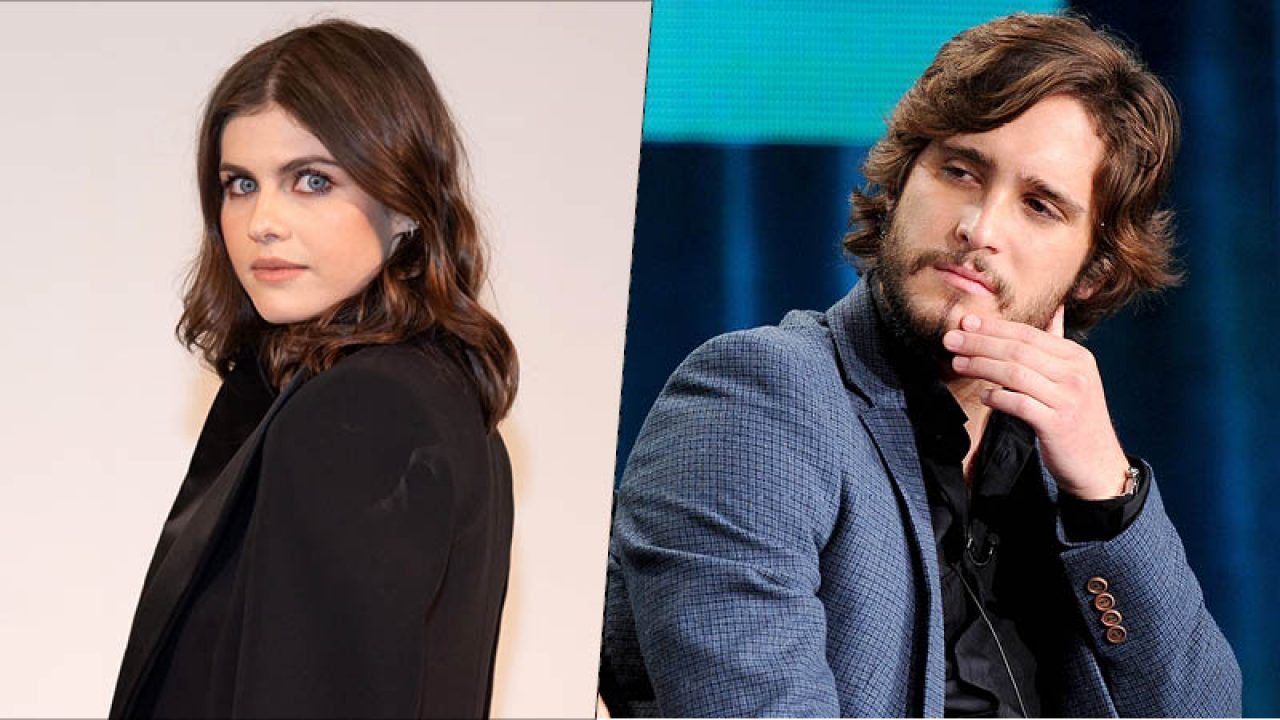 Mostly defined as the updated version of Romeo and Juliet, this story is a romantic crime film. Die in a gunfight will star Alexandra along with Diego Boneta in the lead role. The story will center on two rival families and how their kids fall in love and battle betrayal, lust, love, and revenge. The release date has not been revealed, but it does sound like a millennial and updated version of Shakespeare's Romeo and Juliet.
These are five movies and series starring Alexandra Daddario in earlier released and upcoming films to the lookout. Her performance in all the movies she has done by far has been an absolute delight. And we're sure her fans can't have enough of watching her on screens and if you're one of them, then watch out for these new movies. And for more such updates, stay tuned to world wire.

Subscribe to Email Updates :