America looks hopeless: The US, so-called Superpower, has become helpless these days due to the Corona epidemic. 
Although the President still does not want to appear to be losing because of the upcoming elections, he is worshiping in his office by Indian law.  2,566 people died in the country in the last 24 hours while the total death toll has crossed 77000. The whole number of infected has exceeded 1.3 million.
If we talk about the world, 3,979,582 patients of this virus have been reported, and 2,74,115 have died. 
In the case of death from Corona, Britain overtaken Italy, Spain, and Spain to reach the second place after America. 
So far, 31,000 people have lost their lives in the UK from Corona. On the other hand, conditions are becoming dangerous even in the hot continent of Africa. 
According to the WHO, if the infection is not dealt with vigorously, between 83,000 and 1.90 lakh, people die in Africa while the number of infections can reach from 29 million to 4.4 million.
America looks hopeless: America becomes helpless, with 2,566 deaths a day, and over 77,000 lost their lives
The unemployment rate in America reached 14.7 percent.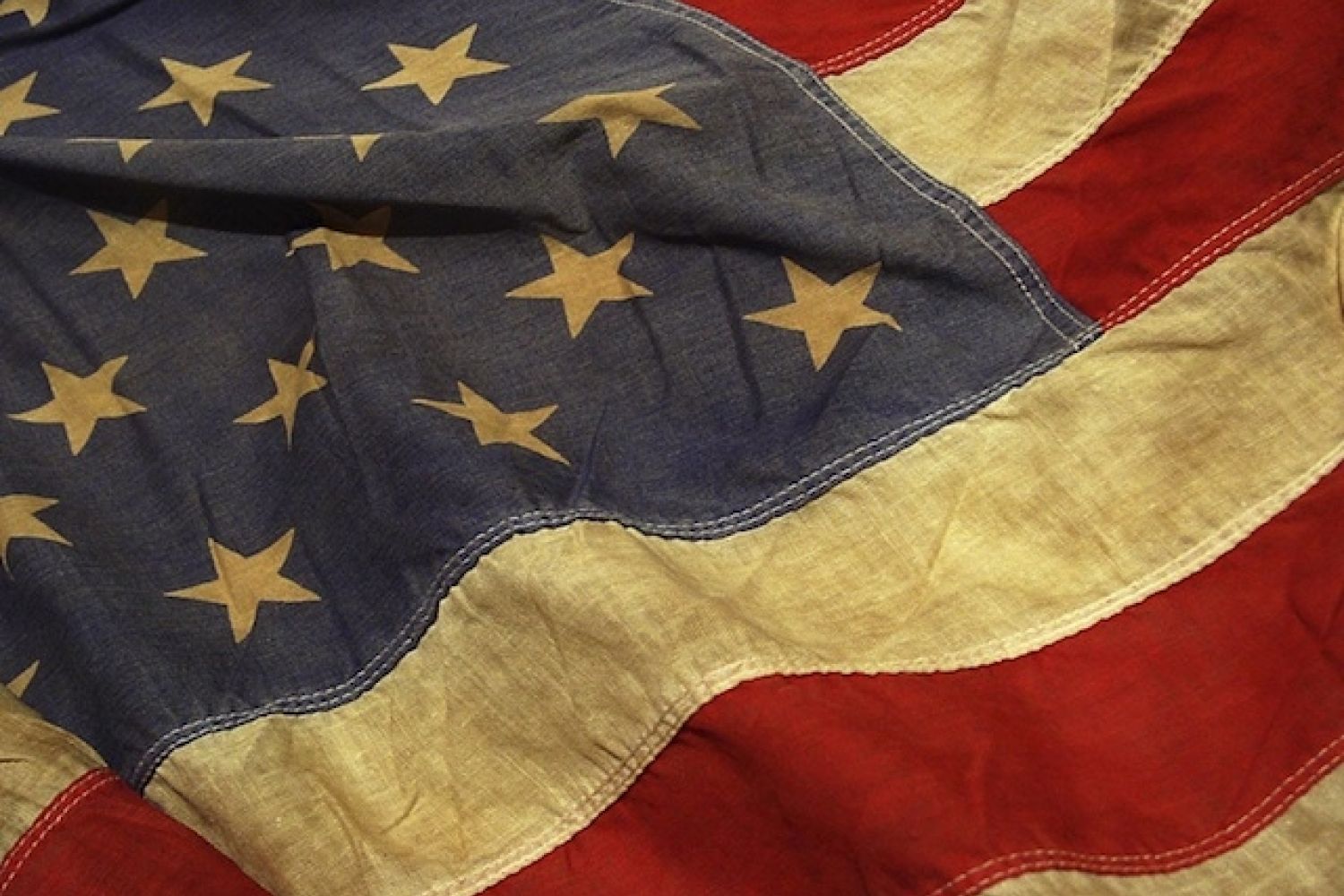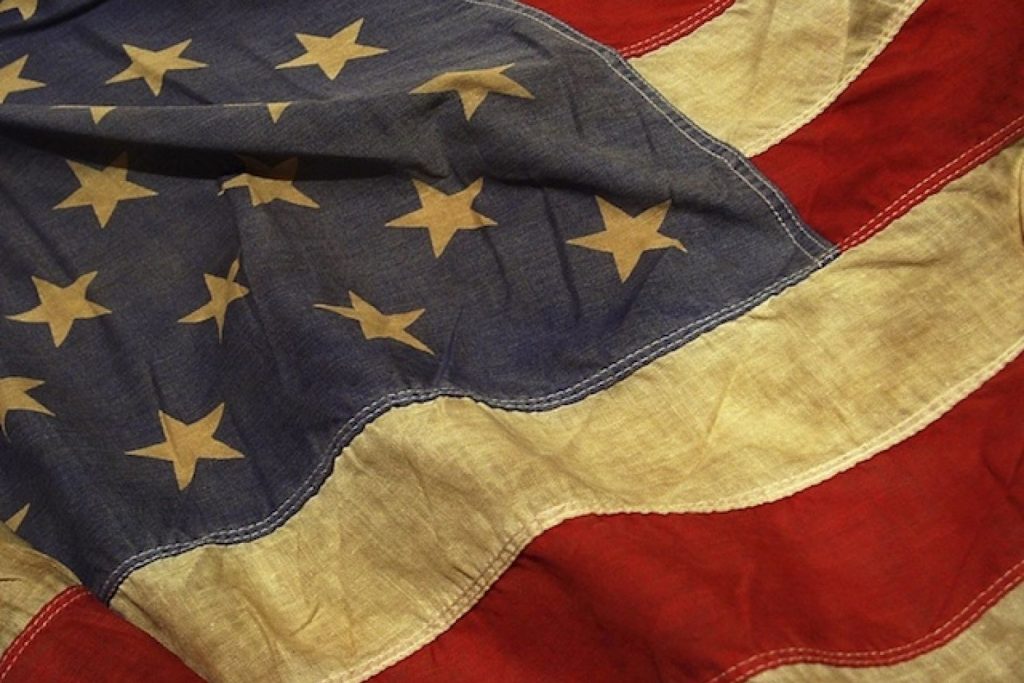 America looks hopeless: The US unemployment rate in April stood at 14.7 percent, the highest recorded since the Great Depression.  This situation has arisen in America due to the loss of jobs of 2.05 crore people due to the Coronavirus.  Jobs in the country are going at a fast pace. This was when the unemployment rate in February was 3.5 percent, the lowest in five decades. 
Unemployment was recorded at 4.4 percent in March, but in April, the situation became more complicated.
Police use force in New York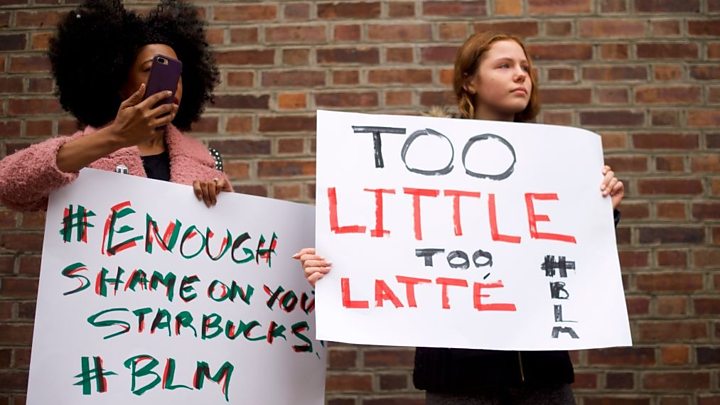 America looks hopeless: In New York City, some videos of people being beaten up by a special police force formed to follow social distance have come out against which people have been angry. 
In the video, a police officer is seen running after a black man. Social workers have asked to stop the use of police to ensure social distance. However, Mayor Bill de Blasio has denied this.
Resignation of fierce official due to relaxation in lockdown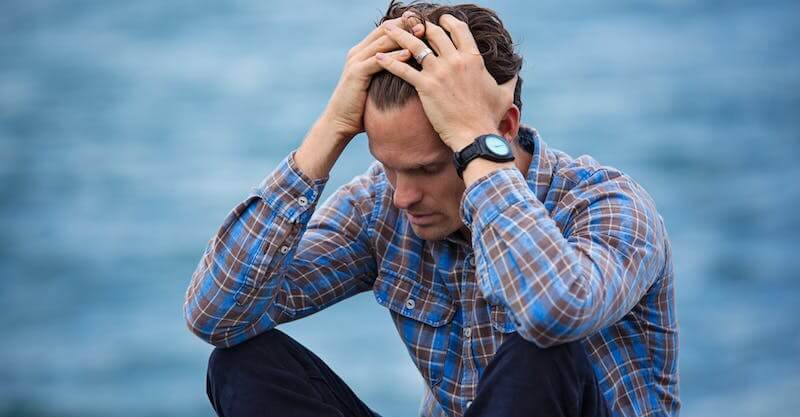 So far, 2,56,855 people have been corona infected in Spain, while more than 26,000 people have been killed.  The city of Madrid is the most affected here. Outraged by the government's decision to relax the lockdown, health chief Yolanda Fuentes has resigned. 
Cases of infection have now decreased. A day ago, about three thousand cases were reported here.
Infections are increasing continuously in Germany.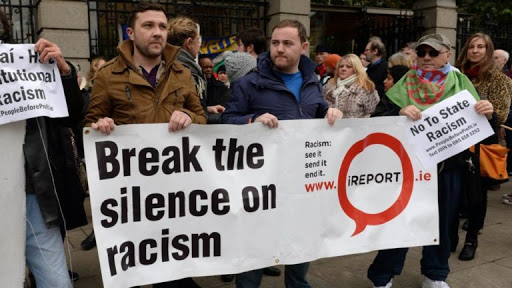 In Germany, there have been 1,209 new cases of infections in 24 hours. 
A day earlier, 1,284 new cases were reported in the country, and 123 people died. So far, more than 1.41 lakh patients have been cured.
Russia is found more positive than France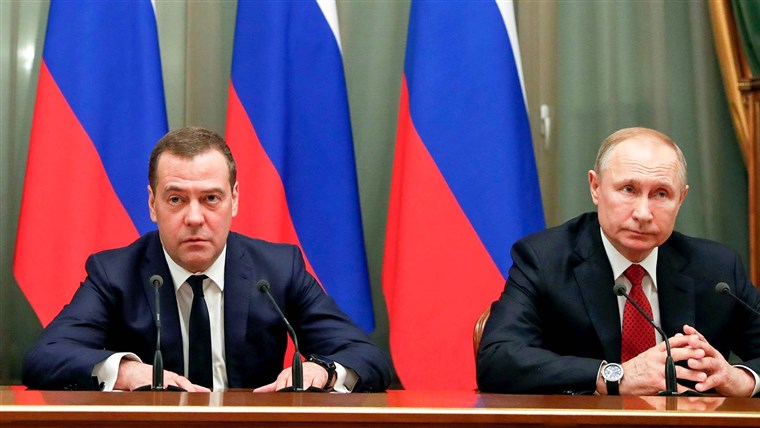 Russia has overhauled Germany and France to number five in terms of infection. 
More than 10,000 infected have been found in Russia for the sixth consecutive day. 
Ten thousand six hundred ninety-nine people were infected here in 24 hours. There have been 1,87,859 infection cases in the country.

Subscribe to Email Updates :