American Freedom Tour Milwaukee Guest Speakers are revealed. Find out who is speaking at the event Live and in person.
American Freedom Tour Milwaukee Guest Speakers
Come see the American Freedom Tour at your location! Now is the time for conservatives to get fired up and fight for liberty. The American Freedom tour will be in Milwaukee for one important day! Come witness President Donald J. Trump LIVE & IN PERSON, as well as Mike Pompeo, Dinesh D'Souza, Kimberly Guilfoyle, Sheriff Mark Lamb, and a LOT MORE. Buy your tickets right away. The essential insiders and influencers in America will be present at this historical event, which is a must-attend. Register right now. Establish crucial connections, support a conservative agenda, and defend the future of America.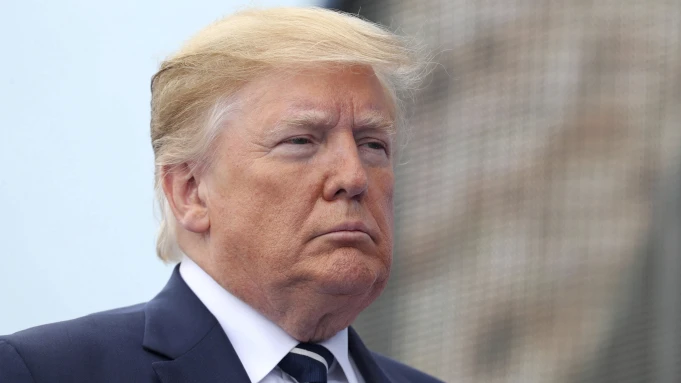 About American Freedom Tour Milwaukee Guest Speakers
President Donald J. Trump (45th President of the United States): Special Guest Live and In-Person
The 45th President of the U.S. is coming down for a day to discuss the conservative agenda and show a path towards winning America back. He is making a special appearance as he addresses the people of Milwaukee. The Trump style is in full force as the day is filled with rallying speeches from people like Donald Trump Jr., Kimberly Guilfoyle, Mike Pompeo, and others. All of these speeches were intended to criticize the way things are going under President Joe Biden's administration and motivate the conservative base. The former President once more raised the possibility of running for office again in 2024, something that would be enthusiastically embraced by the vast majority of people present.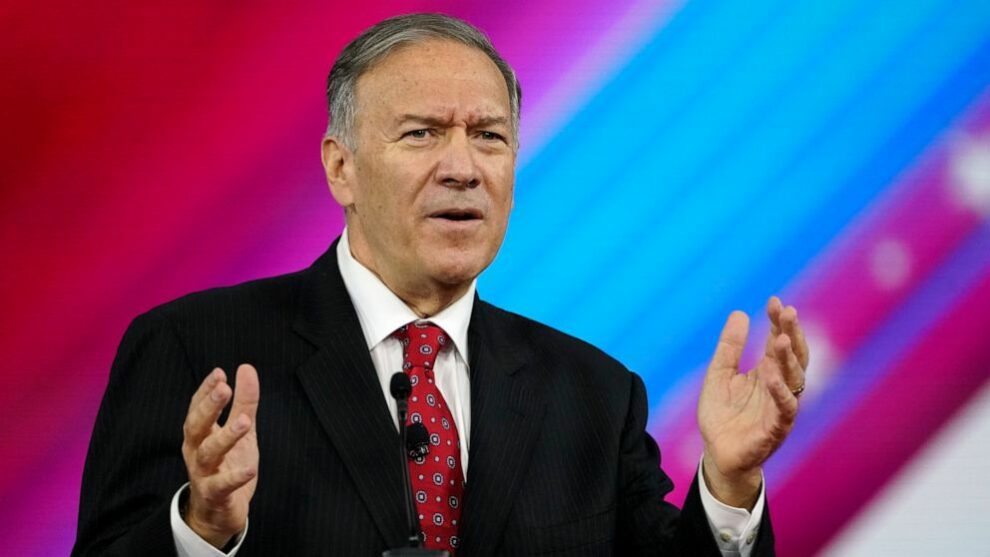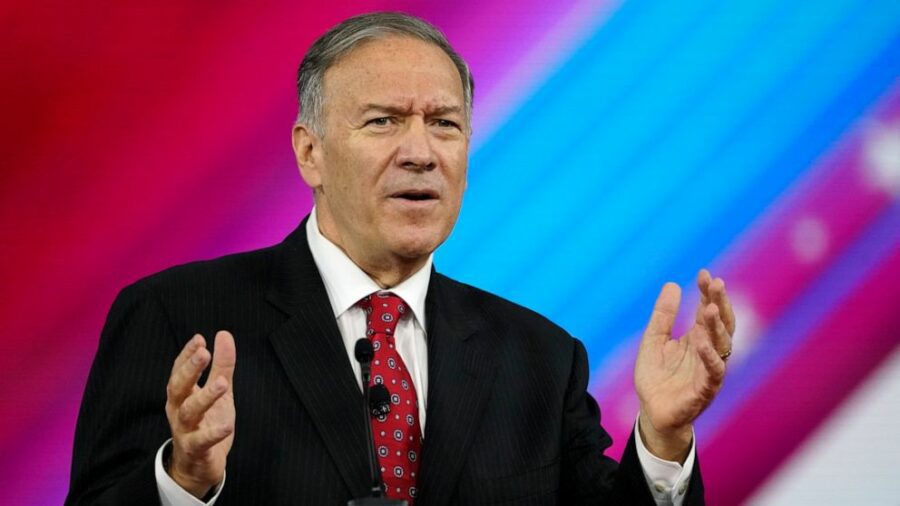 Mike Pompeo (American politician, diplomat, and businessman)
Mike Pompeo will be addressing the event about leadership. He served as the CIA director under President Donald Trump from 2017 to 2018 and as the 70th secretary of state of the United States from 2018 to 2021. Being in both of those roles first belongs to him. He is elected four times to Congress. He will mostly be speaking about how Faith and Diplomacy Can Move Mountains. The key points of his speech are:
Using leadership strategies, you can overcome challenges and lead a successful life.
How America First can be used Techniques for Increasing National Strength
How to Help Border Protection Save Communities and Jobs
How assuming a risk can open up opportunities and expand our economy
Threats to Your Liberty and Self-Defense Tips
How to stop the "Woke" Cancel Culture and uphold American conservatism.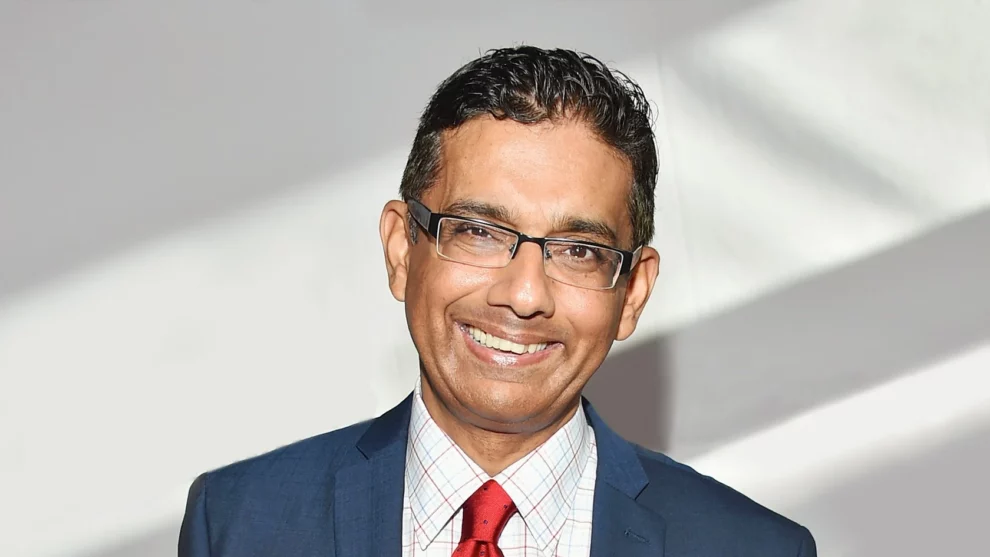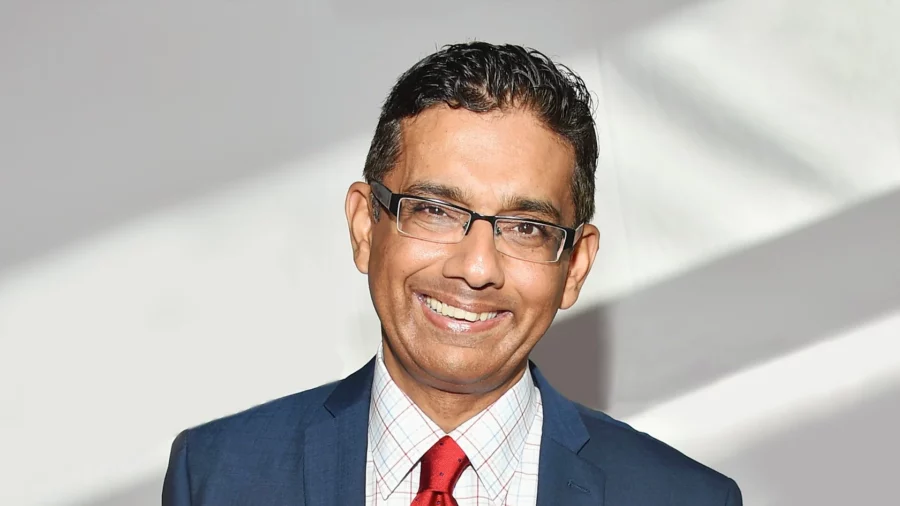 Dinesh D'Souza (Indian-American political commentator, author, and filmmaker)
Dinesh D'Souza has been a political and social activist and commentator for more than two decades. Dinesh will inspire you during his presentation by demonstrating what you can do to defend American beliefs and values and how conservatism is essential for both social and economic progress. His main point of the talk is how to block the Democrats' scheme to plunder America's wealth
How the Free Market and Capitalism are Important for Your Success
The Socialist Liberal Agenda to Steal America's Wealth: How to Stop It
How to Prevent American Ideals from Being Removed from Our Schools and Culture How to Keep America the Greatest Country in the World
How to Put an End to the Madness in Washington, D.C.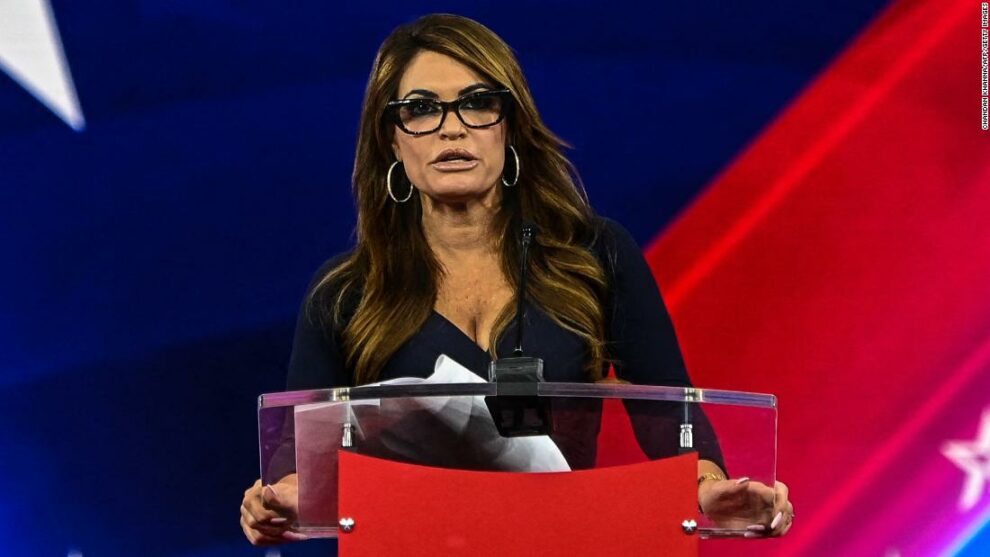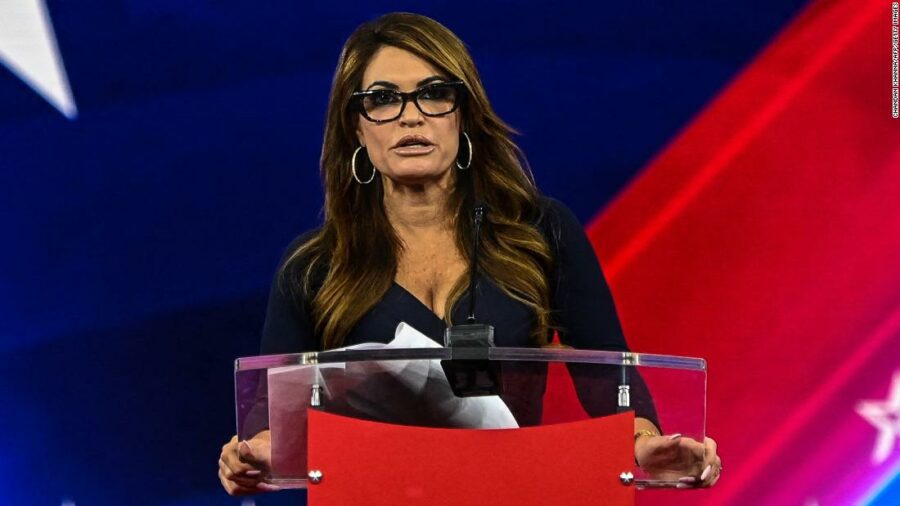 Kimberly Guilfoyle(American political analyst, journalist, attorney, and television news personality)
She will be talking about techniques for Boosting the Economy and Promoting Legal Immigration. Her key points are:
What you can do to protect American values by using your First Amendment rights
Recognizing Liberal Weakness and using Conservative Strength
How to Regain Control of Our Economy by Securing Our Southern Borders
How to speak out in defense of the American way of life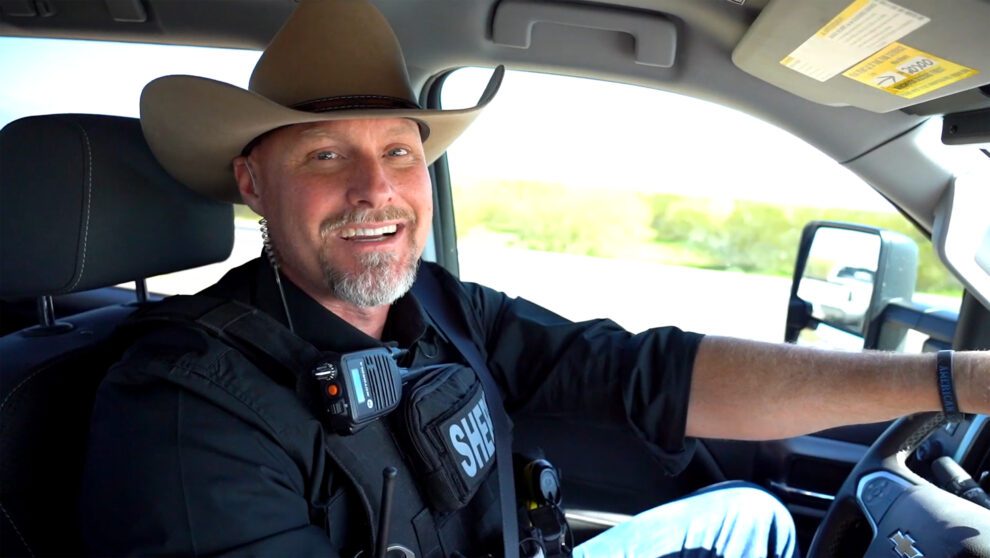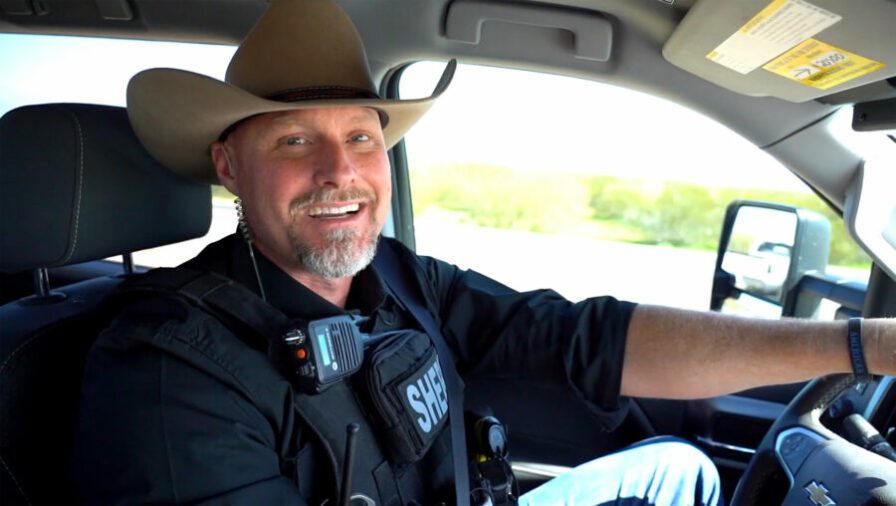 Sheriff Mark Lamb has deep ties in Chandler, Arizona, despite being born and reared in Hawaii. After starting many enterprises and returning to Chandler, Arizona, he joined the Salt River Pima Maricopa Indian Reservation police force. Later, Lamb became a deputy at the Pinal County Sheriff's Office. He will be talking about the safety of America. His talk points will be:
Blue Lives Matter: Why
How to Make Sure Law Enforcement Is Proper Obtaining Money to Support Second Amendment Defense Right to Carry Weapons
How to Guard the Border While Saving Lives
What You Can Do to Change Things
About the Tour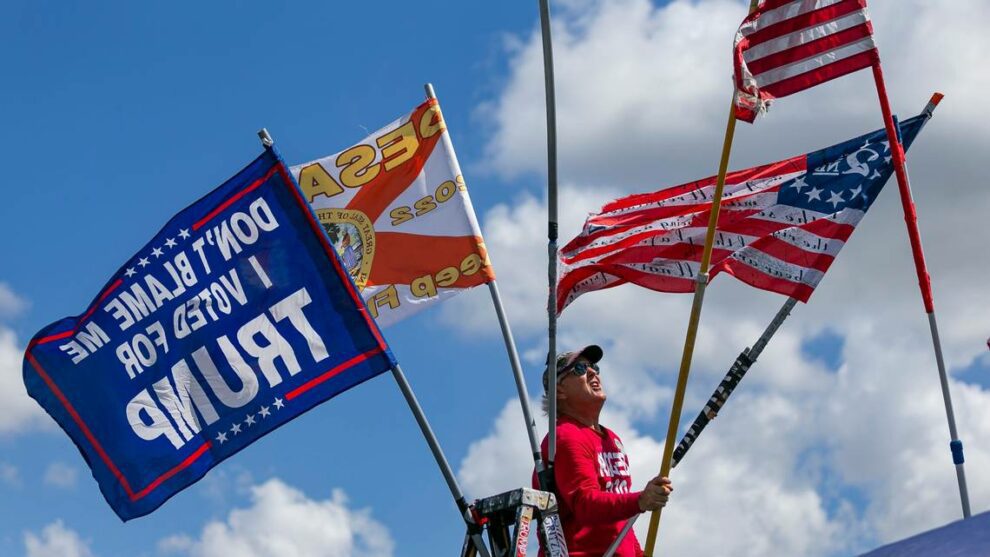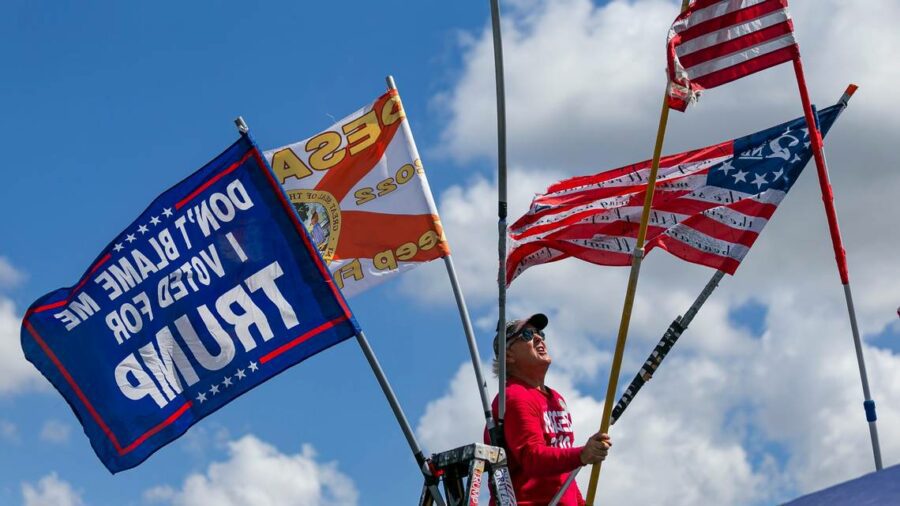 On August 20, former President Donald Trump will visit Milwaukee as part of his "American Freedom Tour." The website for the tour claims that many conservatives will attend. The American Freedom Tour "offers patriotic, educational activities that promote freedom and conservative values to impact opinions and culture worldwide," according to the tour's website. The nation's premier event series, the American Freedom Tour with President Donald J. Trump, aims to empower conservatives nationwide to Win Back America. The trip honors America's glory and the four conservatism pillars of Faith, Family, Finances, and Freedom. To advance a conservative agenda and safeguard America's future, the most prominent conservative insiders and influencers of our time have banded together.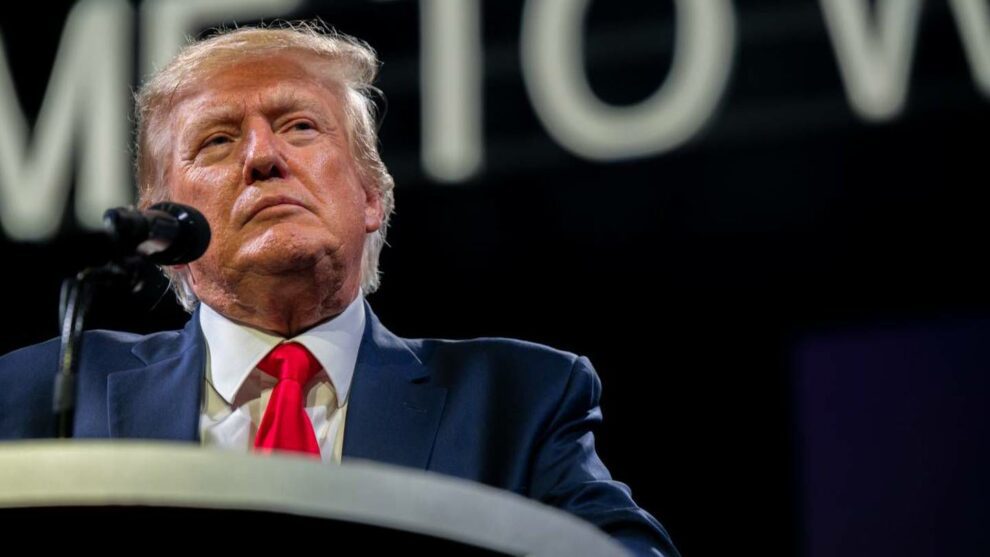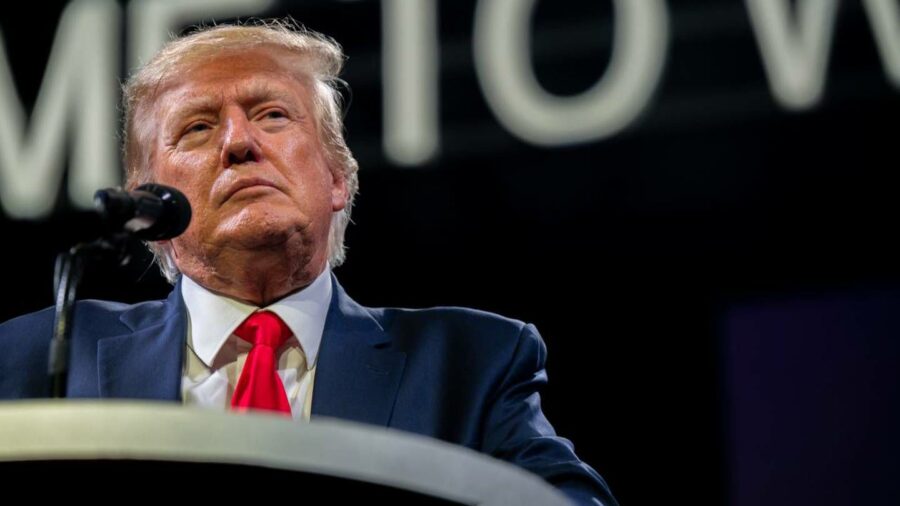 The values outlined by the tour are the same values that conservatives fight for day and night: Faith, Family, Finance, and Freedom. The tour aims at reviving faith among people. People of faith laid the foundation for America, including churches on every street corner and hospitals, schools, colleges, universities, orphanages, food banks, and numerous other vital institutions. Through their charitable efforts, people of religion have helped uncountable billions of people worldwide. Because your faith is essential to rescuing America, we urge you to deepen it. The tour emphasizes family as an essential value.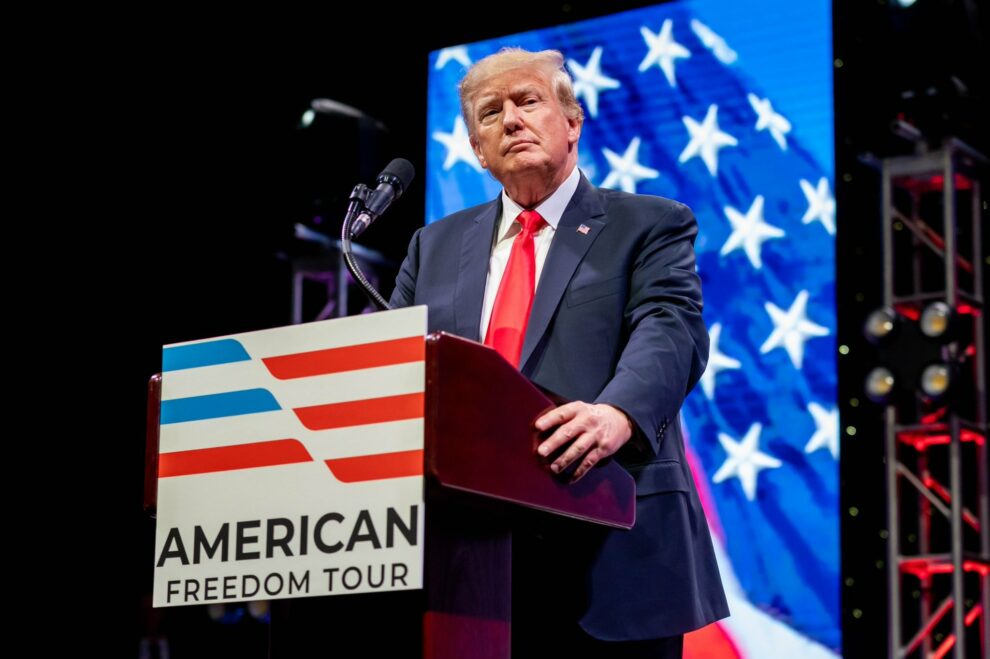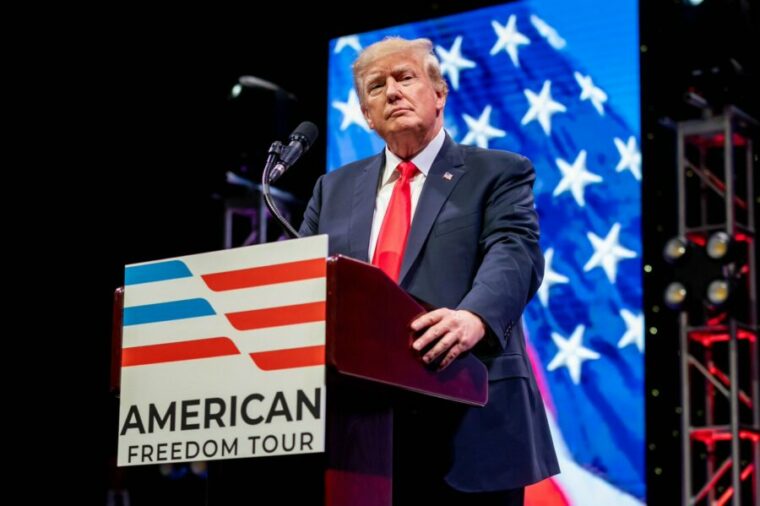 The main agenda of the tour is Freedom. This is what the website says about Freedom. Without Freedom, America would not exist. We have become the most powerful nation in the history of the planet thanks to Freedom and self-government. The government has extended its influence over us for almost a century, shattering the American people. The government never restores our freedoms after they have been taken. The time has come to defend Freedom and take back America!
American Freedom Tour Milwaukee Location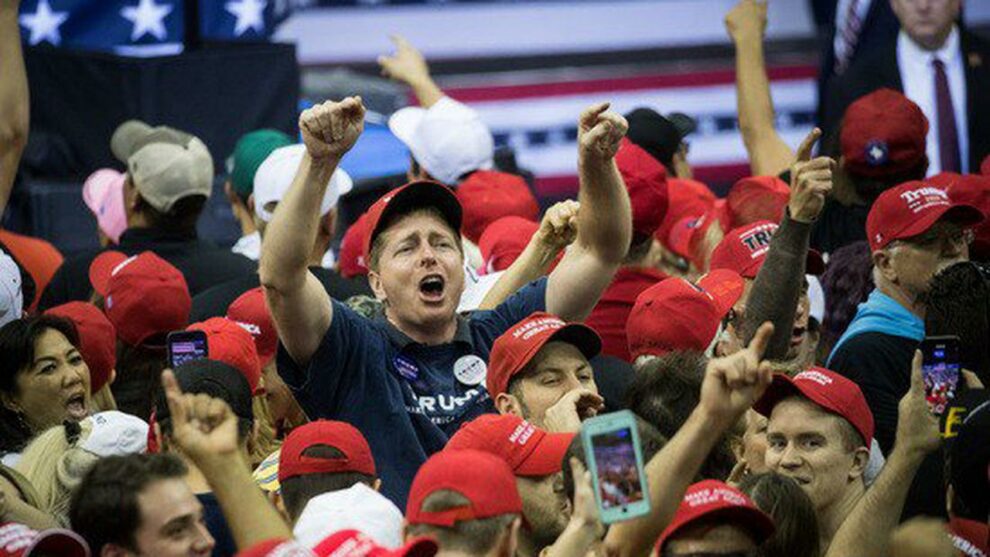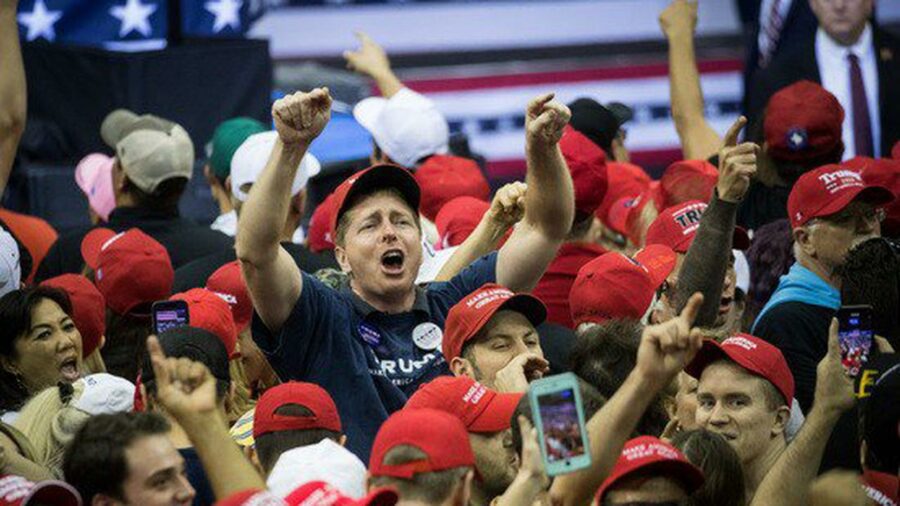 Tickets for the general admission section are $35, with many other higher ticket options available. The location for the event is TBD, Milwaukee, WI 53201
American Freedom Tour Milwaukee Timings
8:15am-5:00pm, AUGUST 20.
Read More: Watch The Docuseries 'Trump: Unprecedented' Online
Watch American Freedom Tour Milwaukee Live Stream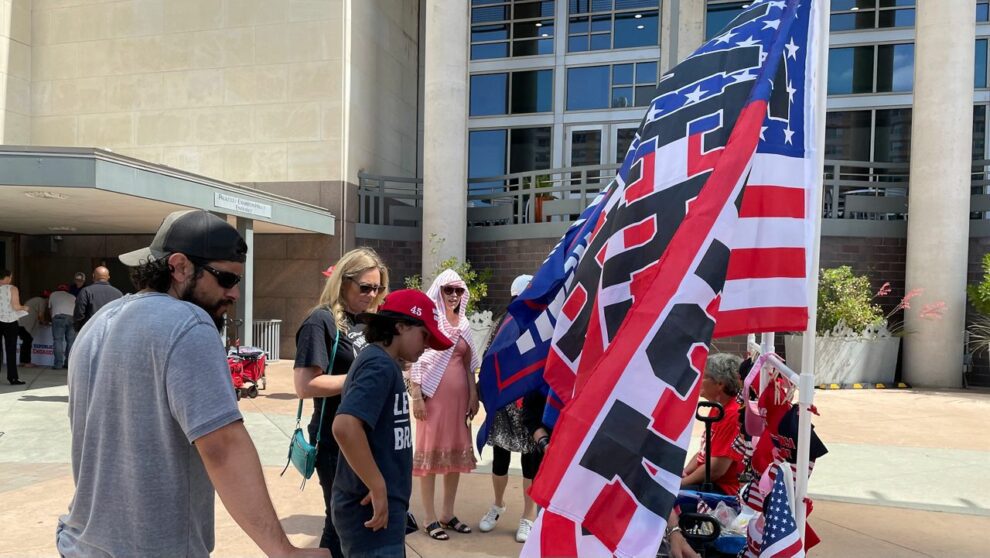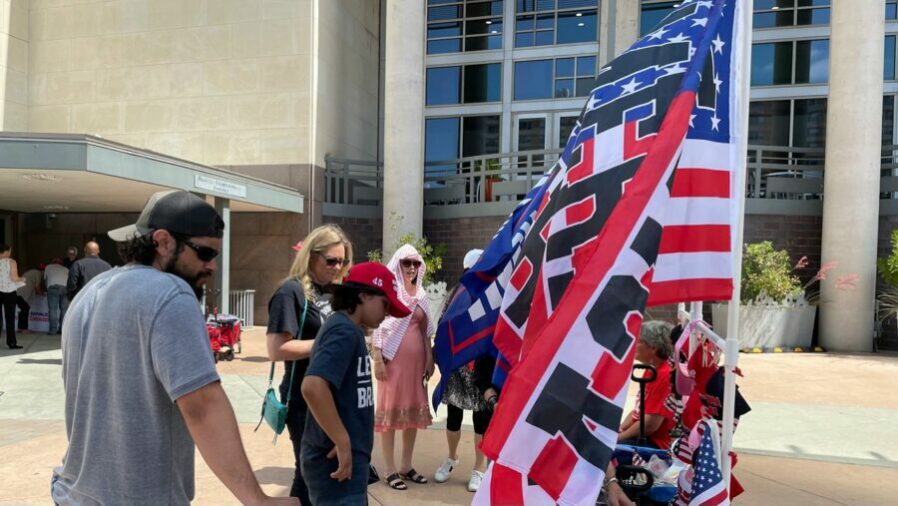 The tour will be broadcasted on world-wire.com, where you can watch the whole event from the comfort of your home. You can also easily watch the entire live stream of the freedom tour in Milwaukee on the official telegram channel of World wire media. You can join the channel to get more updates about related events, and it will be easier for you to stay in touch with all the conservative news.
Are all speakers Live & In-Person?
All speakers are, in fact, live and in person. We will include a note if a speaker will be broadcast live via satellite but not in person.

Subscribe to Email Updates :