Through this article, we have attempted to give you a little sneak peek into the life of Amy Loudenbeck by providing a brief description of her bio, age, career, net worth, and personal life.
Amy Loudenbeck Biography and Career 
Amy Loudenbeck, born September 29, 1969, in Midland, Michigan, is a Wisconsin politician and legislator. A native of the Detroit and Chicago area, Loudenbeck graduated from the University of Wisconsin-Madison in 1991 with two bachelor's degrees in political science and international relations. In 2010 she was elected as a Republican to the Wisconsin State Assembly. She is a candidate for 2022.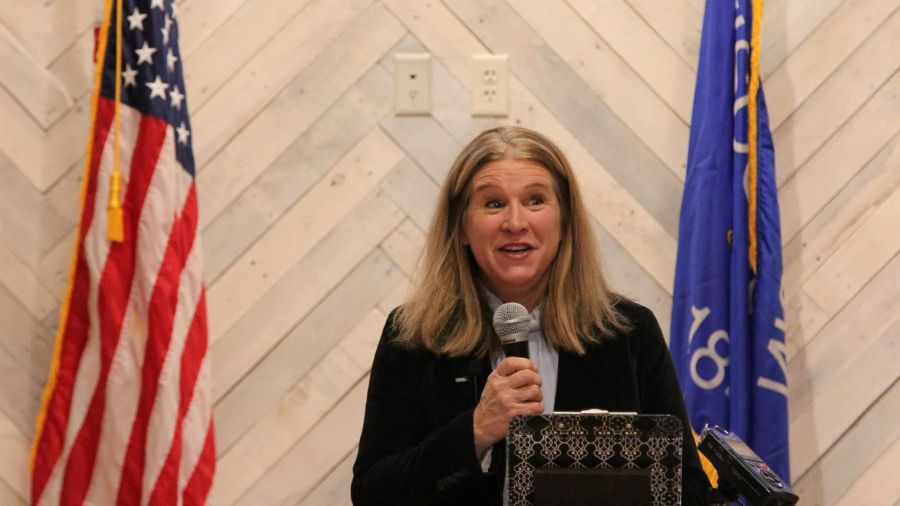 Loudenbeck is a former Clinton City Supervisor. Before being appointed to this position, she was a self-employed business coach, compliance consultant, mobile home park owner, and vice president of the board of directors for the Stateline World Trade Association.
Amy Loudenbeck Political Career
From 2011-2015, Loudenbeck served in the Wisconsin committee assignments in the particular year's Legislative sessions.
At the beginning of the 2017 legislative session, she served on the Finance and Joint Finance committees of the Wisconsin committee assignment 2017.
Later from 2019-2020, she was appointed as the Vice-Chair of the Finance Committee and Joint Finance Committee. Meanwhile, she was also assigned to the Information Policy and Technology Committee.
In 2021, she was appointed to the position of Co-Chair of the Information Policy and Technology Committee and re-appointed as the Vice-Chair of the Finance Committee.
Career before she entered Politics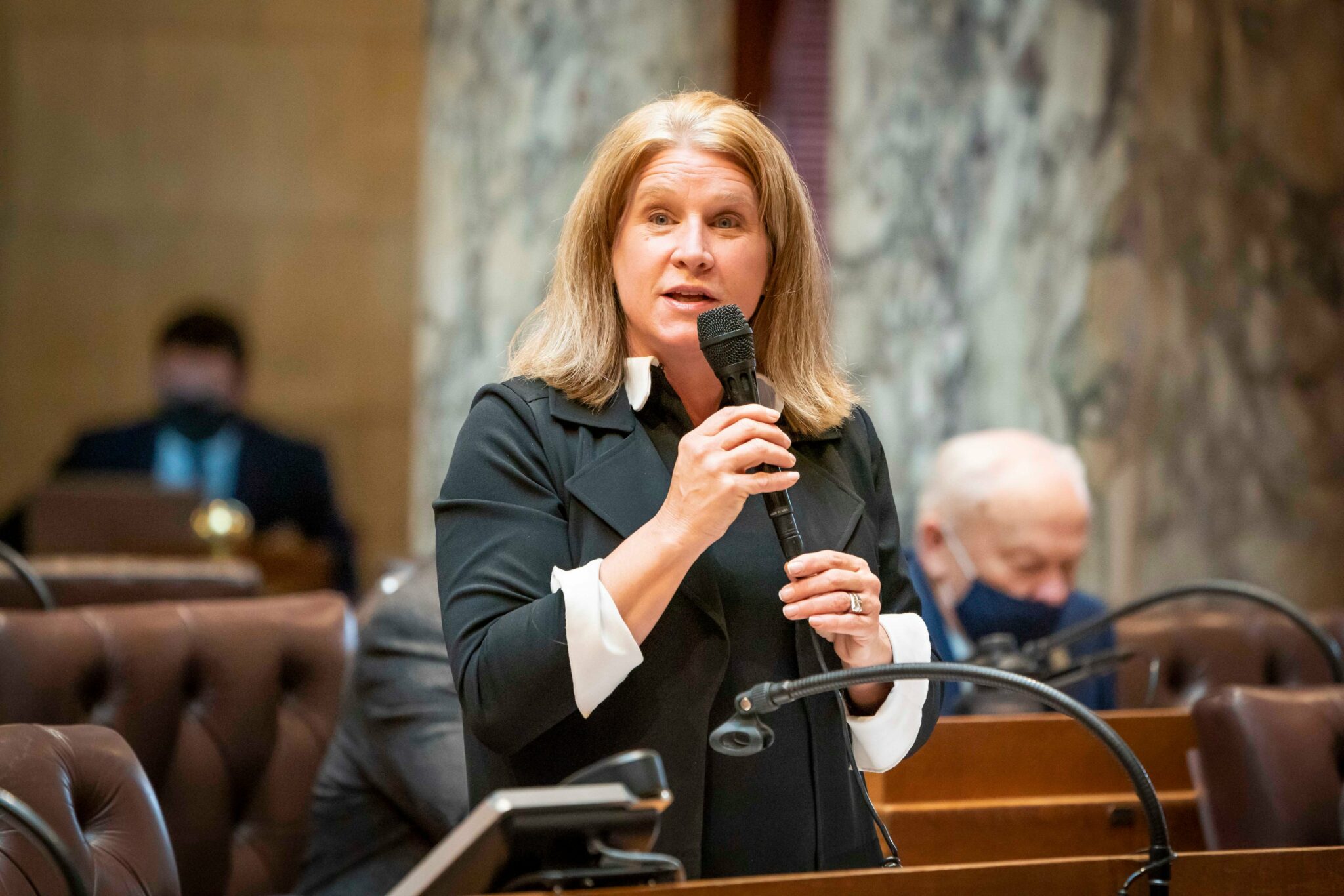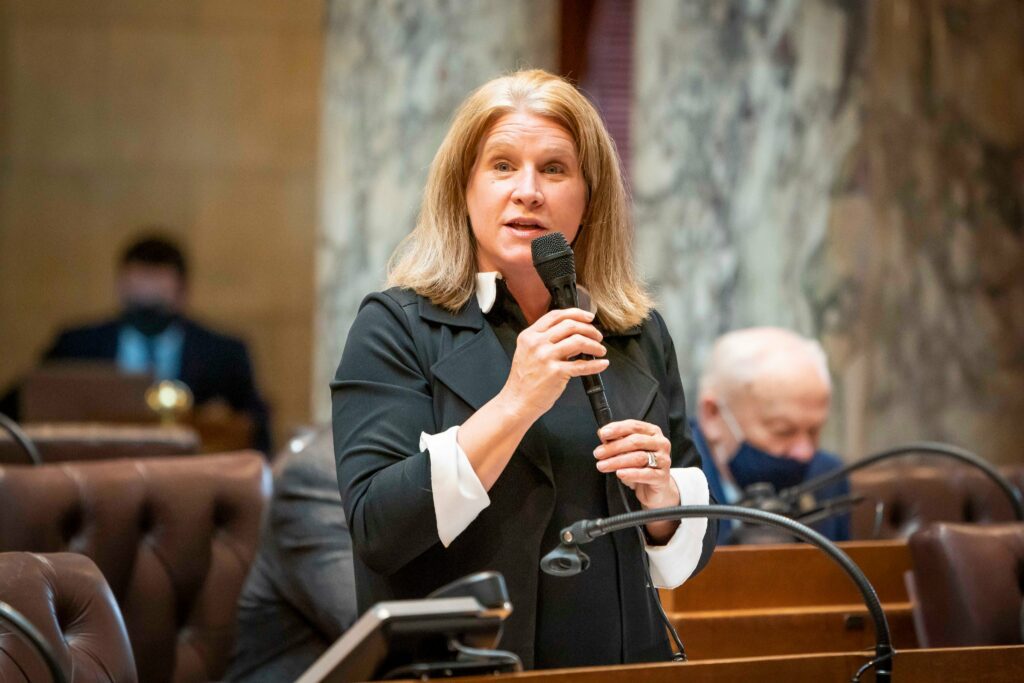 She was the Technical Services Manager of Landmark Environmental & Engineering from 1995-1997. From 1998-2001 she served as the Principal of Fountainhead Engineering; meanwhile, in 1999, she became a certified Hazardous Materials Manager.
In 2001 she was appointed as the Regulatory Compliance Manager of Innovative Technology and Materials.
Loudenbeck served as an Investment Property Owner, Former Firefighter of the fire Department of Linn in Wisconsin. She was also the Director of Business Material Exchange of Wisconsin from 2003-2005.
Rep. Loudenbeck's bonding with fellow legislators stretches both sides of the political path and secures all corners of Wisconsin. Amy has a strong history of accomplishments and is proud to have authored innumerable bills with bipartisan backing signed into law by Governor Walker and Evers.
Also, Read | Is the Florida Governor Ron DeSantis Hispanic?
Amy Loudenbeck Net Worth 2022 
According to sources, 81-year-old Amy Loudenbeck has an estimated net worth of $1 million to $5 million. A significant part of her source of income comes from her political profession.
After twelve years, Amy has earned a reputation as an honest, trustworthy, and respected leader. She has a solid work ethic and enjoys taking on complex challenges, delivering compelling solutions, and achieving real results. 
Her monthly income is $32,000 and annual income is $3,80,000.
Amy Loudenbeck's Husband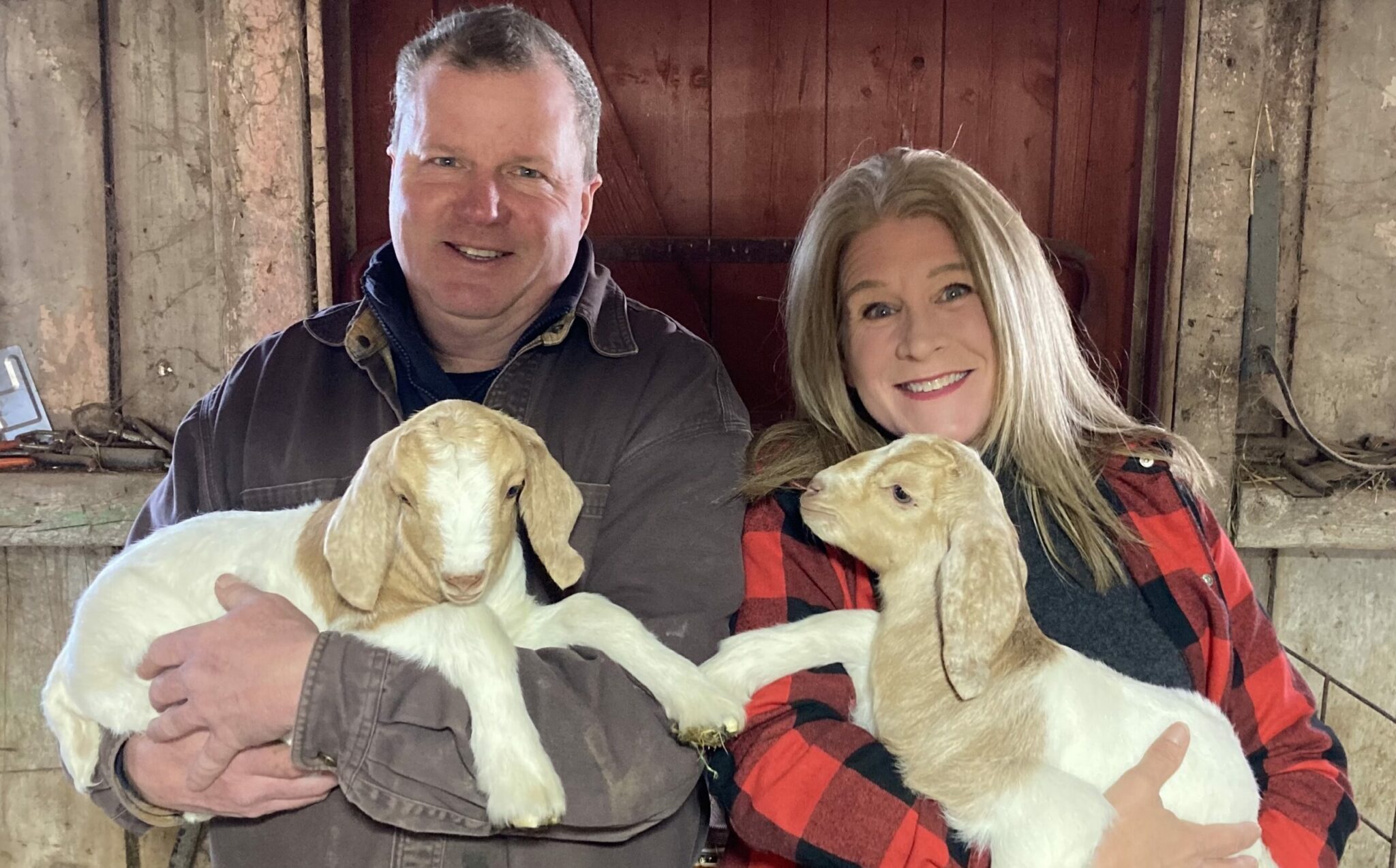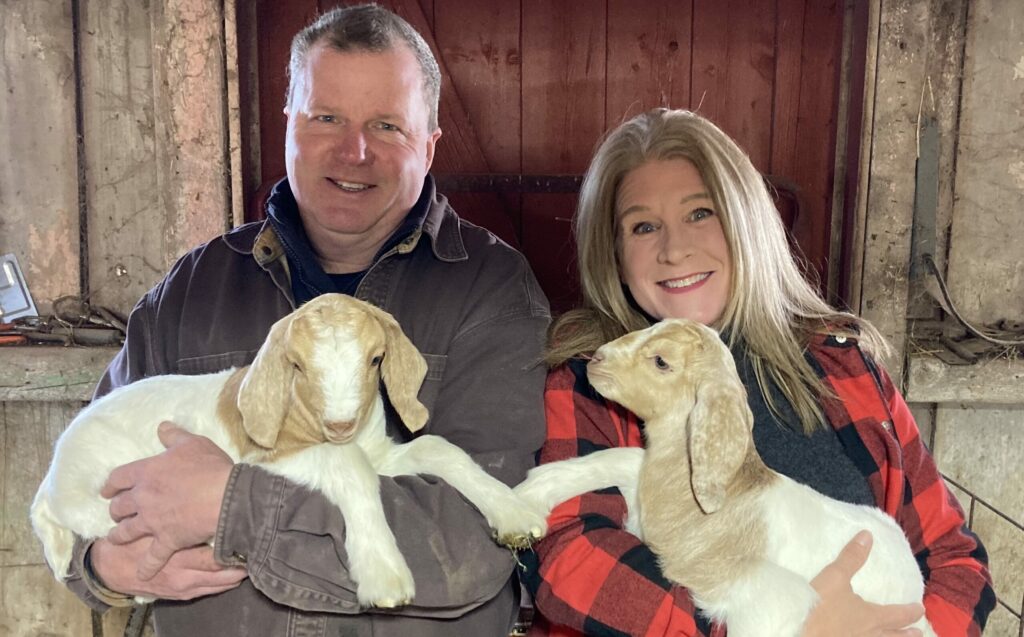 Representative Amy Loudenbeck married her husband, Matt Loudenbeck, in 1999. Since then, they have lived on a farm in rural south central Wisconsin. Before moving to Rock County, they lived in Walworth County, where they met while serving in the local volunteer fire department. 
Matt Loudenbeck is a consistent dedicator to everything he does.
He is a full-time firefighter and paramedic saving lives in Belvidere, Illinois. He raises Boer goats as the owner of Lucky Farms Boer Goats of Clinton.
He had 65 Boer goats on his farm in the 2018 fall, a smaller number than in the spring. He Keeps flocking smaller over winter for easier handling. Despite the season, he said he couldn't keep enough animals to meet demand. 
Midwestern ethnic groups also buy animals from Loudenbeck simply to butcher and eat. Most people want their goats to weigh around 60 pounds when slaughtered, but Loudenbeck said he likes more than 130 pounds.
He also sells the breeding stock and offers stud services, other aspects of his industry that he feels are in high demand. Because he constantly works to improve genetics, other Boer goat breeders say they can trust him.
Also, Read | Amy Klobuchar Net Worth – How Much is Amy Klobuchar Worth?
Amy Loudenbeck Ethnicity and Religion 
Born in Michigan, 50 years old, Amy Loudenbeck is of White American ethnicity and follows Christianity.
Knowing there is always more to do, Amy has always been committed to her willingness to offer her ideologies, experience, and never-give-up attitude to energetically address the challenges and dares to face the great state of Wisconsin.

Subscribe to Email Updates :