Appalachian Wireless has partnered with Ericsson company for its new project to improve 5G network connectivity in the Appalachian region.
Here are the details of the news.
Appalachian Wireless Selects 5G Services Vendor
Appalachian Wireless, an Eastern Kentucky Network (EKN) company, has selected one of America's leading telecommunication companies, Ericsson, as its 5G services vendor for its multi-year Radio Access Network (RAN) modernization project.
Appalachian Wireless, the 14th largest mobile broadband provider in the country, has served Eastern Kentucky as the top provider of reliable telecommunications products and services since 1991.
The provider has planned to execute its new Radio Access Network (RAN) project in partnership with Ericsson to bring reliable 5G connectivity to underserved regions in Appalachia.
Under the new proposed project, Ericsson will enhance the provider's 5G capacity with coverage and replace the older RAN equipment with top-quality Ericsson Radio System and energy efficiency software. The project is set to be in place over the next three years.
Announcing the partnership, Eric Boudriau, vice president and head of customer unit regional carriers, Ericsson North America, said, "We are proud to partner with Appalachian Wireless in our shared journey to bridge the rural digital divide."
"The project will offer transformative 5G services to hundreds of communities in eastern Kentucky and unlock a new era of growth, economic opportunity, and connectivity in the region powered by cutting-edge technology."
For nearly 120 years, Ericsson has been helping rural operators develop the infrastructure required to improve telecommunication services in the United States.
The company has also provided the necessary equipment to several service providers nationwide.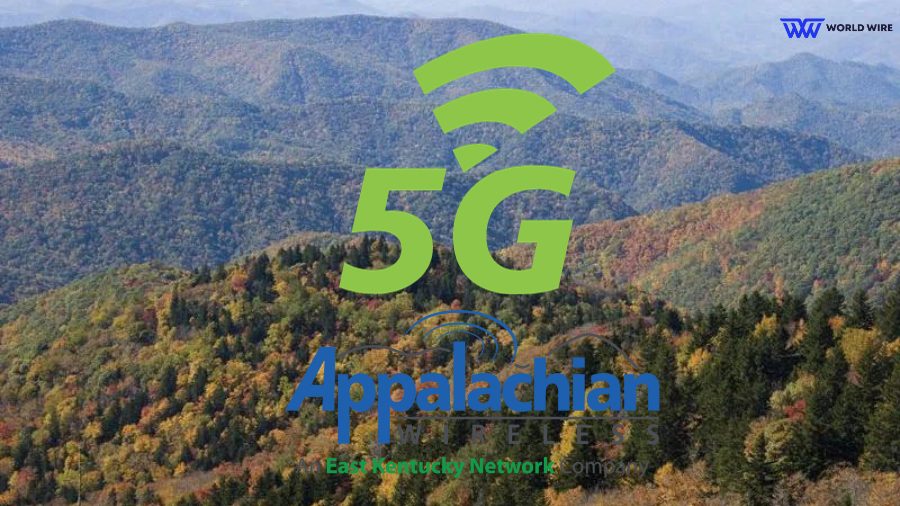 Appalachian Wireless preferred Ericsson to seek the modernization of its 5G network capabilities last year in September 2022. As per the agreement, Ericsson assisted the provider with its cloud-native dual-mode 5G Core solution to support 5G stand-alone (SA) plans.
Being the sole network provider for many households and businesses in the region, Appalachian Wireless aspires to become Kentucky's first regional carrier to implement 5G SA to reduce the digital divide in rural areas.
Mike Johnson, CEO at Appalachian Wireless, has noted, "For over three decades, we've been committed to bringing connectivity to customers in eastern Kentucky. No other carrier cares for Appalachia as we do, and we look forward to joining forces with Ericsson to meet the region's growing needs as we prepare to deploy 5G."
Appalachian Wireless's partnership with Ericsson to introduce the 5G network in underserved communities is a significant step towards technological advancement for the Appalachian region.
It will provide faster and more reliable connectivity to underserved communities, which will, in turn, improve access to education, healthcare, and economic opportunities.
The advanced Internet connectivity will also help to attract new industries to the region, providing new opportunities for economic development.
Overall, Appalachian Wireless's effort to choose Ericsson to reach the underserved rural localities is a positive development for the Appalachian region and for the entire rural America.
Signup For Our Newsletter