In this Kentucky tourist safety guide, we have shared information about how safe Kentucky is for travel, the safest places in Kentucky, places to avoid, safety tips, and much more.
So without any further delay, let's get started –
How safe is Kentucky for Travel? – Kentucky Travel Safety Guide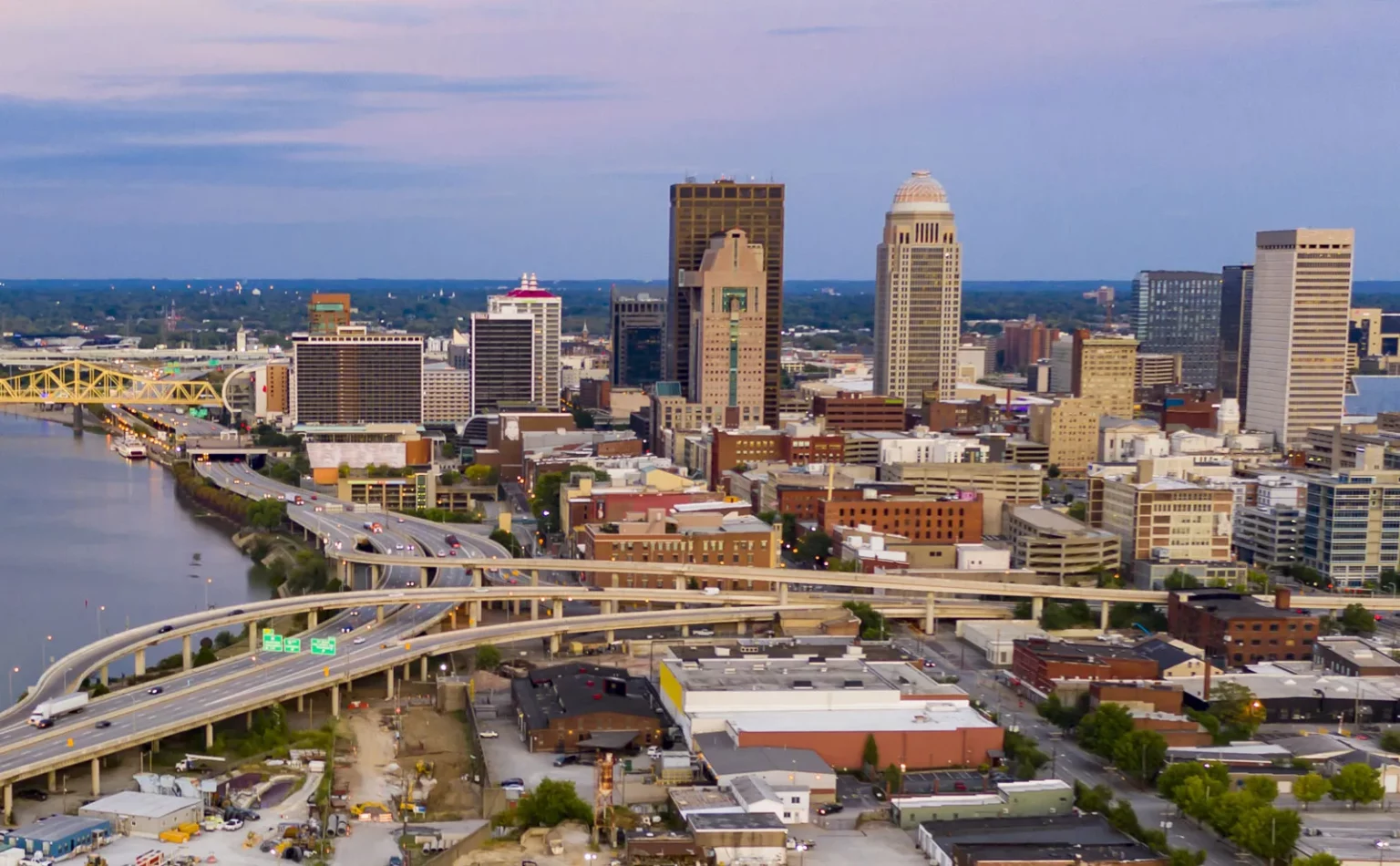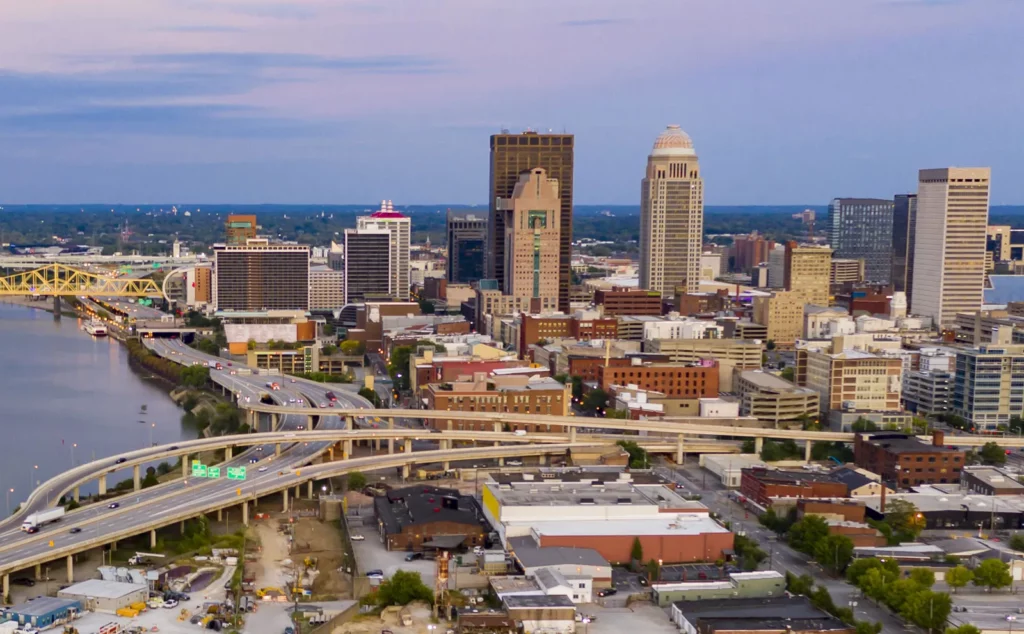 Kentucky is a state in the Southeastern region of the United States known for being the hub of horse racing and the iconic Kentucky Fried Chicken brand. The state has a lot to offer to its visitors that can make their travel experience memorable and much more enjoyable.            
There are numerous places to visit in Kentucky that will allow you to experience its culture. Its famous cities like Louisville, Lexington, and Frankfort, are rich in Civil War history and Bluegrass culture.
Kentucky is recognized best for having one of the largest cave systems in the United States as the finest natural attractions.
Kentucky is among the best states in the US with inspiring natural beauty, diversified outdoor recreation, rich country music heritage, and fascinating folk culture.
If you are planning to visit the state, this article will be helpful for you. Here, we have covered how safe is Kentucky for travel with other relevant information.
Also, Read – How safe is Idaho for Travel?
Warnings & Dangers in Kentucky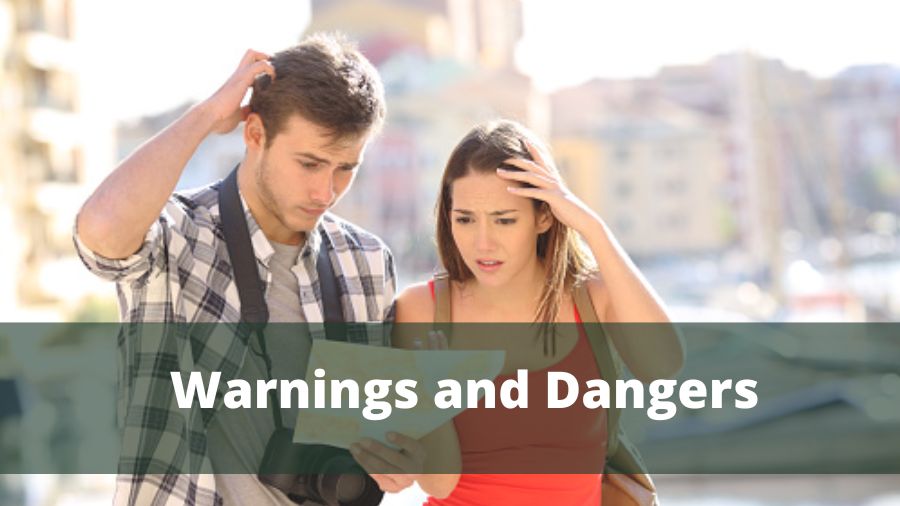 Overall Risk – Medium
Kentucky is moderately risky in totality for tourists. The most common crime is property crime. So if you are visiting the state, we recommend you do not leave your things unattended in cars or any place.
Transport & Taxis Risk – Medium
The state has medium transport concerns. The significant risk involved is road safety. It would be best to rent a car if you plan to travel in the state. There is a high risk of road accidents as most roads and bridges here need repair. 
Pickpockets Risk – Medium
The state has moderate pickpocket risk, but it is essential to stay vigilant if you take public transport. The majority of pickpocket-related crimes occur on public transport only.
Natural Disasters Risk – Medium
The state experiences heavy flooding due to severe storms, making it moderately risky for natural disasters. The high storm usually occurs between April and May. The state is also known for having a large number of tornadoes. Further, there is a reasonable danger from landslides and mudslides.
Mugging Risk – Medium
The state has a medium mugging risk. Major gun-related crimes occur between people who know one another or maybe in gangs. You may be the victim of mugging if you are not familiar with your surroundings. Therefore, stay aware of what is happening around you and be extra careful with your valuables while taking public transport.
Terrorism Risk – Low
The state has negligible terrorism risk for both domestic and international. Though terrorism can arise anywhere in the United States, Kentucky is not the primary target.
Scams Risk – Medium
Kentucky has moderate scam risks. You need to be extra attentive if you are visiting a new place where you don't know anyone. You can avoid scams if you are cautious and be extra careful in big cities where you might be more of a target, especially when you are out drinking.
Women Travelers Risk – Medium
Women travelers have moderate risk. It is advised to be familiar with your residence and follow essential safety precautions, such as avoiding walking alone at night or keeping a pepper spray with you.
Tap Water Risk – Medium
The state has a medium tap water risk as it may be contaminated with lead. It would be best to drink bottled water to avoid lead intake.
Also, Read – How safe is Iowa for travel?
Safest tourist Places to visit in Kentucky
If you are planning a trip to visit Kentucky, you must have prepared an itinerary. However, if you are open to suggestions, we recommend you add these places to your itinerary to make your trip more enjoyable and safe.
Indian Hills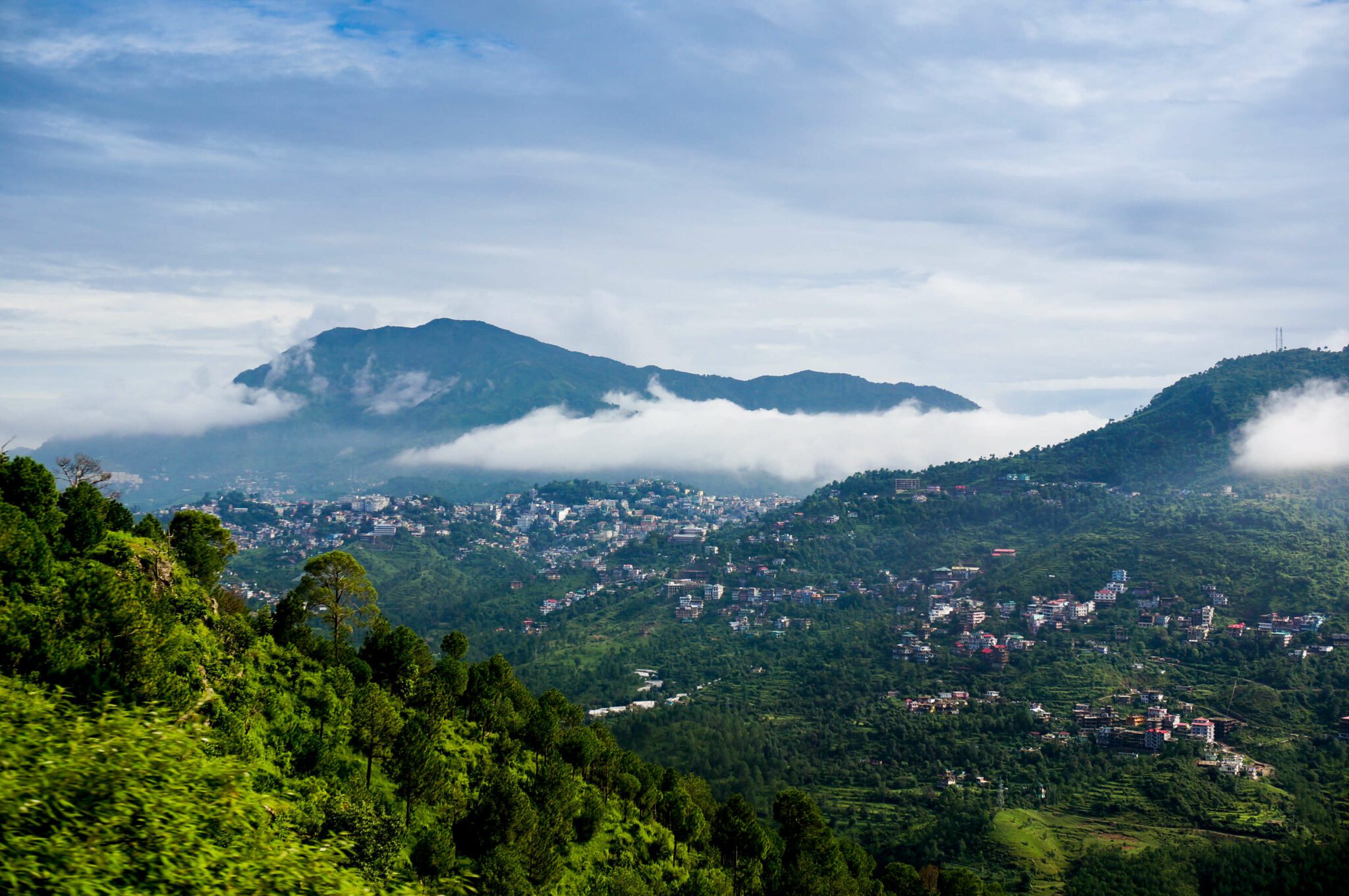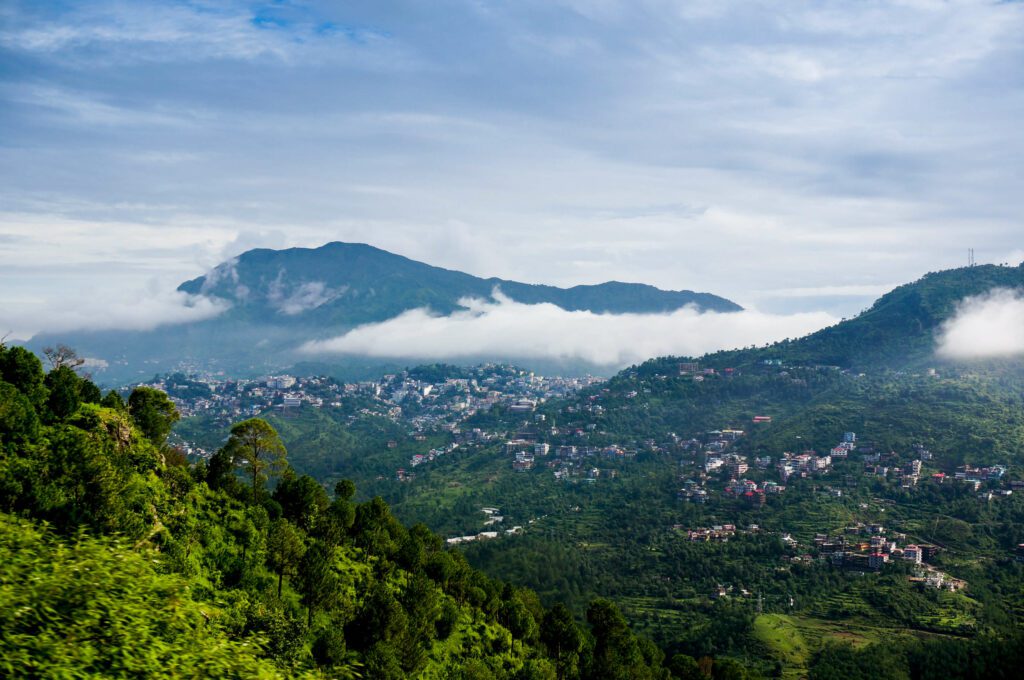 Located only minutes from downtown Louisville, Indian Hills has zero violent crime rate, making it the safest city in Kentucky. However, there are some property crime cases, but they are not that common.
This picturesque town offers plenty of outdoor activities, with an easy commute into Louisville for various cultural and sporting events. The other tourist places include Caperton Swamp Park, Big Four Pedestrian Bridge, Colonel Sanders Museum (KFC Founder), and more.
Taylor Mill
This adorable Northern Kentucky Town offers one of the safest environments in the state, boasting big-city amenities with a small-town America feel.
Taylor Mill is a destination that offers the best small-town life, with residents enjoying a high standard of living. It is famous for its places like Taylor Mill Pride Park, Pioneer Park, Railway Museum of Greater Cincinnati, Middleton-Mills Park, Bellevue Beach Park, etc.
Independence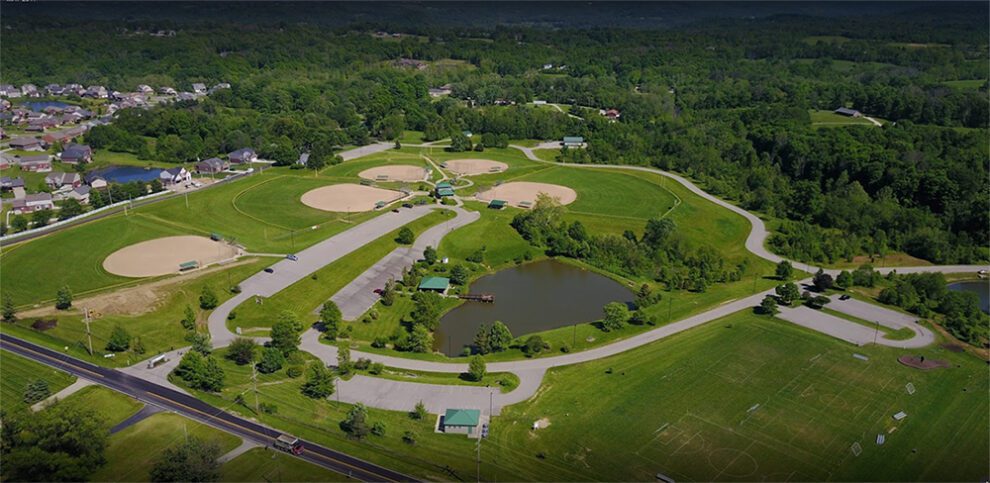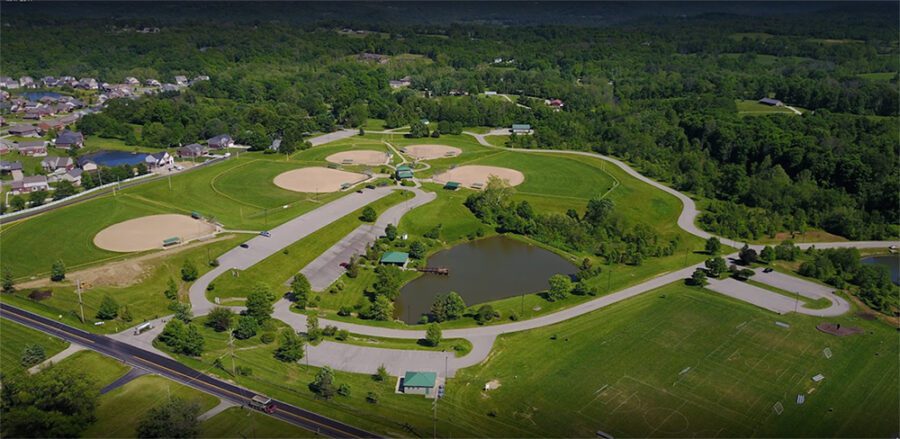 The city of Independence occupies 3rd position with a low violent crime rating of 0.5. The city is famous for its low cost of living and abundance of community activities.
The popular tourist spots in the town include Lincoln Ridge Park, Doe Run Lake, Memorial Park, Richardson Road Park, Flagship Park, Middleton Mills Park, etc.
Fort Thomas
The fourth on the list is the city of Fort Thomas. The town features meager crime rates compared to other cities of comparable size. It is one of the safest towns in Kentucky, with a very low crime rate.
The town is loved for its places like Coney Island Park, Tower Park, Sunlite Water Adventure, Belterra Park Cincinnati, Fort Thomas Landmark Tree Trail, etc.
Pioneer Village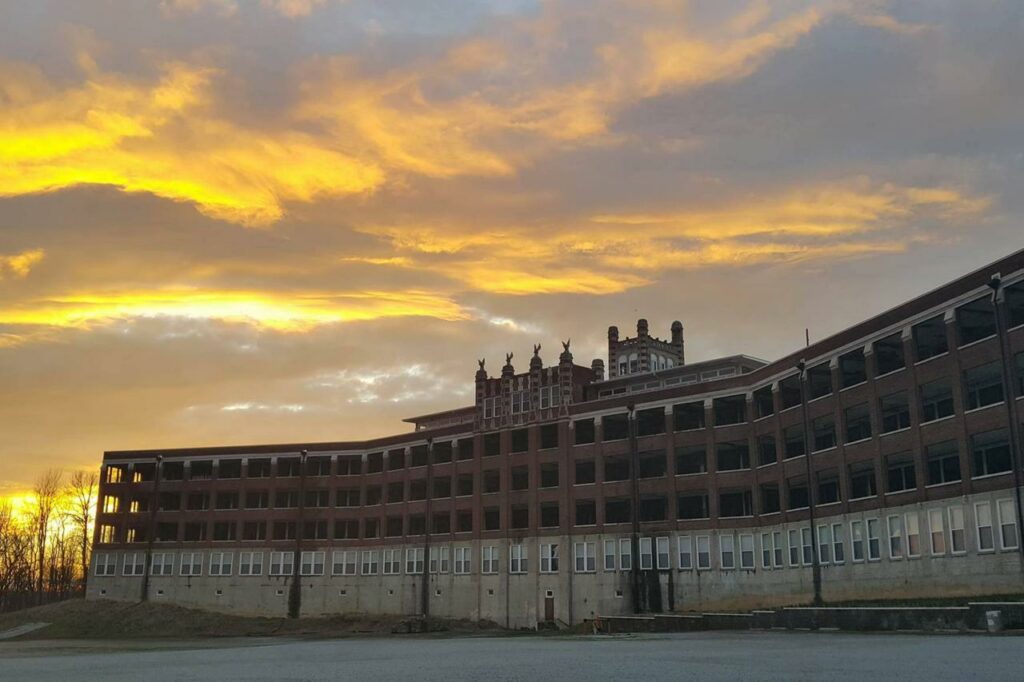 Lastly, we have Pioneer Village on our list. It is a village with a deficient population, and due to its small size and total violent crime rate of 0, visitors feel safe in Pioneer Village. The town offers to the experience of a new culture and excellent restaurants. 
The other famous tourist places to visit in this town are The Waverly Hills Sanatorium, Kart Kountry, Bullitt County History Museum, Old Fort Harrod State Park, Fairmount Falls Park, and Mcneely Lake Park.
Also, Read – How safe is Delaware for travel?
Places to avoid in Kentucky
We shared the list of the safest places to visit in Kentucky, but there are also some places in Kentucky that are associated with crimes and should be avoided.
Below, we have shared some of those places –
Louisville
Out of all the locations in Kentucky, Louisville has the highest violent crime rate. The property crime rates are also on the higher side in Louisville. Therefore, you should possibly avoid visiting Louisville.
Mayfield
It is the second most dangerous city in the state, with a violent crime rate of 4.1. Mayfield is one of the most populated districts in Kentucky, which is likely why there is so much crime.
Major violent crimes in Mayfield appear to be assault, and the city sees a couple of murders each year on average.
Pikeville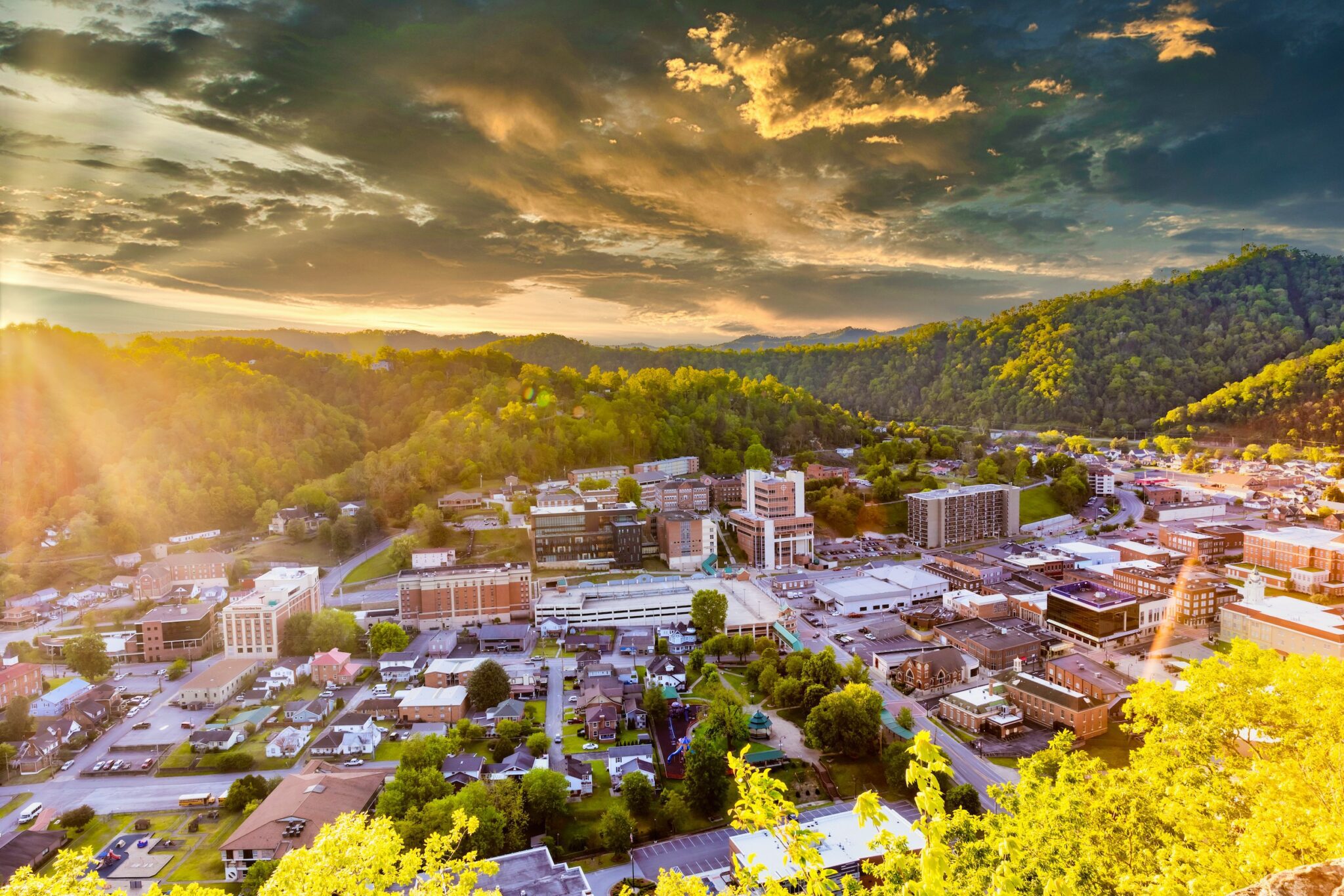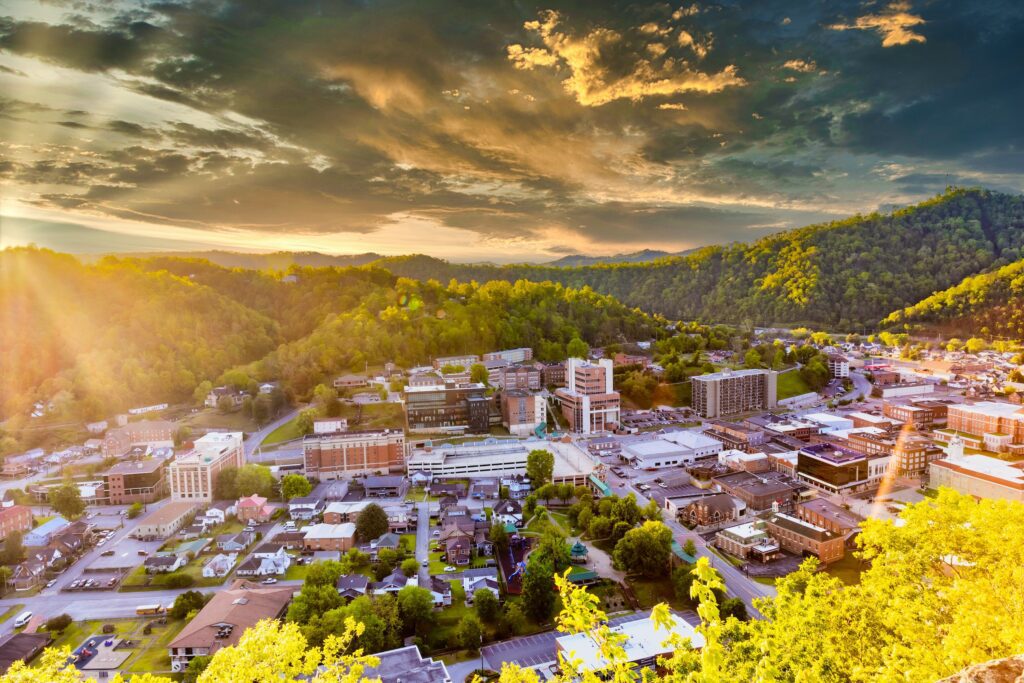 The third on the list is the town of Pikeville, with a violent crime rate a little lower than Mayfield. Major crime is located in a tiny region of Pikeville, which brings the whole city down.
There are some excellent places to live, but there are some pretty dangerous places as well. The town is above average compared to most US cities based on violent crime alone. Murder is limited, and assaults rest at one for every thousand people.
Paducah
Paducah has an average violent crime rate but a remarkably high property crime rate rendering its fourth position on the list. Therefore, your risk of being involved in a property crime at some point is high. However, the murder rate is relatively low.
Covington 
Covington is the fifth most dangerous city having a very high violent crime rate, but the property crime rate is meager. Therefore, in this town, you are more likely to be involved in an assault and are less likely to be involved in a theft.
So, these are the most dangerous places you can choose to avoid to keep yourself from falling victim to any crime.
Safety tips for traveling in Kentucky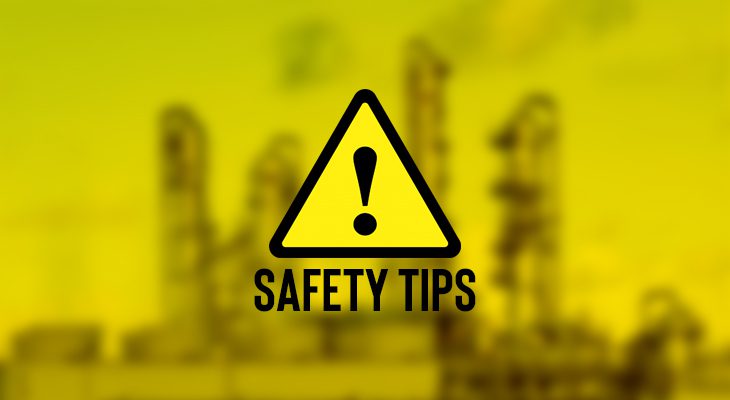 It is said that no matter how safe the place is, it would always be best to follow the necessary safety measures to keep yourself safe on your trip.
Below, we have shared some of the safety tips for traveling in Kentucky –
Road safety – As said previously, road accidents are quite high in the state. It will be of great help to you if you know the road safety conditions in Kentucky. Double-check the state rules if you are driving on the roads. The roads here frequently need repair and can be the reason for multiple accidents.
Listen for Tornado Warnings – As mentioned, Kentucky experiences tornadoes. So, obey any tornado warnings by the officials.
Avoid dangerous areas – You can avoid high-crime regions in any city you might visit, like public parks, under-served areas, and sketchy neighborhoods. You can ask about such places locals or your hotel's staff.
Check weather reports –

The state frequently faces flood-related issues during the rainy season. You can avoid going during that time or be prepared to face the situation.

Keep first-aid – It is a brilliant idea to have a first-aid kit with you. If you are driving, bring a first-aid kit with you and make sure your car is prepared with the vital tools to handle a breakdown on the road.
Hide Valuables – It is best never to show your valuables to strangers. You can keep them safely in your pockets, purse, or bags.
Be alert with strangers –

It is best to stay alert in unknown places and be cautious of strangers who reach you with questions and behave extra friendly. They may trick you into attacking you.

Always lock your doors – It is best always to keep your car doors locked whether you are driving or not to avoid falling victim to property crime.
Avoid wandering at night alone –

You can avoid wandering alone on the streets at night and wearing flashy clothing. If you have to go out at night, go with someone.

Be careful on the hills – It is always a good idea to have the contact information of local authorities to help yourself in an emergency. The hills of Kentucky are lovely, but some of those paths are not as safe.
Is Kentucky safe to travel alone?
Yes, Kentucky is generally safe to travel alone. But make sure you are aware of your surroundings. Further, take standard precautions before traveling to the state to keep yourself as safe as possible.
Is Kentucky safe for solo female travelers?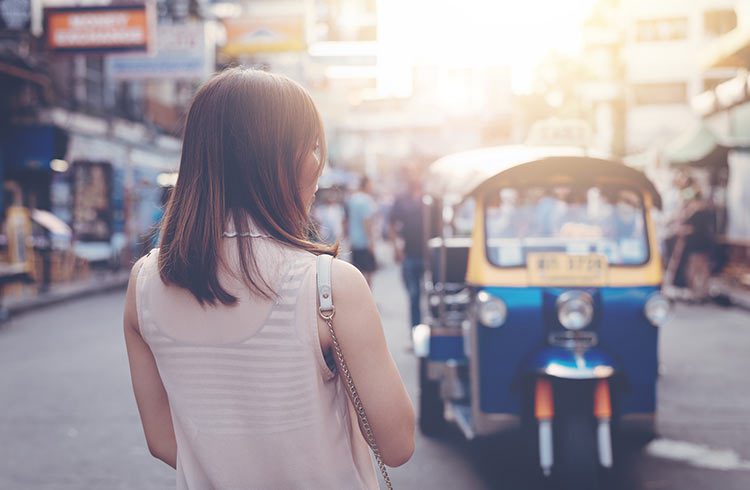 Yes, Kentucky is safe for solo female travelers. However, crime can happen anywhere. So, it would be great if they carry themselves confidently, use common sense, and be aware of their surroundings to ensure their safety.
How safe is Kentucky for Travel
Kentucky has a decent low level of crime as compared to the national average. The state has a violent crime rating of 2.2 per 1,000 residents, which is 57% lower than the national average and the state's property crime sits below the national average.
So overall, Kentucky is a safe place to visit. If you take all safety precautions and be aware of what's happening around you, you should have no issue traveling to Kentucky. Kentucky has an abundance of attractions worth visiting, so it is not a place you should avoid altogether.
Instead, Kentucky is a beautiful place with a low cost of living and relatively safe towns and cities. Hopefully, this guide on how safe is Kentucky for travel helps you plan your trip to the state.
Signup For Our Newsletter