Do you want to get Assist Wireless free phone? If yes, you have stumbled upon the right webpage.
The Federal administration has initiated several government support programs to provide poor people access to internet services and phone facilities. The Lifeline and Affordable Connectivity Program (ACP) are two programs that help low-income people afford their phone bills and offer them discounted or free services. These services are offered through wireless companies participating in these assistance programs.
Assist Wireless is a telecommunication company providing low-cost cell phone benefits in a few US states. The company is also a Lifeline assistance provider and offers free phones and subsidized services to low-income households, seniors, and veterans. If you wish to get Assist Wireless free phone, please go through our detailed guide regarding how to get Assist Wireless free phone and learn about the eligibility, application process, and more.
Why Does Assist Wireless Offer Free Cell Phone Services?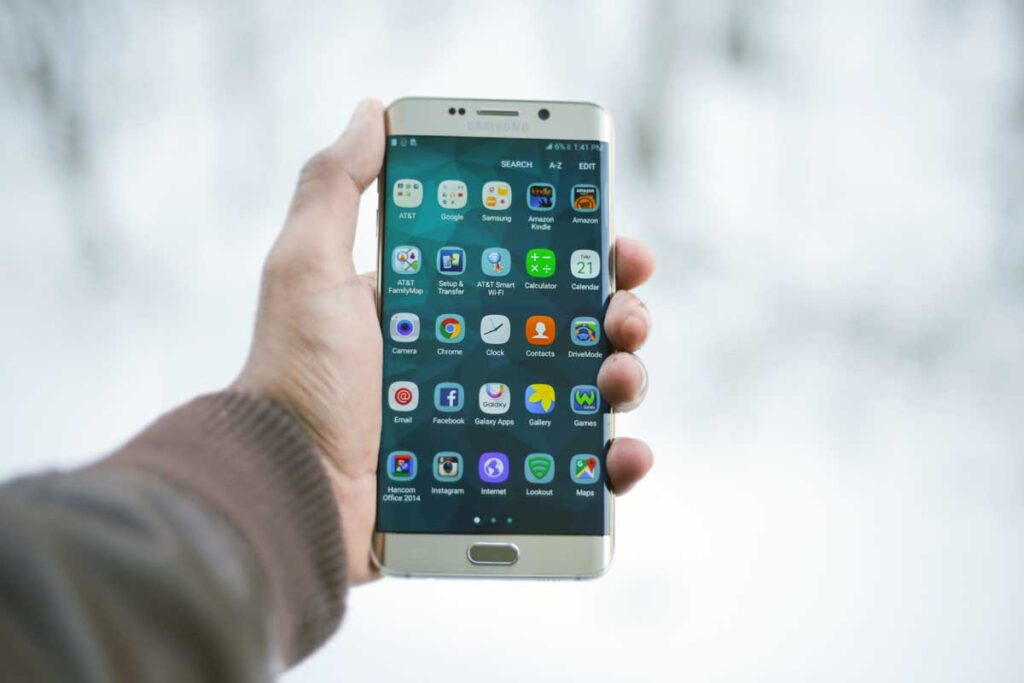 Many wireless providers participate in the government Lifeline assistance program. These companies get subsidies from the government to provide Lifeline benefits in the form of free monthly plans and internet services. The program entitles low-income families to a monthly discount of $9.25 on services which is $34.25 per month for households on Tribal land. The primary goal of the Lifeline program and the reason behind free internet services is to help low-income households stay connected.
The wireless service providers offer free monthly data, unlimited texting, and free monthly minutes to qualified low-income households. However, some generous providers also offer free phones to the qualifying household under the Lifeline program. Assist Wireless has also agreed to help financially unstable households by participating in the Lifeline program and offers free phones through this program.
Assist Wireless Government Lifeline Program
As stated above, Lifeline is a government support program that provides monthly discounts on telecommunication services for families meeting the low-income barrier or has a member participating in specific government-aided programs.
Assist Wireless offers special discounts as part of their Lifeline Program, including free plans and government phones to those who qualify.
Eligibility Requirements To Qualify For Assist Wireless Free Phone
Federal Communication Commission has set some requirements you must fulfill to qualify for the Lifeline program.
The primary requirements to participate in the Lifeline Program include the following –
You must be 18 or an emancipated minor.
You must be a state resident where Assist Wireless offers its services under the Lifeline Program.
You can check the additional eligibility criteria for the Assist Wireless Lifeline Program if you meet these requirements.
You must meet one of the two qualifying requirements below –
Income requirement
Your annual household income must be at or below 135% of the Federal Poverty Guidelines.
Program requirement
You or any family member participate in any government support program mentioned below.
Medicaid
Food Stamps / Supplemental Nutrition Assistance Program (SNAP)
Federal Public Housing Assistance
Affordable Connectivity Program (ACP)
Supplemental Nutrition Assistance Program
Administered Temporary Assistance to Needy Families (TANF)
Subsidized Security Income (SSI)
Program to Distribute Food on Indian Reservations (FDPIR)
Veterans Pension and Survivors Benefit
Bur of Indian Affairs General Assistance and Social Security
(SNAP)Tribal
Temporary Assistance to Needy Families administered by Tribes (Tribal TANF)
Tribal Head Start – only those households that have met the minimum required income.
General Assistance from the Bureau of Indian Affairs (BIA)
What Documents Are Needed To Assist Wireless Lifeline Program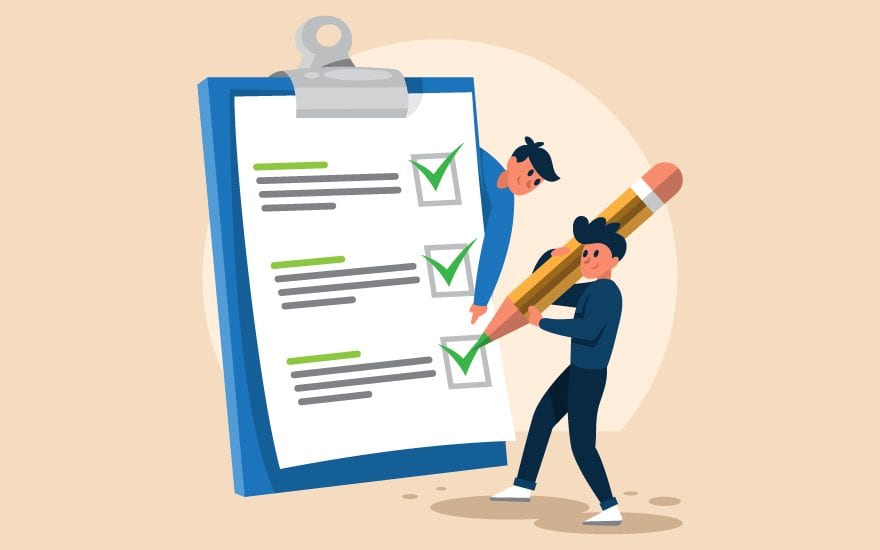 Knowing your eligibility does not make you eligible to apply for a free phone. You must prove your eligibility with valid official documents during the application process to successfully qualify for the Lifeline Program.
The documents you need to submit depend upon which eligibility you apply for the Assist Wireless Lifeline Program.
The accepted documents based on your eligibility are given below.
Income Verifying Documents
If you are eligible on a low-income basis, you must have a document showing your full name and income status.
The accepted official document includes the following –
Paycheck stubs
Current income statement from your employer
A Social Security statement of benefits
Child support award
Divorce decree
Previous year's federal, state, or Tribal tax return
A retirement/pension statement of benefits
Veterans Administration statement of benefits
Unemployment or Worker's Compensation statement of benefits
Program Participation Documents
Suppose you qualify to apply for the Assist Wireless Free Phone program on your other government program participation basis. In that case, you must submit a document furnishing the relevant details like program name, date of issuance, name of the authority issuing the document, etc.
The officially accepted documents are as follows –
Statement of benefits
Government Approval Letter
Benefit award letter
Benefit verification letter
General Documents
Apart from the eligibility documents, you may require some documents to verify your age, identity, or address. In such a case, you can submit any of the following –
US Driver's license
A valid state, government, military, or Tribal ID
Birth Certificate
Passport
Certificate of US Citizenship or Naturalization
Permanent Resident Card or Green Card
Most recent W-2 or tax return
Mortgage or lease statement
Utility bill
It is critical to note that you must submit a copy of your eligibility documentation rather than the original one during the application process.
How Do You Apply For Assist Wireless Free Phone Program?
The Assist Wireless free phone application process includes a few simple steps, from determining your eligibility and collecting the necessary documents to filling out the application form for Assist Wireless Lifeline Program.
You can check your eligibility and needed documentation in the above sections.
To apply for Assist Wireless free phone, you must first apply through National Verifier to verify your qualification. Once National Verifier approves you, you can apply at Assist Wireless.
You can apply through the National Verifier by following the steps below –
Please visit nv.fcc.gov/lifeline. You will see the homepage of the National Verifier.
Select your state by clicking on the drop-down icon.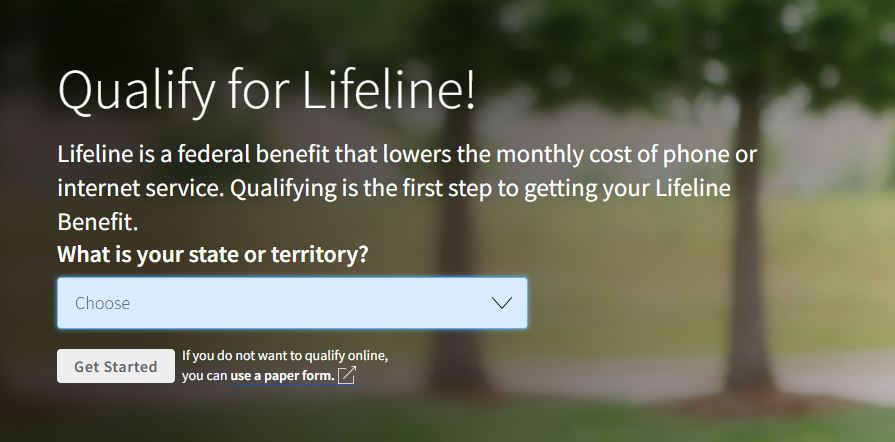 Click on the "Get Started" option.
After you enter your state, you will be redirected to an application form. This form is to verify your eligibility for the Assist Wireless Lifeline Program.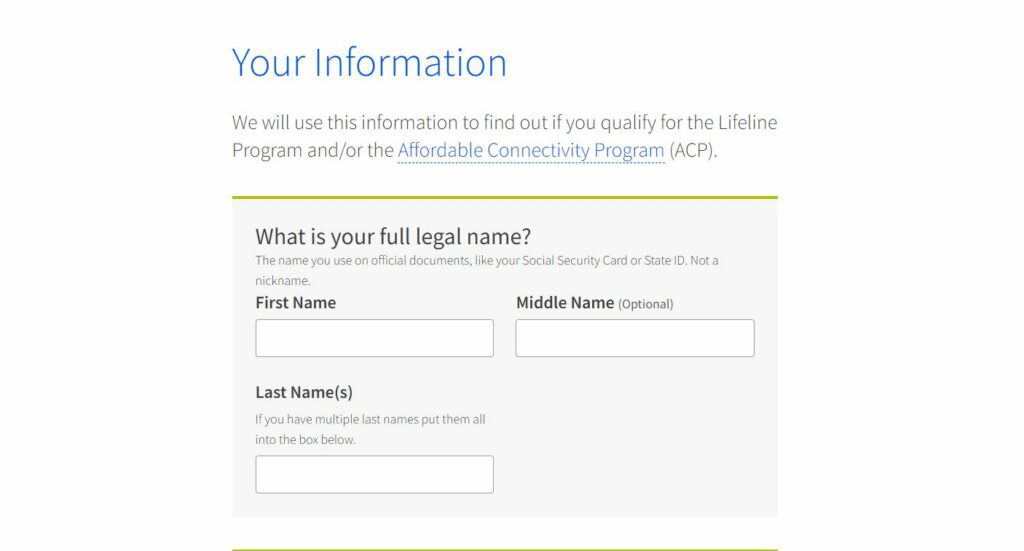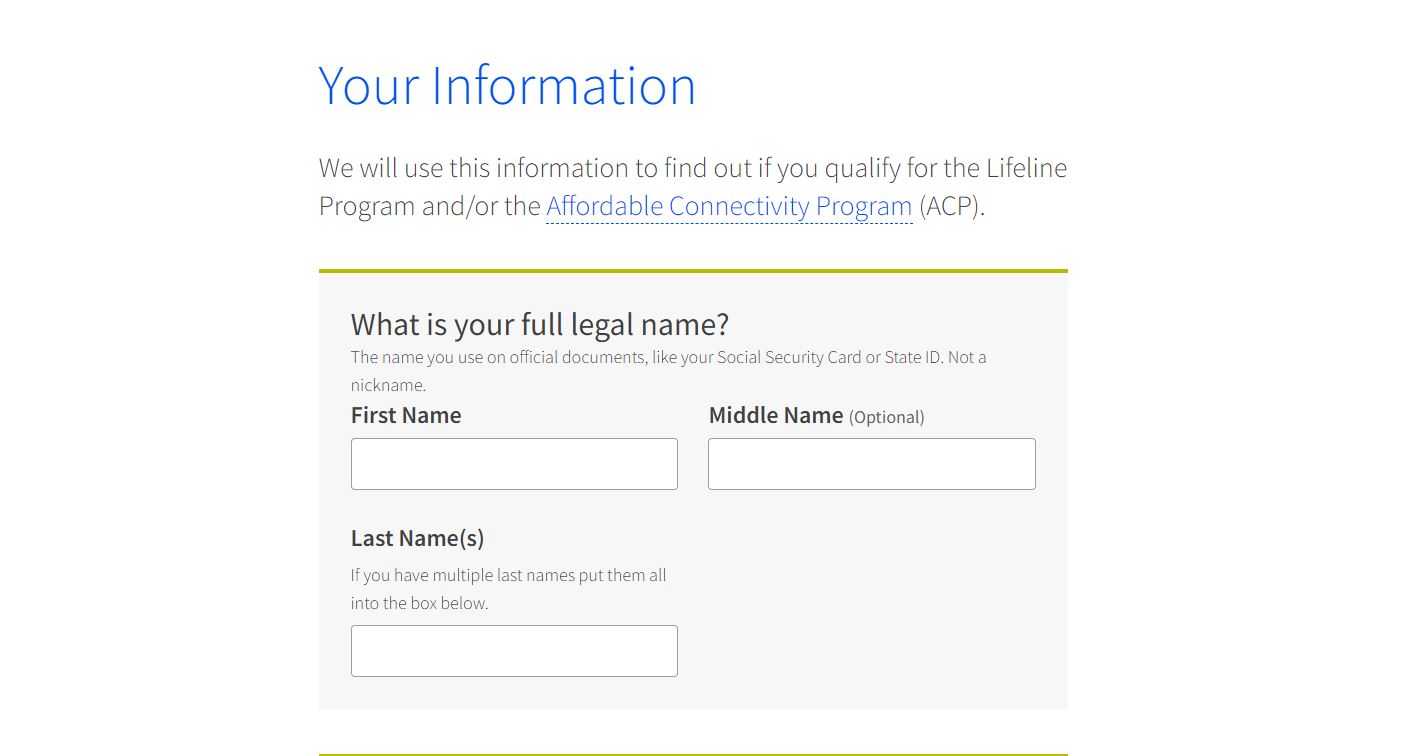 Please fill up the application form with the correct details.
Attach your eligibility documents copies.
Finally, submit your application form once you finish.
The National Verifier will notify you on your registered email if your application is approved.
Once the National Verifier approves, you can fill up the application form for the Lifeline program of your state.
Application for Assist Wireless Lifeline program
After the National Verifier approves you, you must apply for the Assist Wireless Lifeline Program in one of the following ways.
Apply Online For Assist Wireless Lifeline Program
Assist Wireless allows online applications for its Lifeline services.
The steps to do the same are as follows –
Visit https://www.assistwireless.com/
Click on the "Enroll Online Today" icon at the bottom of the page.
You will be redirected to the "Availability Check" page.
Enter your email (the same email you entered for the National Verifier application) and ZIP code.
Click on the "Check Availability" icon below.
You will be redirected to the application form if the application is available.
Fill up the application with relevant details.
Attach your eligibility documentation copies and submit the application form.
If it shows no application availability, you can wait and try again.
Offline Application
Alternatively, you can apply offline by visiting the Assist Wireless store near you.
You can find the nearest store at www.assistwireless.com. Visit the site and click on the "Find An Assist Store" option. Then enter your location.
The map will guide you to the nearest Assist Wireless Store, where you can fill up the application form in person with the help of the company's agent.
Application via mail
In addition, you can apply for Assist Wireless free phone via mail. To do this, you must download the application form from the Assist wireless website and take a print of the application form.
Fill up the form, and attach your eligibility documents. Send your filled application with all supporting documents to Assist Wireless headquarters at 3030 LBJ Freeway, STE 1320, Dallas, TX 75234.
How Do I Activate Assist Wireless Free Phones?
Once you apply and get approved for a free phone, it will take 5-10 business days to arrive in your mailbox, depending on your location. Once you receive it, the next step is to activate your phone.
The activation process is essential to connect your phone to the company's network to enable you to use unlimited calling or text, or data services.
Please follow the below instructions to activate your Assist Wireless free phone –
The first step is to insert the battery into the phone.
Next, turn your phone on by pressing and holding the power button.
Your screen mentions, "Press 1 for English or "2 for Spanish."
Please select your preferred language.
After you choose your language, your phone is ready to place calls.
Please take note that Assist Wireless phones have different power. You can contact Assist Wireless at 1-855-392-7747 if the above activation process does not work. You can also email the company at [email protected] to receive help in the activation of your Assist Wireless phones.
What To Do If Assist Wireless Phone Gets Damaged, Stolen, Broken, or Lost?
Please consider the following steps if your Assist Wireless phone is lost or stolen.
You must first call Assist Wireless customer service to inform them about your lost or stolen phone, so they would temporarily suspend your account. You will get 30 days to add a new device to your account before the service gets disconnected.
If your phone is broken or damaged, you can obtain a replacement by the following –
You can get the Lifeline device at the Assist Wireless retail stores to be used as a replacement device.
If you have an old phone compatible with the Assist Wireless network, you can bring your own device to the Assist network.
The other thing to note is that receiving a defective phone may be covered under the phone's warranty. Hence, check your phone's warranty for information regarding a replacement or repair.
Does Assist Wireless Offer Free Phone Plans?
No. Assist Wireless participates in the Federal Lifeline Program and enables low-income qualified households to get free mobile phone plans. However, the company has no free phone plans for people not qualifying for the Assist Wireless Lifeline Program.
Frequently Asked Questions
Can seniors get Assist Wireless Free Phones?
Yes. But the seniors must be eligible for the Lifeline program and qualify same.
Can I upgrade Assist Wireless free phone without a fee?
Assist Wireless provides their Lifeline-eligible people with free devices. Once those devices stop functioning, they may get a free replacement phone only if it didn't stop working due to the user's fault.
Can I have two Assist Wireless free phones?
No. According to the FCC's restriction, Lifeline-eligible households can have only one phone and one lifeline plan. Lifeline benefit is limited to one household, meaning only one family member can benefit from the Lifeline assistance and a free phone.
Does Assist Wireless use GSM or CDMA?
Assist Wireless uses the T-Mobile network, which is GSM.
Can I use my Assist Wireless SIM card with another carrier phone?
Yes. Assist Wireless offers a "Bring Your Own Device" service through which you can use Assist Wireless SIM with your other carrier phone. However, you must ensure that the phone you bring is compatible with the Assist Wireless network.

Subscribe to Email Updates :