These banks have cut interest rates on loans: After SBI, spontaneously, these banks also made loans cheaper
Union Bank of India reduced the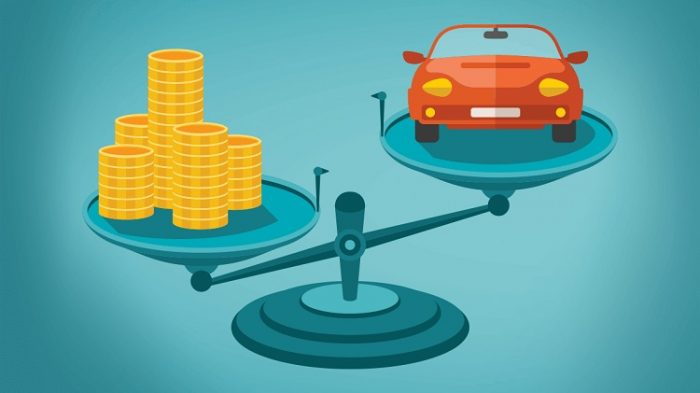 Union Bank of India has reduced the Marginal Cost of Funds (MCLR) based lending rate by 5 to 15 basis points for all periods. This is the 11th consecutive cut in the rate announced by the bank since July 2019. The new rates will be effective from May 11, 2020.
PNB Housing Finance is implementing a new rate from today Home loan company PNB Housing Finance has announced a 0.15 percent reduction in lending rates for existing customers.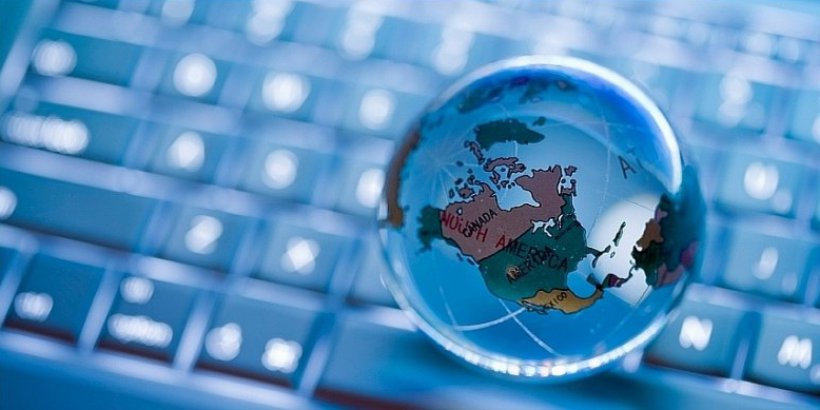 This deduction will be for both personal housing loans and property-acquired loans. The loan rate cut has come into effect from May 9.
The bank said in a statement that the deduction would be available to all existing retail customers who have taken loans at the floating rate before February 2020.
Neeraj Vyas, managing director, and chief executive officer of PNB Housing Finance, said, 'We have taken this step to provide relief to customers during the current COVID-19 crisis.
This will also help in growth in the housing sector. This will benefit 2.35 lakh customers, irrespective of the principal amount of their loan.
The company provides housing and non-housing loans to its retail customers. Apart from this, the company also lends construction to real estate developers.
Greatest, SBI had made loans cheaper.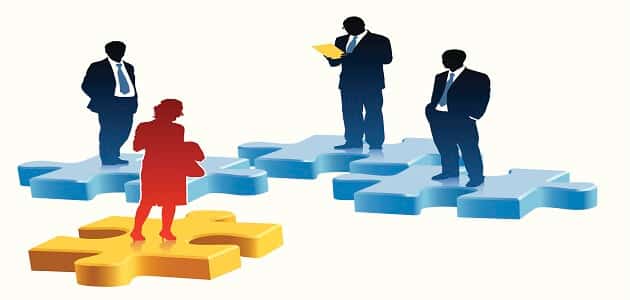 Earlier on May 7, SBI also announced a reduction in MCLR. After the cut, the one-year MCLR has come down from 7.40 percent to 7.25 percent.
It was decreased by 15 basis points, which would greatly benefit the customers. The new rates will be applicable from May 10, 2020.
Customers will get compensation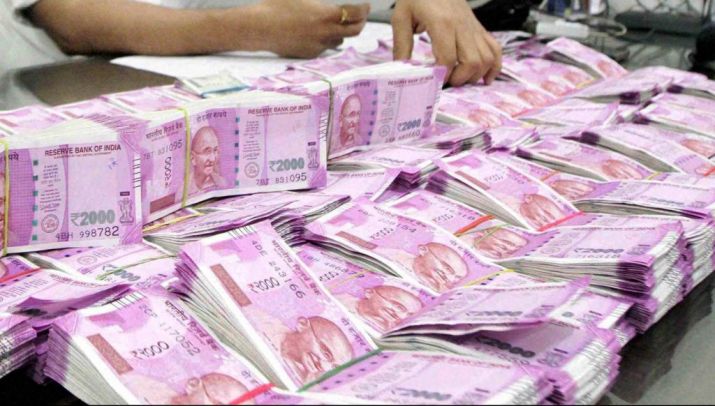 It may be noted that SBI has cut MCLR for the 12th consecutive time in the current financial year.
This will significantly benefit customers. This is because the EMI of their home loan will decrease.
However, if your home loan is linked to SBI's MCLR rate, the new deduction may not bring your EMI down immediately, as MCLR-based loans usually have a one-year reset clause.
Explain that MCLR rates are based on the bank's own cost.
The home loan will become extremely cheap.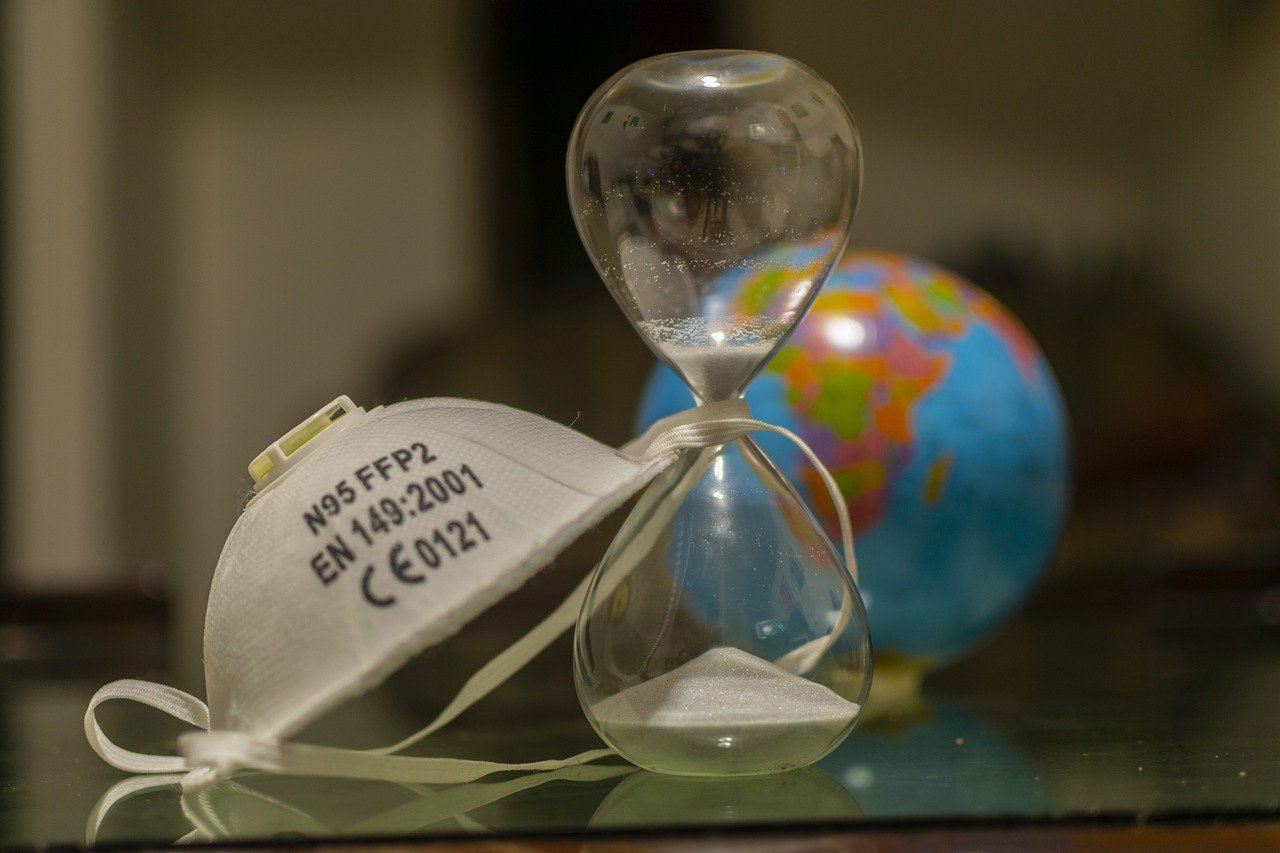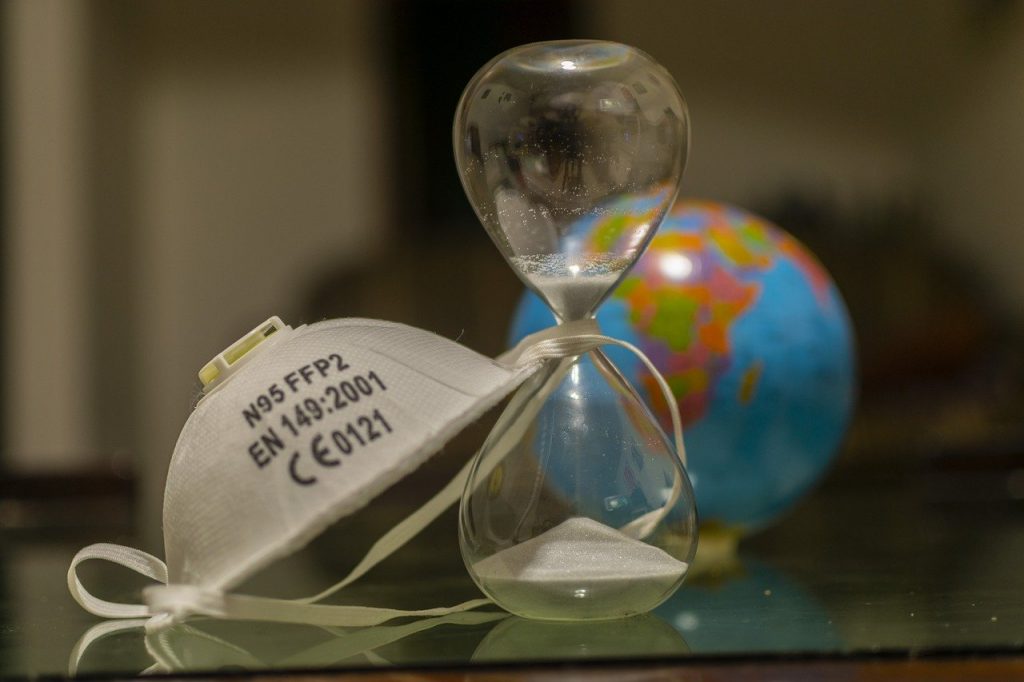 In this context, SBI said that if you have taken a loan of Rs 25 lakh for a period of 30 years, which is MCLR based, the EMI of your home loan will be reduced by about Rs 255.
 
Period  MCLR 
Overnight MCLR 7.15%
1 month MCLR 7.15%
3 month MCLR 7.40%
6 month MCLR 7.55%
1 year MCLR 7.70%

Subscribe to Email Updates :