In this article, we have covered detailed information about Barack Obama net worth and his finance-related information, such as assets, deals, and ventures.
So, without any further ado, let's get started –
Barack Obama Net Worth 2022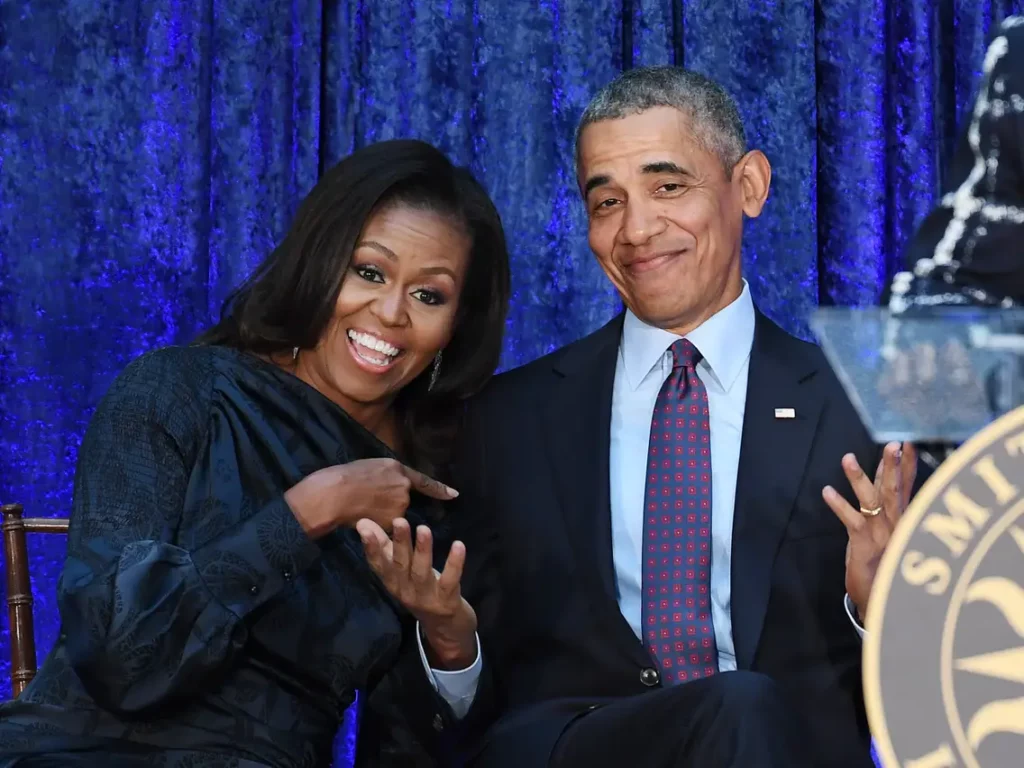 Barack Obama net worth is estimated at around $70 million.
Barack Obama has made $400,000 annually during his eight-year presidency of the United States. Obama's 2015 tax filings, which were made public on April 15, 2016, revealed that he and Michelle Obama filed jointly and disclosed an adjusted gross income of $436,065.
With an 18.7% tax rate, they paid $81,472 in taxes. Additionally, they gave a total of $64,066 to over 30 charities.
Below is a history of his achievements that helped Barack Obama net worth over the years –
He received $80,287 from the Illinois Senate and $32,144 from the University of Chicago Law School in 2004. He also lectured there.

Obama owns investments worth between $100,000 and $200,000 in three separate assets, including the Vanguard Wellington Fund.

 Following his performance at the 2004 Democratic National Convention, Obama signed a multi-book deal with Random House and received a $1.9 million advance plus royalties for his book, 

"The Audacity of Hope."

Along with $378,237 in book royalties, he also made slightly over $847,000 that year from a second book advance for 

"Dreams From My Father." 

A little under $150,000 in book royalties for 

"Dreams From My Father" 

were reported by Obama in 2006, in addition to $425,000 in royalties for 

"The Audacity of Hope."

Obama made over $3.3 million from book royalties from Random House in 2007 and nearly $816,000 for 

"Dreams From My Father."

He bought U.S. Treasury notes worth between $500,000 and $1 million, and he put money into two 529 college savings plans for his daughters, initially worth between $50,000 and $100,000 each.

Obama possessed between $1.1 million and $5.1 million in U.S. Treasury bills in 2008 when he was elected president.

Obama received a $1.4 million prize when he won the Nobel Peace Prize in 2009. He gave it to numerous charitable organizations.

Between 2009 and 2015, Obama received $400,000 annually as president, in addition to book royalties and interest on his investments.

According to 

Newsweek

, Obama receives an annual pension of more than $200,000 after leaving the White House. Additionally, he has been paid up to $400,000 for public speaking engagements.

Additionally, the Obamas and Penguin Random House inked a book contract for two volumes, one written by each half of the power couple, that is said to be valued at over $65 million.

2018 saw the founding of Higher Ground Productions and a Netflix production agreement.

In 2020 "

A Promised Land,

" Barack Obama's most recent book, was published. A historic $65 million agreement was made for the book that also included Michelle Obama's autobiography.
All these reasons helped Barack Obama net worth increase significantly over the years.
Barack Obama's Speaking Fees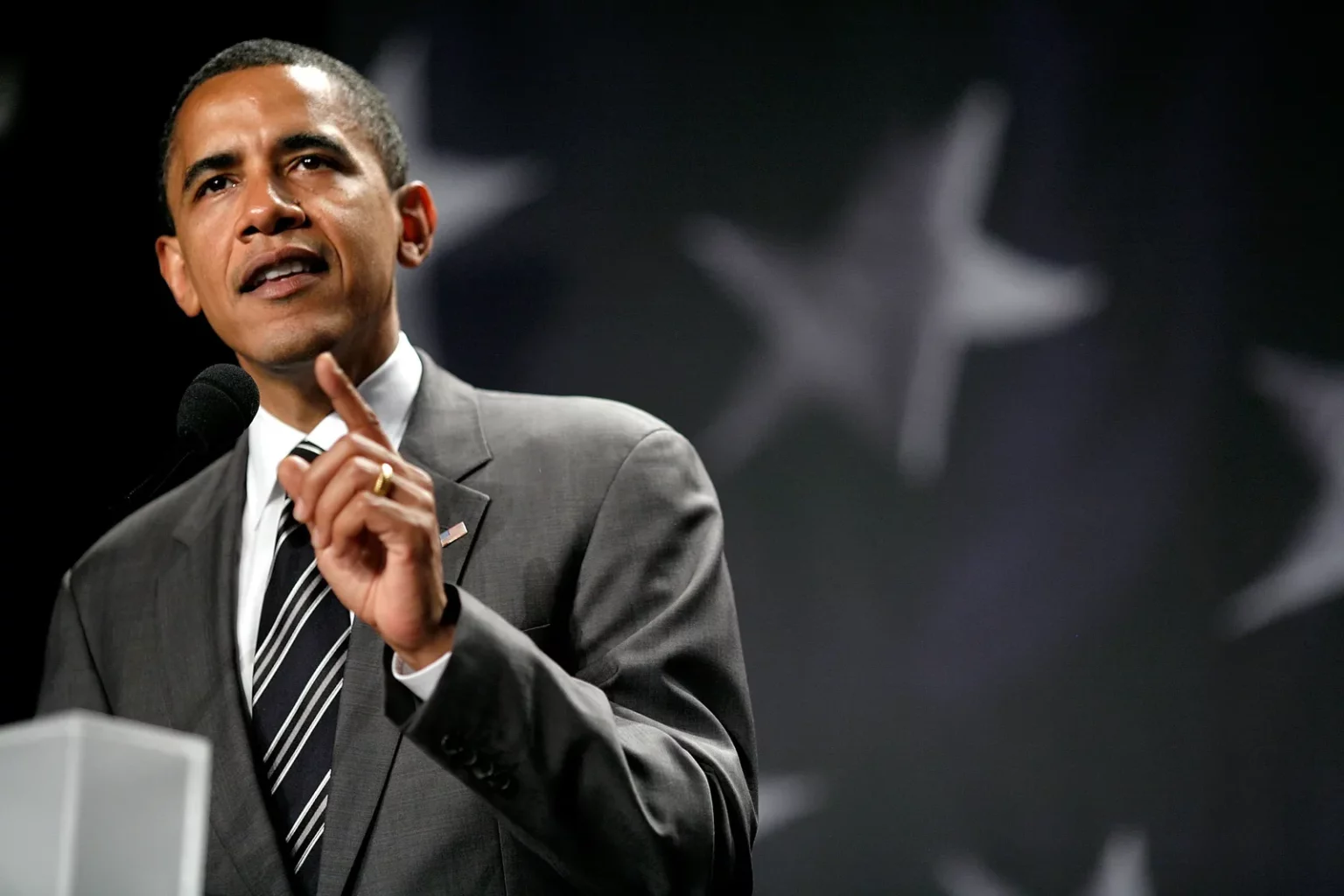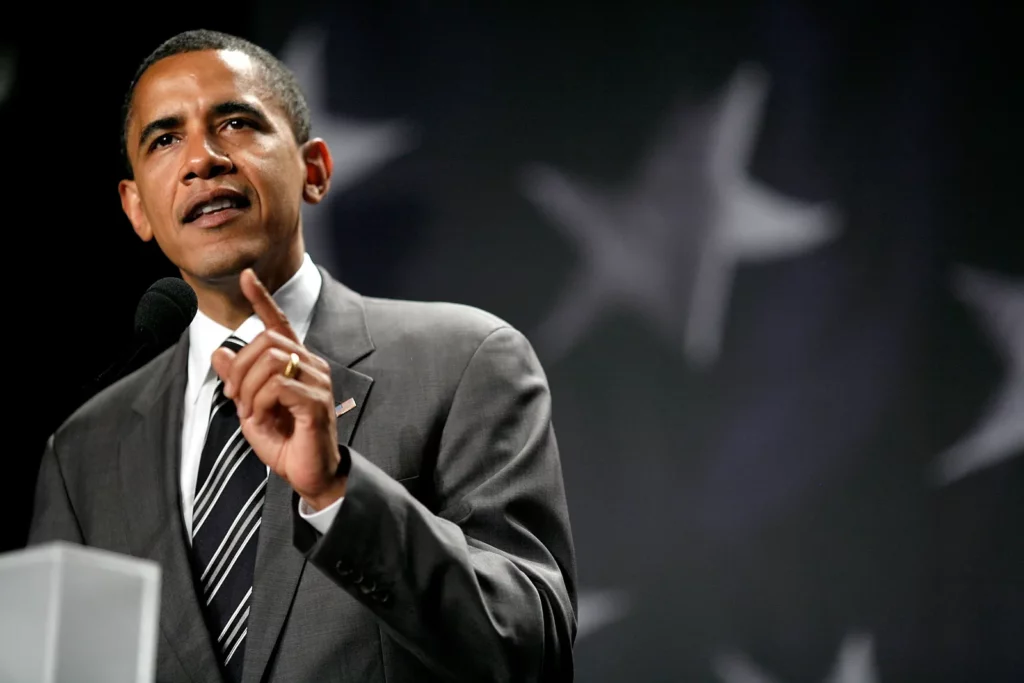 According to The New York Times, the former president spoke in September 2017 at a healthcare conference organized by the trading and investing firm Cantor Fitzgerald. His fee for the occasion was said to be $400,000, equal to his yearly pay as president.
According to analytics, the Obamas might give 50 talks annually and make $200,000 per speech.
Also Read – Former President Obama's First White House Visit in 5 Years
Barack Obama's Real Estate
Obama is the first president to have stayed in Washington, D.C., after leaving office. He stayed in town with his family so that Sasha, his youngest daughter, could complete high school.
The Obamas paid $8.1 million for their opulent Kalorama home. They continued residing in their historic Hyde Park neighborhood in Chicago.
Barack Obama's Life Beyond the Presidency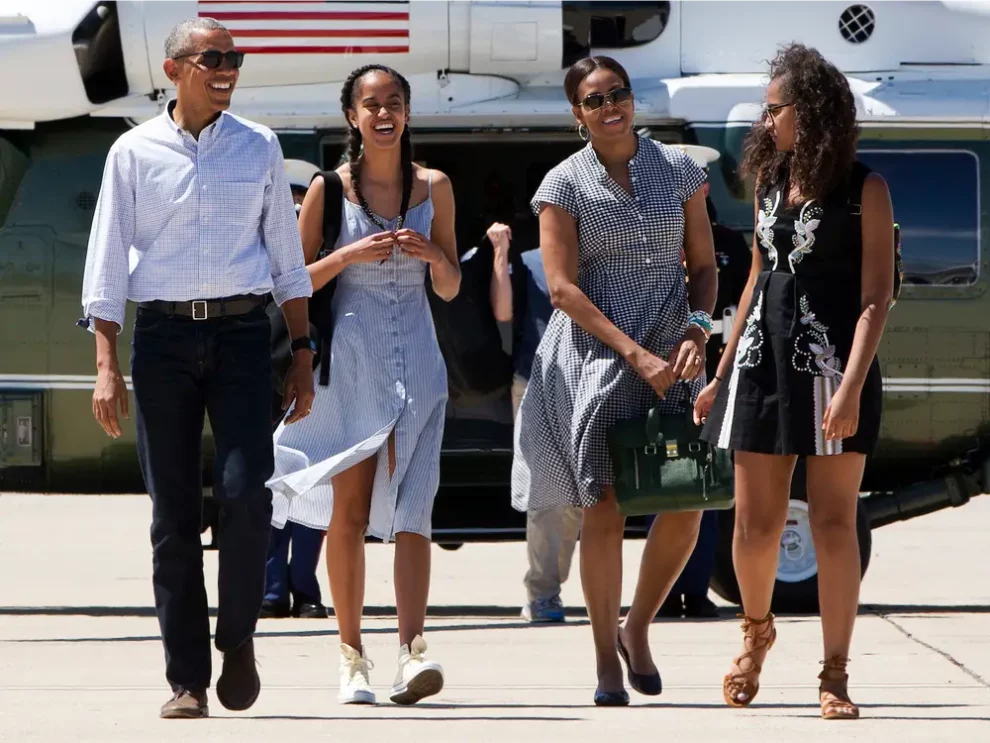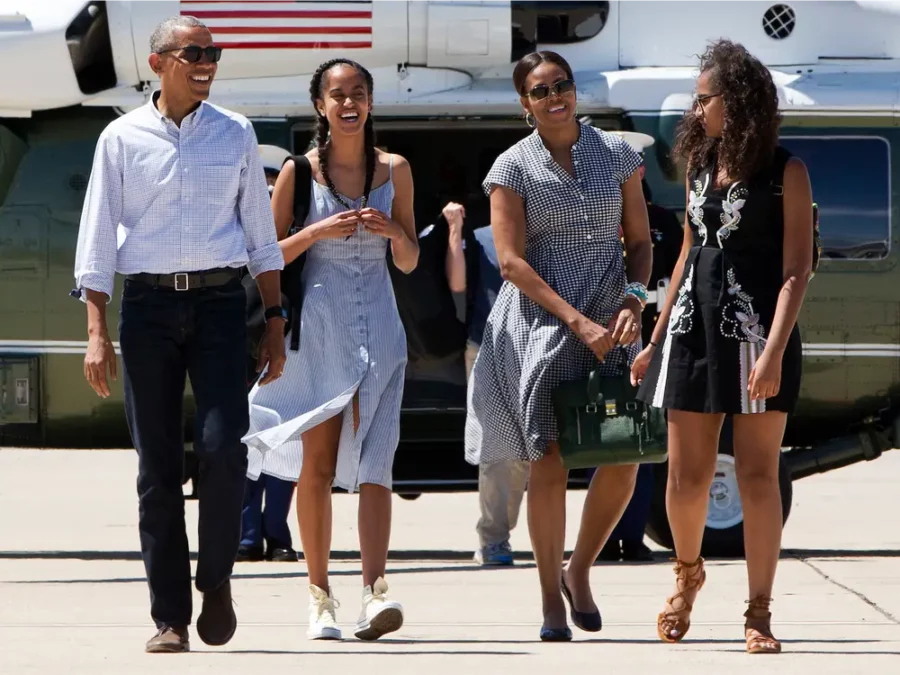 Obama has reverted to his origins as a community organizer and is focused on significant causes, including immigration, gun control, nuclear nonproliferation, racial harmony, and criminal justice reform.
Obama continues to promote social change by bringing attention to these problems through various organizations, social media, speaking engagements, and his production firm.
Obama will be paid the same as a cabinet secretary for the rest of his life under the 1958 Former Presidents Act. His annual pension will be $205,700, along with health insurance, 24-hour Secret Service protection, and other benefits. Obama will receive money for an office, personnel, and other costs in addition to Secret Service security.
Also, Read – Trump vs Obama
Barack Obama's Netflix Deal
Obama is preparing to broaden his network as a producer, which might enhance his net worth. In 2018, he and Michelle Obama agreed to work together to create films and television shows for Netflix.
Netflix withheld the financial information, but comparable agreements have been valued at tens of millions of dollars over time.
Other ventures
The Obamas' production firm, Higher Ground Productions, is behind several documentaries, including "American Factory," "Becoming," and "Crip Camp," which has the unusual distinction of having a 100% fresh rating on Rotten Tomatoes.
Obama is the narrator of the docuseries "Our Great National Parks," which debuted on Netflix last month. A sci-fi movie named "Satellite," a young adult book series called "Firekeeper's Daughter," and numerous other movies are among the upcoming releases.
Closing Comments
There you have it – a detailed article covering Barack Obama net worth. With that said, here I am wrapping up this article. If you have any questions, feel free to shoot them in the comment section below. Our team will try to respond ASAP.
Signup For Our Newsletter