Best Anime of 2022: The Ultimate Watchlist: Finally 2022 ended. It left so many bitter tastes and everyone wants to forget about it. But we can't deny that there were some amazing anime that was released this year. And if you haven't watched these gems, we don't know what you are doing. We have compiled a list of the 10 best anime that came out this year. But we will include only those anime whose at least 12-13 episodes have been released. So anime like Attack On Titan will not be on this list. So, let's get on with it without any delay.
10. Fruits Basket (Season 2)
Fruit Basket is an anime that can make you cry anytime it wants. It is a heart-wrenching story of an orphan girl Tohru Honda who after meeting three new people learns some dark truths about their family. As the series continues, she learns all the difficulties faced by the family because of that. The second season was able to make you cry in every emotion imaginable. It lost its spark for a few episodes, but nonetheless, it was an amazing ride.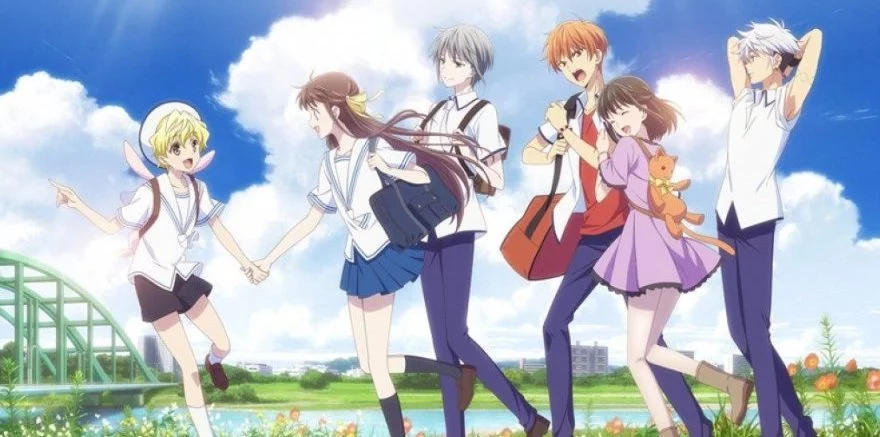 9. RE: Zero Season 2
On March 23, 2019, Re: the zero-second season was announced on their official Twitter page and the whole fandom was thrown into a hiatus. No one was able to contain their excitement. And when season 2 came out, it was everything the fans ever wanted. All the emotions, moments, everything was still there. People say that season 2 is bad, but after the first three episodes of this season, you won't be able to hold anything and will be hooked on this.
8. Darwin's Game
Well, if you action/thriller genre fan, look no further, Darwin's Game is a perfect watch for you. The 11-episode series might be one of the best thrillers ever. The series focuses on Kaname Sudō who receives an invitation, from a friend who recently died. He accepts the invitation and from there he is pushed into a survival game called 'Darwin's Game'. For survival, he must rely on his every sense and must forget every other thing that he could trust. If you are looking for that sudden adrenaline rush this anime is for you.
7. Dorehedoro
What a show it is. If you are a fan of grimy, gory, and dark things you will absolutely love this show. Everything in this anime is almost perfect. The characters are straight-up badass just like in the manga and animating it in 3D was a masterstroke. This is one of the few anime to come out recently with a unique plot, and engaging characters. The hero has a fleshed-out unique personality.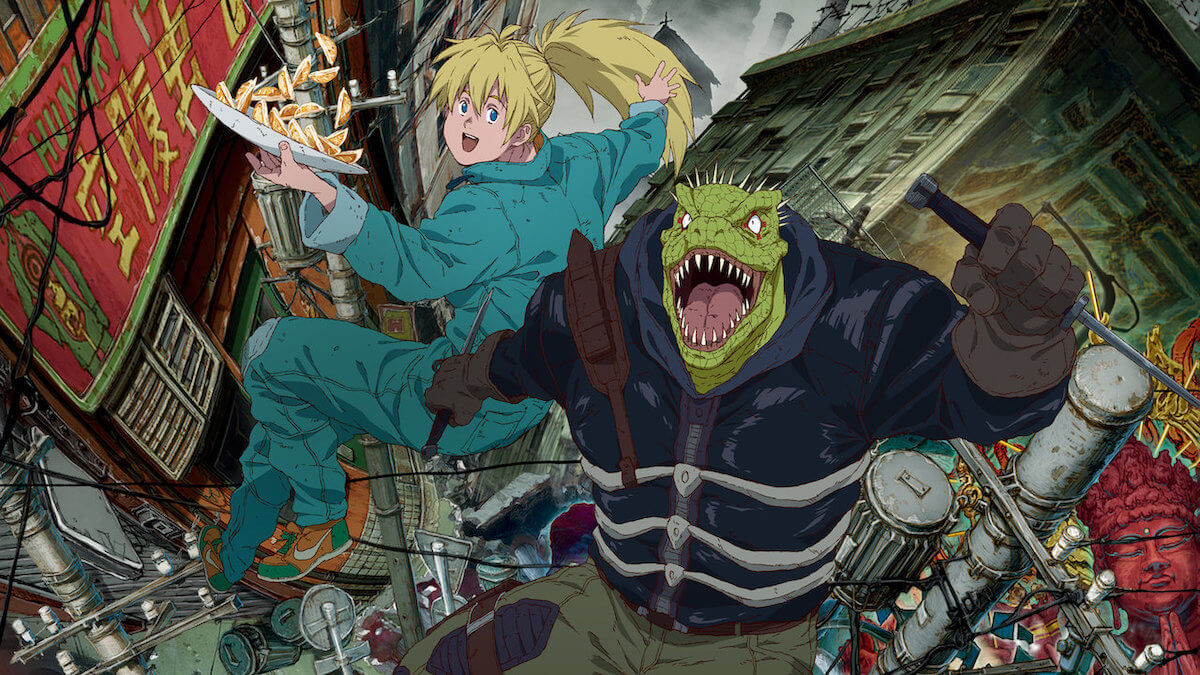 6.Beastars
Beastars was one of the most beloved Netflix original anime. Fans loved it, critics loved it and when it ended everybody demanded season 2 of the anime. You can say that it was a surprise hit. Beastars is an anime based on manga of the same name. Great characters, well-written and impactful dialogue, an intricately designed world, mature themes, and a romance that doesn't overpower everything else in the series. It rides the line between drama and melodrama. Having realistic characters and still emotionally heightened scenes.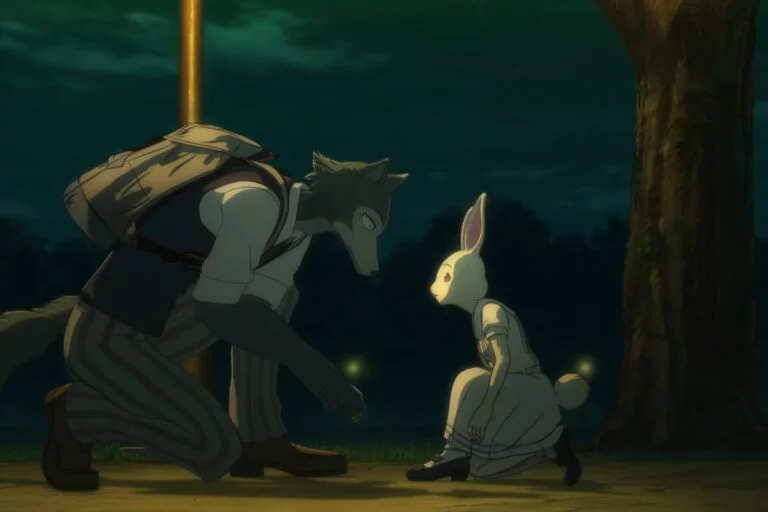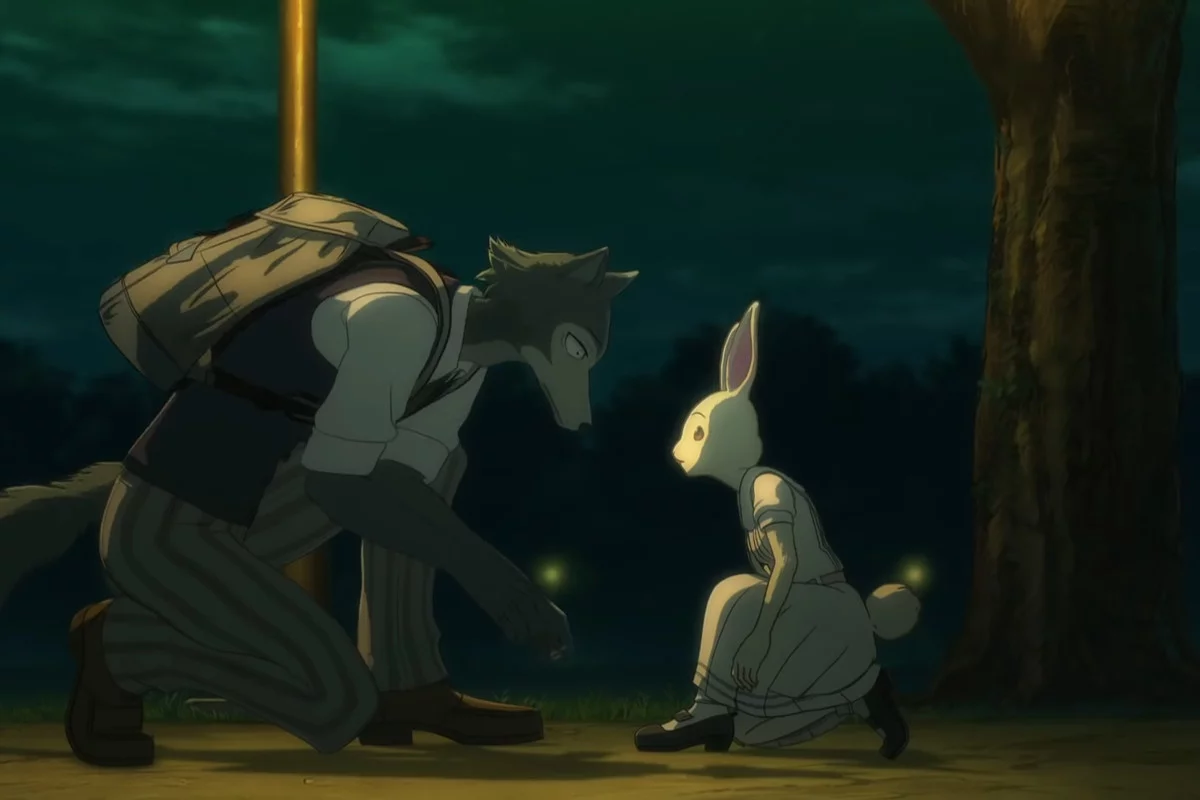 5. Deca-Dence
Deca-Dence was an original series that showed so many similarities to Attack On Titan. But as the anime unfolded it starts becoming something different, something more. Each episode seems to make the show better. Every episode feels like it has a totally different direction to it, from training sessions to thriller escapes to climactic battles. Not only are there obviously no fillers, but each episode feels special in its own right.
4. Keep Your Hands off Eizouken!
We don't know how this anime made the top of this list. Maybe it deserved a higher-ranking spot. It might be if I was not biased for the anime on the top 3 of this list. How frequent it is that we get an anime about High School Students. Well, too frequent. But how frequent it is that the students in the anime want to set up an anime club in the school and produced their own anime. Now, that's something unique for sure. The plot of the anime is too unique and this by far is the best comedy anime of 2022, so you should definitely give this a watch.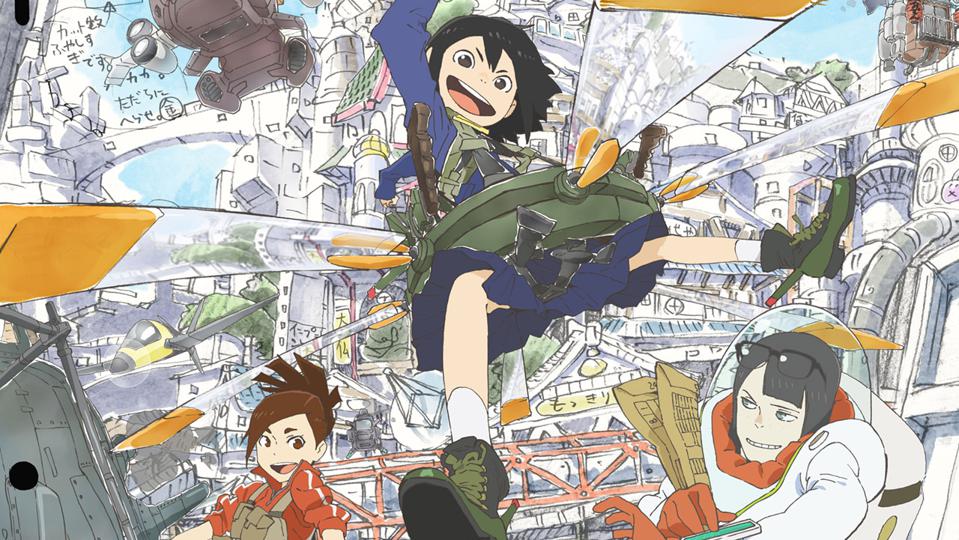 3. Haikyuu!! To The Top
Even after the change in animation style, Haikyuu is everything that fans loved about it. There is something really special about Haikyuu, It's characters that you wanted to root for, Its storyline that you become interested in from the first episode, that inspiration, enthusiasm, thrill, blood rush, and everything you got while watching Haikyuu, none of it can be replaced by any other anime, no matter how good it is.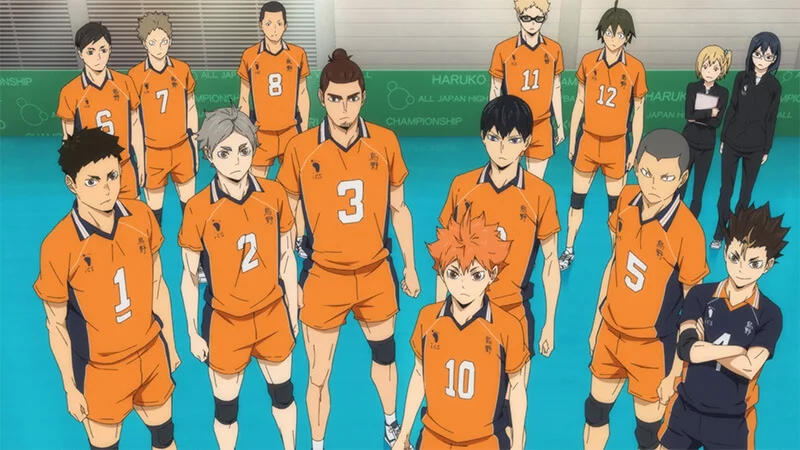 2. Jujutsu Kaisen
This is hands down the best Shounen anime of this year. Screw this year, maybe for the last 5 years. If Attack On Titan would have released in 2021, this might be the top anime in every chart of 2022. It is a shounen anime that is dark, really dark. The fans are going nuts with each passing episode. So if you haven't checked it out yet, go and check it out now.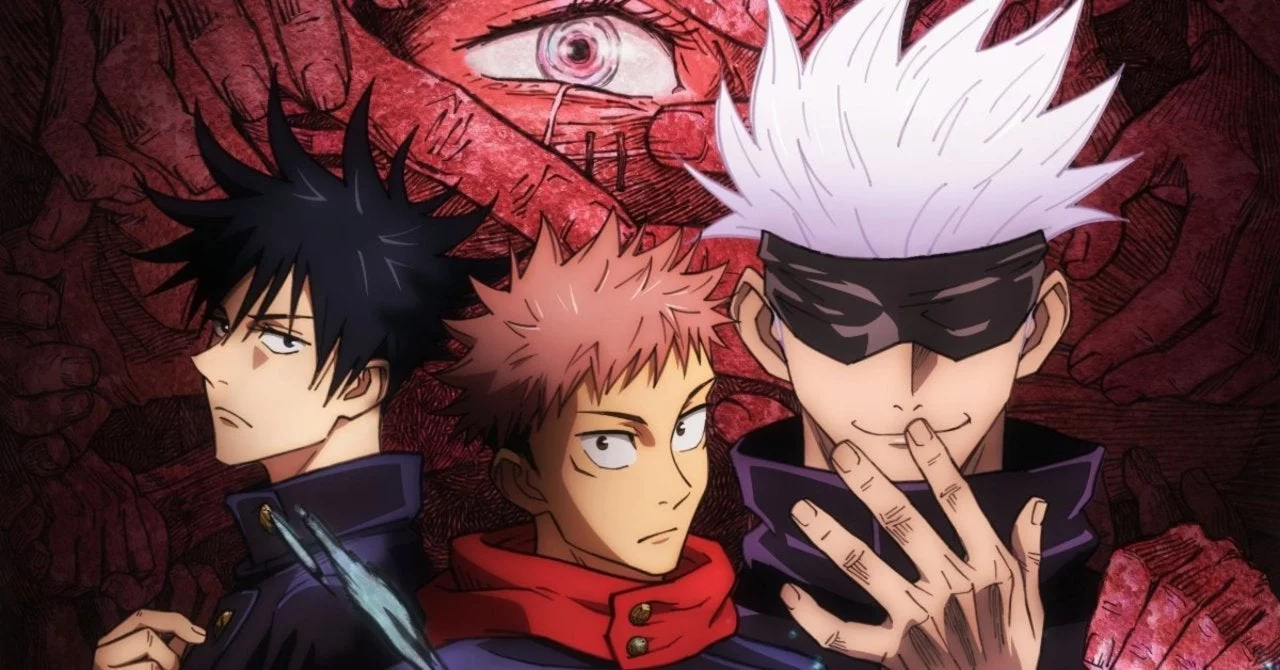 1. Kaguya Sama: Love Is War(Season 2)
You can argue all you want but I will give Kaguya Shinomiya the rightful position she deserves and that is number 1. No excuses. The Romantic/Comedy is one of the best in its genre and by the end of season 2, I was in tears. We just hope that the third season comes sooner than later and we can see Kaguya Sama back on our screens.
These were our picks for the best anime that came out in 2022. Know of any other anime that we might have missed? Let us know in the comment section down below.

Subscribe to Email Updates :