Netflix has become the ultimate source of entertainment today. The amount of content and experience it provides is incomparable. Genres ranging from crime, horror, romance to motivational you name it, and Netflix has the right choices for you. When it comes to movies that build in faith, love, compassion, Netflix has that too. And today, we will be looking at the Best Christian films on Netflix that are full of hope, spirituality, and faith.
Best Christian movies to watch on Netflix:
1-Case for Christ:

This is an award-winning story that is available on Netflix with a spectacular storyline. A case for Christ revolves around an investigative journalist who is an atheist. He puts all his journalistic and legal skills to disprove the new Christianity faith that his wife has found. But this leads to a journey of many revelations and unexpected results.
2-God bless the broken road: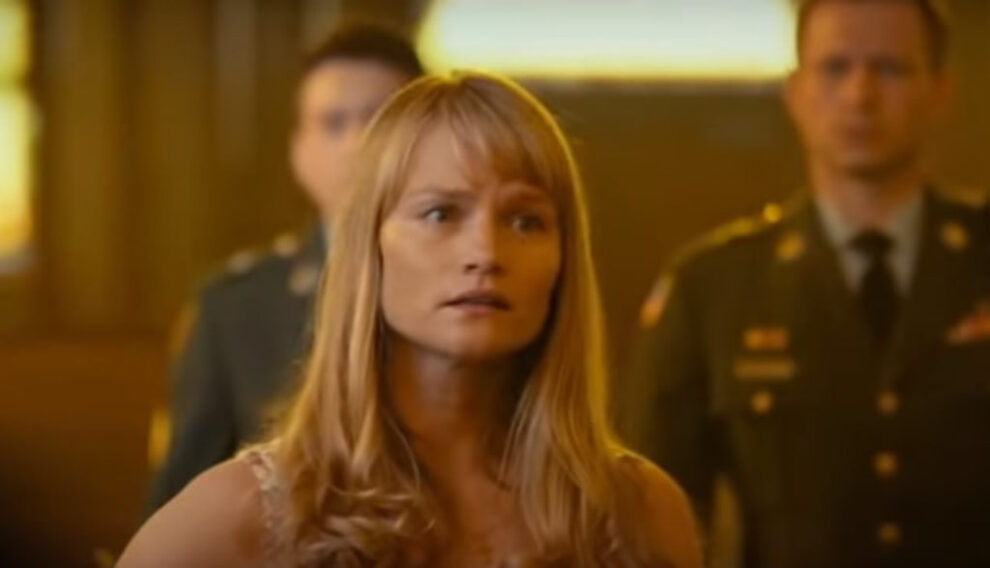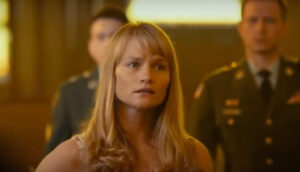 This story is very emotional, and it restores faith in God and imbibes hope. It revolves around the story of a mother who is widowed because of the war. She faces many struggles to raise her daughter during a tough time. But when things start to look worse, she puts her faith in God to help her through the difficult times.
3-The Gospel of Luke: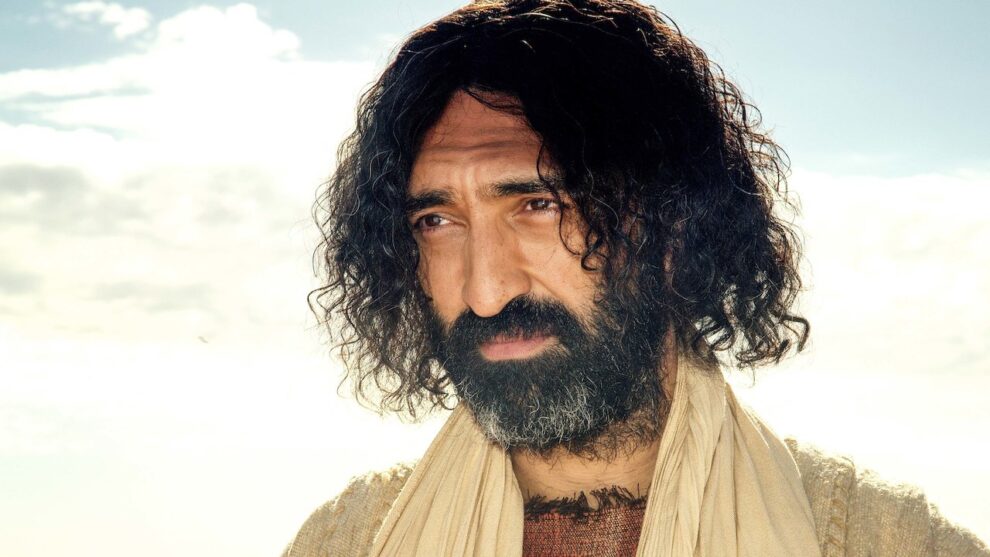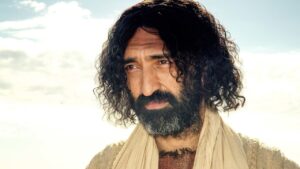 This movie is a spectacular groundbreaking and million-dollar project. The film talks about the life, death, and resurrection of Jesus on screens through Gospel text. Experts with the knowledge about historical, theoretical, and archaeological aspects of experience in the first century of Palestine. The narration of the film is done by Richard E. Grant and Sir Derek Jacobi.
Also read: https://world-wire.com/best-korean-dramas-to-watch-on-netflix-check-the-details-plot-and-cast-here/
4-God's not dead: A light in the darkness: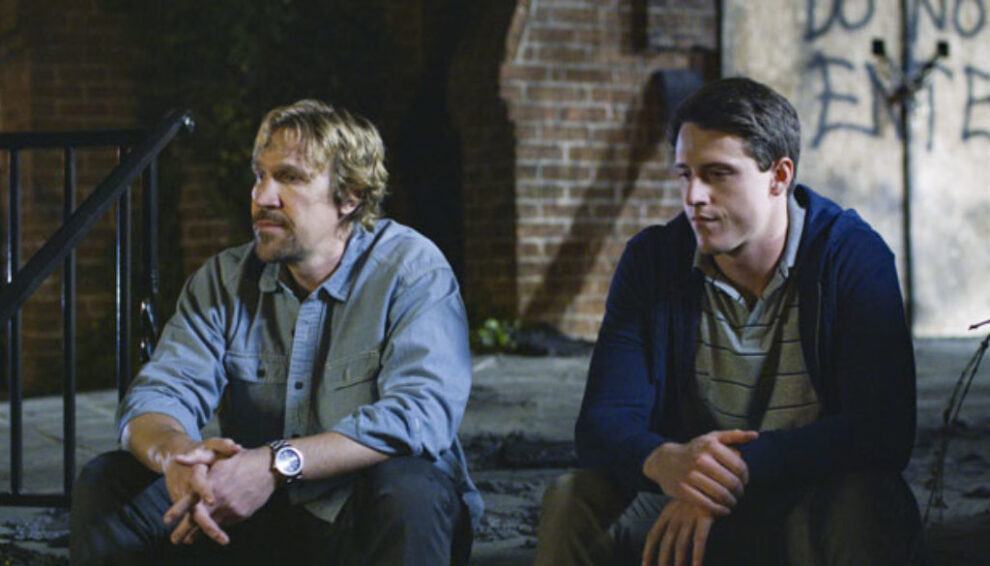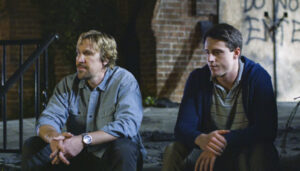 The story revolves around a central character Dave who is released from prison. The social unrest that follows later burns down the church which Dave and his congregation used. This leads Dave to go on a spiritual journey as he strives to fight against the university, becoming a barrier for him to build up the place again. The ultimate "God is good at all time" is put is aside.
5-Like arrows: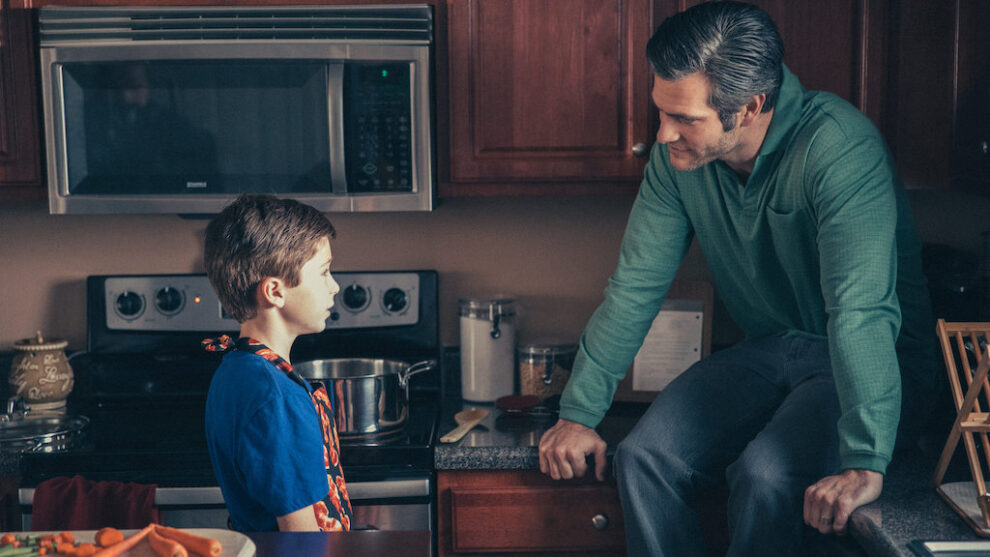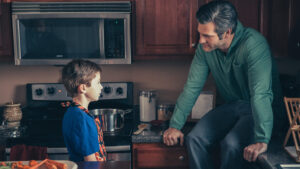 Parenting can be difficult, but it is also one of the best and rewarding jobs on earth. This film's story revolves around a family that decides that God will be the centre of their family. Throughout the journey of the couple in the 50 years, they come across the power of family. With this, they also learn the power of God and the transformation and hope it brings along.
Conclusion:
These are the top 5 Christian movies that you can watch on Netflix. These movies talk about hope, spirituality, love, and faith. Many of these movies are very inspiring and built-in hope with the love of God. These are a must-watch if these aren't on your list already, and to know more about movies, stay tuned to world wire.

Subscribe to Email Updates :