Comedy anime is a great way to take your mind off things when they are really hard or after you have watched some intense anime and need a breather. Comedy is such a flexible genre, Anime doesn't have to make you laugh every single moment to be considered a comedy, One example is anime like One Piece, One Piece has many action scenes and intense storylines but still is considered a really good comedy anime due to its skits and, it is mainly a shounen anime but still is regarded as one of the better comedy anime out there.
Best Comedy Anime
Now, let's look at some of the best anime of the comedy genre. This list might not include your favorite anime, but that doesn't mean that the anime is bad in any sense, after all, comedy is subjective in nature, isn't it?
Grand Blue
Grand Blue is one of the most underrated anime of all time. It is one of the best comedy anime that you can watch right now. Amazing visuals are just the cherry on top. You won't get better comedy anime than this. There are too many moments to highlight and there are really only a few other animes that will make you laugh this hard.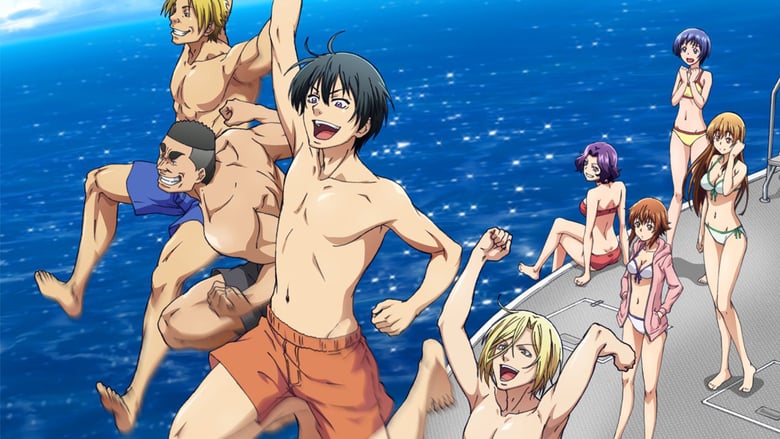 The Devil Is A Part-Timer
Well, The king of demons is working in McDonald's. Yes, the world's most famous fast-food joint. But, the Devil is saving the world. This anime is really unique anime and has many laugh-out-loud moments not for even a single moment the anime loses its charm and there is a smile on your face throughout the whole anime.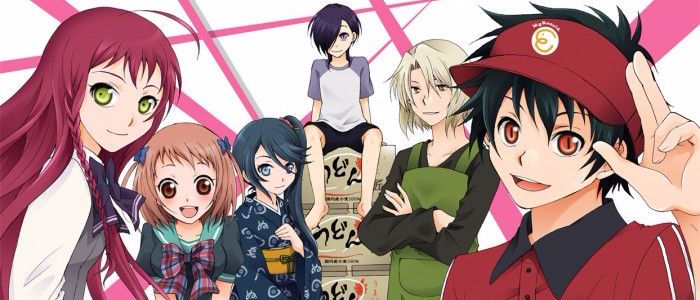 Golden Boy
This 6 episode mini-series might be the best thing you will ever watch. If you can get over some lewd content, go watch this anime. The anime is more researched than you think it is. Golden Boy is one of the best ecchi anime and it doesn't get in the way of its storytelling.  It's fun to watch the comedy unfold as they pull in fresh twists and great over the top situations all over the place.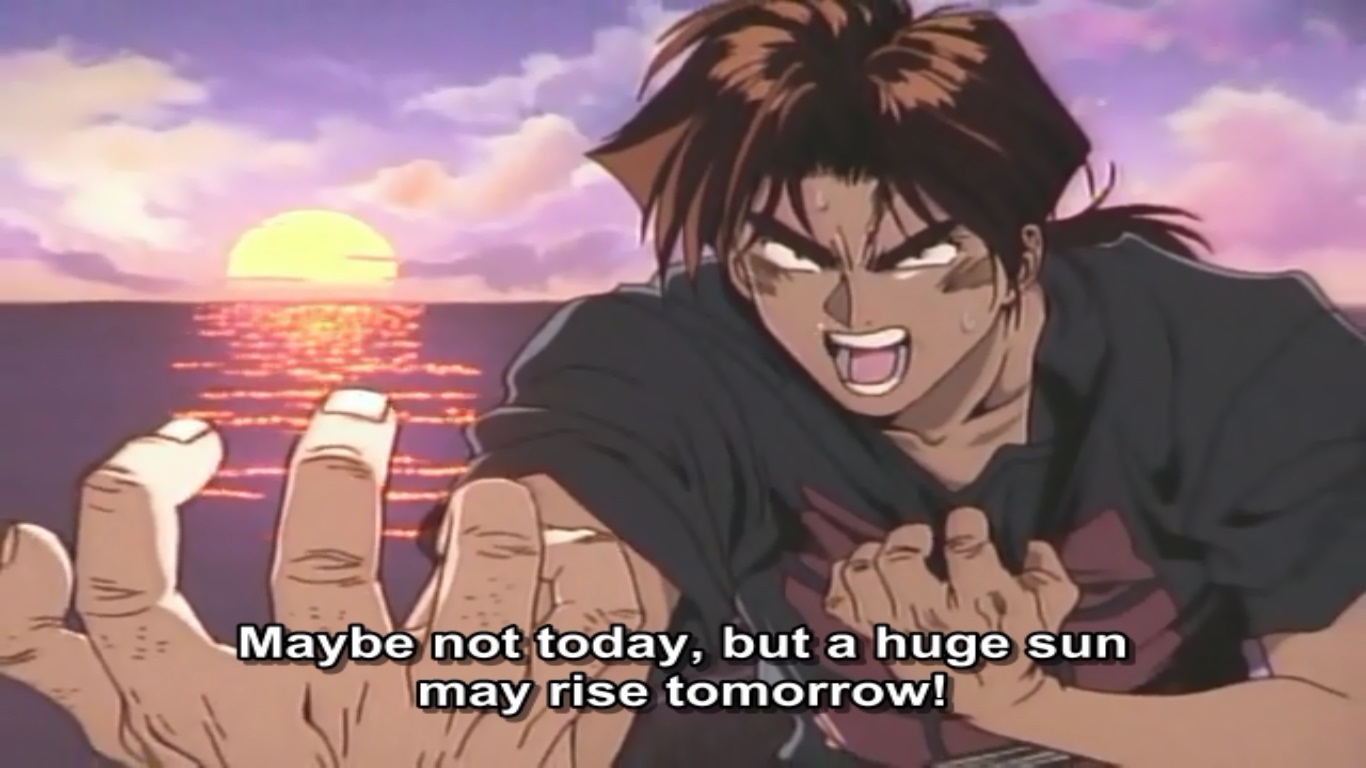 I Am Sakamoto
Do you ever have a classmate that is so good at everything that you get motivated and attracted by him rather than being jealous? That is Sakamoto a classmate of yours. Sakamoto is perfect at everything. No matter what he does it with grace and left everyone in awe. There are so many things lacking in this anime but it doesn't mean that this anime is any less funny than any other anime.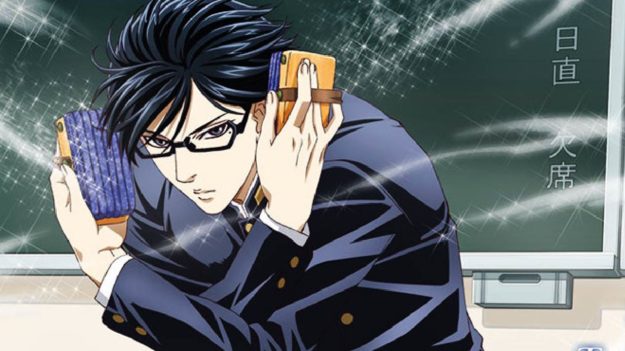 KonoSuba
How can you not mention the best-received comedy anime, while making this list? Okay, the second-best. It is a complete character-based show and if you like humor, I don't know what are you waiting for just go for it. Every character in the anime is fun and likable and Kazuma is a fresh wind compared to all the bland "harem" MC's we are used to seeing in these kinds of shows. Overall, Konosuba is a must-watch.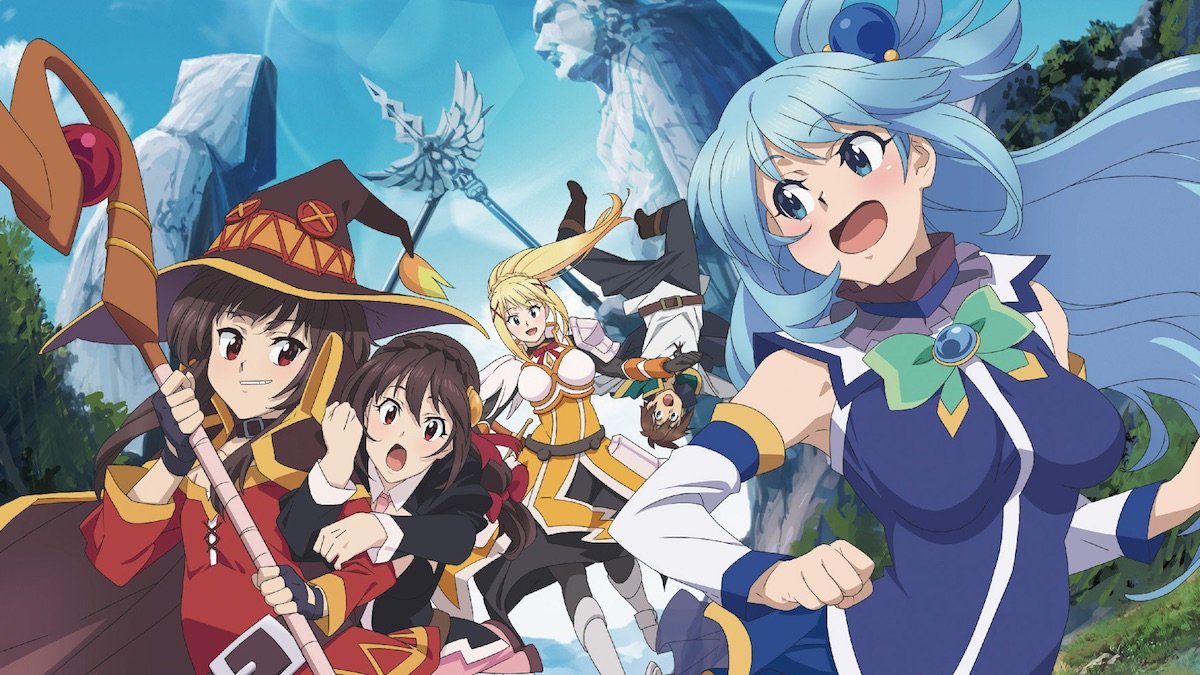 Monthly-Girls Nozaki Kun
How sad our life really is, we are watching a manga artist in an anime. Gekkan Shoujo did something new and groundbreaking for the time, which hereafter becomes the pioneer for future stories that are inspired by it. Has an intriguing plot, perfect execution, and memorable characters, and some instances are so hilarious that this makes this show so good.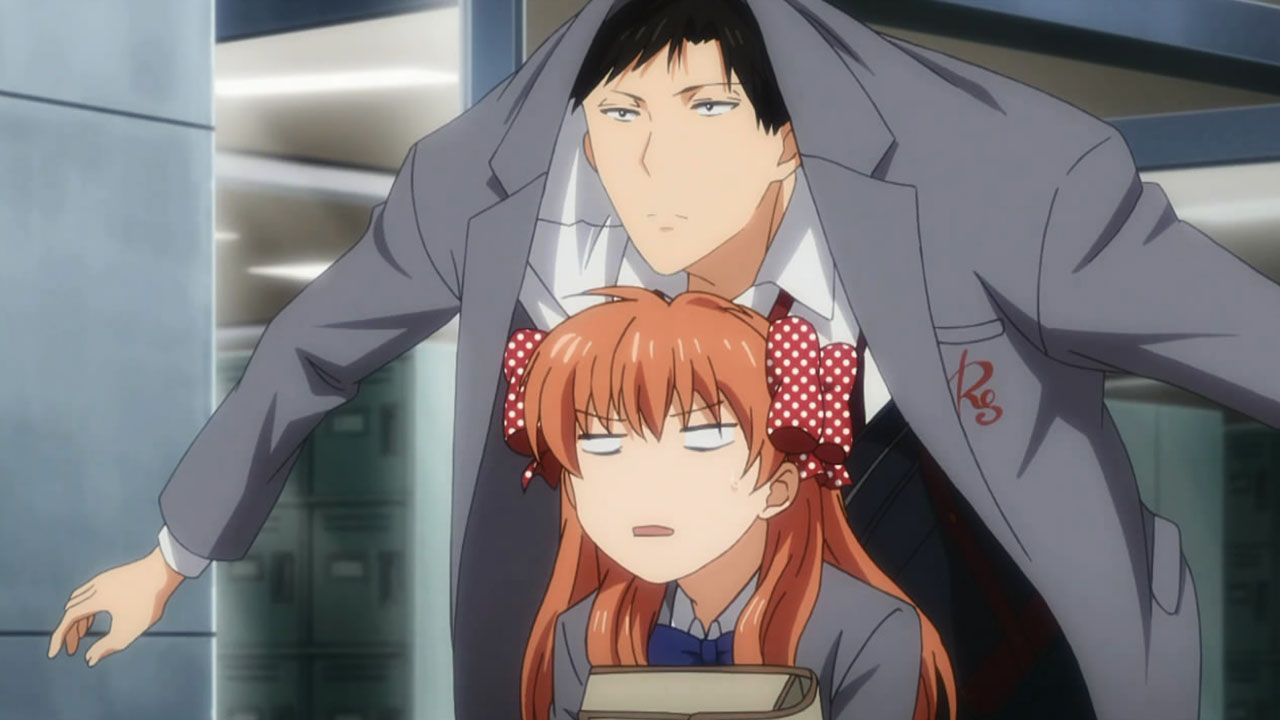 Baka And Test
Baka and Test are in my opinion one of the best gag comedy anime there is. It's hilarious. There are 2 seasons of it and plenty to enjoy. Baka and Test is a really good experience. It doesn't have that deep of a story but it's so funny at times you just can't leave.  season 1 was great, loved the mix of humor and fights. Season 2 was still funny, but it spent more time on fanservice than on the fights.  But, overall it's a really good anime just waiting to be watched.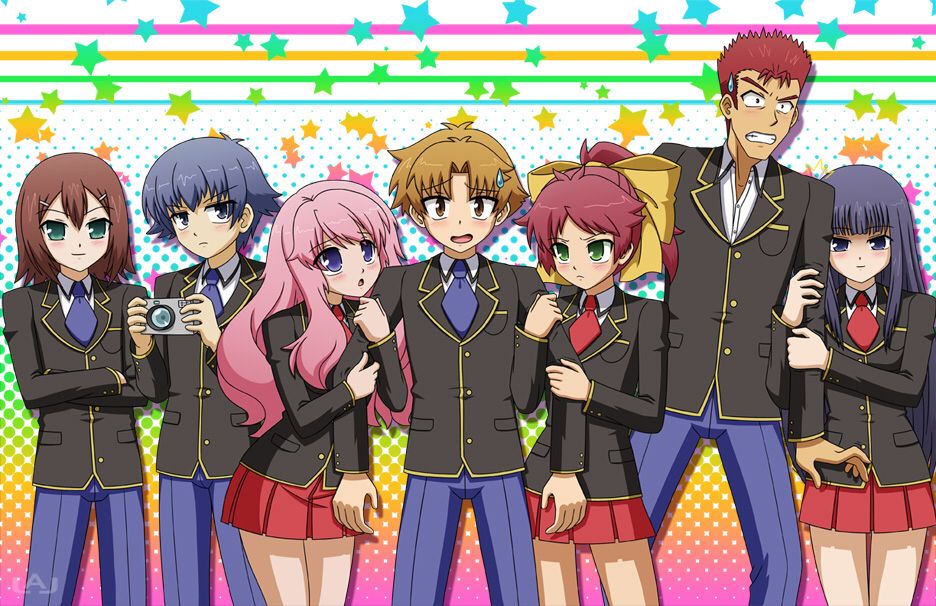 The Disastrous Life Of Saiki K.
Saiki K wasn't really popular at first, but as time passed it got the recognition that it deserves. It is a complete meta-comedy that doesn't develop an overall story but the jokes and comedic timing are so good that you can't get enough of it.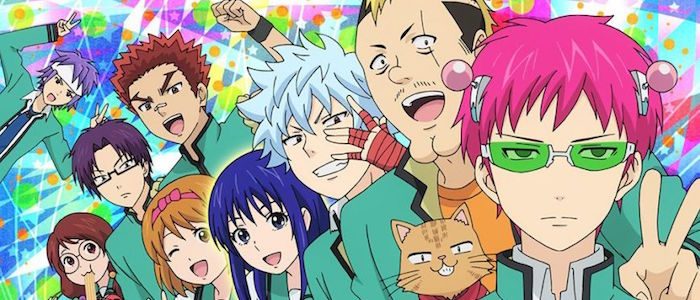 The Daily Life Of High School Boys
If you are a fan of the comedy genre and haven't watched this one, don't bother calling yourselves a fan of comedy anime. It is one of the best shows out there that you can watch and have a good time without thinking about anything else. The show has both subtle and non-subtle comedy so it's a win-win for everyone.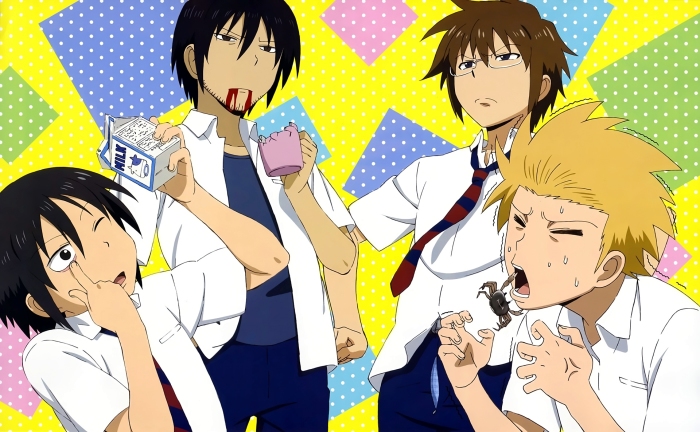 Gintama
Now everyone, hail before the god of comedy anime. Gintama is the best comedy anime out there and the competition is not even close. It also has some really serious plot-driven into it and if it can make you laugh, it can also make you cry and that is what makes Gintama so good, that it is more than just a comedy show, It can be hard to get into Gintama considering it is 350+ episodes, but if you get into it, there is no coming back from it.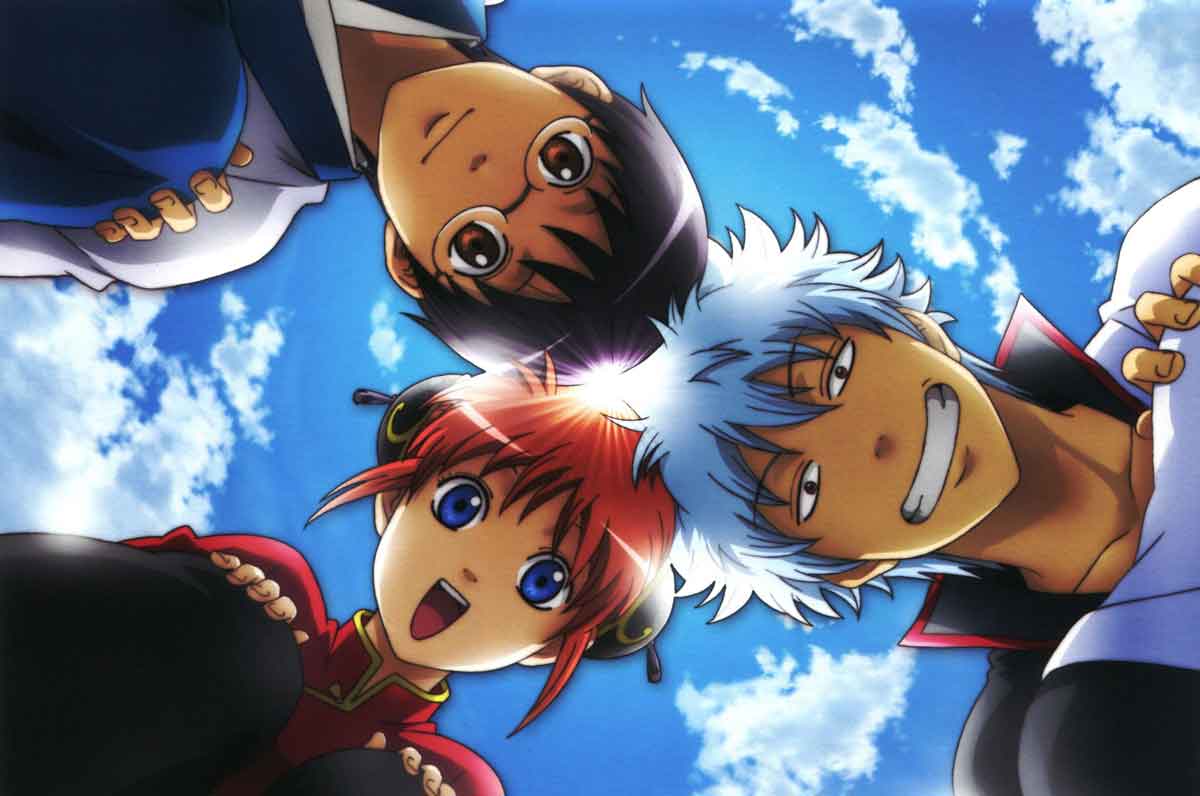 Some Honorable Mentions:-
Nichijou
Hinamatsuri,
Arakawa Under The Bridge
Level-E
Space Dandy
I Can't Understand What My Husband Is Saying
Great Teacher Onizuka
You all should know that the latest Funny Comedy Anime can be found easily. All you need to do is go through any of these above-mentioned anime and you will surely be going to enjoy them. Overall, the Comedy Anime list is given here for you and we are pretty sure that you will love this old list.

Subscribe to Email Updates :