Donnie Yen is a Hong-Kong Chinese actor with 35 years of experience in martial arts. He is also a film producer, director, and action choreographer. Yen made his debut in the film industry in 1984 with a debut film Drunken Tai Chi. After starring in a few movies later, he made his breakthrough performance in the movie "Once upon a time in chine 2." And he is also one of the highest-paid actors in China, and today we will look at some of his best performances.
Best Donnie Yen action movies of all time:
1-Ip Man: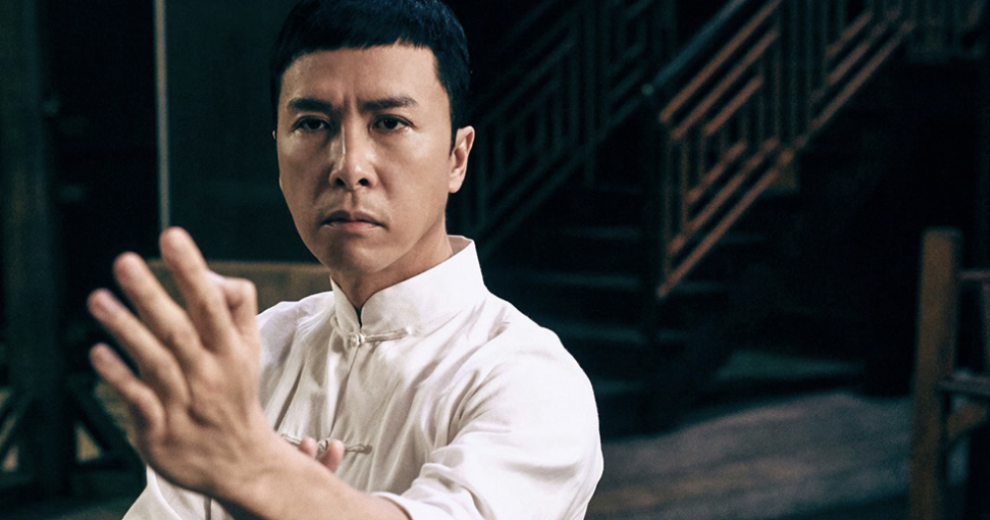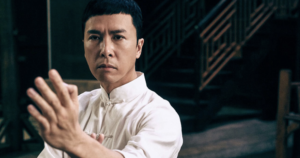 Donnie Yen came to limelight with the Ip Man series, after Hero. The film has a strong IMDb rating of 8.0/10. The film is set in the era during the Japanese invasion of China. Everything in the movie turns out fine, but things get muddled up. This story is about Love, betrayal, and martial arts. This series is top-rated worldwide and is popular for a longer period of time.
2-Flying Squad: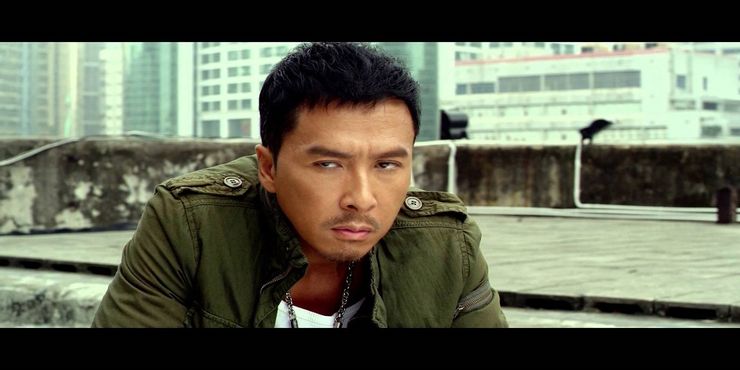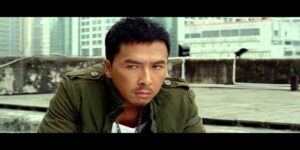 This movie is a combination of action and thrill together. The story is about friendship, love, betrayal, and so much action. Donnie Yen's character and his friends are on the opposite side of the law, but they still strive to be friends. But even though friendship is most vital, things can turn chaotic. This movie has an IMDb rating of 8.0/10.
Also read: https://world-wire.com/the-best-romance-movies-on-netflix-know-the-cast-storyline-and-imdb-ratings/
3-Hero: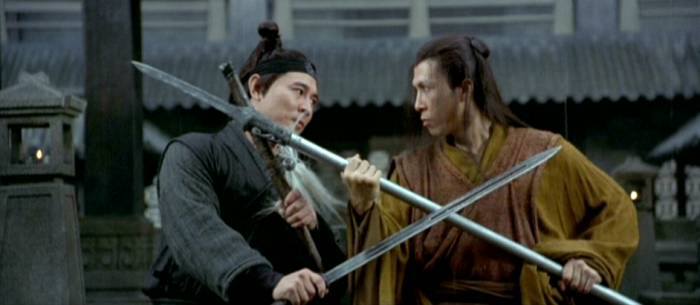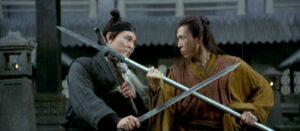 This is one movie of Donnie Yen that everyone has heard about. This movie has one of the best martial arts scenes that are fresh even today. According to the film, it was a fake fight but was still very real. The film went on to break many records in Asian countries. It has a strong IMDB rating of 7.9/10, and after this movie, Donnie Yen rose to fame.
4-Rogue One: A star war story.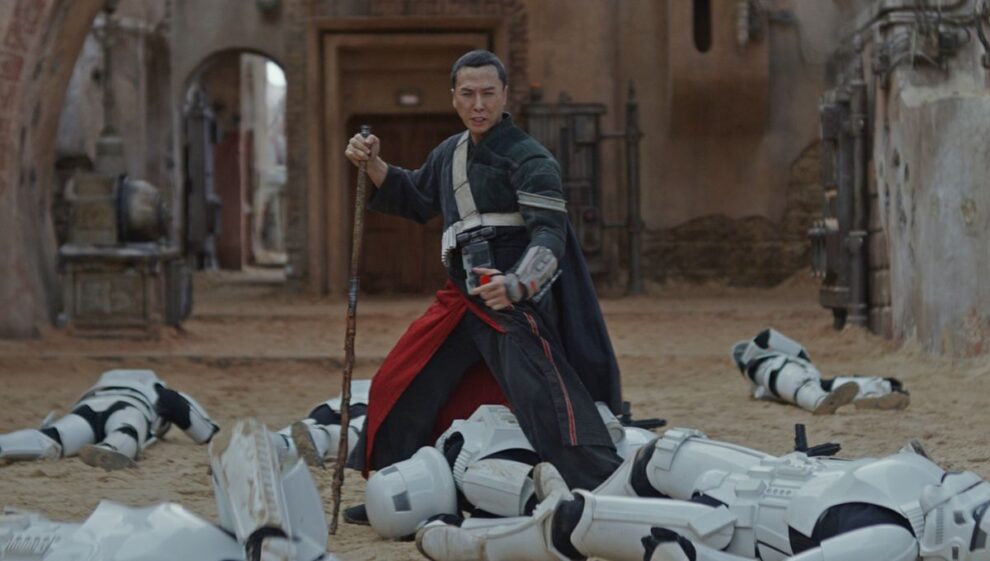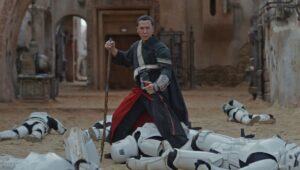 Another one in the line of Donnie Yen's finest performances. It has an IMDb rating of 7.8/10. Donnie Yen plays the character of Chimrut Imwe, who is a martial arts teacher and a monk. He didn't want to play the role first when it came to him, but his character made history. Donnie Yen's character as a monk was very much appreciated by the fans.
5-Iron Monkey: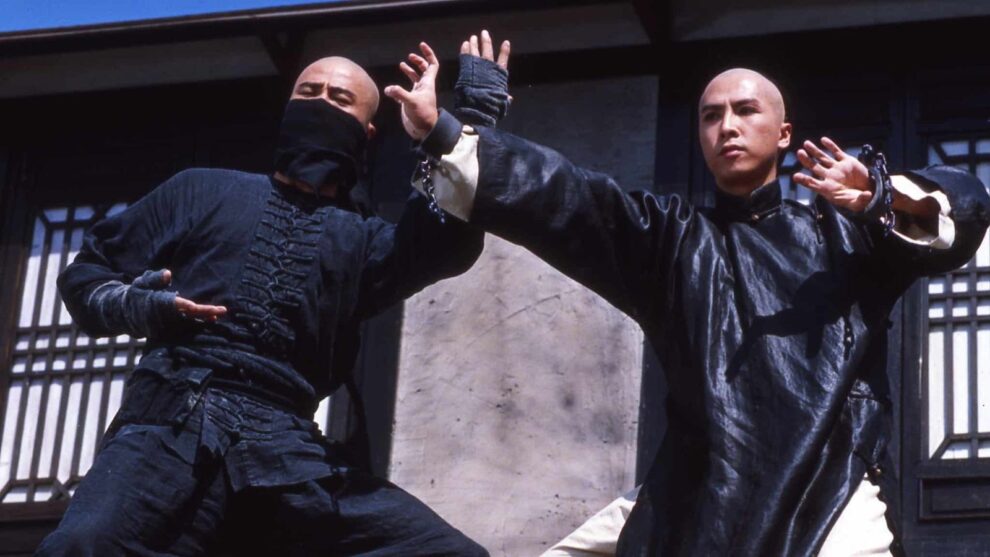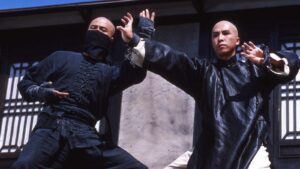 Donnie Yen plays the lead role in the movie with a character of Wong Kei Ying, who is a martial arts guru. Iron Monkey is a rouge who steals from the government and gives it to the poor people. In this movie, Donnie Yen has shown his martial arts skills in a very brilliant manner. It is a must-watch for all the people who love martial arts. This movie has an IMDb rating of 7.5/10.
Conclusion:
These are the top 5 movies that star Donnie Yen in a lead role. According to the IMDb rankings, these are the best Donnie Yen action movies to watch. To know more about entertainment topics, new web series, and more, stay tuned to world wire.

Subscribe to Email Updates :