Ever wondered whats the Best rainy season snacks??
Are you the kind of person who loves to munch and crunch?
Then this article is all about Best rainy season snacks. Monsoon season is around the corner, and rain with it brings a lot of craving for hot and tasty snacks, there actually is a scientific reason behind why the craving for why rain brings a need for a hot and high calorie -high carb diet, i.e. when the temperatures drop our body temperatures drop as well, so our body automatically demands high-calorie foods that keep our body warm.
I personally am very fond of deep-fried snacks with a cup of hot ginger tea. Fried and fatty foods have a direct connection with our mood, and a change in weather really brings a lot of mood swings.
Well, I think these are enough legit reasons for having a hot and tasty snack this monsoon and you will know about Best rainy season snacks .
So here are some quick snacking solutions for this MONSOON

 :
Aaloo ke pakode 

( Potato fritters)
Aaloo ke pakode are not the type of monsoon snacks which many of you are unaware of, aaloo ke pakode are basically potato slices dipped in a puree of spiced gram flour (besan) deep-fried to form fritters.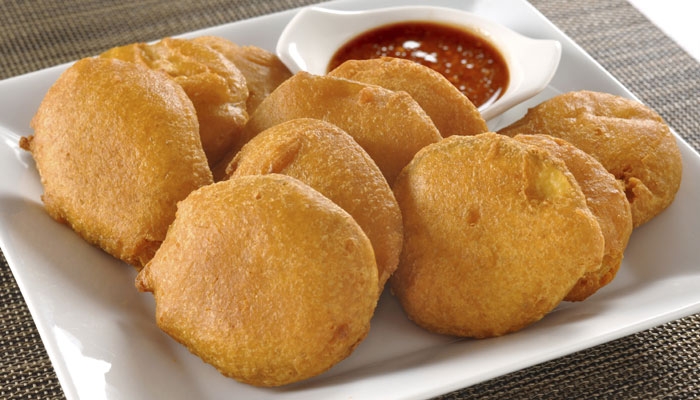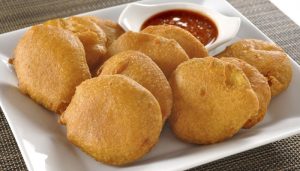 aaloo ke pakode are generally served with mint chutney or a cup of hot ginger tea.
Be it from the north to south of India samosa can be found in different names but loved everywhere, these triangular savoury pastries filled with spiced potatoes fried in oil or ghee are a blast of taste. A samosa is called with a lot of other names around the Indian territory but with the same feeling of love.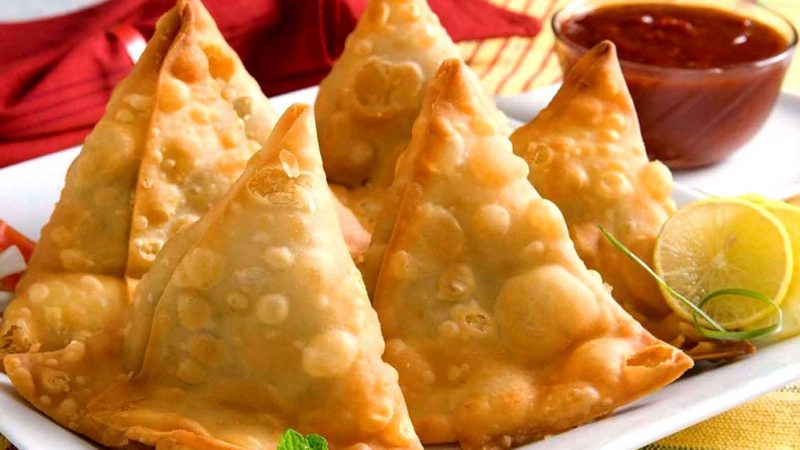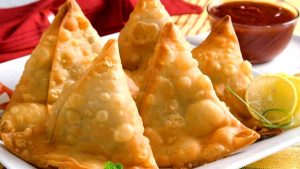 Aaloo daal ki Tikki is a blend of boiled mashed and spiced potatoes and boiled chana (chickpeas) which when deep-fried turns out to become a super tasty snack served with mint chutney or tamarind chutney ( Hari or laal chutney respectively)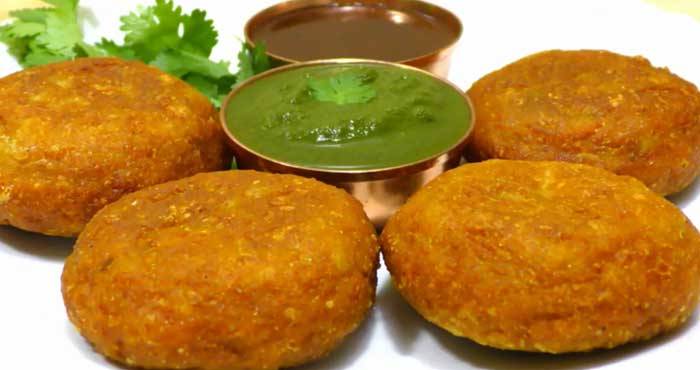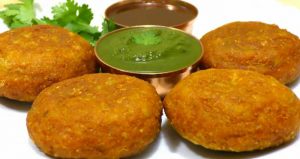 Bhutte ke Pakode

 (corn fritters)
Bhutte ke pakode is the crispy snack that fits right in the mood sometimes. Monsoon is a season where a lot of corn comes to the Indian markets and this surplus availabilty of corn can be turned into a tasty snack. Bhutte ke pakode are made by deep-frying a mixture of grated corn and spice gram flour.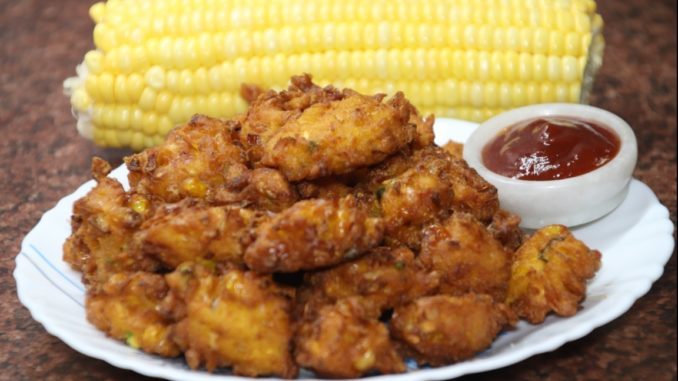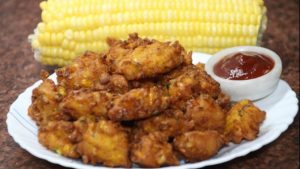 If you are the fitness conscious type, then there is a snack for you too, fruit chaat is fruit salad but a bit of twist, the choice of favourite fruits is diced and fried a bit to give it a different feel like that of a typical deep-fried snack but with less calories.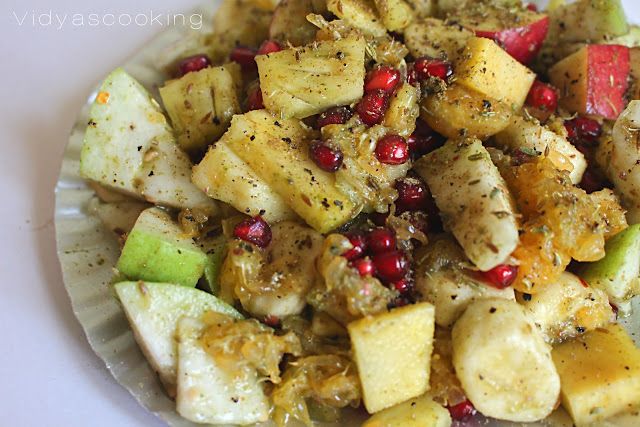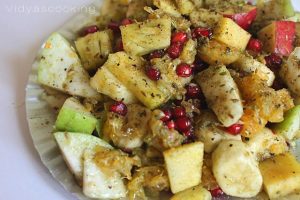 All set to cook
What are you waiting for? Set the cooking pot on the stove and be ready to Rock this monsoon. 
Did you love the article ? so go and cook the Best rainy season snacks.
Follow me on Social media
I share some great images and food; you can follow me on Instagram by clicking here